Bondi Winter Magic
Rug up and go soaring above Australia's most famous beach.
in partnership with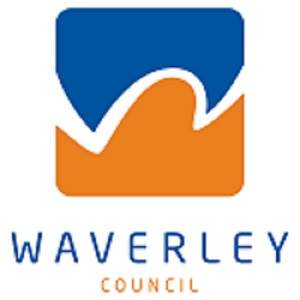 Winter has hit Bondi. That means goodbye surf. And hello Bondi Winter Magic, a month-long festival filled with ferris wheel rides, ice skating, art shows, live music, history walks and fringe events. The world's most famous beach will embrace chilly days, and even chillier nights, with adventures you can't have in summer.
Setting up next to Bondi Pavilion will be Bondi Vista, a ferris wheel that'll send you soaring 22 metres above the sand. From Friday, June 28 until Sunday, July 28, you go for a spin and feast your eyes on 360-degree views. On one side, you'll be gazing at wild waves, endless horizon and open sky. On the other, look out for glimpses of the city skyline. Rides run from 9am until 10pm every day. If you can, treat yourself to a sunset spin, when the views are sure to be at their most spectacular. Just don't forget to rug up.
Between rides, you can go gliding on the Bondi Ice Rink and check out the Bondi Feast fringe festival — an extravaganza of circus, burlesque, comedy and theatre. Plus, on Sunday, July 14, you can follow an Art Trail to see works by local artists and, on July 28, you'll be dancing your way through the neighbourhood when Music On The Streets hits town.
Bondi Vista will be open from Friday, June 28 to Sunday, July 28, as part of Bondi Winter Magic. Tickets can be purchased here.
Food & Drink

Saturday, October 31 - Sunday, February 28

Various Sydney venues