FOOD & DRINK
Margarita Week
These 19 Sydney restaurants and bars are serving up $10 margaritas all week.
If the recent onslaught of margarita-fuelled events (see: here and here) hasn't yet alerted you to the fact that it's currently National Margarita Month, here's another reminder: it's National Margarita Month. To mark this month-long celebration of limey drinks and salty rims, Merivale is offering $10 classic margaritas. At 19 of its venues. All week.
This means, from February 17–23, you can knock off work in the CBD and make a beeline to Bar Topa for tapas and cheap drinks, or head down to Bondi Beach on Saturday for a dip in the sea then swing by Totti's after for many refreshing beverages. Speaking of post-swim margaritas, Coogee Pavilion is also offering up cocktails for a tenner on both its ground floor and rooftop.
If you find yourself on Oxford Street, you can stop by both Charlie Parker's and The Paddington for marg, and, on the other side of the city, Queen Chow Manly is also in on the deal.
There's an extra incentive to track down these cheap drinks, too — every time you purchase a $10 classic margarita at one of the 19 venues, you go in the draw to win a trip for two to Mexico. Just make sure you get your 'boarding pass' on purchase, scan the QR code and enter your details with the unique code.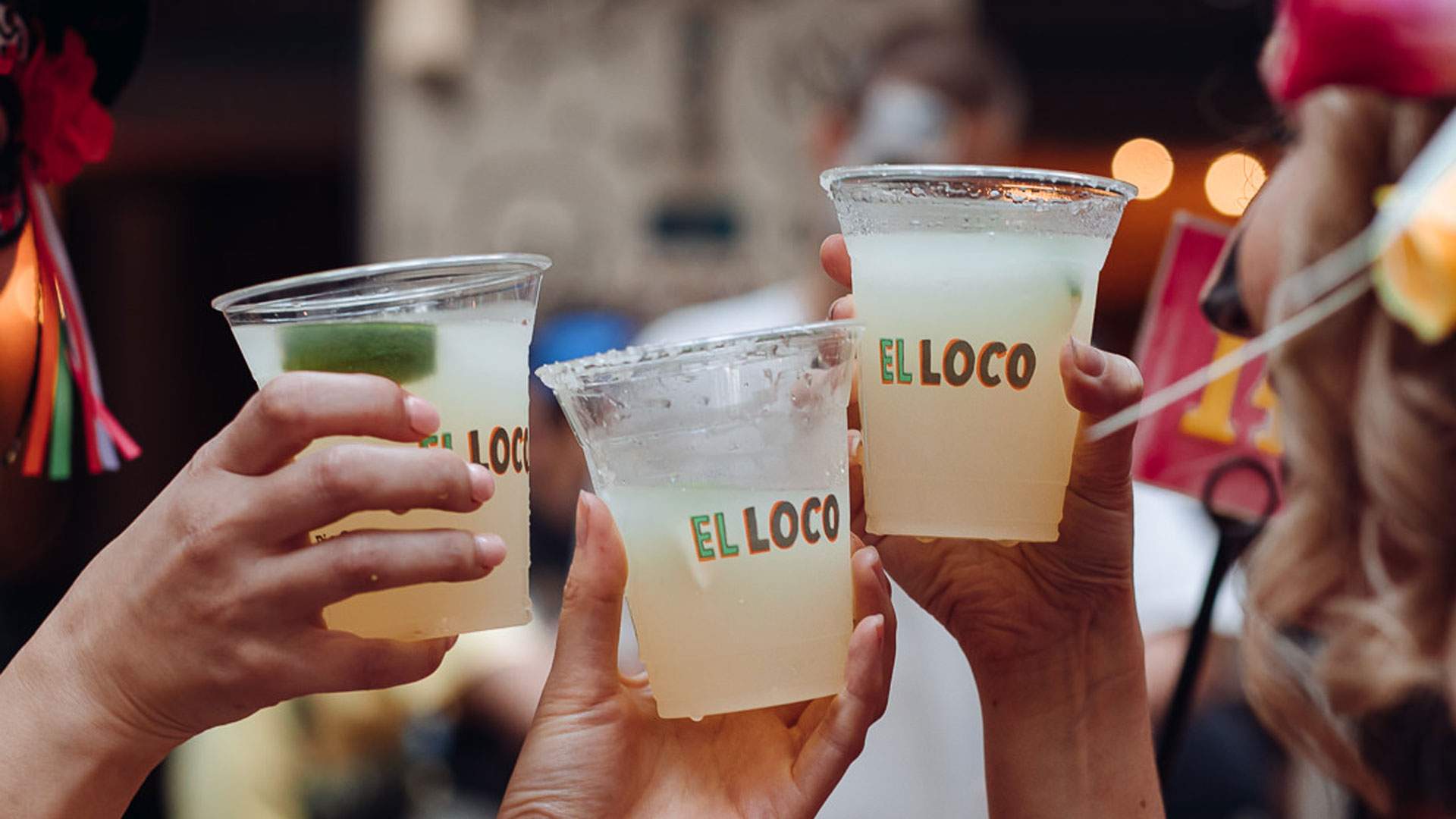 MARGARITA MONTH VENUES
Bar Topa
Bar Totti's
Coogee Pavilion Ground Floor
Coogee Pavilion Rooftop
El Loco Excelsior
El Loco Slip Inn
Establishment Main Bar
hemmesphere
J&M
Little Felix
Palmer & Co
Queen Chow Manly
The Paddington
The Royal
Totti's
Charlie Parker's
The Grand Hotel
The Royal George
Hotel CBD
Food & Drink

Monday, February 1 - Sunday, February 28

Various Sydney venues

Food & Drink

Monday, February 22 - Sunday, February 28

The Pacific Club Bondi Beach

Food & Drink

Sunday, February 14 - Sunday, February 28

Various Sydney venues
Food & Drink

Friday, January 1 - Sunday, February 28

Various Sydney venues

Food & Drink

Saturday, October 31 - Sunday, February 28

Various Sydney venues

Food & Drink

Monday, February 1 - Sunday, February 28

Various Sydney venues

Food & Drink

Sunday, February 14 - Sunday, February 28

Various Sydney venues