FOOD & DRINK
Margarita Week at Merivale
These 28 Sydney restaurants and bars are serving up $12 margaritas all week.
Cinco De Mayo, literally translated, means the fifth of May. It's not entirely surprising then that the Cinco De Mayo annual celebration is on May 5 each and every year (wild, we know), as a nod to the Mexican Army's victory over the French Empire at the Battle of Puebla in 1862.
To coincide with the event, hospitality giant Merivale is hosting a weeklong margarita fiesta starting from Monday, May 3 until Saturday, May 8 at a range of their restaurants and bars.
All margaritas will be $12 at select venues for the week, while El Loco at Slip Inn will have an extended celebration with $12 margaritas throughout all of May.
There are 28 venues all up involved in this giant fiesta, from the sun-soaked Beresford Hotel, the waterfront Newport Hotel, beachfront Coogee Pavillion and updated Royal Bondi.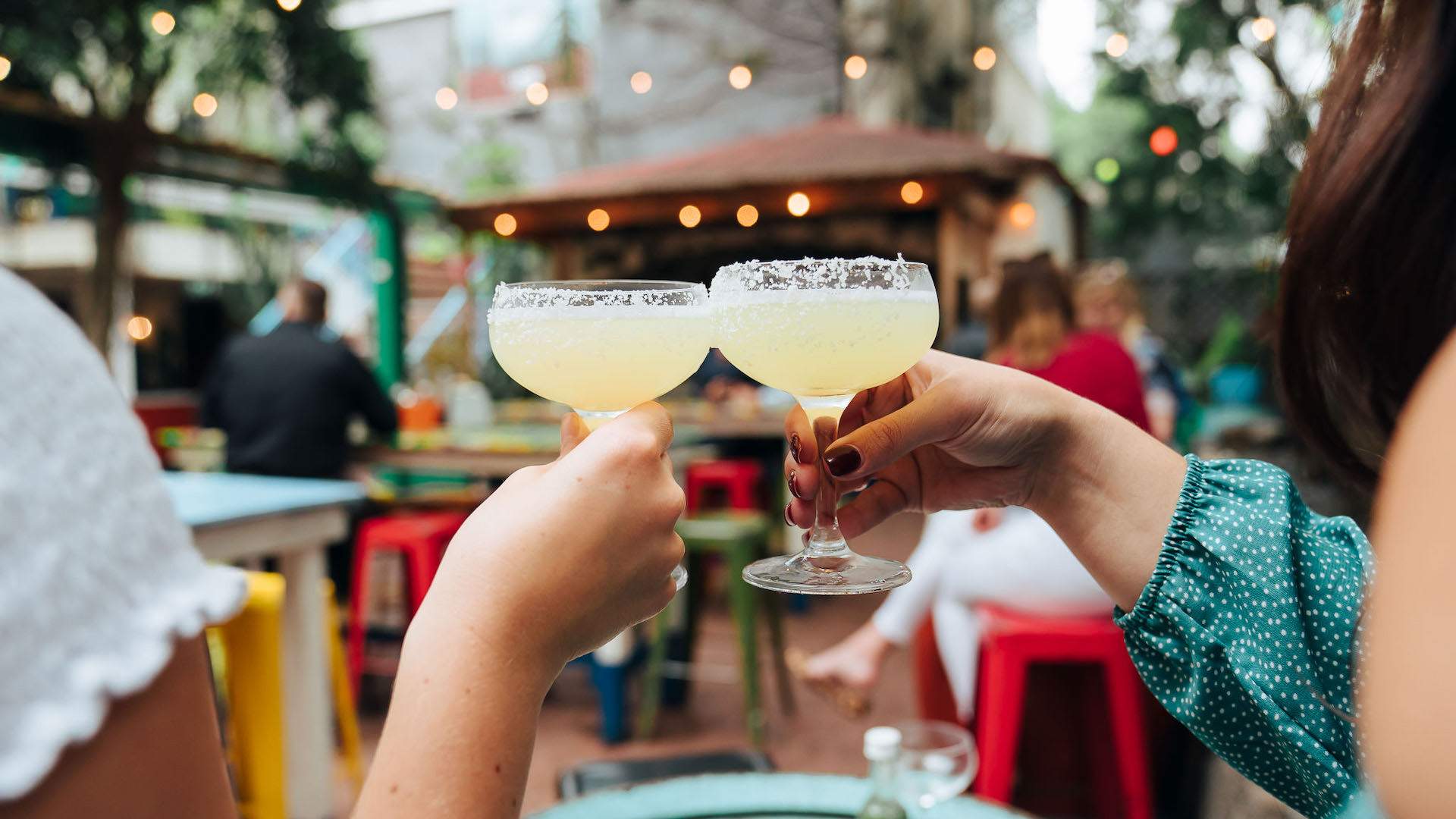 MARGARITA WEEK VENUES
Bar Topa
Bar Totti's
Coogee Pavilion Ground
Coogee Pavilion Rooftop
El Loco Excelsior
El Loco Slip Inn
Queen Chow Manly
Queens Hotel
The Royal Bondi
The Vic on the Park
The Collaroy
The Newport 
The Beresford
Pool Club
Ms. Gs
Establishment Main Bar
Tank Stream Bar
Jimmy's Falafel
The Paddington
The Royal George
The Grand Hotel
Hotel CBD
Wynyard Hotel
York 75
Work In Progress
The Dog
Tennyson Hotel
Allawah Hotel
Food & Drink

Thursday, November 18 - Thursday, November 18

Various Sydney venues

Food & Drink

Monday, November 22 - Sunday, November 28

Various Sydney venues

Food & Drink

Monday, November 29 - Monday, November 29

Online

Food & Drink

Saturday, February 26 - Saturday, February 26

Secret Location in Sydney

Food & Drink

Thursday, December 2 - Saturday, December 4

Bennelong Lawn
Food & Drink

Monday, November 22 - Sunday, November 28

Various Sydney venues

Food & Drink

Monday, November 1 - Tuesday, November 30

The Streets of Barangaroo