FOOD & DRINK
Sydney Cocktail Festival
Ten of Sydney's best bars are coming together for a three-day cocktail festival by the harbour.
A new festival? In Sydney? Finally, yes. Thanks to you-know-what, it hasn't been a year of coming together in groups for drinking and dancing, but as restrictions continue to ease, events are starting to fill the spring and summer cultural calendars once again — including new ones.
Ten of the city's best bars are coming together for three days of creative libations and sparkling harbour views at the inaugural Sydney Cocktail Festival. Running from Friday, November 13 to Sunday, November 15, it'll be hosted at Opera Bar and split into five ticketed sessions.
Each session will see bartenders from four Sydney bars whipping up two cocktails each. So, depending what session you attend, you'll be able to try a Mango Weis Bar daiquiri from Jacoby's Tiki Bar, Burrow Bar's Rock 'n' Pop, Rosenbaum & Fuller Leafy Greens or creative concoctions from the likes of Natalie Ng at Door Knock, Old Mate's Place's Daniel Noble and Dre Walters, Michael Chiem from PS40, and Double Deuce Lounge's Cosmo Soto and Olly Churcher.
Tickets for one of the three-hour sessions will set you back $49 and include six mini or three full-sized cocktails or your choice.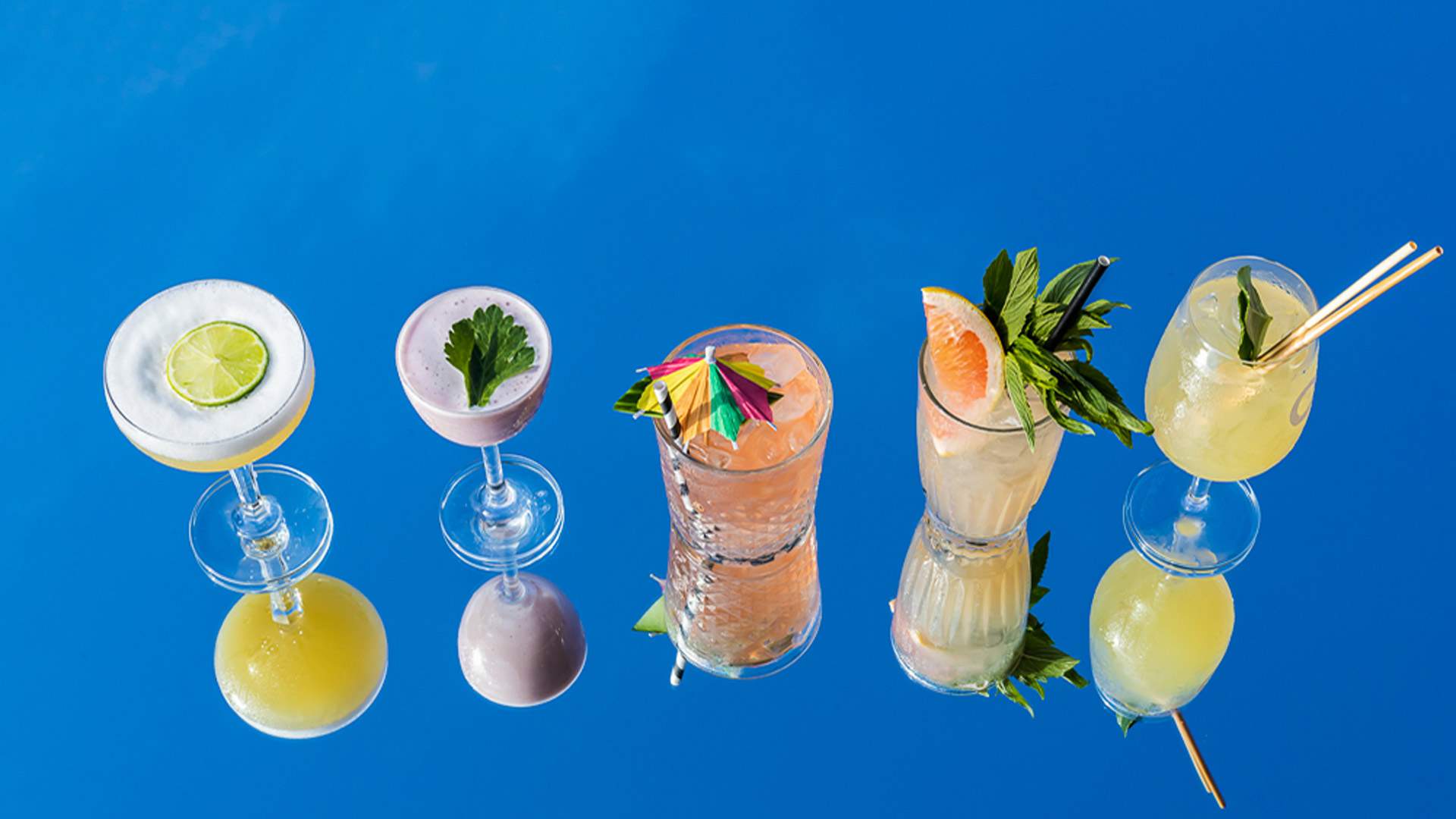 Sydney Cocktail Festival has sessions running from 6–9pm on Friday, and 1–4pm and 5–8pm on Saturday and Sunday.
Food & Drink

Thursday, November 18 - Thursday, November 18

Various Sydney venues

Food & Drink

Friday, December 17 - Monday, December 20

Customs House Forecourt

Food & Drink

Wednesday, November 24 - Thursday, February 24

Montage Piazza

Food & Drink

Wednesday, December 22 - Wednesday, December 22

Carriageworks
Food & Drink

Saturday, October 9 - Sunday, March 27

Royal Botanic Garden Sydney