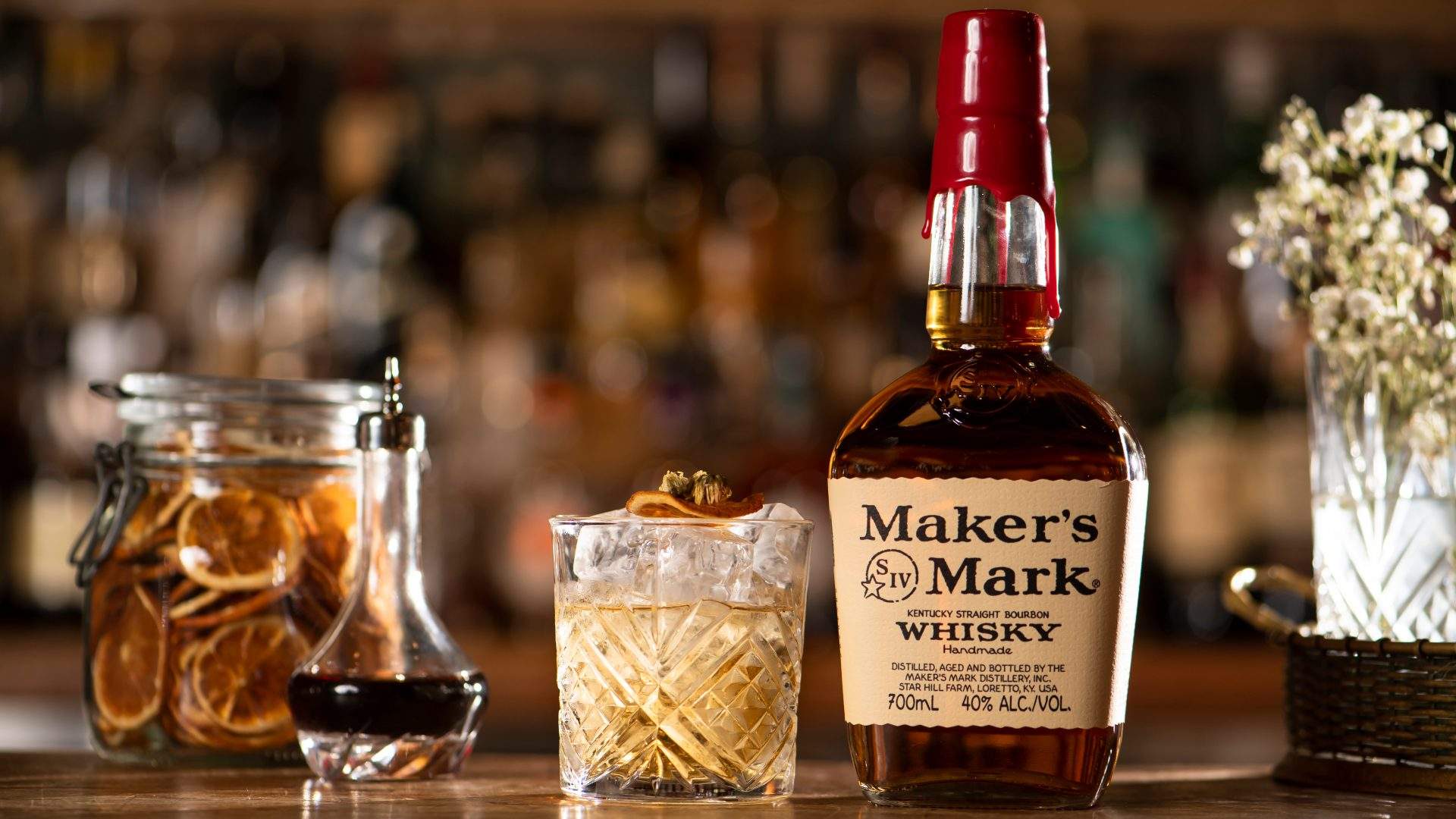 Where to sip an old-fashioned come sundown.
Cocktail Hour in Sydney
We've teamed up with Maker's Mark to bring you a guide to making the best of cocktail hour, at home or out and about.
Sometimes it's the simplest pleasures we're drawn to most. The feel of sunshine on our skin as we're settling into a long lunch in a sunlit courtyard; sipping a well-made drink with our favourite buddies; or treating ourselves to an early mark for happy hour after a long week. And, when 5pm rolls around, no one wants to be second-guessing where to go for a good time.
To help you make the most of cocktail hour, we've partnered with Maker's Mark, the small-batch bourbon whiskey from Kentucky, to bring you a guide to Sydney's pubs and restaurants for weekend catch-ups and late-night cocktail dens for kick-ons after a night at the cinema or theatre. We've also enlisted the help of talented bartender Natasha Capol to show us how to make a Yum Cha Old-Fashioned at home, so you can whip up an elevated twist on the old classic at your next get-together.
WHERE TO GO FOR COCKTAIL HOUR
Treat yourself to an old-fashioned at these Sydney bars and pubs.
Find more cocktail recipes using Maker's Mark, here. 
Top image: Cassandra Hannagan