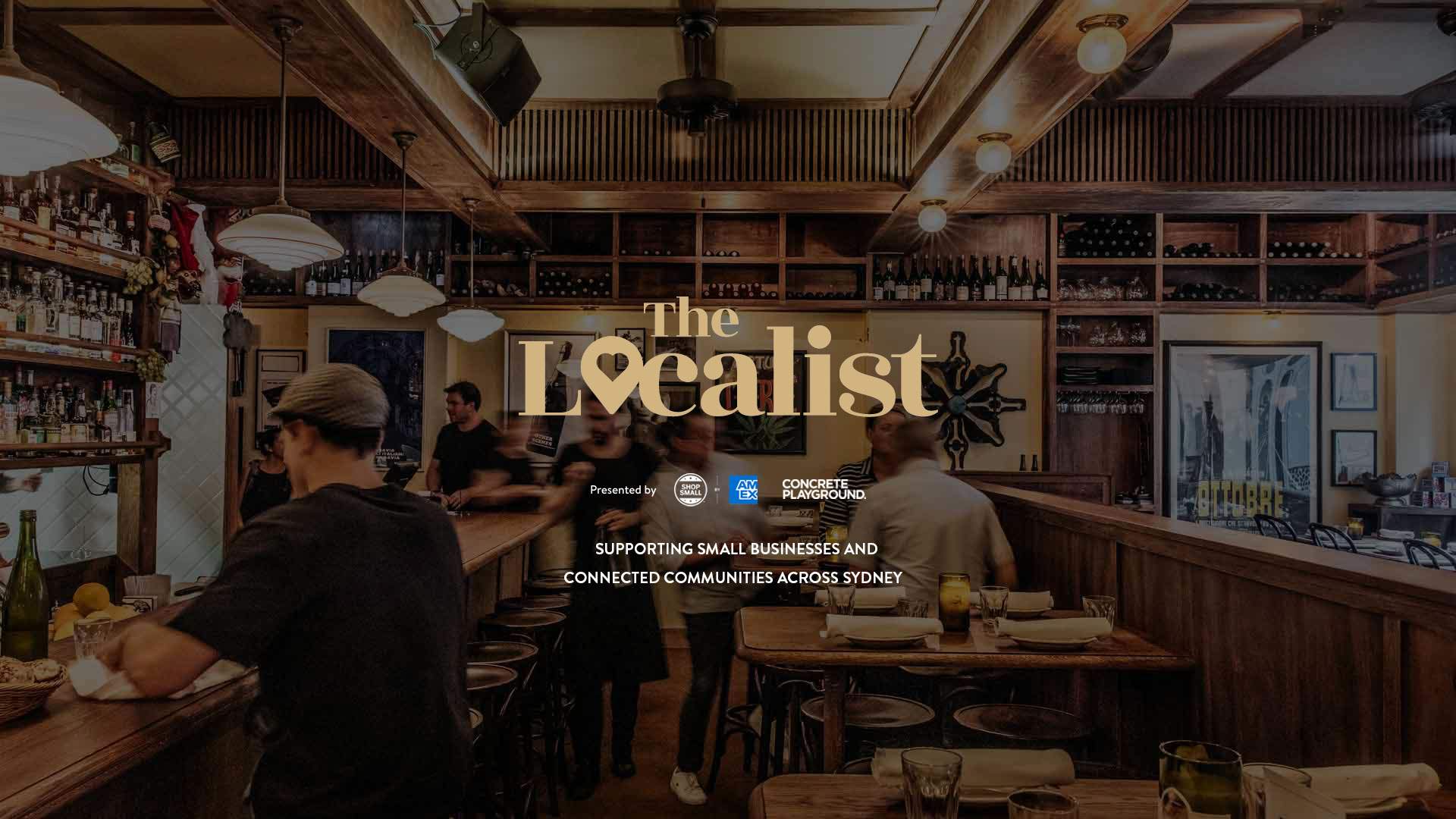 "
The past year has really highlighted the importance of supporting our local shops and hospo joints. There's power at your fingertips — and in your shopping baskets.
That's why we've partnered with American Express to create The Localist. We've sifted through our ever-growing directory of restaurants, bars and shops to seek out the very best local spots to suit your needs. Looking for a cosy bar for a make-or-break third date? A day-making brekkie roll? A birthday gift for a colleague? You'll find 'em all (and much, much more) below.
Whether you want to pound the pavement and meet the business owners IRL or shop small from the comfort of your couch, you can make a commitment to consciously buy local and contribute to our thriving communities — starting right here.
The Localists: In Collaboration
Follow Sydney restaurateur Palisa Anderson as she tracks down some of the city's best small businesses — with the help of some local legends.
Unlock the neighbourhood
Do one thing well in your 'hood today — whether you're looking for a caffeine hit, a record store or the perfect late-night haunt.
Choose Your Moment
Find a new product, dish or experience — whatever the situation may be.
VIRTUAL SHOPFRONT
Check out the top-notch experiences, dishes and products from small businesses in Sydney, all handpicked by our editors, below.
In partnership with: