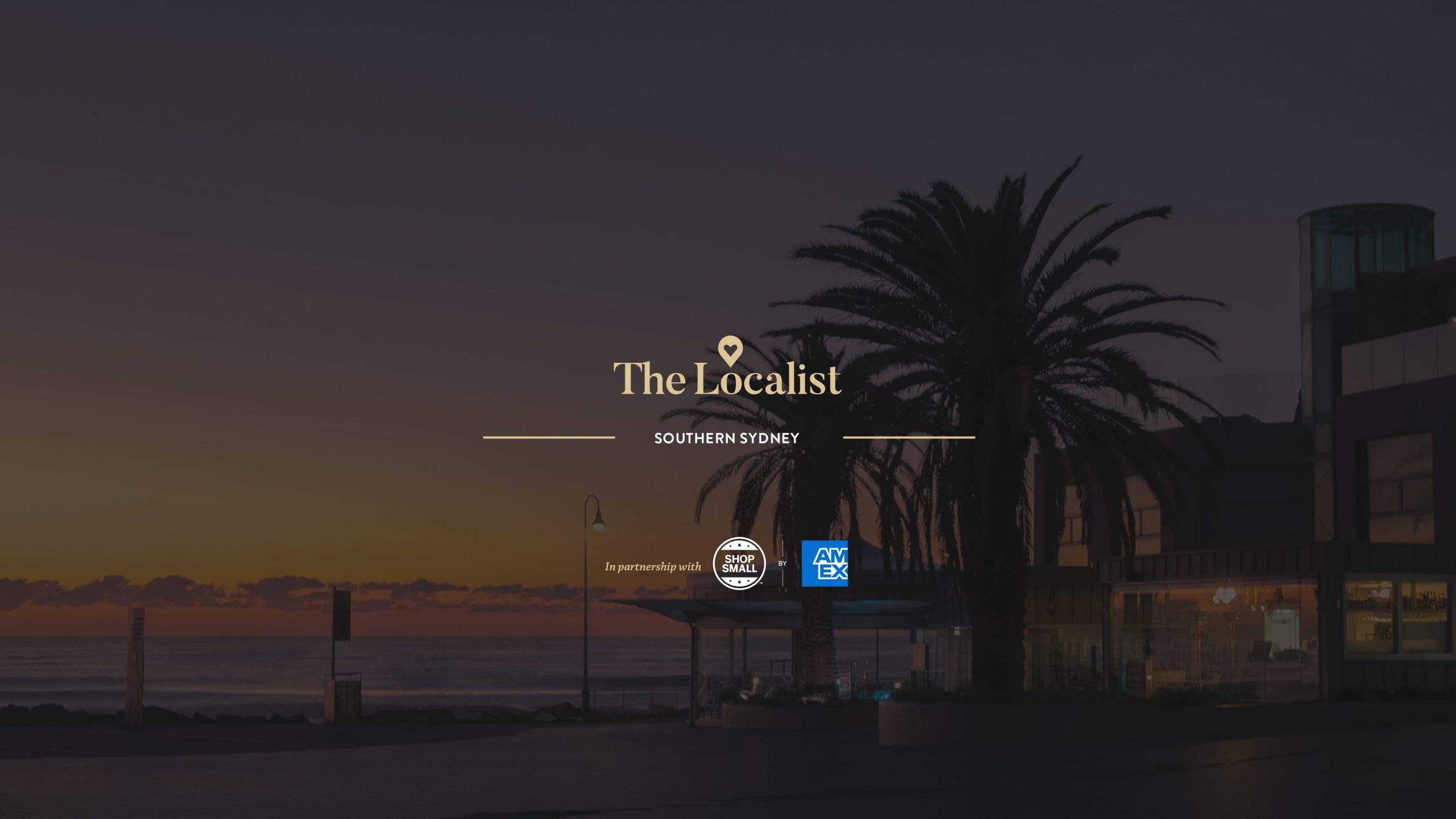 A mere 30-minute train ride from Sydney CBD is a not-so-hidden gem. Life in the southern suburbs moves at a slightly slower pace — giving you ample opportunity to explore the beautiful beaches, bars and stores.
Situated on the coast, it's less crowded than its eastern suburb counterparts but equal in its beauty, charm and close-knit community feel. It's also a lot more culturally diverse than it often gets credit for, with prominent Asian and European cultural hubs thriving in Hurstville, Rockdale, Ramsgate and beyond.
Whether you're new to the area, have lived there your whole life or only pay the occasional visit, there's always something to be uncovered. We've put together this guide to the southern suburbs with American Express so you can shop small and support local business. Take along your American Express Card and you'll be able to treat yourself to everything from a yum cha feast to a new surfboard.