Four Pillars Has Sold 50 Percent of Its Gin Business to Beer Behemoth Lion
So you can expect to see even more of the famed Melbourne gin — and hopefully more one-off batches, too.
With its award-winning barrel-aged, bloody shiraz, rare dry, spiced negroni, Christmas and overproof gins, Four Pillars has won plenty of fans — and as of today, one big buyer. If you're keen on creative takes on juniper spirits, you might've snapped up plenty of the brand's coveted tipples, but only beer giant Lion has become the distillery's new partner.
It's the first foray into the craft spirit market for the huge beverage company, which is owned by Japan's Kirin Holdings and boasts beer labels such as James Squire, Little Creatures, Furphy, White Rabbit, Hahn, Tooheys, James Boag's and XXXX to its name. Picking up a 50 percent stake in Four Pillars, it's clearly hoping to capitalise upon the gin outfit's growing popularity. According to the Australian Financial Review, the Healesville-based boozemakers are expected to sell half a million bottles this year.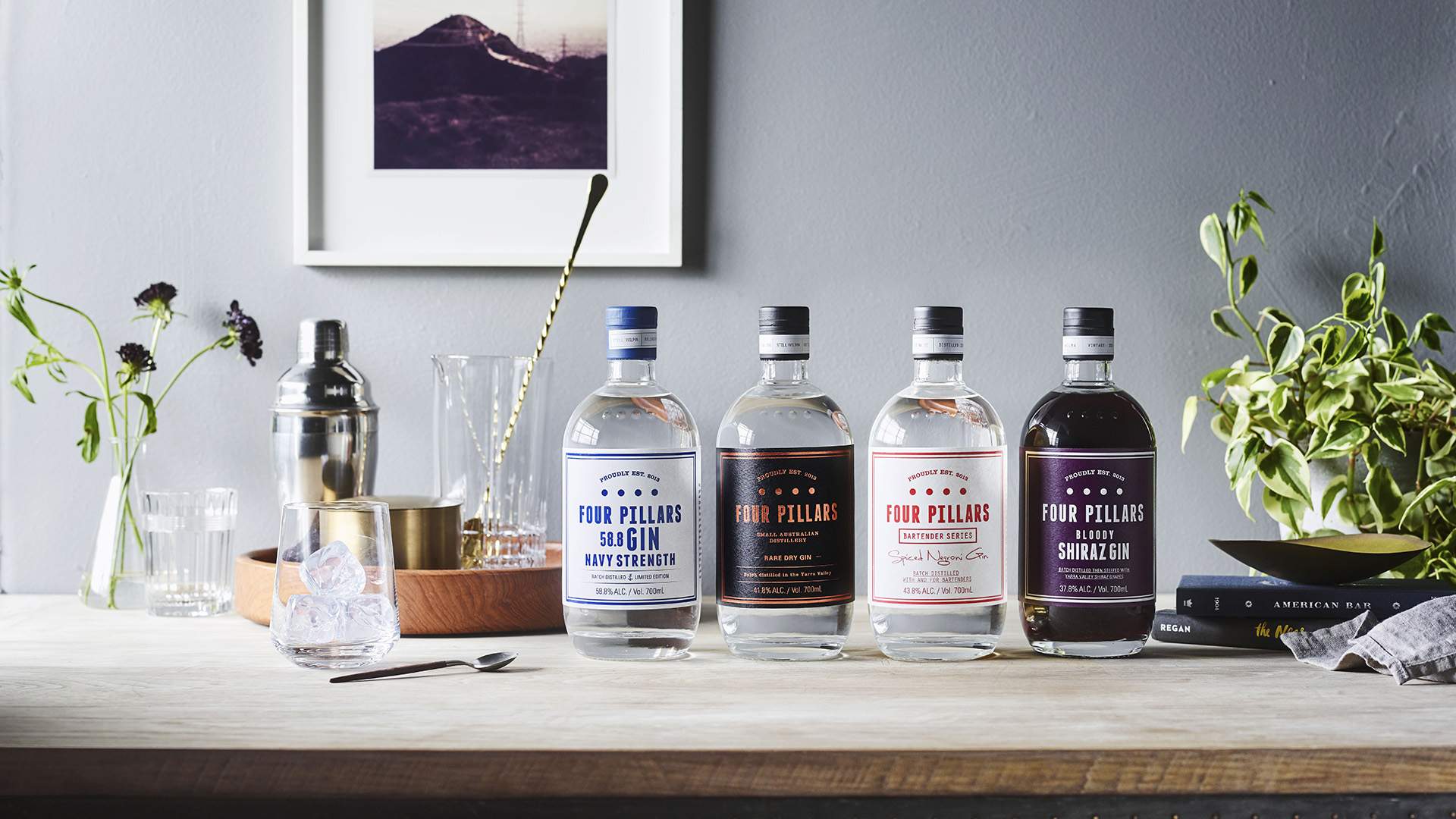 The sale comes little more than five years after Four Pillars was established by Stuart Gregor, Cameron Mackenzie and Matt Jones — and Gregor say it's "the start of a really exciting new chapter for our business". It's not the first time the trio has been approached by potential buyers, but when it came to pairing up with Lion, they liked "the fact we will be their first and most important craft spirit brand".
Gregor, Mackenzie and Jones will still be running the show, and they'll still keep their existing Yarra Valley digs as their base. But Four Pillars aficionados can look forward to a few changes — including more small batch gin experiments, more attempts to push boundaries, when it comes to both distilling and botanicals, and more collaborations with renowned bartenders, chefs and other creatives.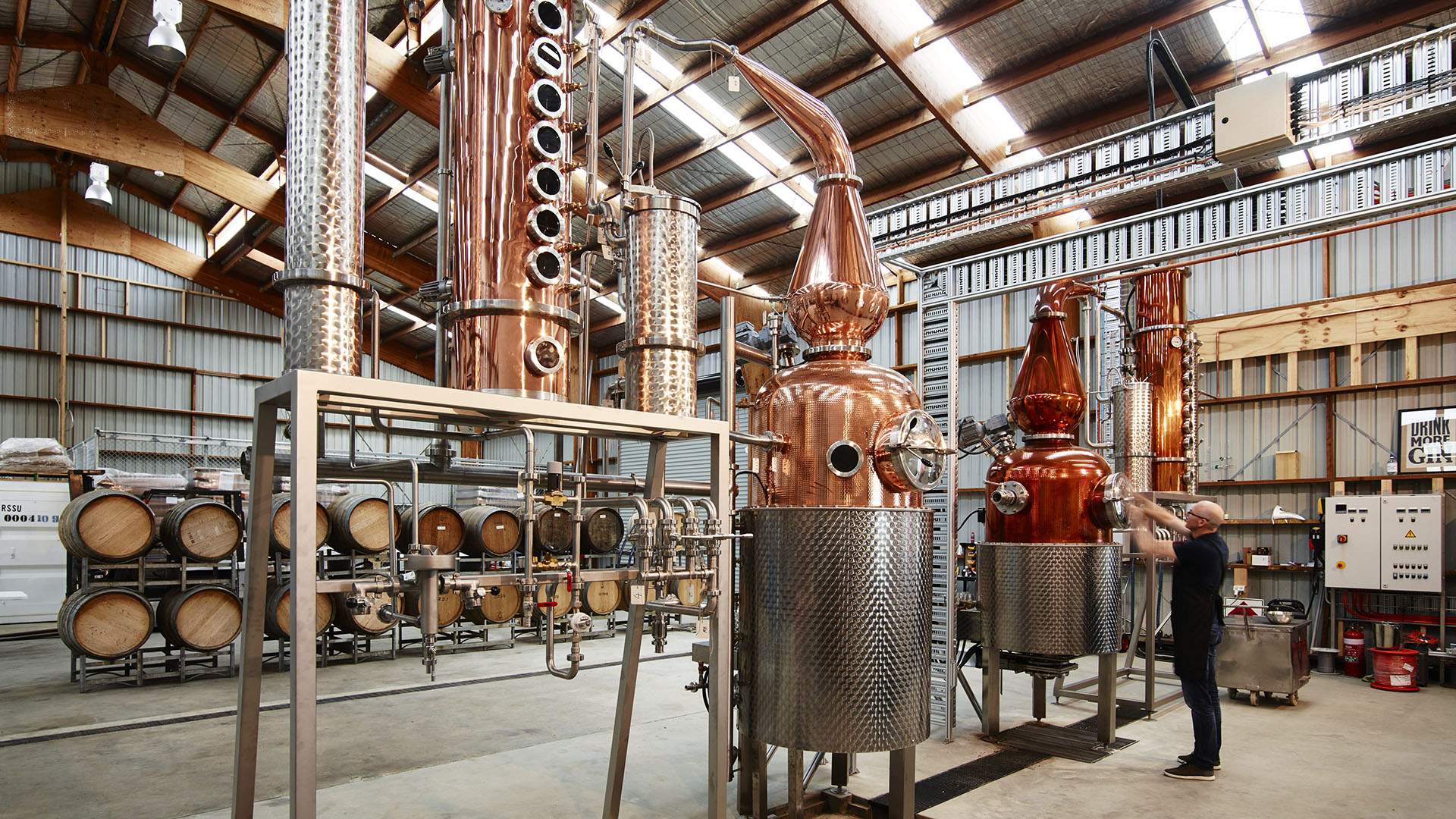 The company will also build a new hospitality and production space next to its current location, which'll give it the capacity to make and bottle more than one million bottles of gin a year.
And, in good news for anyone who considers Bloody Shiraz Gin day the best day of the year, a new website that doesn't crash when each new batch goes on sale is also on the cards. If you're wondering, as it has previously, the much-loved variety will go on sale on June 1.
Concrete Playground Trips
Book unique getaways and adventures dreamed up by our editors