FOOD & DRINK
Nine Wines Perfect for Summertime Drinking
Swap the rosé for something orange this summer.
If you're anything like us, you don't really feel like sipping on a tannic shiraz or a full-bodied cabernet sauvignon when the mercury hits above 26. And, if we're being totally honest with ourselves, we've really given the standard rosé (frosé, rosé icy poles, rosé spritz, rosé Christmas ornaments, rosé bath bombs…) a good run for its money. So, we think, maybe, it's time to branch out. This is where the orange wines, the skin-contacts, the pét-nats and the naturals step in. If you haven't had one yet, you've heard your friends talk about them. And they're perfect summer drinking — light, textured and exciting.
To help you make some educated oenological decisions these holidays, we asked funky-wine aficionado Joel Amos, co-founder of DRNKS — an online wine store specialising in sustainable, organic and biodynamic wine — to give us a rundown of the top ten interesting drops to drink during the scorching summer months.
To buy these wines, head to DRNKS (they're offering same-day delivery from now until Christmas in the Sydney metro), check the wineries' websites or ask your favourite local bottle-o.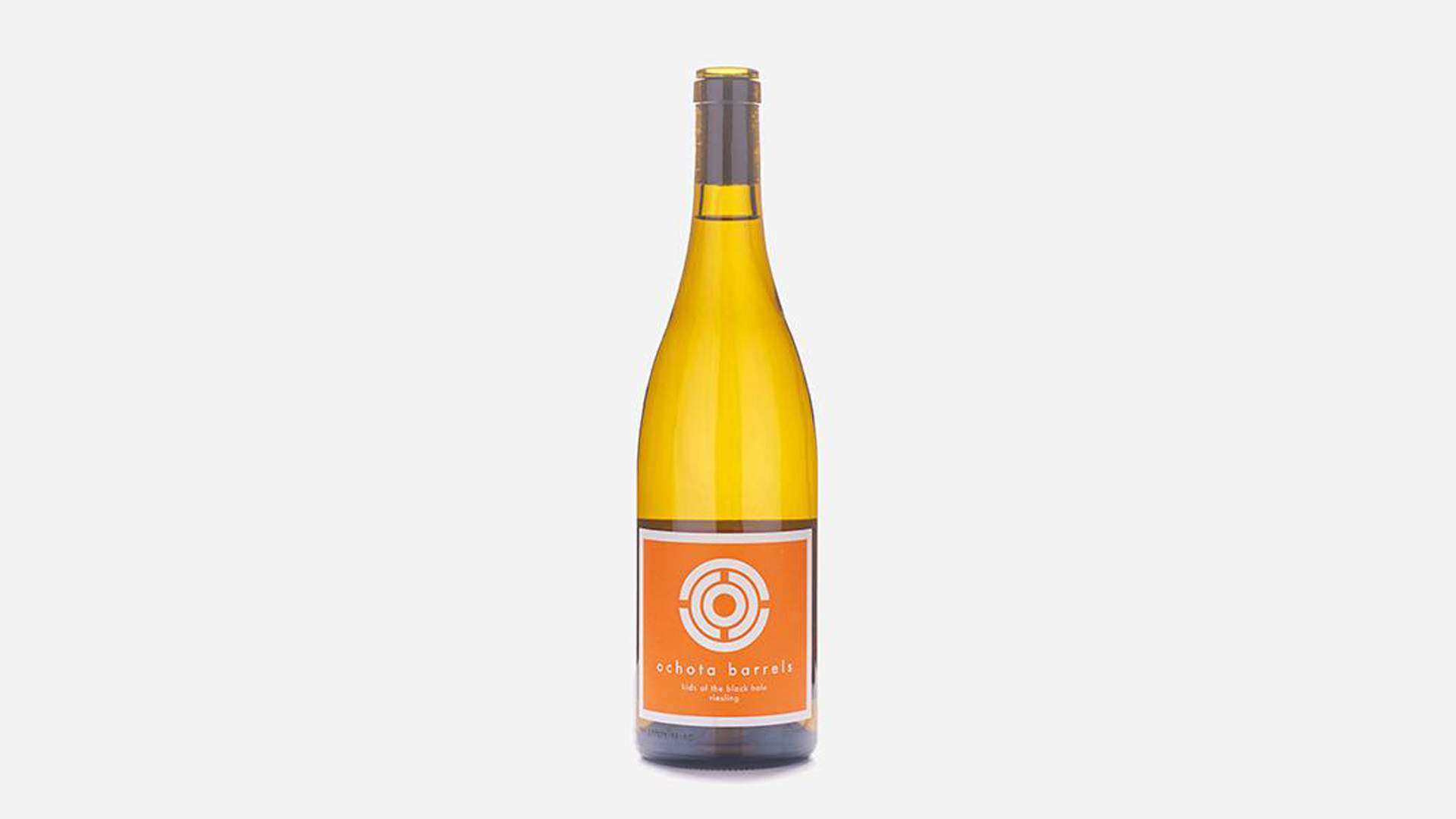 KIDS OF THE BLACK HOLE, OCHOTA BARRELS, ADELAIDE HILLS
Ochota Barrels began as a conversation during a Mexican surf trip, now it's a name synonymous with natural wine. If you're a stranger to funky wines, this is a good place to jump in. This drop is a light skin-contact riesling, so it has a touch of orange colour but tastes fresh and zippy. For the uninitiated, skin-contact refers to white wines that are fermented with the grape skins left on for longer, which gives the wine an orange colour (usually the skins are removed before fermentation when making white wine). Amos says this wine is, "kind of like perfect perfection being made perfectly". So, perfect?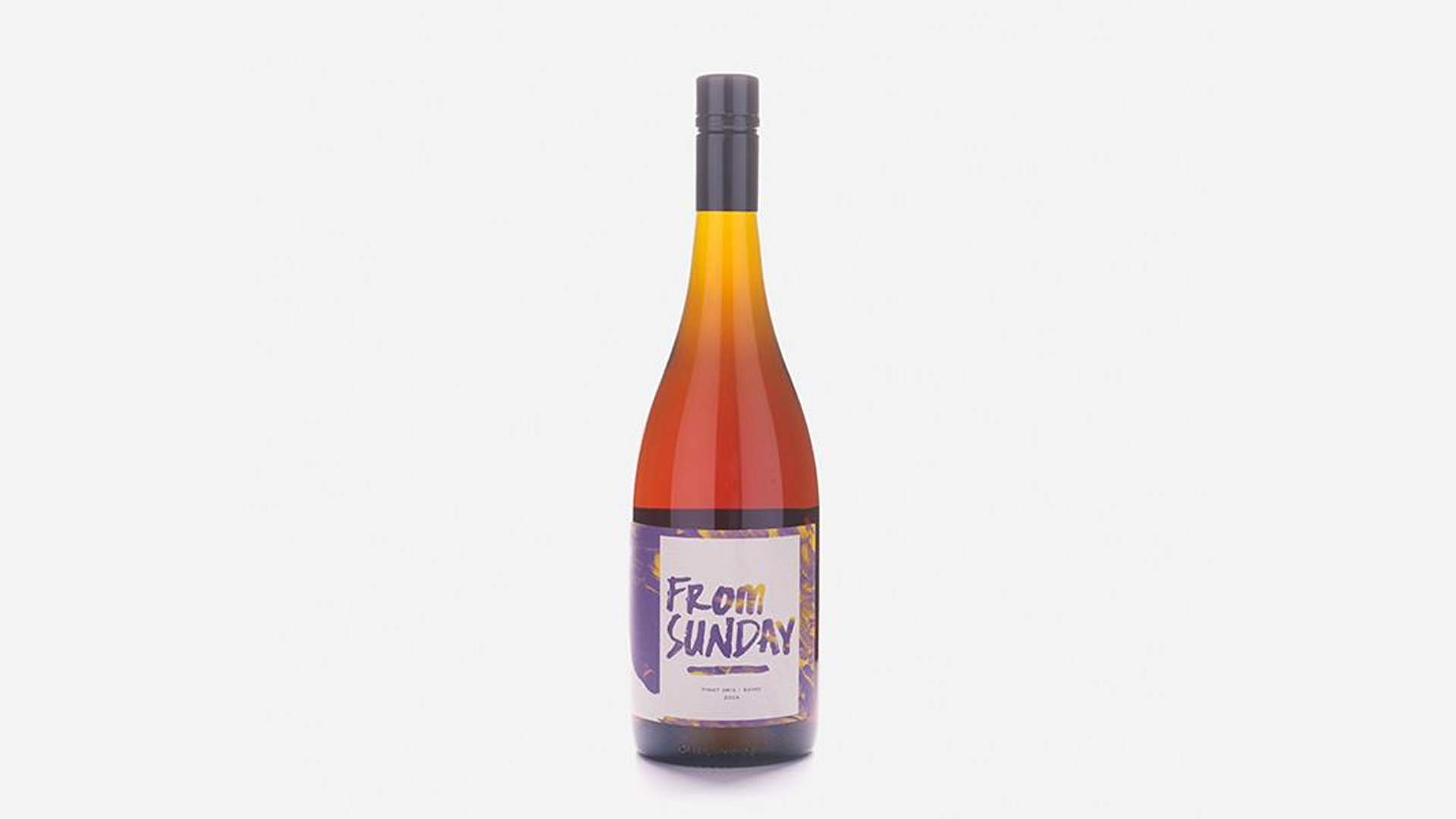 SKINS, FROM SUNDAY, ORANGE
"Orange wine from orange," says Amos. "It's always exciting to see interesting wines out of NSW." You'll notice that a lot of wines on this list are from SA, but NSW has been producing some interesting wines recently, too. This one is a skin-contact pinot gris — it's light, but textured, and way too easy to drink. It's also more rose-coloured than orange, but don't be tricked by its tint, we still recommend drinking it chilled. Then, taking it outdoors to a beach, park, forest or garden.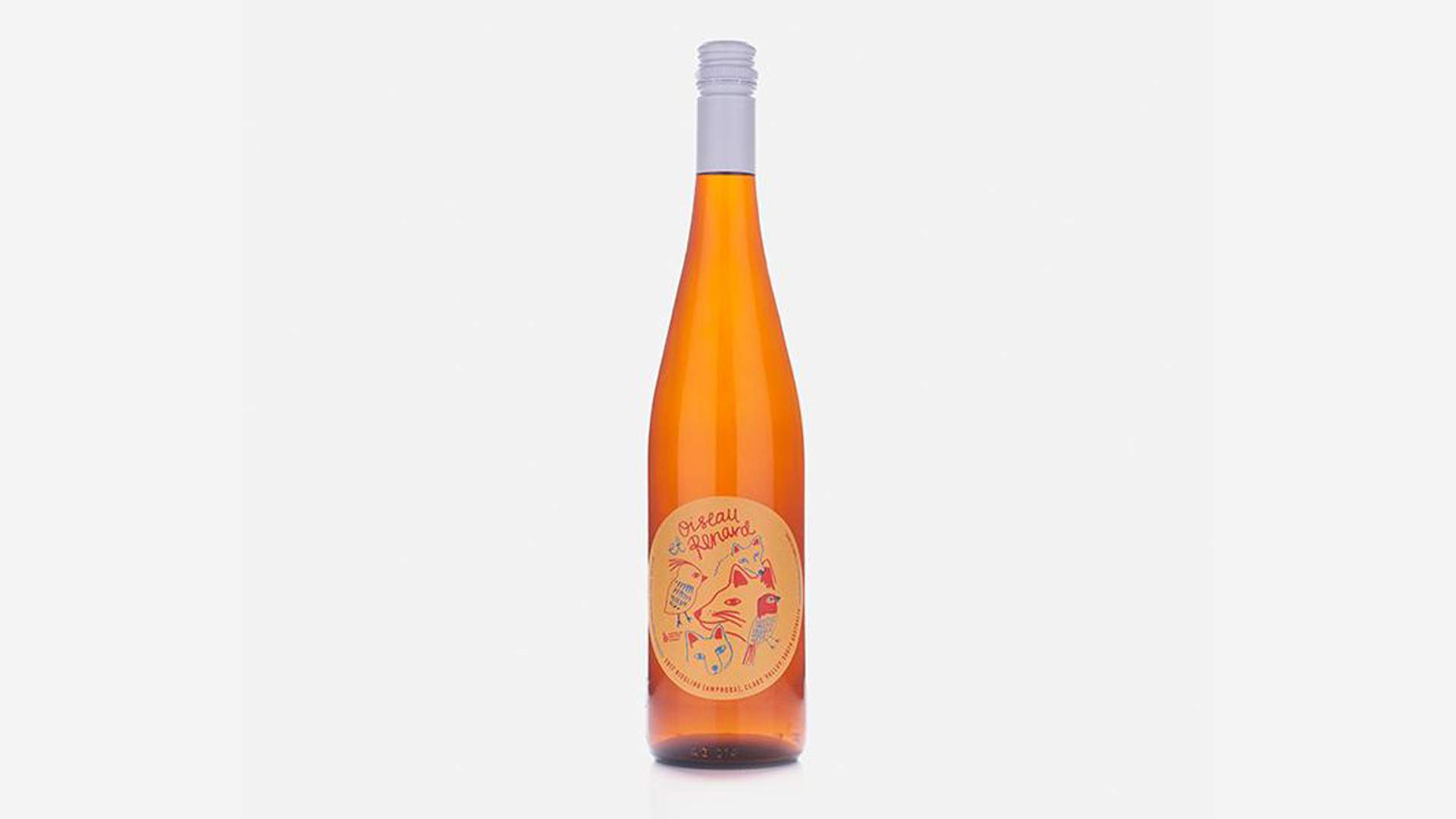 RIESLING 2017, OISEAU ET RENARD, CLARE VALLEY
Bird and Fox (the English translation of its name) made a similar skin-contact riesling in 2016 that was widely popular. This is the 2017 version and it doesn't disappoint. It's fresh and pretty, while still have a noticeable texture. It's also fermented in an amphora — a terracotta jar used often in Roman times — instead of barrels or stainless steel tanks. Amos says that it's, "pretty special stuff". We think you should order a bottle before it sells out.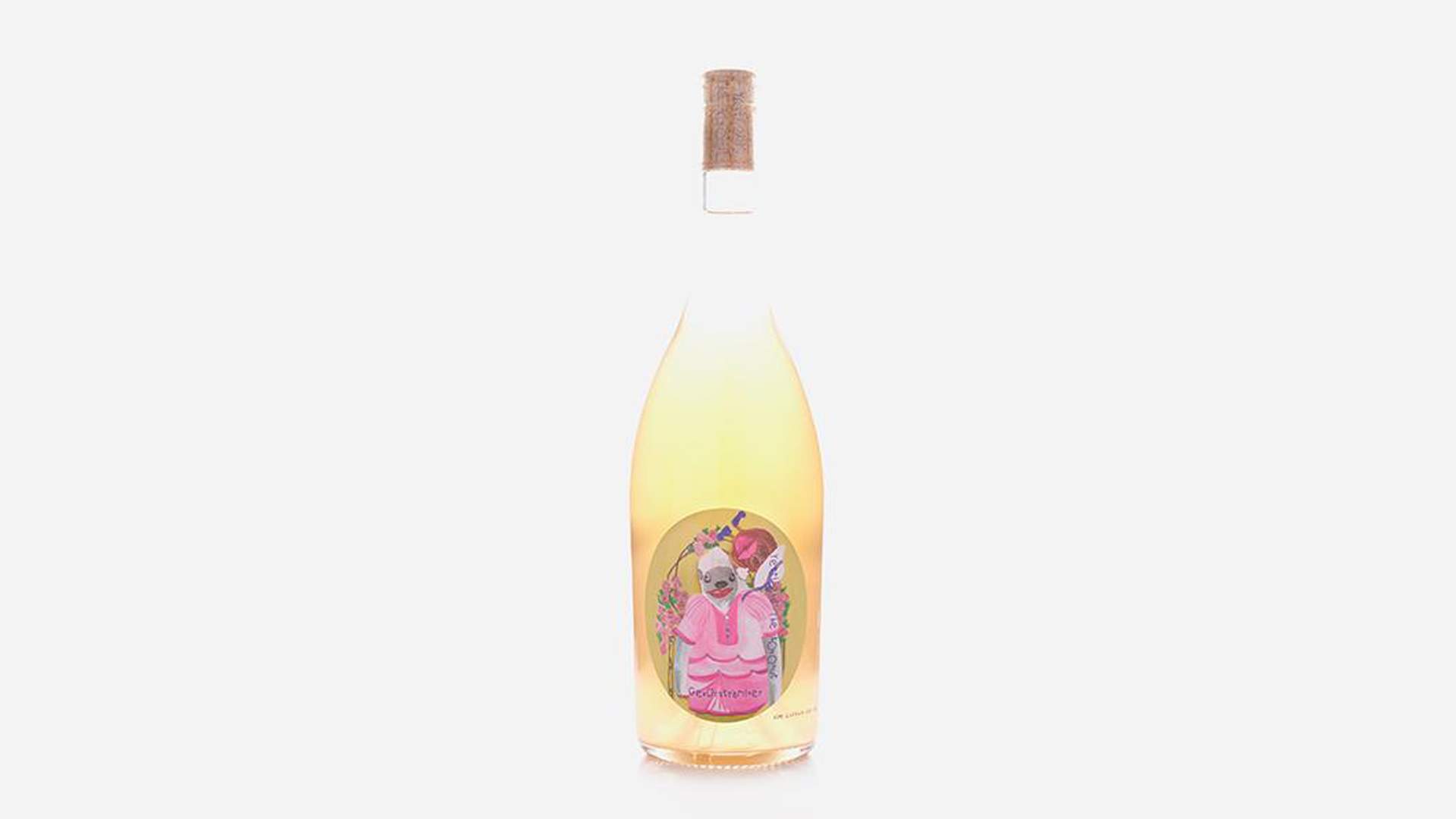 GEWURZTRAMINER, YETTI AND THE KOKONUT, BAROSSA VALLEY
This wine label possibly has the best name in the business (yes, big call). It has also produced a might fine array of wines during its two years in production. A typically European grape, this gewürztraminer was grown in SA then fermented on skins. Now, you can find it in a host of restaurants and bottle shops around Australia. Amos says it's "fruit juice that can get you drunk", so we're going to recommend you drink with caution.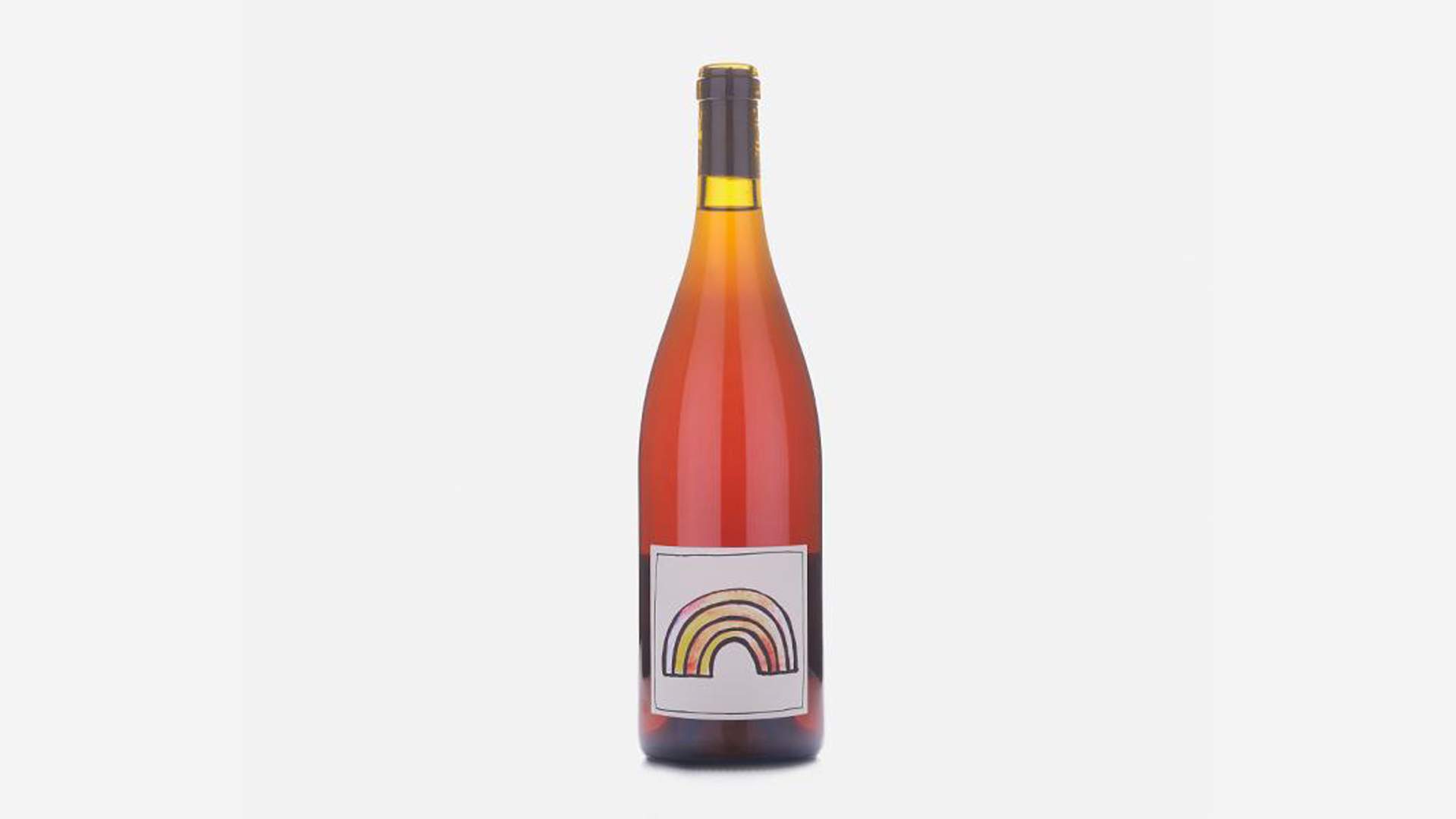 RAINBOW JUICE, GENTLE FOLK, ADELAIDE HILLS
Do you want to drink rainbow juice? We want to drink rainbow juice. We think the more rainbows in 2017 and beyond, the better. Gentle Folk is another big name in the funky-wine business, and another name that sells out quickly — so don't hesitate when buying your rainbow juice. It's made from 23 different red and white grape varieties, from around Basket and Forest Range, that spent some time fermenting in oak. Once again, Amos would like you to not be fooled by its colour — "serve it ice cold".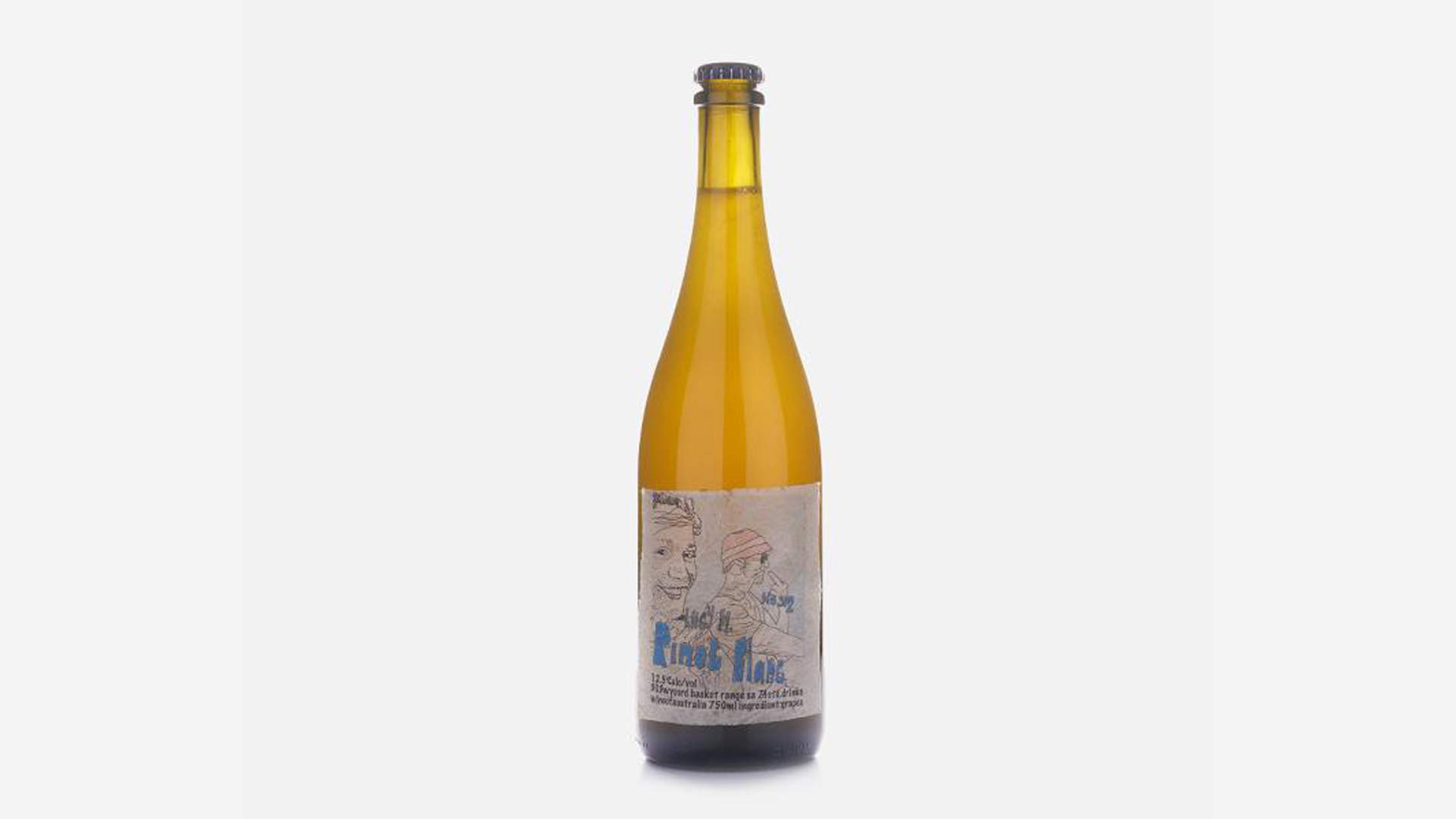 PINOT BLANC, LUCY MARGAUX, ADELAIDE HILLS
Last year's Lucy Margaux wines were pretty wild — highly textural and oft described as pond scum (which is not necessarily a bad thing with natural wine). This year they're slightly more pared back, light, fresh and really well priced. This pinot blanc is made organically (as are all the LM wines) and slightly dry and carbonated. We suggest pairing with a secluded beach.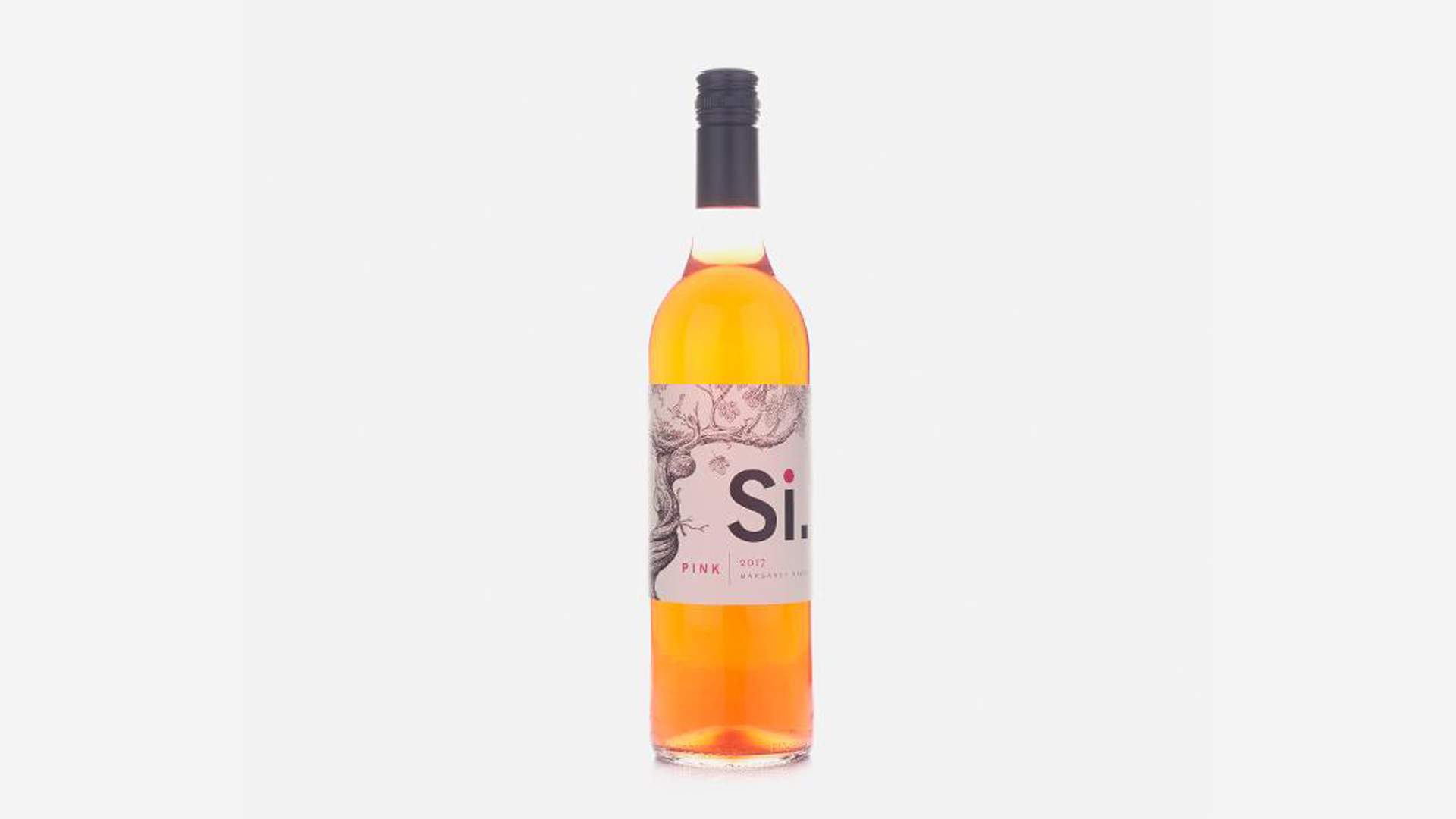 PINK, SI, MARGARET RIVER
OK. We lied. We included a rosé. But it's not a typical rosé. It's a minimal-intervention cabernet sauvignon (with a touch of malbec) grown and fermented in Western Australia. Amos says, "this is really light and pretty — who knew you could have a not gross cabernet rosé?." Si knew. Now you know. And Santa won't cross you off his Christmas list if you turn it into frosé.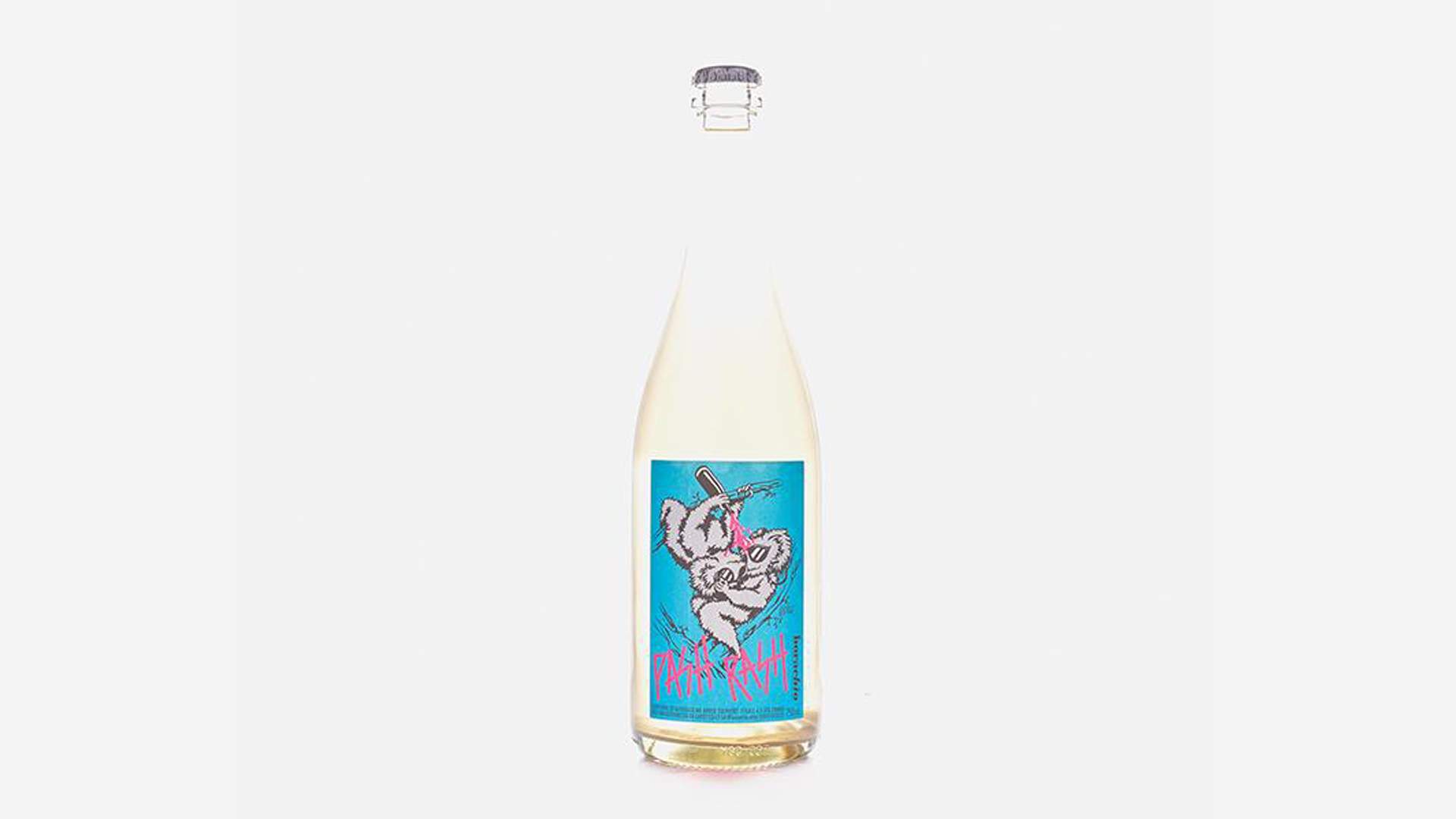 PASH RASH, BORACHIO, ADELAIDE HILLS
Luckily, this pash rash has nothing in common with the one you experienced during high school. It's a blend of pinot gris and sauvignon blanc and it's tart and easy to drink. The winemakers, Mark Warner and Alicia Basa — who can usually be found stomping grapes at another natural winery, Jauma — call it "boozy pub squash".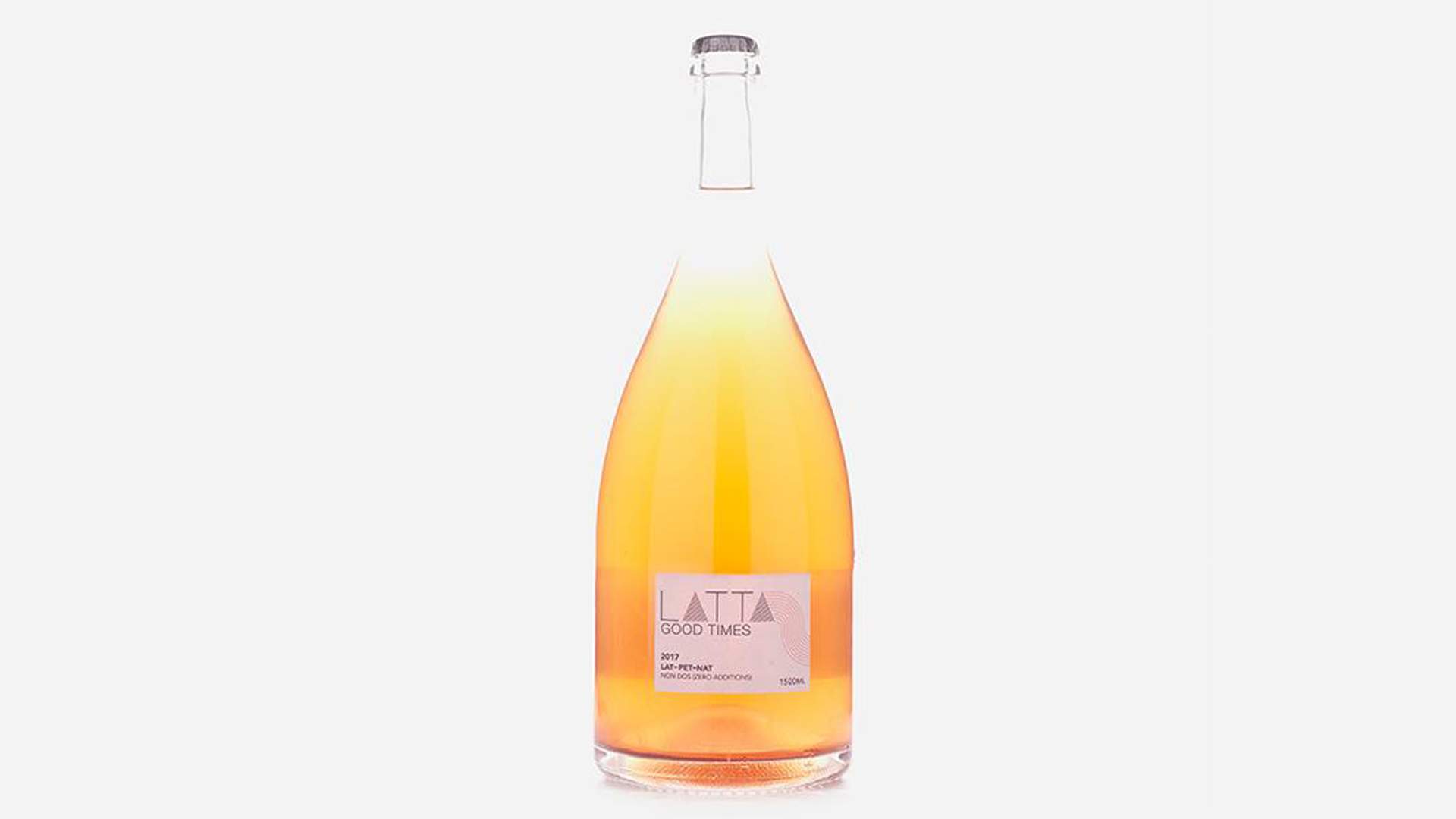 GOOD TIMES, LATTA VINO, WESTERN VICTORIA
Rounding out the lineup with a bang (literally), is this 1.5-litre bottle of pétillant-naturel. A pétillant-naturel, or pét-nat, is a sparkling wine made using the traditional méthode ancestrale — it's not a quick process to describe, but there's a full rundown here if you're interested. This juicy bottle is made using pinot gris and we highly recommend you ring in the new year with a bottle or two.
Published on December 18, 2017 by Samantha Teague