FOOD & DRINK
Five Unusual Negroni Recipes You Can Introduce at Your Next Dinner Party
Including ones for fans of espresso martinis and spritzes.
in partnership with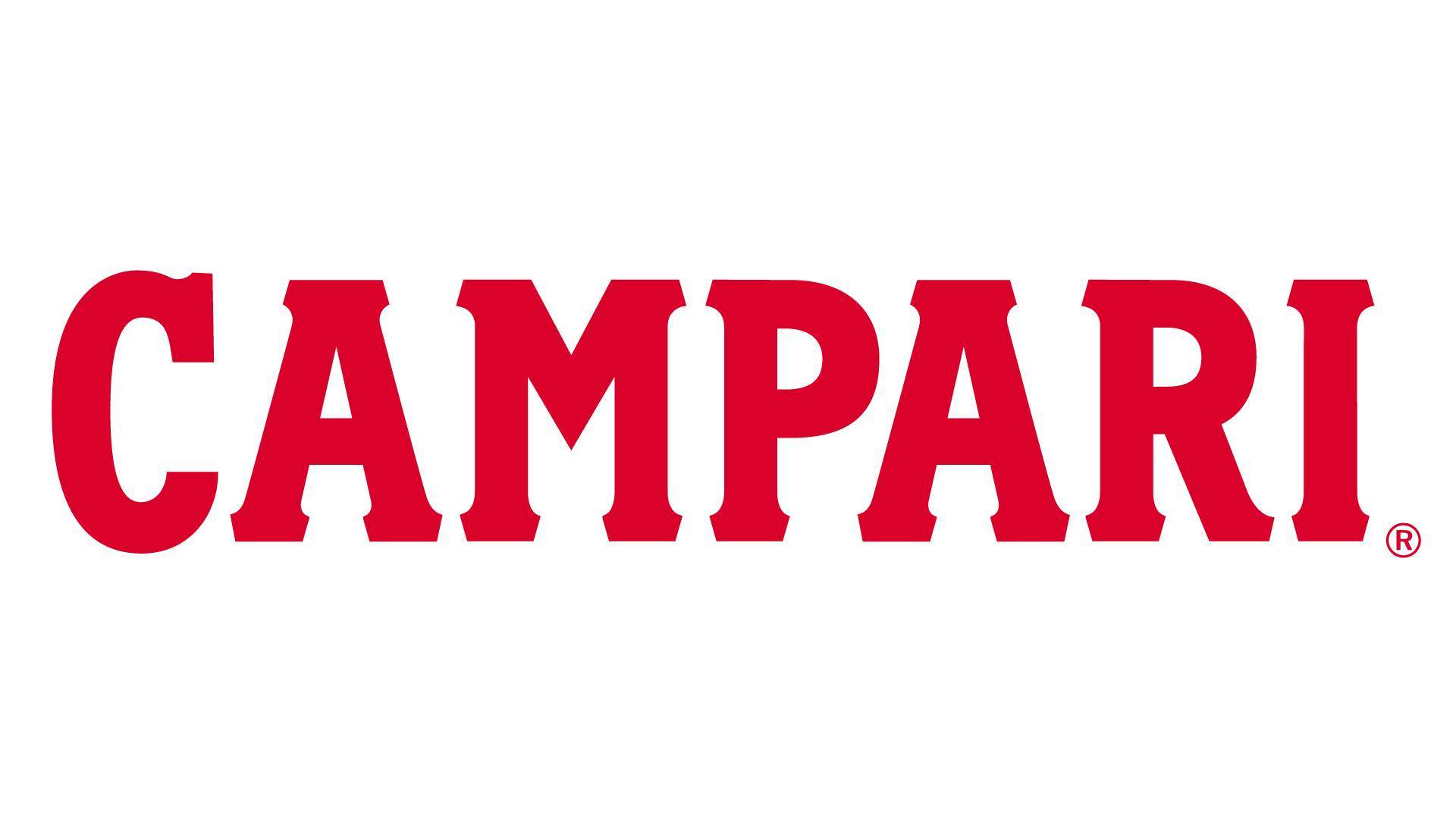 Equal parts gin, vermouth rosso and Campari, the classic negroni cocktail is easy to make and its simple recipe means it's a popular go-to for aperitivo hour. When you're looking to shake things up, there are a number of cocktails created through the decades that take the classic Italian drink and give it a distinctive flavour transformation, from coffee combinations to bubbly versions that might appeal to your espresso martini and Aperol spritz loving friends. Together with Campari, we've picked out five easy-to-master cocktails that riff on a negroni — so you can introduce your favourite bittersweet cocktail to your pals, no matter the occasion. Once you've found your preferred tipple, head to the Campari website to download two recipe books that feature ten classic negroni recipes and 50 twists by leading Australian bartenders.
Melburnians who are living with stage four restrictions are encouraged to bookmark this page for when you're ready to receive visitors once again. Until then, explore the recipes below and those in the Negroni Cocktail Book for inspiration.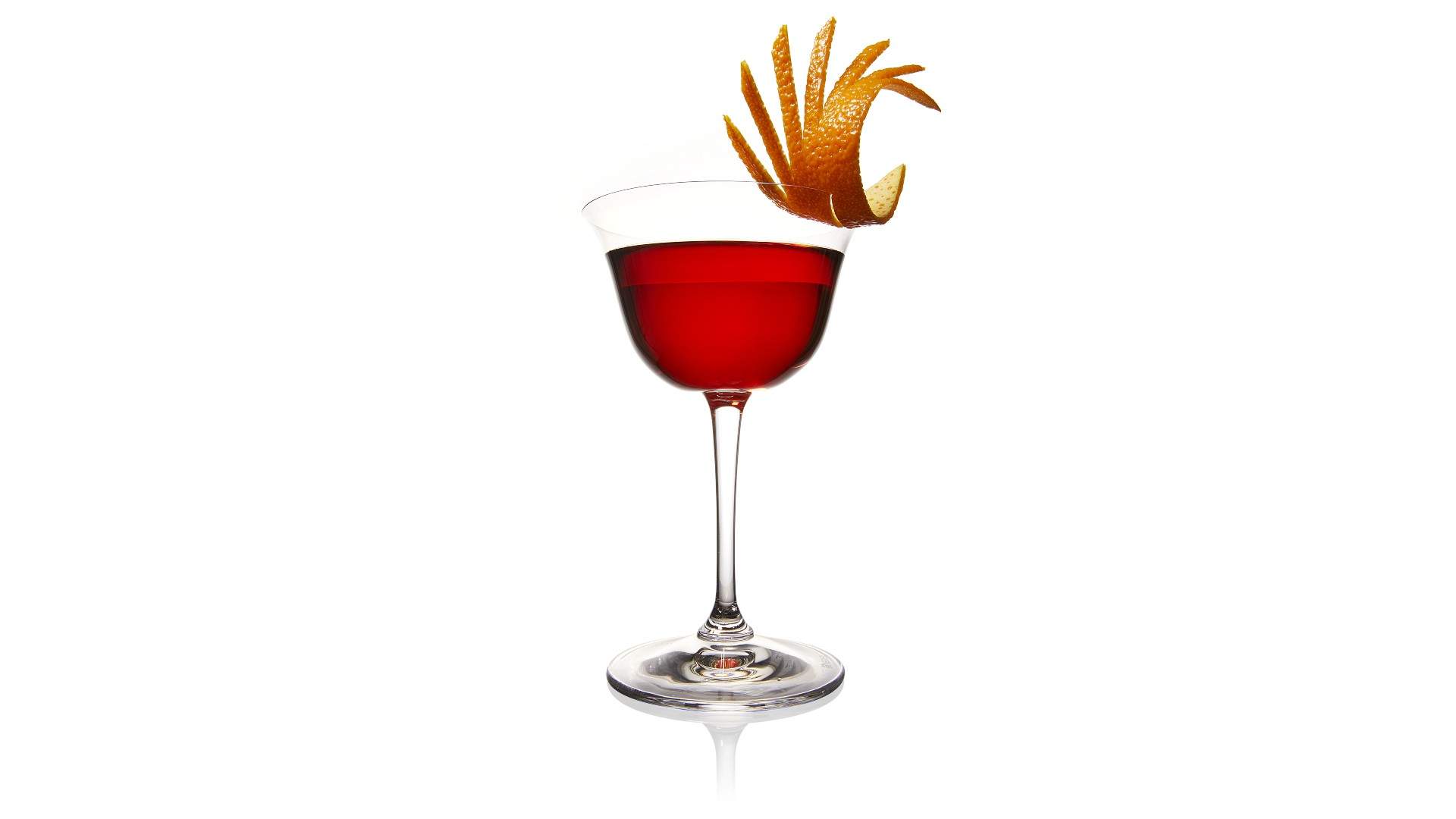 OLD PAL
Is there a more fitting cocktail to serve to your besties? Aside from its endearing name, Old Pal is an elegant beverage that was invented in the 1930s and is traditionally served in a coupette glass. When you're having a couple of whiskey drinking mates over for dinner, this alternative drink brings in that full-bodied flavour profile into the mix.
30ml Campari
30ml Wild Turkey Rye Whiskey
30ml Cinzano Extra-Dry
Lemon or orange
Pour all the ingredients into a mixing glass. Add ice and stir for a few seconds to reach the desired dilution. Strain into a stemmed glass. Twist a peel of lemon to release the essential oils around the glass rim. If you prefer a rounder, smoother flavour, use an orange in place of the lemon.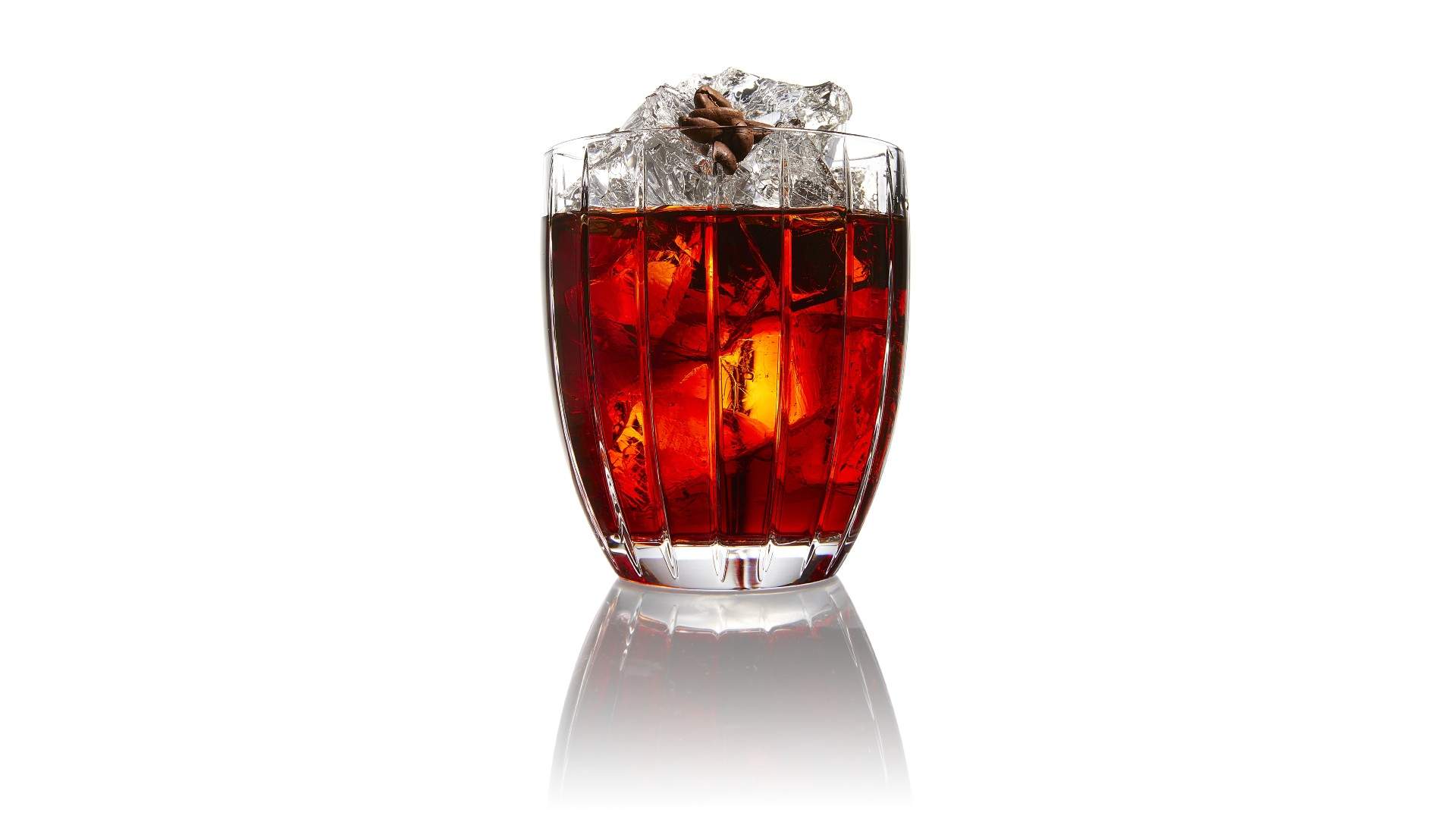 COFFEE NEGRONI
When your preferred pep-me-up cocktail is an espresso martini, this coffee-flavoured negroni will give you a hint of the same smooth taste, but without having to faff with espresso coffee. The youngest member of the negroni family is easy to make and you only need four ingredients to get the party started.
30ml Campari
30ml London dry gin
15ml Cinzano Rosso
15ml coffee liqueur
Pour all ingredients into a rocks glass over plenty of ice and stir to mix. Garnish with an orange wedge and three coffee beans. Don't have coffee liqueur? Amero or hazelnut liqueur are good substitutes.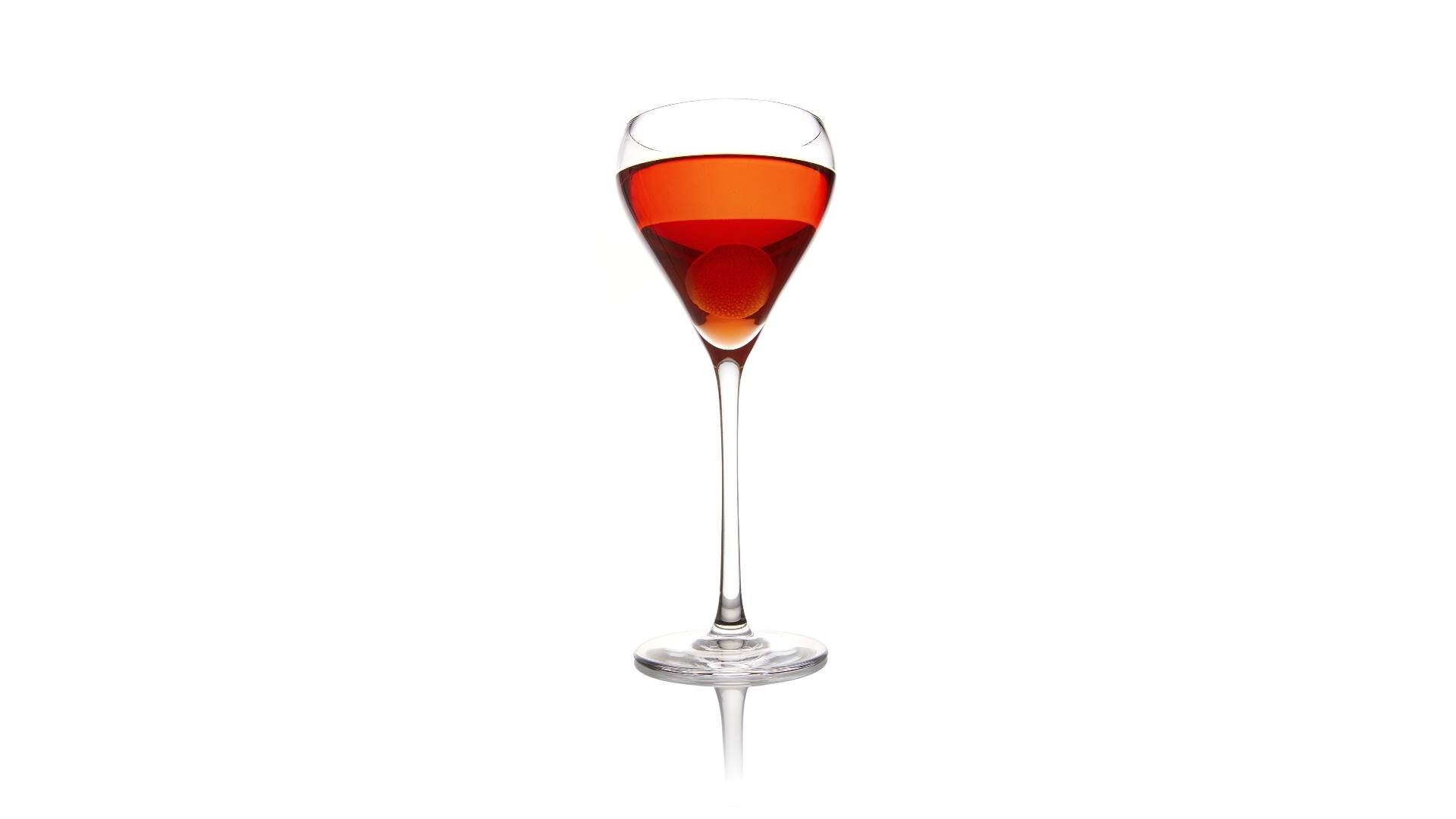 CARDINALE
When you're looking to show off your skills, there's a negroni-style cocktail that has the elegance of a martini. The Cardinale is usually served chilled in a coupette, or another stemmed glass, for slow sipping over good conversation. Its name comes from the colour of the gowns worn by Catholic bishops, and you can punch it up in strength with two parts gin for a robust nightcap.
30ml Campari
30ml London dry gin
30ml Cinzano Extra-Dry
Pour Campari, gin and Cinzano into a mixing glass. Add ice and stir for few seconds to reach the desired dilution. Strain in a coupette or stemmed glass. Express the essential oils of a lemon and use as garnish (optional).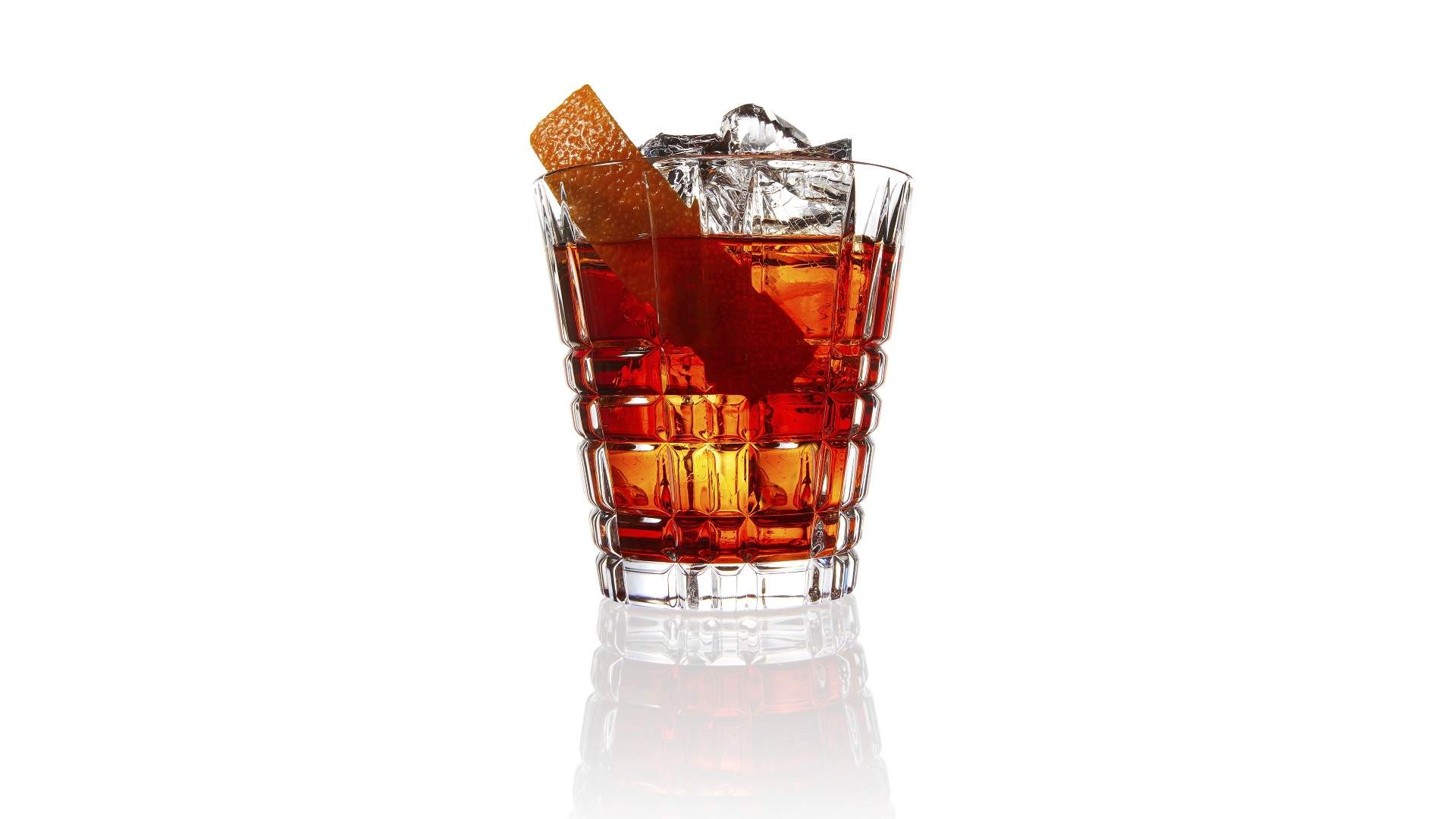 MILANO-TORINO
A key ingredient of any classic negroni is Campari, and another is vermouth. This 1860s-born drink honours the birthplaces of both Campari (Milan) and Vermouth (Turin) in its name, which you might know better as a Mi-To.
45ml Campari
45ml Cinzano Rosso
Pour both ingredients into a rocks glass over plenty of ice. The trick is to use large ice cubes that don't dilute the drink too quickly. Once mixed, garnish with orange or lemon peel. If you want to stick to a traditional style, opt for a coupette glass and serve chilled, without ice in the glass.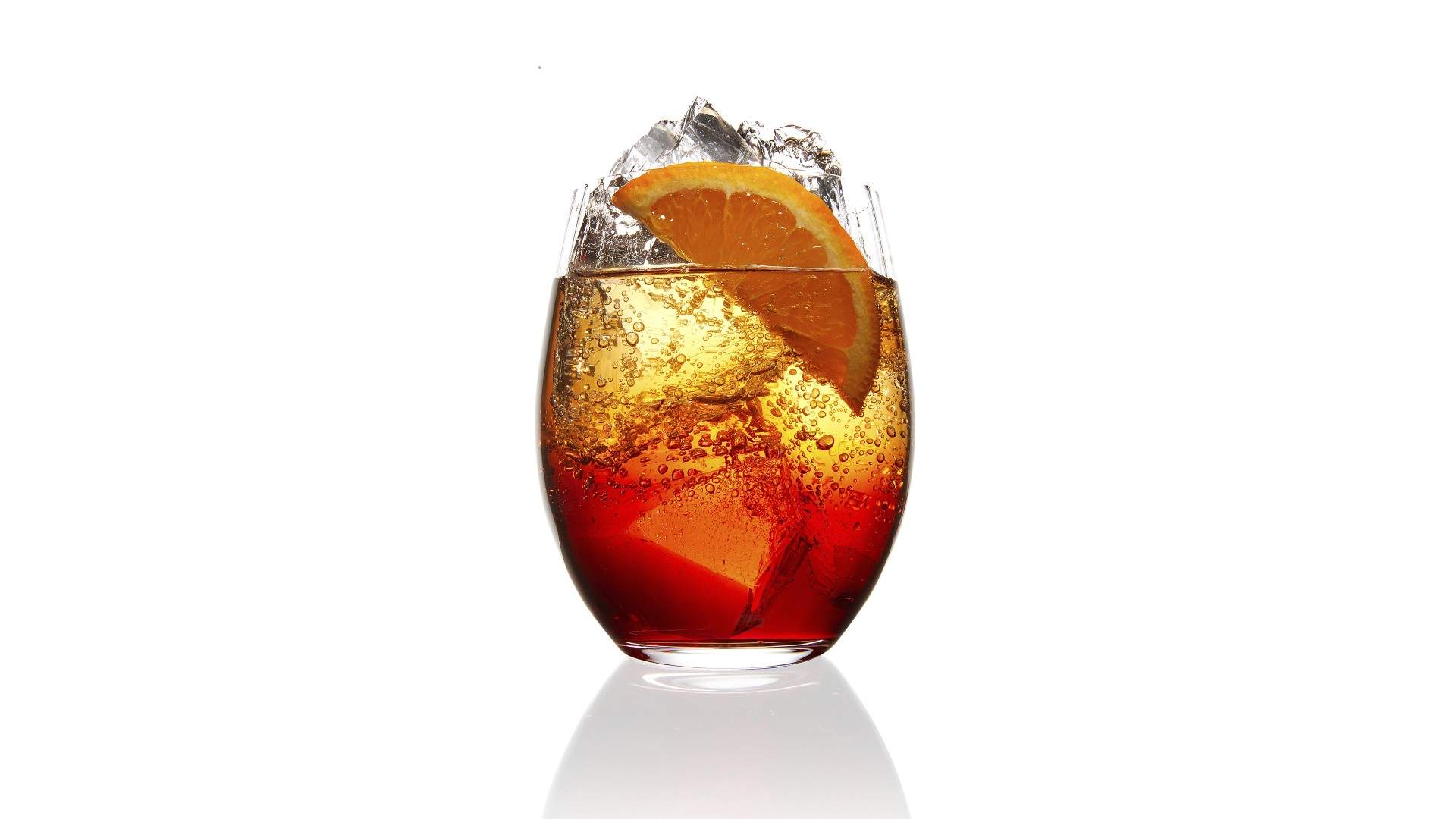 NEGRONI SBAGLIATO
One for the Aperol spritz fans. In 1972, at Bar Basso in Milan, bartender Mirko Stocchetto accidentally poured prosecco into a negroni, instead of gin. We can barely believe it either, but the bubbly creation has since become the bar's bestseller and a celebratory one at that. The Italian word 'sbagliato' translates to 'mistaken' and its honest name is a reminder that accidents can lead to beautiful things.
30ml Campari
30ml Cinzano Rosso
75ml prosecco
Pour all three ingredients into a rocks glass over plenty of ice. Stir to mix. Garnish with a wedge of orange. Serve in a wine glass, which is how Stocchetto would have wanted it.

Negroni Week runs from September 14–20. Download the free Negroni Cocktail Book for 60 different negroni recipes to try at home.
Published on September 16, 2020 by Emma Joyce