FOOD & DRINK
Sydney's Best Pub Experiences You Can Now Enjoy at Home
Pubs may be closed, but there are a few Sydney venues serving up the next best thing.
Each time we experience another lockdown, we're left with a big ol' pub-sized hole in our lives. The parma nights, the midweek trivia sessions and those freshly poured pints are dearly missed while we're stuck inside.
Luckily, there are a few Sydney venues serving up the next best thing — a pub fix you can enjoy from the comfort of home, socially distanced with zero cooking effort required. From takeaway pub feeds to home-delivered brews, these local joints are dishing up the pub experience, to-go. Dial in to order and transform your living room into a front bar tonight.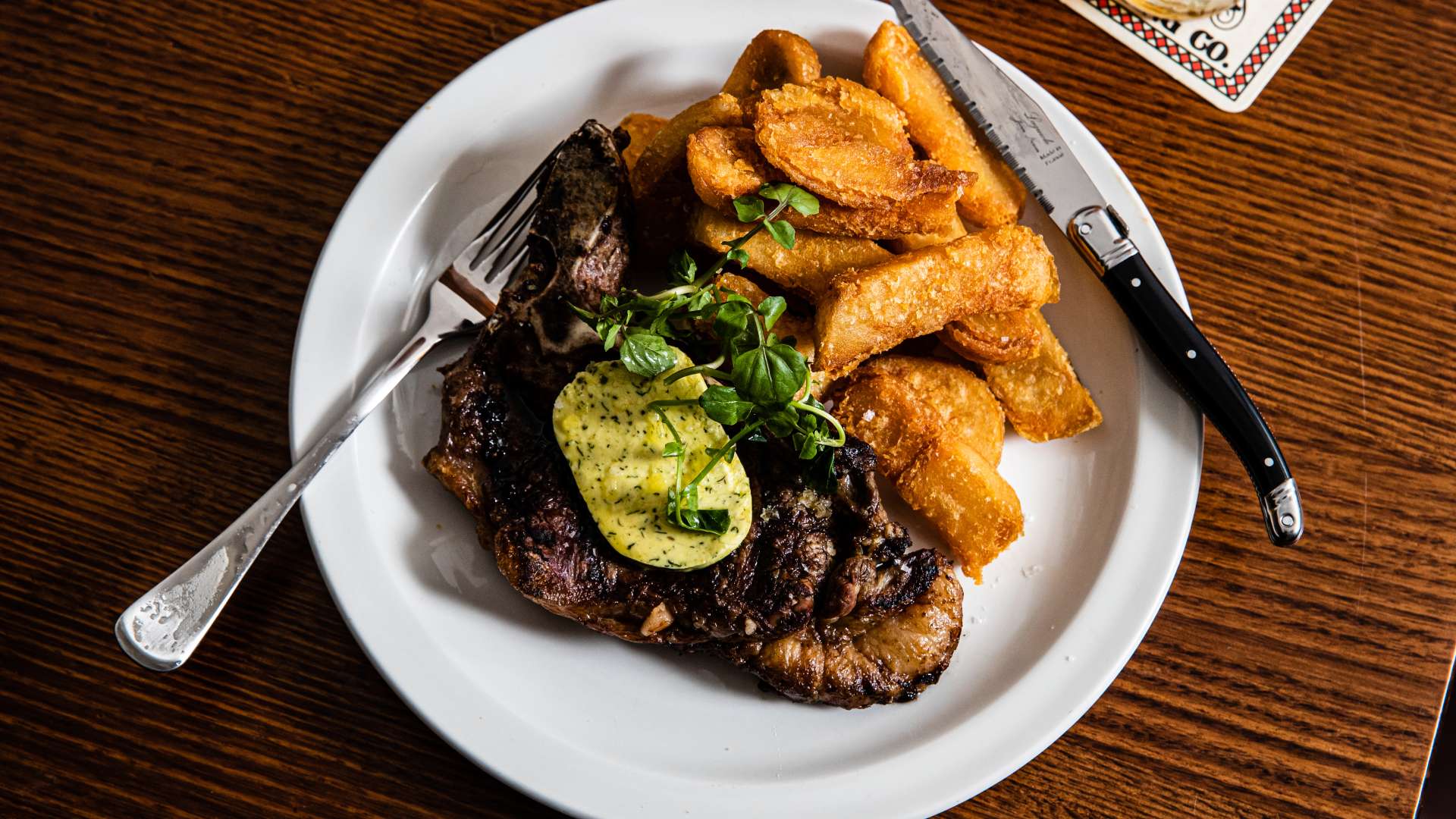 After closing down in 2017, one of Sydney's most beloved burger joints has reopened inside The Lord Wolseley Hotel. Pub Life Kitchen has brought its fan-favourite burgers back to Ultimo alongside a whole range of pub classics. On the new-look menu, you can pick up a parmi with chips and salad, rump steak, braised eggplant with XO sauce, hot and sticky wings and of course, PLK's OG beef or TLC fried chicken burgers. The inner-city spot has also collaborated with Drnks and is delivering a fry it yourself at-home burger kits featuring OG burger patties, buns and sauce.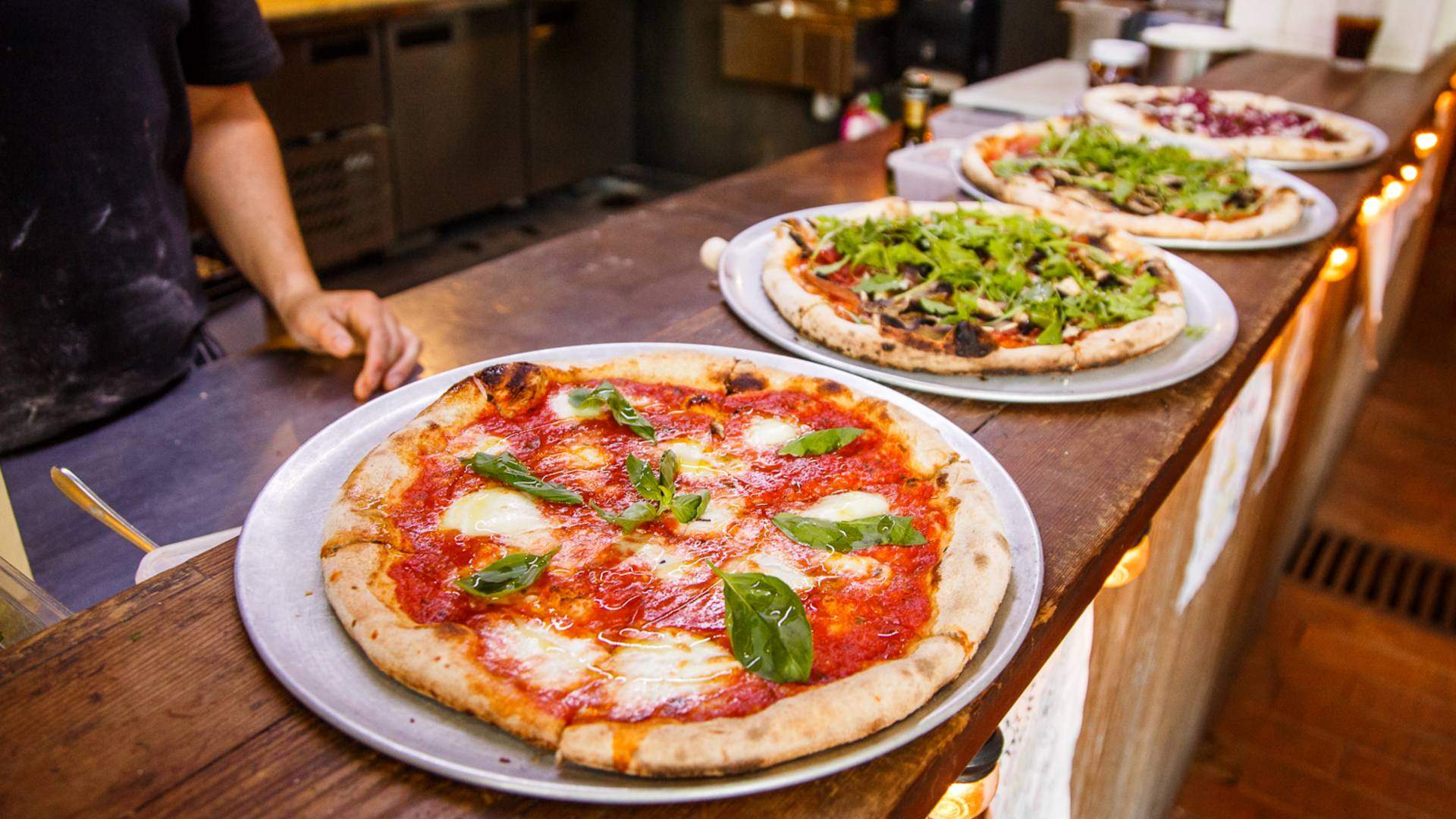 This sunny neighbourhood pub is turning into a pop-up bottle shop and pizza restaurant for the duration of lockdown with natty wines, craft beers, bottled cocktails and the venue's pizza menu available for pickup. You can nab two pizzas and a bottle of wine for $59 or two pizzas and a 500ml cocktail bottle for $79. Pair a prawn and artichoke or leek and mushroom pizza with a bottle of Alpha Box and Dice wine or a margarita.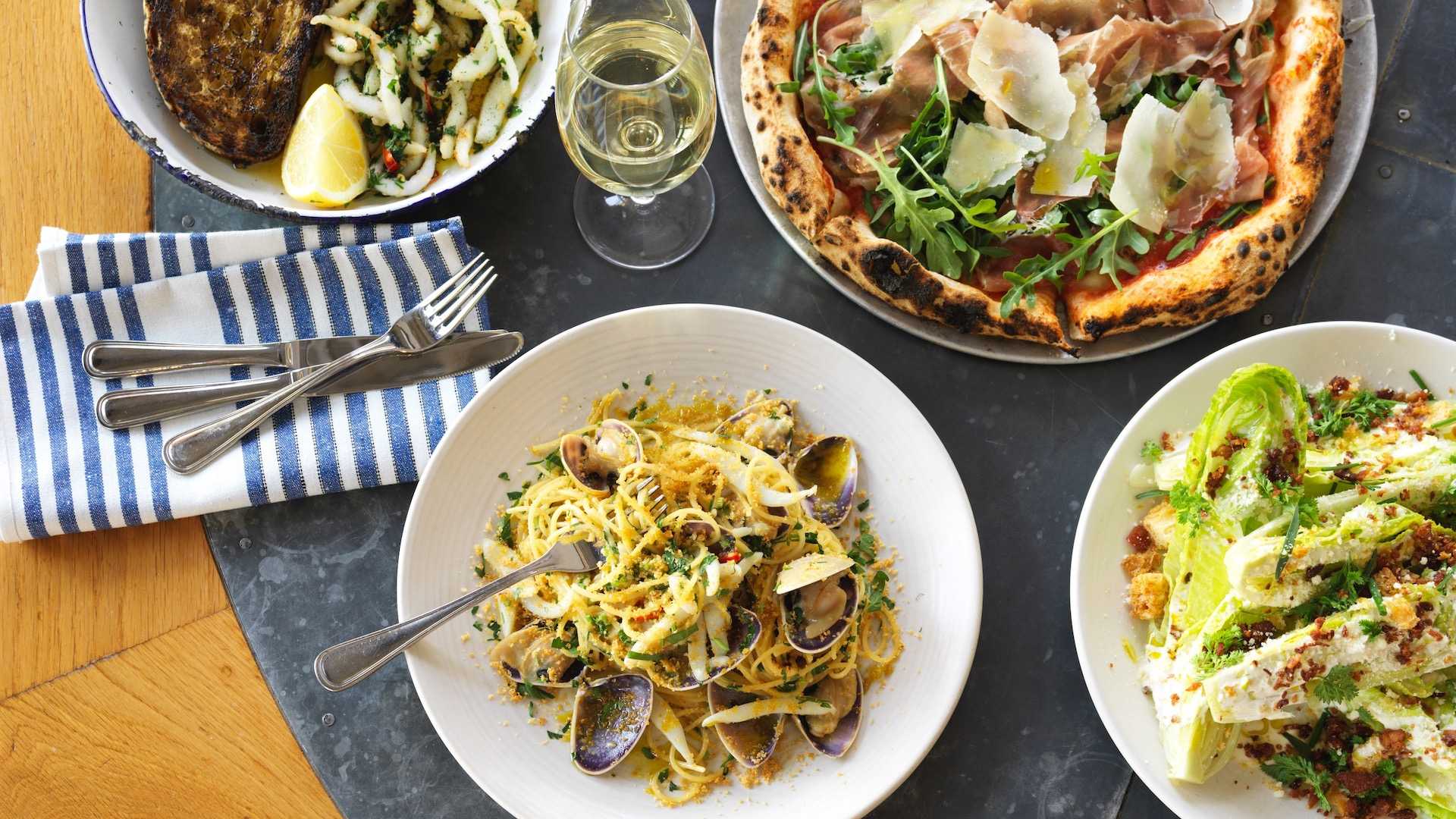 The Coogee Pavilion has just about everything you need for an at-home pub feast during lockdown. Whether you're a rump steak and shoestring fries or a salt and pepper squid kind of enthusiast, you'll find it on this massive takeaway menu. Completing the pub feed, you can pick up a selection from the Pav's bottle shop which includes bottled Totti's cocktails, beers, seltzers and champagne.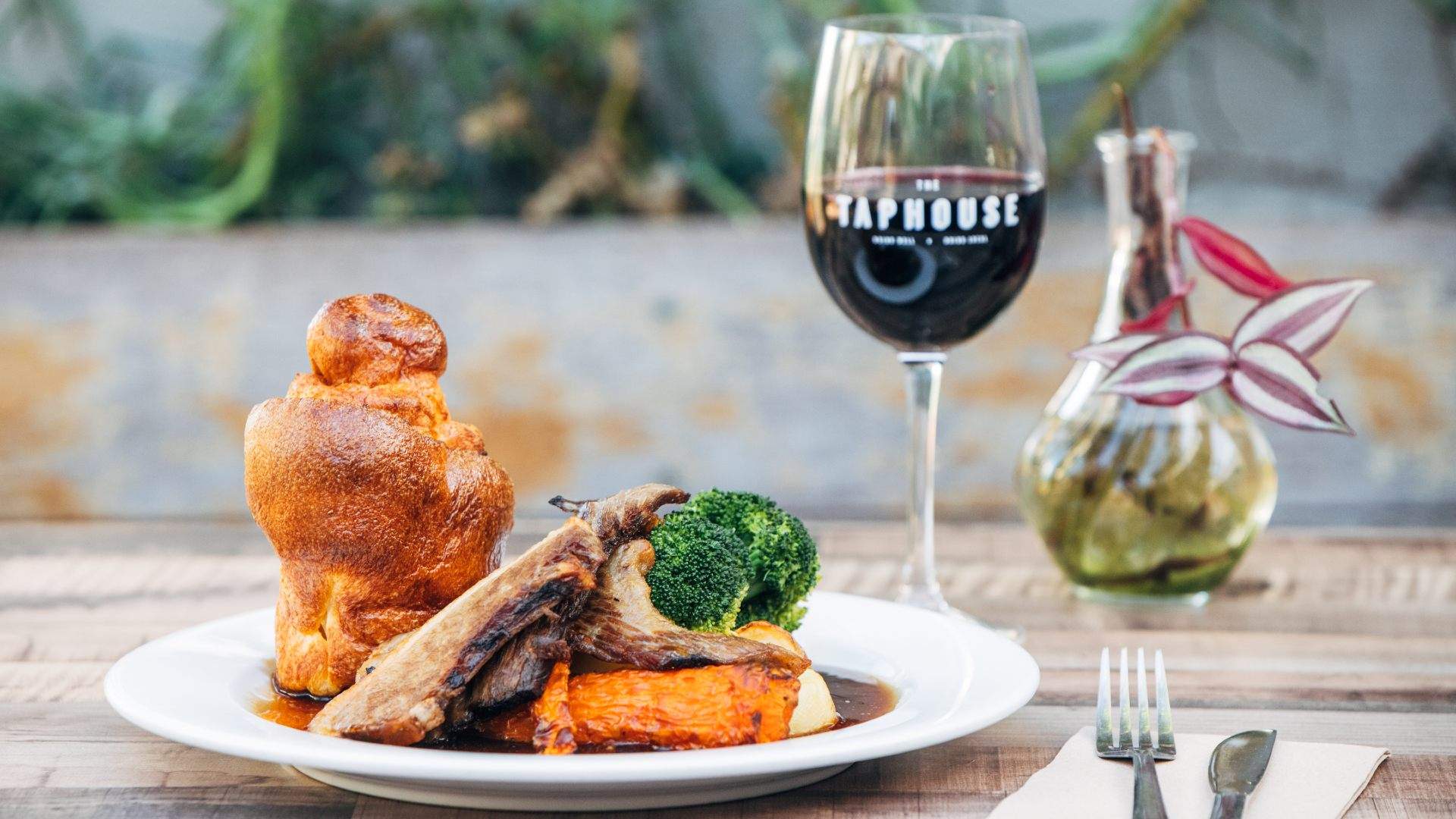 Darlinghurst favourite The Taphouse is bringing its famous Sunday roast into your home. You can pick up pork belly, beef brisket or veggie loaf paired with veggies, gravy and Yorkshire puffing for $25 any day this week, and if you live within one kilometre of the venue you can score free delivery of your roast right to your door. Craft beer lovers can also rejoice as The Taphouse has a huge range of canned beers on offer as well as cheeky Jameson shots to enjoy with your roast.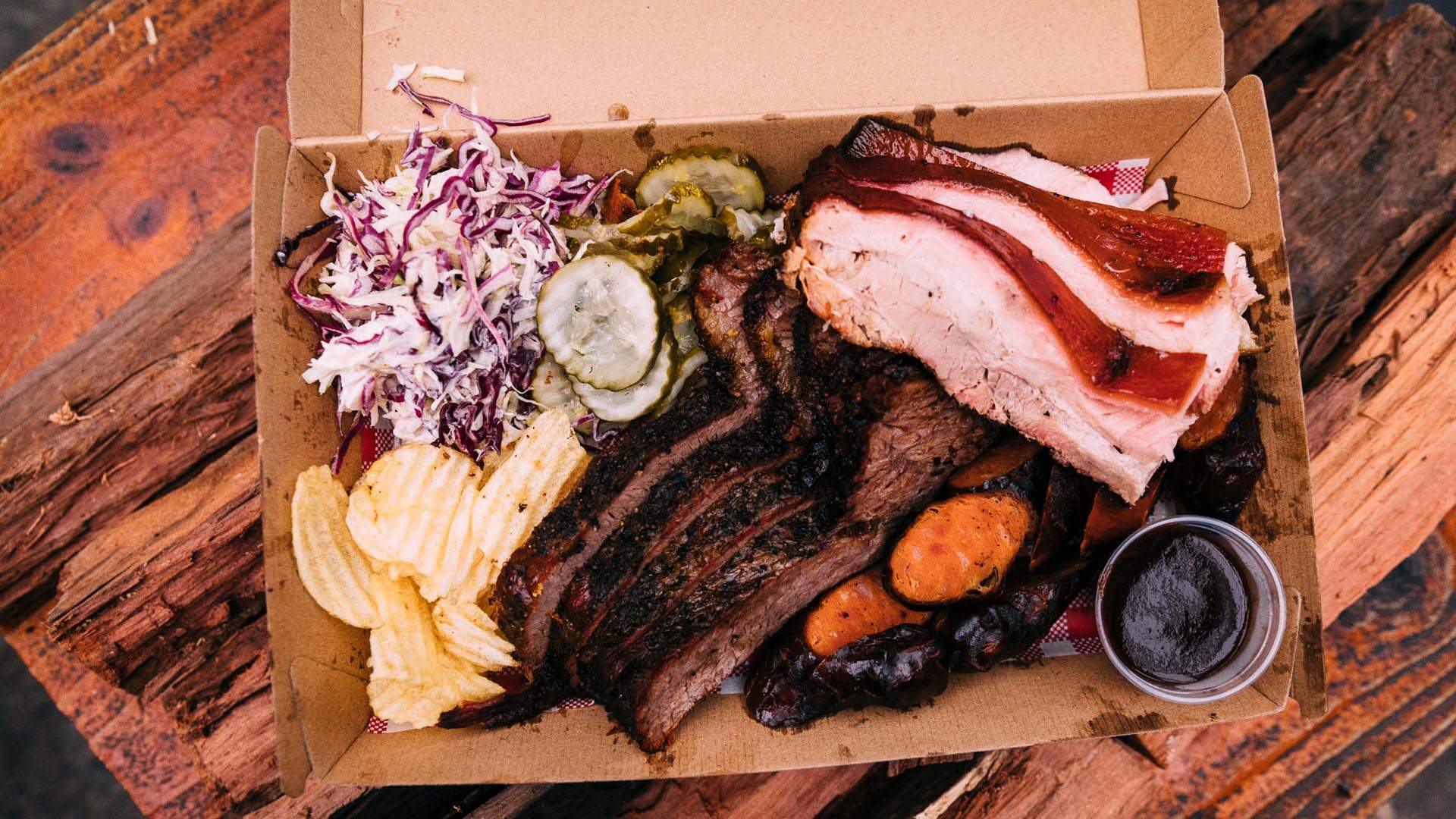 The Oxford Tavern's lockdown takeaway menu has returned to put other at-home pub menus to shame. Beef brisket, pulled pork, a selection of schnitzels and parmis, cauliflower steak, and fried chicken burgers are all on offer at this beloved Petersham spot. And of course a pub feed wouldn't be complete without an accompanying drink which here includes an endless variety of craft beers, wines, cocktails and spirits.


Northwest Sydney stalwart Bella Vista Hotel is offering up a whole heap of at-home goodies via its new lockdown drive-through. Locals can pick up bottled cocktails pantry essentials and a whole heap of pub classics to enjoy at the dining table. On the menu you'll find at home chicken parmigiana and burger packs ready for a pub feast as well as takeaway pizzas and loaded doughnuts.
You can find our updated list of Sydney restaurants doing takeaway during lockdown here.
Published on July 14, 2021 by Ben Hansen