Epic Campsites to Roadtrip to from Sydney to Make the Most of Your Easter Long Weekend
Swap the pub for the campfire and embrace your surrounding natural wonders this April long weekend.
in partnership with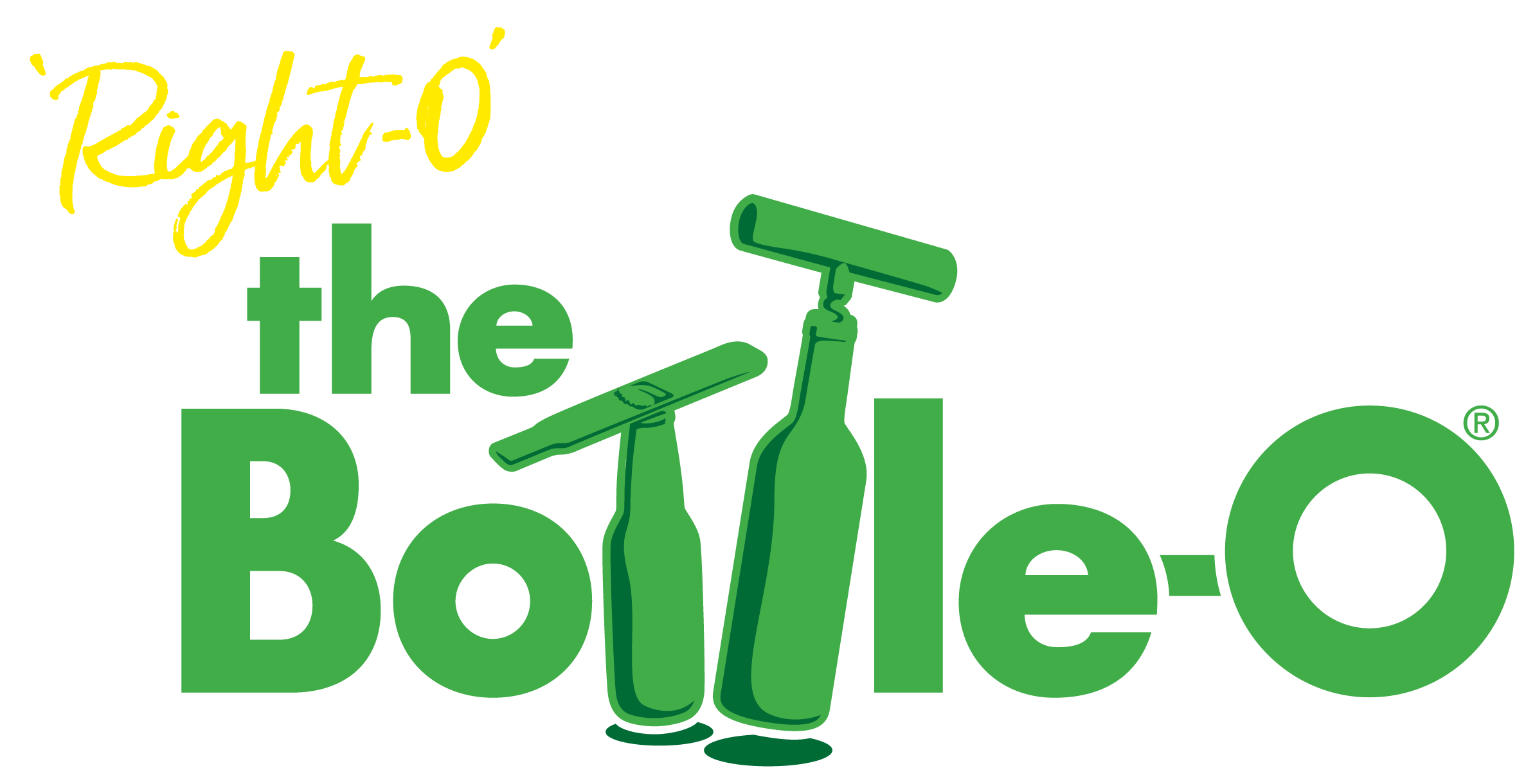 It happens every year, but 2023 is certainly going by in a flash — it's hard to believe that we are already on the road to Easter time. But, we can't deny that we're itching for a long weekend to help us kick back and recalibrate. It's easy to let the weekend roll around with no plans besides a couple of drinks at the pub and then a finale of two days binge-watching TV and ordering in. But, we think this year should be different. Let's think bigger, and ensure we milk every second from our precious days off.
Spectacular stretches of sand and fresh autumn oceans, bushwalks and scenic vistas, sitting around a campfire sharing a bev or two — it's the nature life for us. Along with The Bottle-O, the store slinging your favourite boozy sips all over Australia, we've rounded up some amazing road trip options so you can make the most of your four-day freedom. Get ready to dust off your tent and hit the road.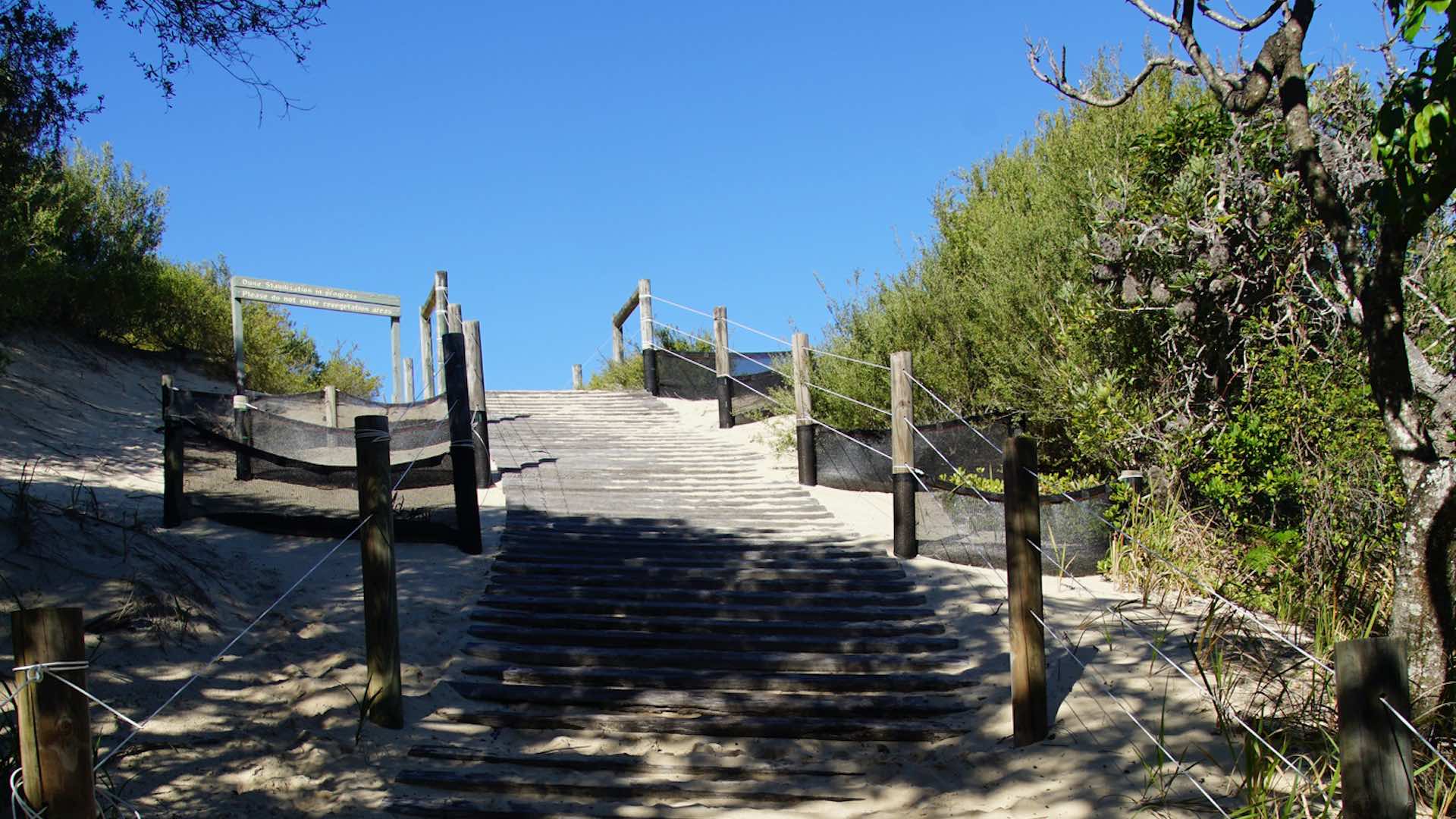 TO BE OCEANSIDE: ROAD TRIP TO SEAL ROCKS, CAMP AT YAGON
Head a bit over three hours north of Sydney to an oceanside oasis. Seal Rocks is an idyllic locale to escape to, with remote beaches and lakes situated along the Barrington Coast. Famous for its iconic lighthouse, it's the perfect spot to watch the sunset with a delicious craft beer in hand.
Drive through the small oceanside town and turn down Yagon Road. After a short stretch of dirt road, you'll find yourself at Yagon campground, a bushy spot that'll have you set up just a quick walk from the beach. With all the facilities for an Easter barbecue, you can spend the day exploring beautiful walking tracks and surfing, fishing, paddling or swimming in the wild and remote beaches. Don't forget to pack an esky for your brews from The Bottle-O en route (The Bottle-O at Wickham is on your way, Sydneysiders) — it'll be needed to enjoy your sipping on the sand with your mates.
TO GET INTO THE BUSH: ROAD TRIP TO THE BLUE MOUNTAINS, CAMP AT DUNPHY'S
If you're more inclined to hit quaint countryside villages then head into bushland, the Blue Mountains is the obvious choice — it's the ideal combination of sweeping scenery and small-town charm. Plus, there's a plethora of activities for any adrenaline junkies.
Plan your trip around a rock climbing adventure from Katoomba or get your thrills on a two-stop canyoning adventures. After your escapades, pick up some good-value drinks — like a spicy shiraz to sip in the crisp mountain air — at The Bottle-O Hazelbrook, as you make your way to Dunphy's campground. After your stop for provisions, you've got just over an hour's drive — that'll have you snaking through Leura, Blackheath and Megalong Valley — to this perfectly remote spot, where you can wind down and sleep under the stars with your nearest and dearest. You will enjoy mountain views and be around plenty of nature walks — just make sure you keep a look out for kangaroos and wombats.
FOR EPIC HIKES: ROAD TRIP TO THE CENTRAL COAST, CAMP AT TALLOW BEACH
If going on more hikes was one of your New Year's resolutions, then head up to the Central Coast's Bouddi National Park, which is teeming with scenic trails to explore. Grab some friends and set up camp at Tallow Beach campground — it's a goodie. The campsite is a bit of a hike to reach from the carpark, so make sure you come prepared. But, we promise it'll be all worth it for that secluded, seaside feel. Camping here is free but only accommodates six tents so make sure you book in advance to secure a spot.
From the beach you can enjoy a swim and a surf and even try out some rock fishing. Then, enjoy a 3.1 kilometre walk along the Box Head Track leading to a lookout with beautiful views across the Hawkesbury River. You can also check out the Flannel Flower Track, which takes you through the angophora forest to the picturesque Lobster Beach (which you could very well enjoy to yourselves). After your day of exploring, share a bottle of crisp rosé (which you'll need to nab from The Bottle-O at Point Clare before you arrive) with your gang, perfect to enjoy with some freshly caught fish (if you packed your rod).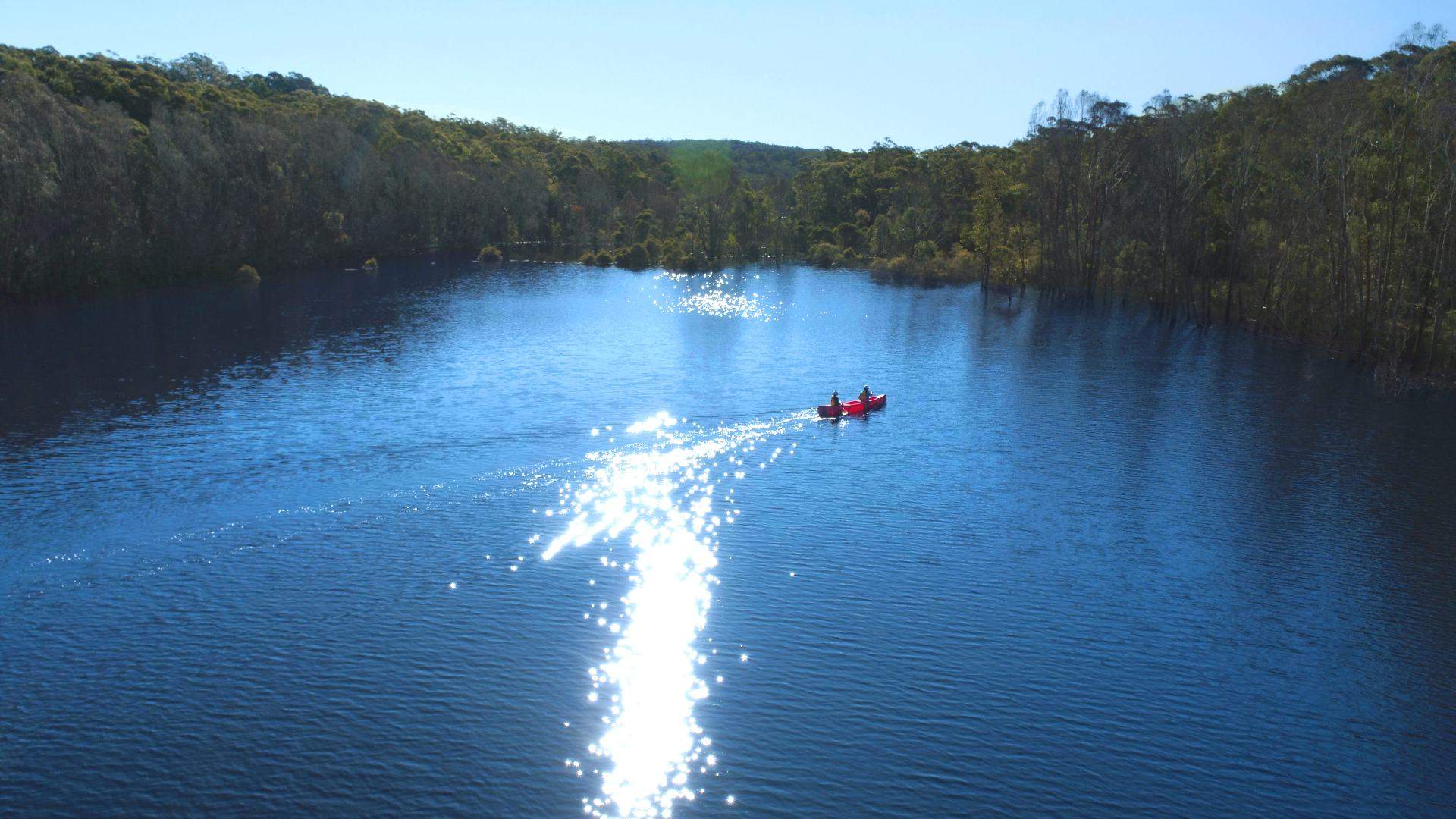 FOR CLOSE PROXIMITY TO CREATURE COMFORTS: ROAD TRIP TO WOLLONDILLY, CAMP AT THE RIVER STATION
About an hour-and-a-half from Sydney you'll find the charming Wollondilly Shire. Affectionately known as The Dilly, this picturesque riverside spot is an easy getaway that feels worlds away from the city life — but still provides all the comfortable extras you could want.
After you've brunched at Picton Social or had a pub feed at George VI Inn, pick up your drinks from the The Bottle-O at The Oaks to sip happily at your campsite at the Wollondilly River Station. There's kayaking opportunities aplenty, or if you're simply looking to kick back and spend the long weekend riverside with your friends, soaking in the scenic wonders, there's that too. Lock in the good times with an ice-cold Aussie beer once you get back to camp.
IF YOU'RE GOING FOR LONGER THAN THE WEEKEND: FLY TO HOBART, CAMP AT BAY OF FIRES
Not technically a road trip per se, but if you have managed to score a few extra days off, why not take a flight to Hobart and see what Tasmania has to offer? You could head to Bruny Island, where you can take an expertly-curated tour through a pristine natural wonderland. Or, take a trip to visit Mount Wellington, discovering its views and vibrant vegetation, before experiencing MONA, a true must-see for any Tassie tourist.
But, if you're set on a camping adventure, the Bay of Fires is for you. Just under four hours from Hobart, you'll be settled in this idyllic paradise — where white beaches and crystal clear waters backdrop staggering boulders set alight with naturally occurring orange lichen. Before you go, stop in at The Bottle-O Bevvies Howrah and grab a pack of fruity seltzers — once you're in the uniquely breathtaking landscape you won't want to leave.
Wherever the road leads you this Easter long weekend, find your nearest The Bottle-O and stock up on some standout bevs. Ready to start planning? Head to the website.
Ready to elevate your play?
Book these unique adventures recommended by our Editors