TRAVEL & LEISURE
Interstate Travel Could Be Back on the Cards by Early July
And, when it is allowed, some interstate airfares could be as cheap as $19.
Those keen to jump in their car — or on a plane — and explore another Australian state or territory may be able to do just that this winter, with Prime Minister Scott Morrison hinting that interstate travel could be back on the cards by early July.
After a national cabinet meeting today, Tuesday, May 5, the Prime Minister said he was hopeful interstate travel would be a possibility by the next end-of-term school holiday, which is June 26 in Queensland and Victoria, and July 3 in the ACT and NSW.
"It's part of the road back that national cabinet is considering," the Prime Minister said in response to a question about interstate travel. "Hopefully, by the end of term school holiday, if [Australians] are able to go and have a holiday on the Gold Coast or in South Australia or in — wherever it happens to be out of one's home state — let's hope that is possible because that will be great for those places in terms of the tourism impact."
This does, of course, depend on some Australian states and territories reopening their borders. Queensland, Tasmania, WA, SA and the NT have all suspended non-essential cross-border travel and require interstate arrivals to quarantine for 14 days.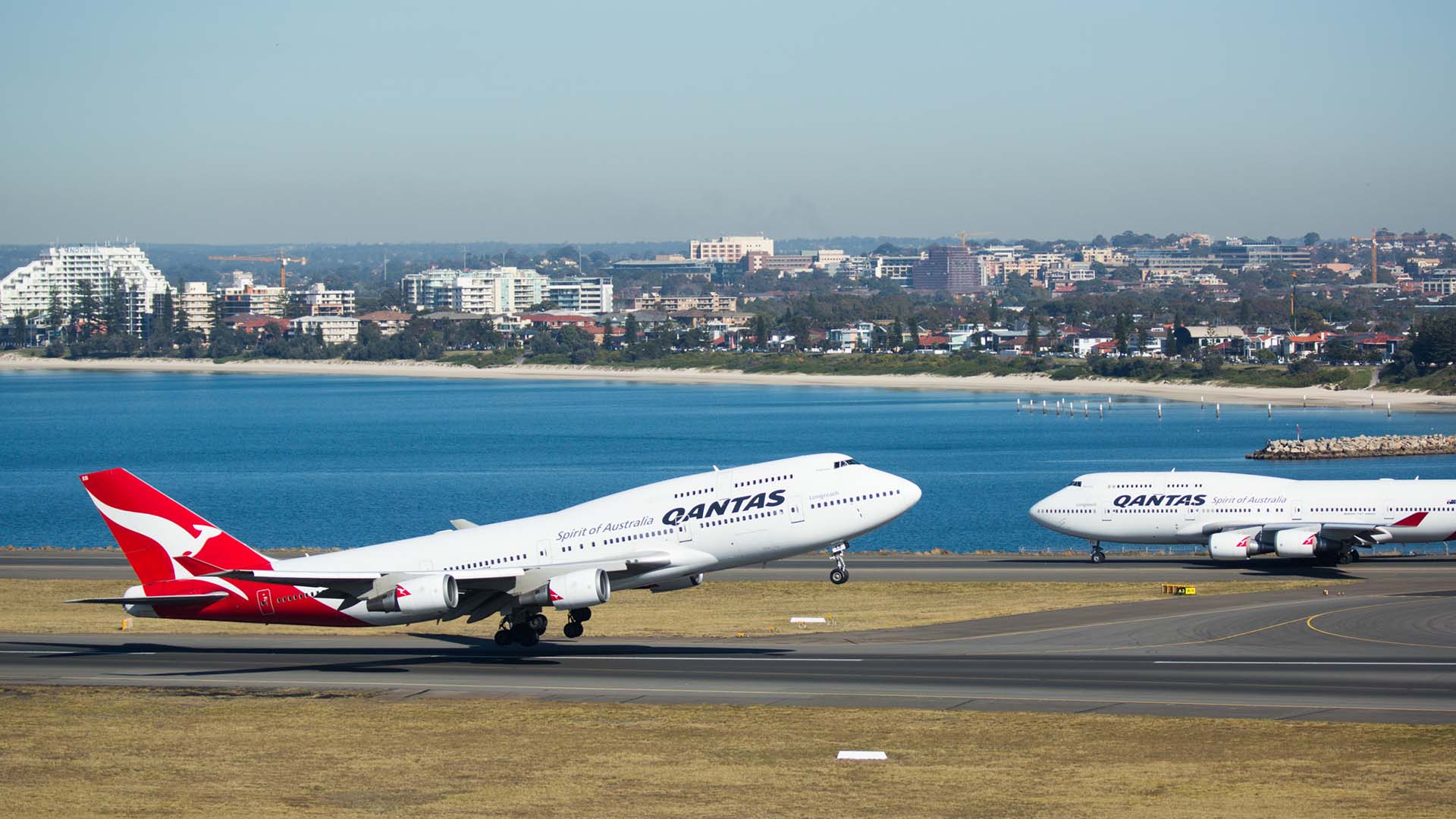 The possibility of interstate travel resuming this winter was a sentiment echoed earlier today by Qantas, too. In a statement released this morning, the Australian airline group said, "the initial easing of government restrictions suggests some domestic travel may start to return before the end of July". When domestic travel does ramp up, Qantas CEO Alan Joyce said Melbourne-Sydney flights on Jetstar could drop as low as $19.
The airline also announced that it had extended flight cancellations from the end of May through to the end of July, but that "some capacity can be added back in if domestic and Trans-Tasman restrictions ease in coming weeks".
New Zealand is another travel possibility that's been flagged for Australians the near future, with Chief Medical Officer Brendan Murphy previously saying it could be allowed by within the next three-to-four months. The Prime Minister also said that he'd been discussing a Trans-Tasman travel bubble for "several weeks" with NZ Prime Minister Jacinda Ardern, who joined today's national cabinet meeting, and that, in terms of international travel, it was "the most obvious place to start" but that was "still some time away".
It's expected a clearer look at the "road out" and some possible easing of restrictions will be announced on Friday, May 8, after this week's second national cabinet meeting.
Top image: Numbananga Lodge by MVandavee for NPWS.
Published on May 05, 2020 by Samantha Teague