TRAVEL & LEISURE
How to Treat Yourself in Sydney Without Blowing Your Cash Straight After Payday
Whatever your budget, the Harbour City is teeming with things to eat, see and do.
in partnership with

Some of the best things in life are free, but other amazing experiences cost a pretty penny — particularly if you want to dip your toes into Sydney's luxe lifestyle. The trick is learning how to balance these glamorous adventures with more affordable, but still fun, things to do.
That's why we've teamed up with Great Southern Bank. With its range of clever money-saving banking features, you could be on your way to attaining those pie-in-the-sky savings goals (hello, home ownership) while still treating yourself to seafood feasts, island sleepovers and fab dance classes.
If you manage your cash with Great Southern Bank, you can take advantage of The Boost, a feature that transfers a small amount of money (between $0.01 and $5) straight into your savings account each time you use your debit card. It makes locking away savings a little less painful.
No matter the shape of your budget, though, you'll want to have a few fun activities up your sleeve. So, here are a few great Sydney experiences that meet different spending criteria, from totally free days out to high-roller highway.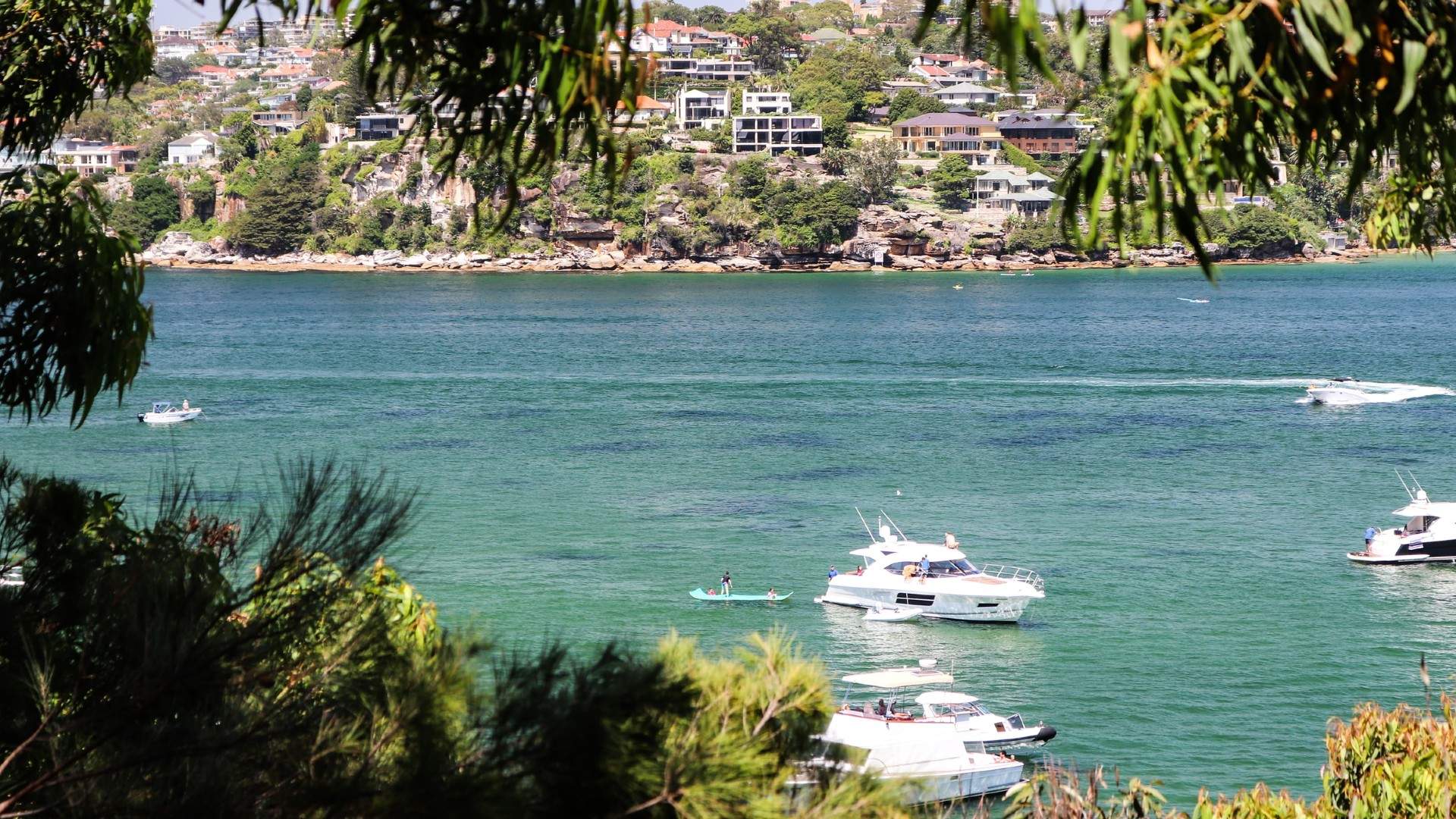 FREE FUN
Some of the most stunning things to see and do in Sydney happen under blue skies and beside sparkling blue waters. And, despite the ever-bobbing presence of multimillion-dollar yachts, many of these adventures are free.
Plan a dollar-free day around an epic coastal hike like the Manly to Spit Walk. There are plenty of seaside strolls in Sydney, but if you want a proper dose of harbour vistas, secret beach splashes, ambling staircase climbs and edifying Indigenous historical site exploration, this ten-kilometre one-way trip is the ticket. Starting at the Spit Bridge in Mosman means Manly, with its calm beaches, bustling dining scene and convenient ferry port, is your finish line.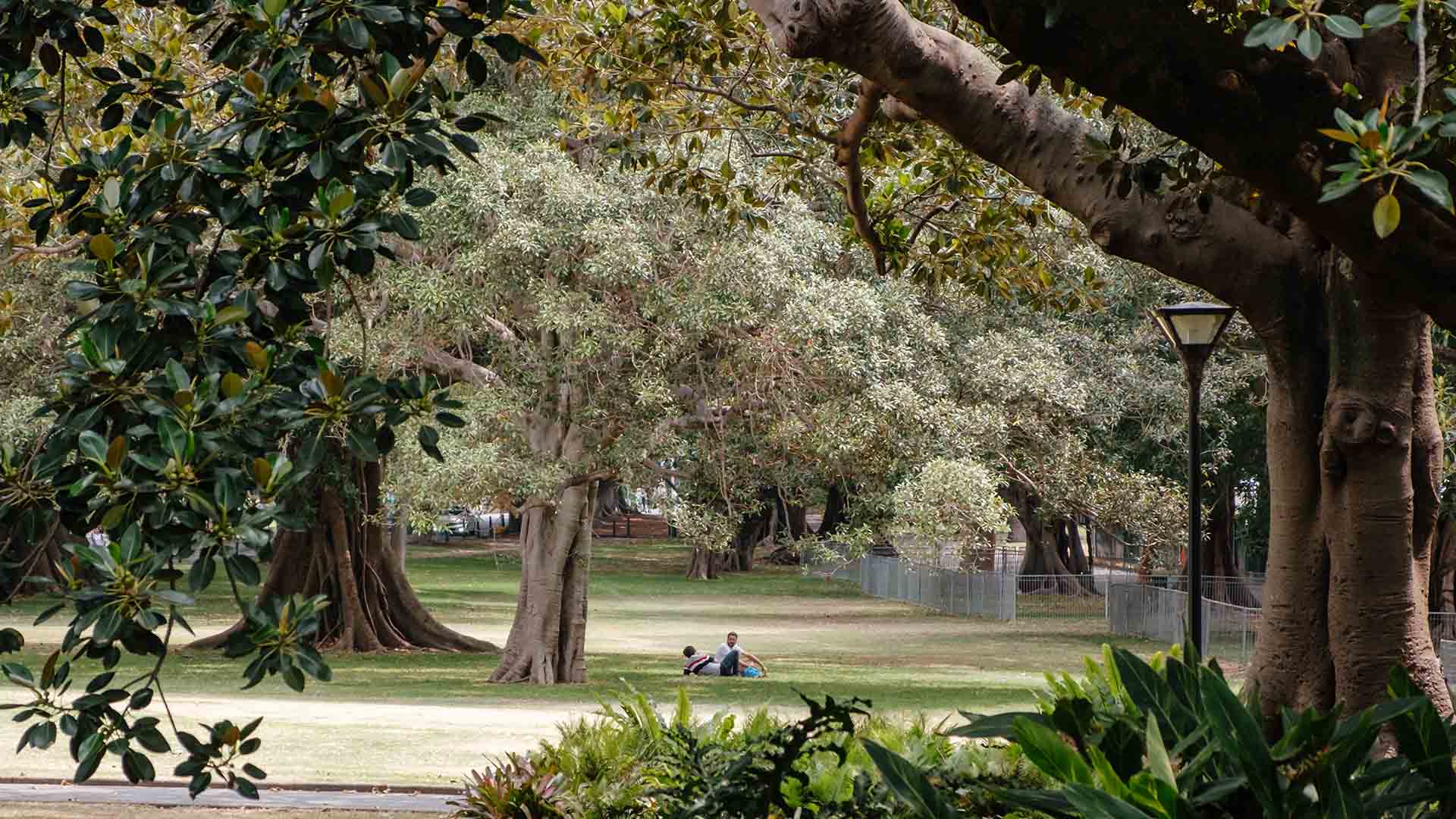 Prefer to recline and dine in the sunshine? Pack a picnic and set a course for the Royal Botanic Garden. Wherever you set up camp, you'll be met with stunning views — be they Sydney Opera House silhouettes or lilac jacaranda forests — and you can explore the entire green expanse of the park without paying a dime. Be sure to check out the floral displays at The Calyx while you're there, too.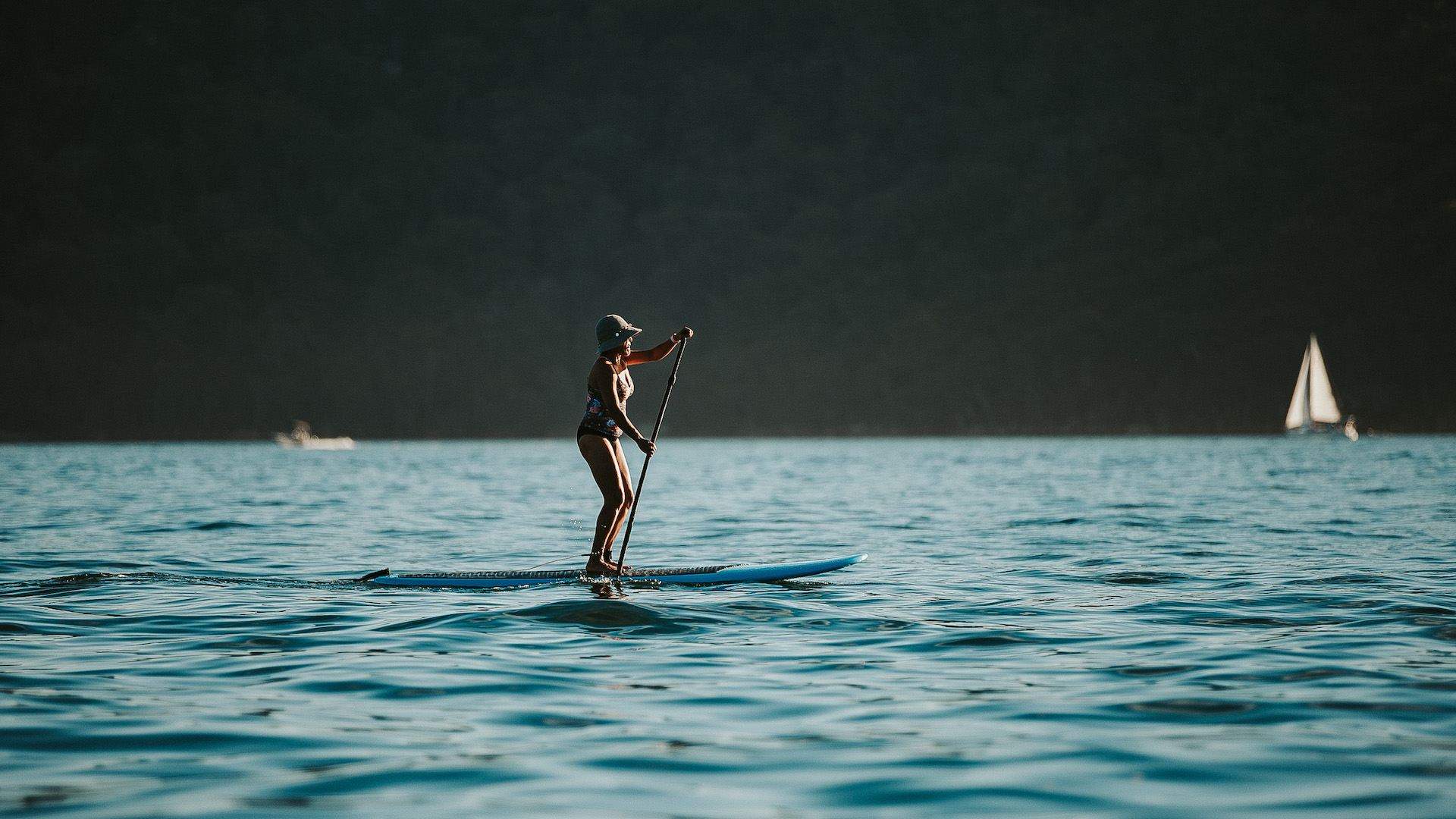 $30 AND UNDER
Got a few dollars to string together this week? The gentle waters of Rose Bay are perfect for a kayak or stand-up paddleboard session. Point Piper Kayak Centre rents out watercraft right off the sand, with one-hour SUP or kayak sessions going for between $20 and $25 depending on your style and willingness to paddle with a partner. If you're confident in your upper body strength, sluice through the water all the way out to Shark Island for a light picnic — just remember to budget for the $7 per person landing fee.
For those who favour dancing shoes over sealegs, Retrosweat is your go-to for a dose of neon-hued endorphins. This 80s-inspired aerobics class doesn't require any physical expertise — all you need is your tush, a towel and a positive party attitude to bust a move to danceable tracks from David Bowie, The Pointer Sisters, Prince and more. The regular classes in Surry Hills and Waterloo are $28 a pop, but the spandex party has also recently moved into the virtual world.
This small-scale spending is the perfect time to put The Boost feature from Great Southern Bank to work. And after working up a sweat, it'll be a relief not having to lift a finger while you save.

$50 AND UNDER
Take things up to pineapple level and use a golden 50 for an affordable overnighter in the middle of Sydney Harbour at the Cockatoo Island campgrounds. Sure, $50 won't score you the island's most exclusive waterfront glamping set-up, but it will reserve a spot for you to pitch your own canvas for a night under the stars. Modern amenities make this a minimal-effort camping experience, and there are plenty of things to do while you're here that won't crack your budget. Lounge by the firepit or watch movies in the mini cinema after a day of lawn games, tour the island's heritage buildings (and haunted corners) or check out the island's orienteering courses.
Or, dedicate your mini-splurge to a slap-up meal. Book in for a boozy bottomless brunch at Baby Coffee Co., an airy, pastel-clad Waterloo cafe that specialises in the widely adored mid-morning meal. Tuck into brekkie-lunch fusions like house-made waffles with fried chicken slathered in maple butter or crisp corn and zucchini fritters stacked with avocado, harissa mayo, coriander and tomato and corn salsa. Go all out with two hours of bottomless mimosas ($25) or prosecco ($35) for the full blow-out brunch experience.

MAKE IT RAIN (WITHIN REASON)
If you've reached this point, it looks like you're feeling pretty flush. When you've got the funds, splashing some cash can be therapeutic.
Commit those dollars to luxurious self-care at Sol Spa, a leafy Vaucluse hideaway offering time-honoured massage treatments, mineral body scrubs and tailored facials. Everything moves in herbal-scented slow motion at this pamper palace, so whatever treatment or package you choose, you're in for ultimate relaxation. Let tense muscles be pummelled into happy playdough with the spa's signature massage (from $140), or bliss out with a rejuvenating facial from $95.
If you've worked up an appetite after all this mind and body maintenance, take your hard-earned to these vibrant new Sydney restaurants, or tick off a bucket-list dining destination like harbourside heavyweight Quay or game-changing seafood diner Saint Peter. Or, roll up your sleeves and get involved with a bucket of crackling golden treasure from one of Sydney's best fried chicken joints.

Great Southern Bank is empowering Aussies to get clever with their banking. Whether you want to stick to your savings goals with The Boost or hide your house deposit fund from yourself with The Vault, Great Southern Bank helps you get there. For more information on savings tools and home loan options, head to the Great Southern Bank website.
Top image: Sol Spa
Published on October 21, 2021 by Olivia Gee