TRAVEL & LEISURE
Seven Surprising Reasons to Consider Thredbo for Your Summer Holiday
Catch a meteor shower from Australia's highest peak, do yoga in a snow gum forest and wander through wildflower-filled meadows.
Seven Surprising Reasons to Consider Thredbo for Your Summer Holiday
Catch a meteor shower from Australia's highest peak, do yoga in a snow gum forest and wander through wildflower-filled meadows.
---
in partnership with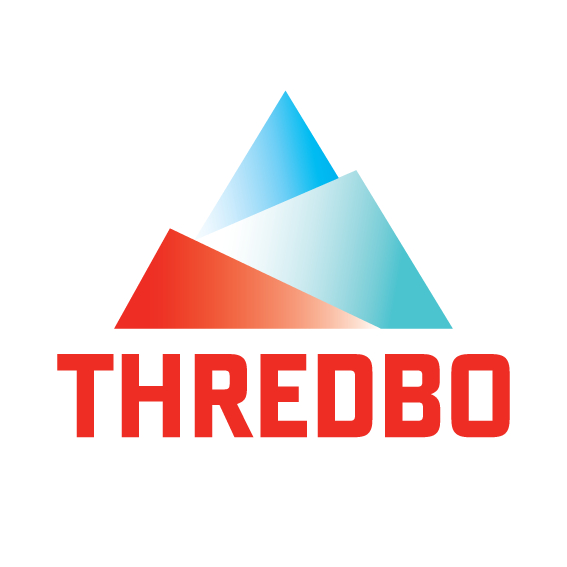 You know all about Thredbo's cracking ski runs, spectacular scenery and magical snow gum forests. These are ace reasons for visiting the pretty mountain town in winter. But, there are just as many reasons to head there at this time of year — including some you might not have imagined. How about a hike involving incredible views of a meteor shower, or a yoga retreat that includes sessions at the highest point in Australia? Or perhaps an entire festival devoted to craft beer? We've tracked down seven surprising reasons to consider hitting Thredbo this summer — whether you swing by for a night on your way somewhere else or spend a week or two soaking up its wonders.

DRINK BREWS AT A CRAFT BEER FESTIVAL
When you go to Thredbo during winter, there's only one thing you probably do as much of as skiing — and that's drinking. And just because the snow has disappeared, doesn't mean the beer has. Quite the opposite actually, particularly if you visit across Friday, February 7 and Saturday, February 8. The Kosciuszko Craft Beer Festival will take over the Alpine Bar at the Thredbo Alpine Hotel with a bunch of beer-themed events including the Beers, Ales and Tales Degustation Dinner, a one-day tasting shindig beside the Thredbo Alpine Hotel bar, where you'll be able to sample drops from all over Australia, and the Homebrew Competition. Keep an eye on the program over here.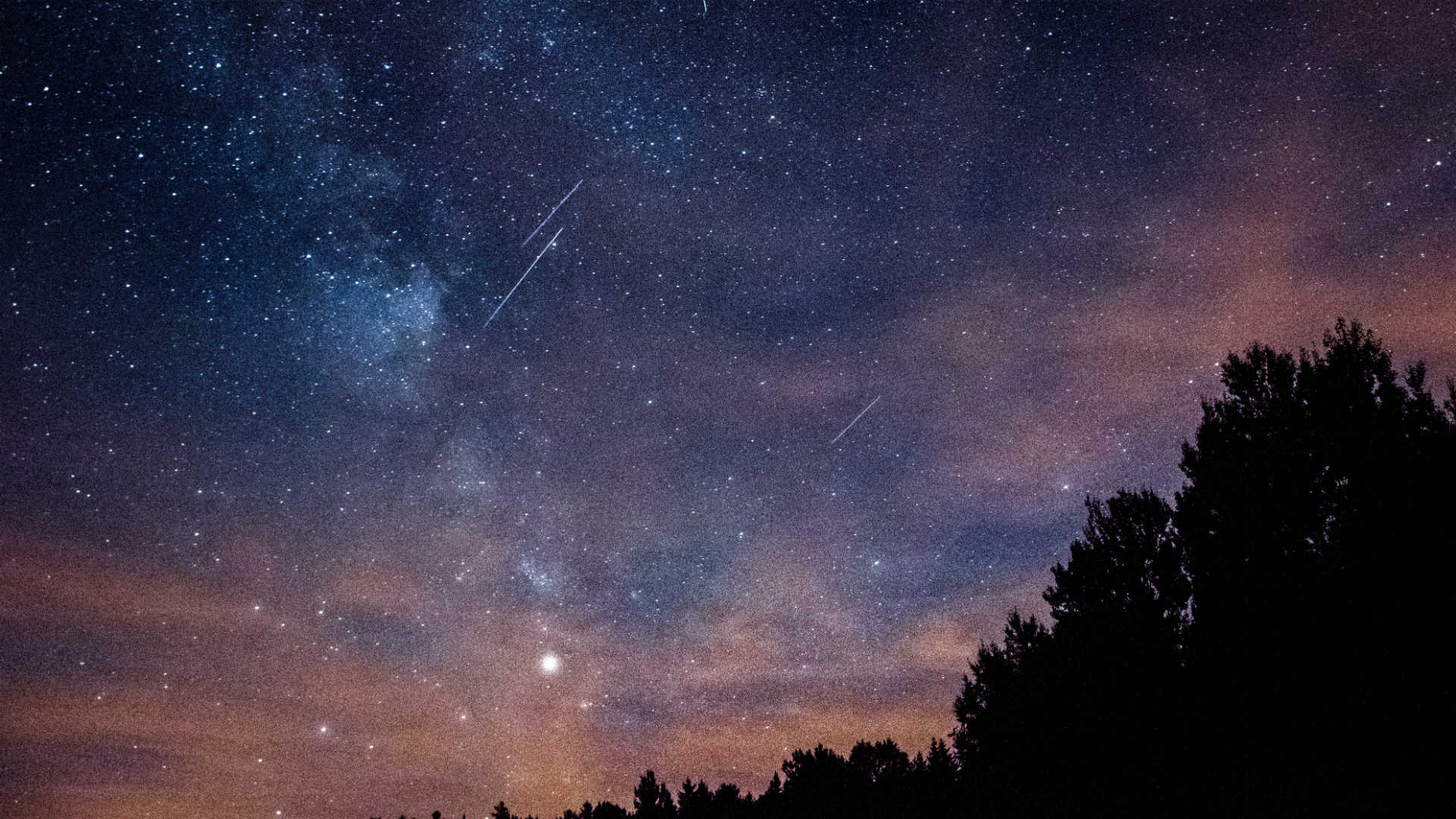 WATCH A METEOR SHOWER ON AN OVERNIGHT HIKE
Every December, the Geminids Meteor Shower lights up Australian skies with as many as 120 meteors every 60 minutes — each moving at about 125,500 kilometres per hour. It's not easy to see from the city, but the views are epic from the top of Mount Kosciuszko. To experience this for yourself, join a guided overnight hike. And we really mean overnight — you'll leave Thredbo village on foot at 11.30pm on Saturday, December 14, and return at 9.30am the next morning, so you'll be walking through the darkness. Brekkie is included and will take place on the way home at Eagles Nest, the highest restaurant in Australia. Tickets are 200 bucks and booking fast, so jump on this quickly if you're keen.

PRACTISE YOUR DANCER POSE ON A MOUNTAIN TOP
Want to make sure you have a good and proper break this summer? Book yourself into Thredbo Yoga and Wellness Mountain Retreat. Thredbo has joined forces with Jane Corben, founder and principal yoga teacher at Jindabyne Yoga Shala, to bring you this rather extraordinary experience. During your three-day stay, you'll take part in a range of serene sessions, including sunrise yoga on a mountain top, meditation in a snow gum forest and relaxation on the banks of Thredbo River. Plus, healthy meals and snacks are included.

SEE ALL THE WILDFLOWERS
One of the most beautiful consequences of the snow melting away every year is Thredbo's gigantic wildflower meadows. The official season runs from mid-December until mid-February, so anytime you drop in during the summer, you're likely to see blooms. Get started on the banks of the Thredbo River, where you'll come across brilliant white snow daisies, bright yellow billy buttons and anemone buttercups, which are one of 21 species that don't grow anywhere else besides the Snowy Mountains. Other good walks for wildflowers include the Main Range and Dead Horse Gap.

RACE YOUR MATES DOWN A MOUNTAIN ON A BIKE
Whether you're a newbie or a pro that's ready for the next black run, there are trails galore to explore in Thredbo. What's more, it's the only mountain biking spot in Australia that is accessible all season by chairlift. This year, two brand new trails have opened, and both are for intermediates. There's Woody's, a 900-metre diversion from the Kosciuszko Flow Trail dotted with fun obstacles. The other is Ricochet, a 3.2-kilometre route designed to introduce you to 'gravity flow' riding — that means riding downhill with very little need for pedalling because gravity does the job for you. Check out these and other possibilities on the Thredbo Trail Map.

CONQUER AUSTRALIA'S SECOND-HIGHEST MOUNTAIN
Already conquered Mount Kosciuszko and looking for an alternative? Consider Mount Townsend, the second-highest mountain in Australia. This 22-kilometre journey begins on the main trail to Kosci before diverting into lesser-known terrain, including the shores of Lake Cootapatamba, which is the highest lake in Australia at an altitude of 2048 metres. Mount Townsend is easy to spy thanks to its dramatic craggy peaks — it's a striking contrast to Kosciuszko's curvy summit. If you're not an experienced hiker, then it'd be a good idea to join a guided tour as the path isn't easy to navigate.


BOOGIE INTO THE NIGHT AT A BLUES FESTIVAL
Summer isn't summer without live music. Every year, stacks of blues musicians from Australia and around the world converge for the annual Thredbo Blues Festival. In 2020, the event will take place from Friday, January 17 to Sunday, January 19, at the Thredbo Alpine Hotel. Acts on the program include Shauna Jensen singing The Aretha Franklin Songbook, legendary Texan singer and guitarist Tyrone Vaughan, UK-born country singer Chris Raggatt and Blue Mountains artist Claude Hay, among stacks of others. Tickets are available for the day or the whole weekend.

Shake things up this summer and book a getaway to Thredbo. Start planning your trip by visiting the Thredbo website.
Top Image: Thredbo Media.
Published on November 28, 2019 by Jasmine Crittenden