TRAVEL & LEISURE
Six Bushwalks in Western Sydney Parklands that You Should Explore This Summer
From cruisy one-kilometre tracks to challenging climbs with rewarding city views — hit the trails and explore your own backyard.
in partnership with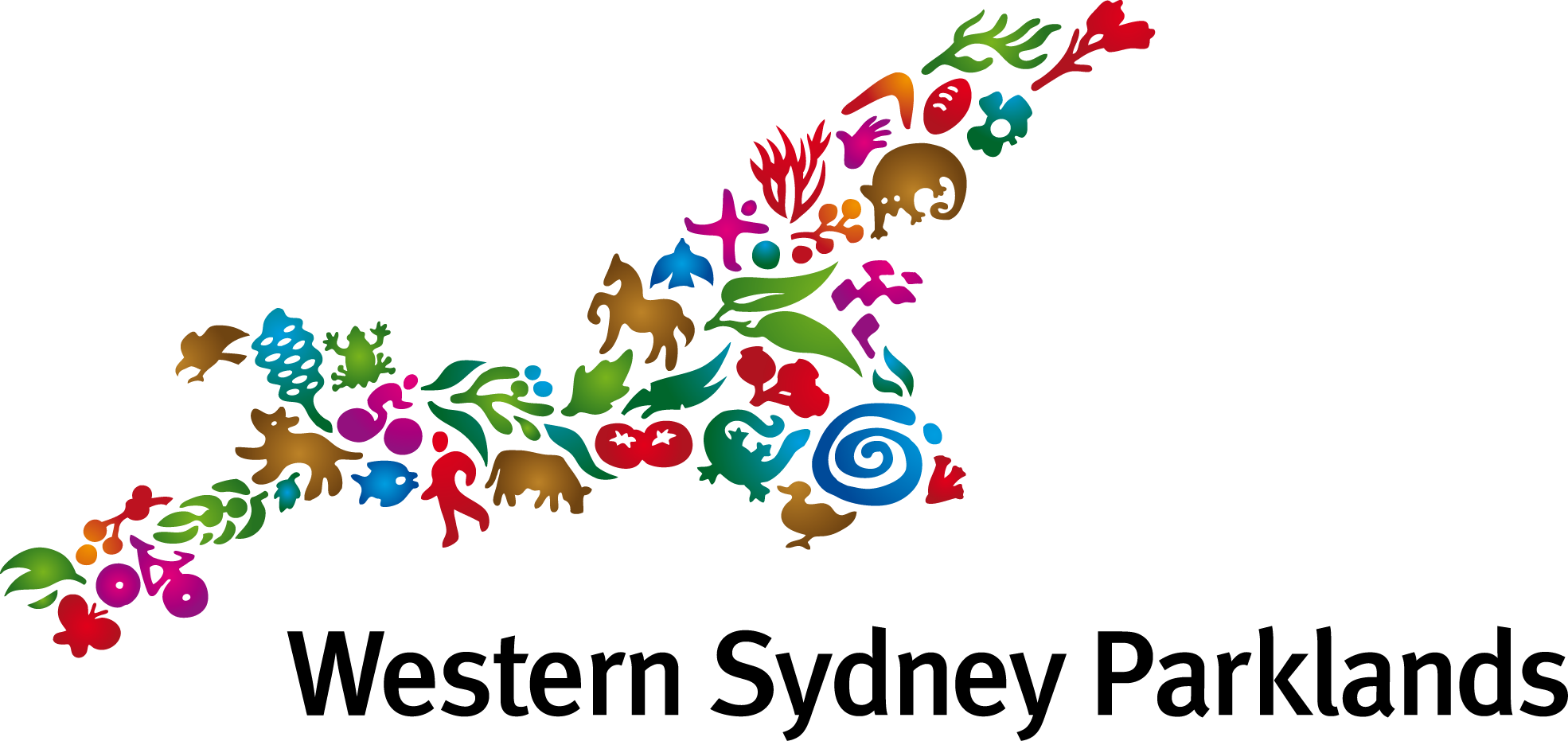 We've all had less fresh air than we'd like this year, so, now that the sun is shining and restrictions are lifting across the state, there's no better time to head out and make the most of the incredible green space that our city has to offer. Western Sydney Parklands is Australia's largest urban park, stretching over 5,280 hectares of green space. The Parklands is home to everything from major attractions like Sydney Zoo and Sydney's biggest water park Raging Waters to a drag racing facility and an urban farm. On top of that, the Parklands has over 60 kilometres of tracks and trails, meaning you can get back to nature on a bushwalk this summer — all without needing to leave the city boundaries. You can cruise along easy loop tracks, passing by playgrounds and barbecue areas, or get your heart pumping on a challenging fire trail where you can spot plenty of wildlife along the way. So, next time you're wanting to conquer a bushwalk, put on your shoes and explore your own backyard.


MOONRISE LOOP
Challenging
Moonrise Loop may be one of the more challenging schleps around Western Sydney Parklands, but it's proof that, in life, you get out what you put in. Those who traverse its 6.2-kilometre route are treated to a spectacular view from Moonrise Lookout over Sydney's CBD, nearly 40 kilometres away. If you're lucky, you may see some friendly roos and wallabies on your walk. Eagle-eyed walkers will also spot the memorial for Ginger Meggs, a kelpie who, in 1932, famously drove 500 sheep to Flemington salesyards alone when his owner had been hurt in a traffic accident.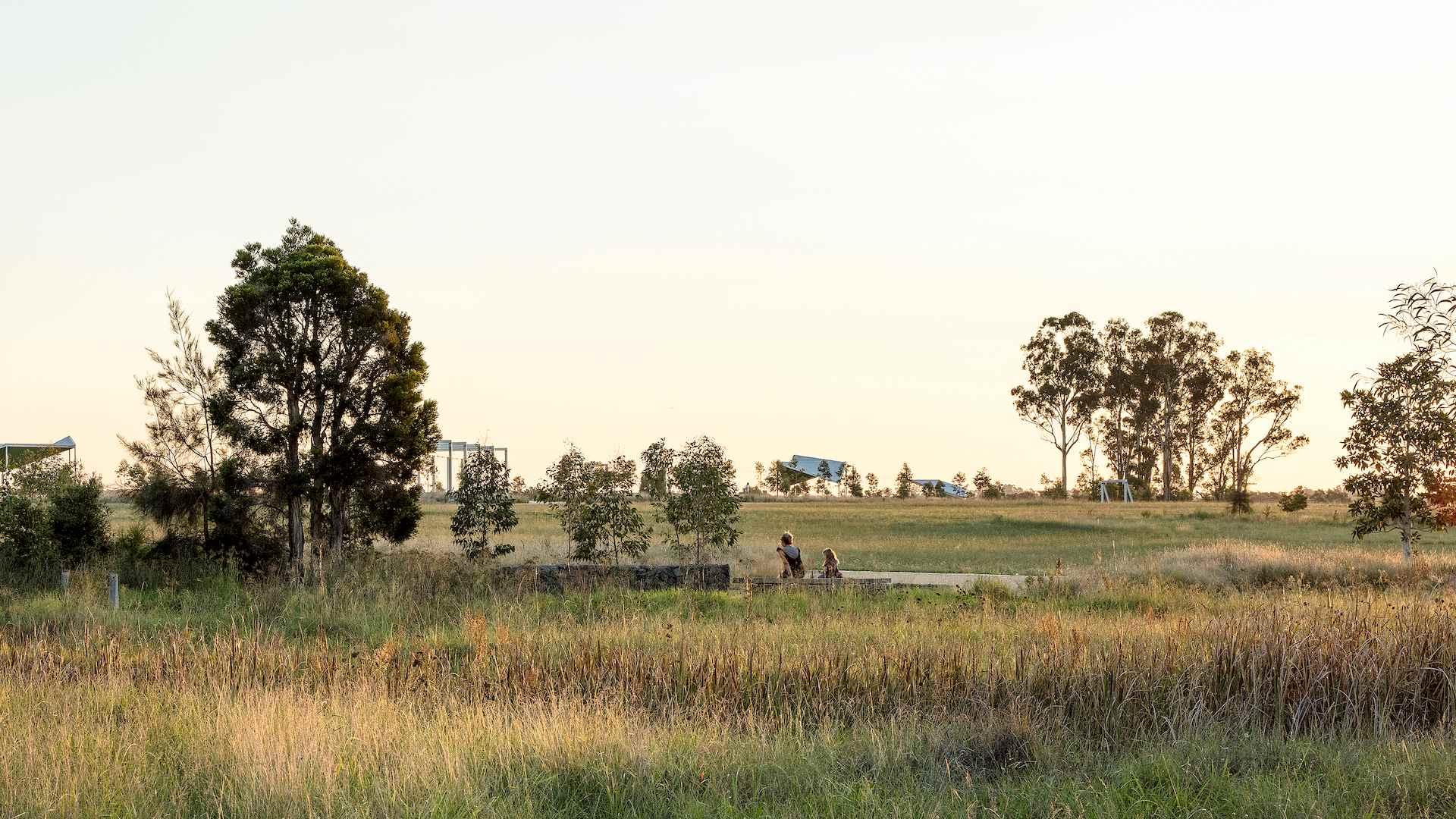 BUNGARRIBEE TRAIL
Easy
If it's a casual saunter you're after, the cruisy Bungarribee Trail takes you along four kilometres of sealed pathways through wetlands bursting with wildlife. Only 20 minutes' walk from both Doonside and Rooty Hill Stations, the track is sufficiently flat that it is suitable for wheelchair users, or people with mobility scooters and prams. Animal lovers are sure to be delighted given that 200-hectare Bungarribee Park contains one of Sydney's largest off-leash dog areas, plus you're only a stone's throw from Sydney Zoo. You're also extremely close to Blacktown International Sportspark: a multi-sports venue built for the 2000 Olympics Games and home of Australian Baseball League team, the Sydney Blue Sox.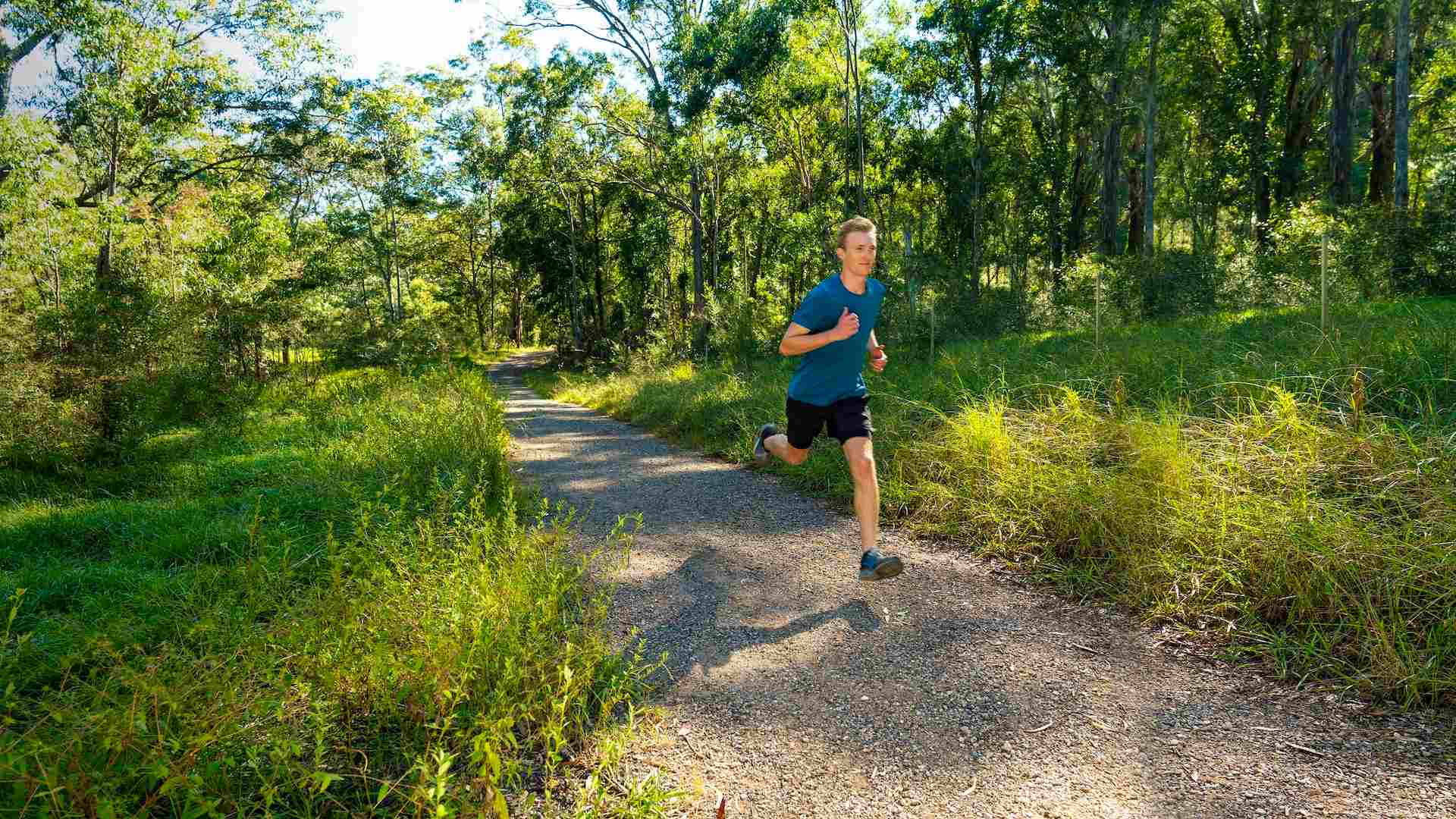 SPOTTED GUMS LOOP
Challenging
Located at the southern end of the Parklands in the Liverpool area, the three-kilometre Spotted Gums Loop is one for those who truly love bushwalking. Despite its relatively short length, this track, mostly on fire trail, heads deep into the bush near Cecil Hills, meaning opportunities for spotting intriguing wildlife are particularly high. It's still easily accessible though, with the West car park and its facilities grazing the border of the walk and, for those who want a bit more adrenaline with their hiking, the TreeTops adventure park, with 100 elevated obstacles, is close by for all your gravity-defying needs.


BINYANG MATTA TRAIL
Easy
The longer variant of the Binyang Matta Short Loop, the Binyang Matta Trail is a track that's popular with walkers, runners  and cyclists alike. Named after the Dharug word for 'place of birds', this trail is unsurprisingly rich in avian life. The Eastern Creek, which runs through this area of the Parklands, is a constant on your journey, as it weaves in and out of the hike, with several crossings of the water included in the steady seven-kilometre sealed path. Additionally, if you're in the mood for retail therapy — or just a chance to take a break — you can always sneak off part way round at the northwest corner of the walk for a trip to Dean Park Shopping Centre.


SHALE HILLS LOOP
Moderate
Canine devotees will particularly love the 3.6-kilometre Shale Hills Loop, given it's right alongside a state-of-the-art dog park, which features a training circuit, an agility course and a sensory garden designed specifically for four-legged friends. There are even separate runs and areas for pooches that are particularly shy. Away from our furry companions, this moderate trek takes you through Cumberland Plain Woodland, past a public amphitheatre, picnic areas and beautiful bushland. This scenic loop is located towards the southern end of the vast Western Sydney Parklands between Middleton Grange and West Hoxton.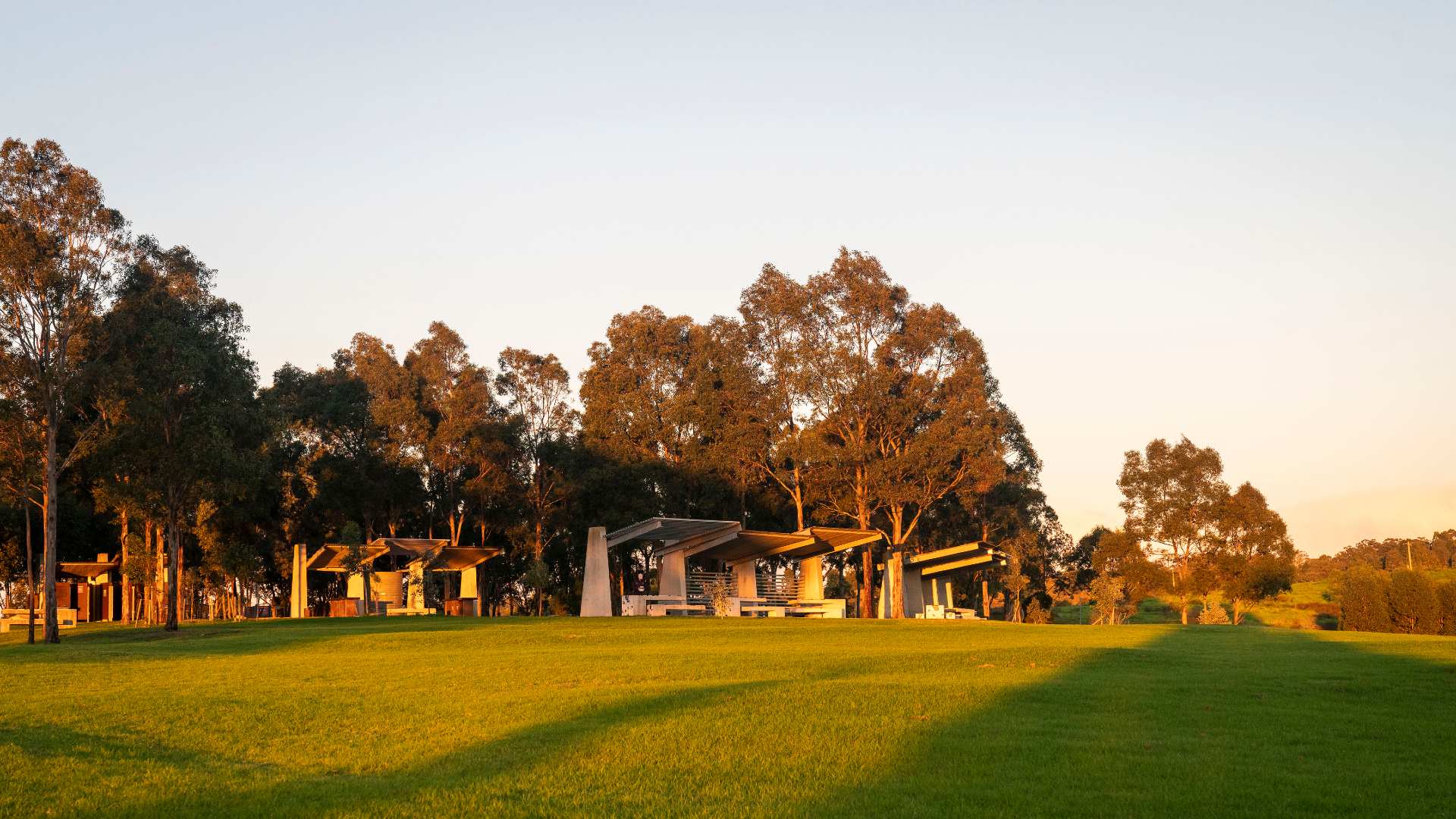 PIMELEA LOOP
Easy
Ideal for families and those looking for a relaxing stroll, the 1.6-kilometre Pimelea Loop is a simple walk which circles Lizard Log, a playground that features a climbing wall, giant swings and multiple flying foxes amongst other attractions. There are also publicly accessible barbecues, periodic visits from an ice cream van and Saturday markets. Located in the Fairfield Area at the centre of the Parklands, Pimelea Loop is also an ideal jump-off point for the Saluti Café by Novella: a much-loved coffee and breakfast joint situated on the edge of the greenery.

Stay and play in your own backyard this summer at Western Sydney Parklands. Start planning your next bushwalk over here.
Published on December 07, 2020 by Joe Rivers