Six Ways to Celebrate Springtime in Sydney and Beyond
The next few weeks are packed with events and activities partial to the warmer months.
in partnership with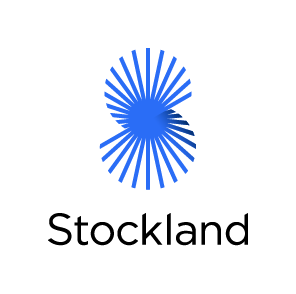 Here comes the sun, doo-doo-doo-doo. Welcome back to the warm half of the year, folks, and boy, has it started strong. With some real scorcher days already under our belts and many more to come, people all over Sydney are busting out the breezy linens and sunscreen in earnest.
Let's not forget that spring is a time of celebration, so we've teamed up with Stockland to tell you about the busy few weeks ahead in Sydney and beyond.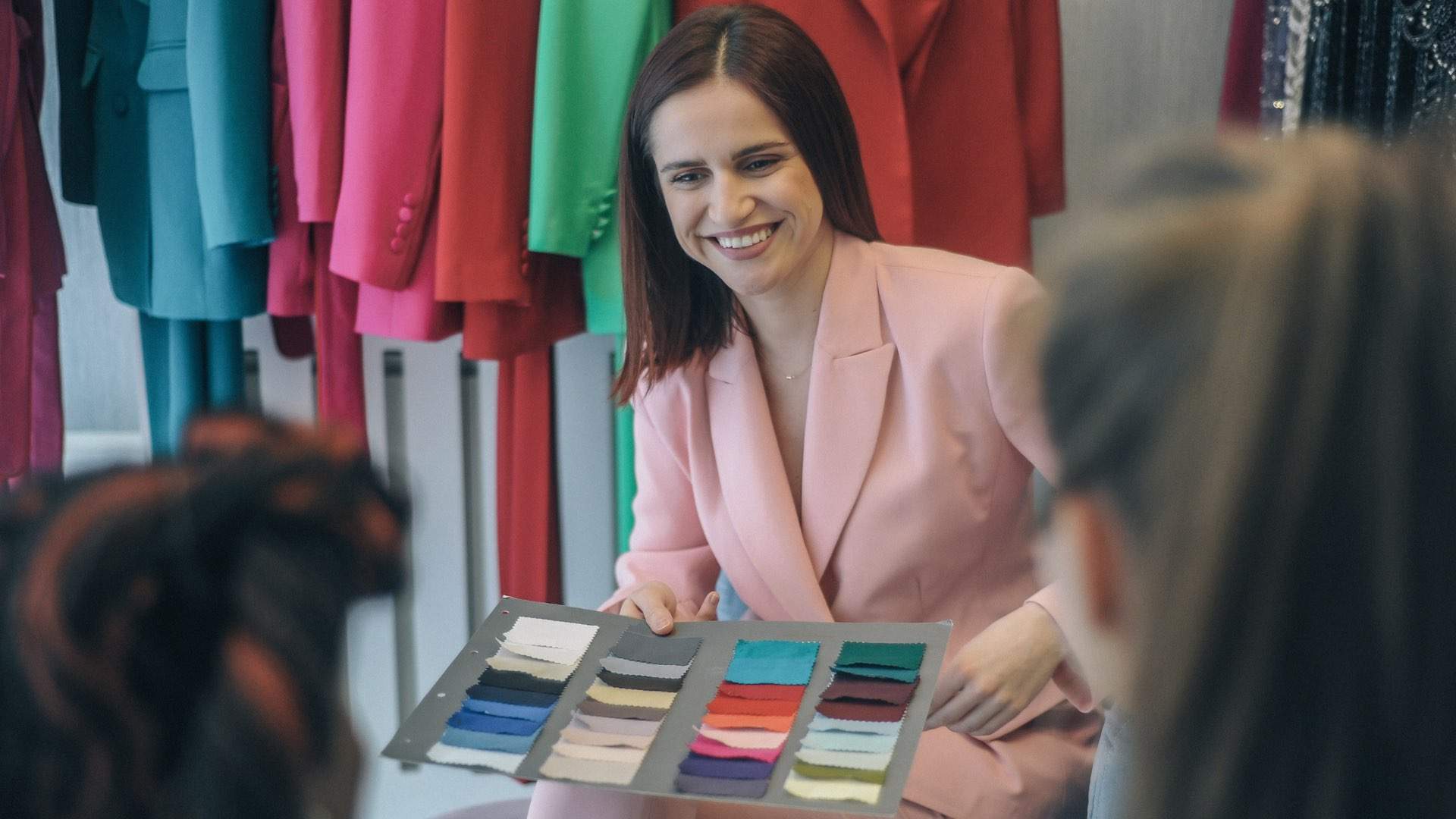 SHADES OF SUMMER AT STOCKLAND
Spring and summer overlap in certain areas, but especially when it comes to fashion and style. Anyone in need of a wardrobe refresh should make a booking at Stockland Green Hills, Merrylands, Shellharbour or Wetherill Park for one of the three Shades of Summer workshops. These expert-led sessions cover many style basics and will help you shop for a new fit with equal amounts of intention and inspiration.
Shades of Summer will spread across a variety of workshops. Makeup artist and stylist Amy Chan will go through common skin issues and how to choose your ideal remedial products. Styling and colour workshops hosted by professional stylist Caitlin Stewart will equip you with an understanding of what colours suit you scientifically. You can then utilise that knowledge at DIY lip gloss workshops to blend a base with a custom colour suited to your skin tone and take the product home. All workshops require a booking, and you can find the centre-specific dates here.
This is only the tip of the iceberg for what's on at Stockland, you'll also find pre-loved clothes drop-offs, free summer fashion guides that tell you where to find the hottest products, seasonal makeup guides, a giveaway for a $1000 gift card and much more. Visit your local Stockland website to find out the details.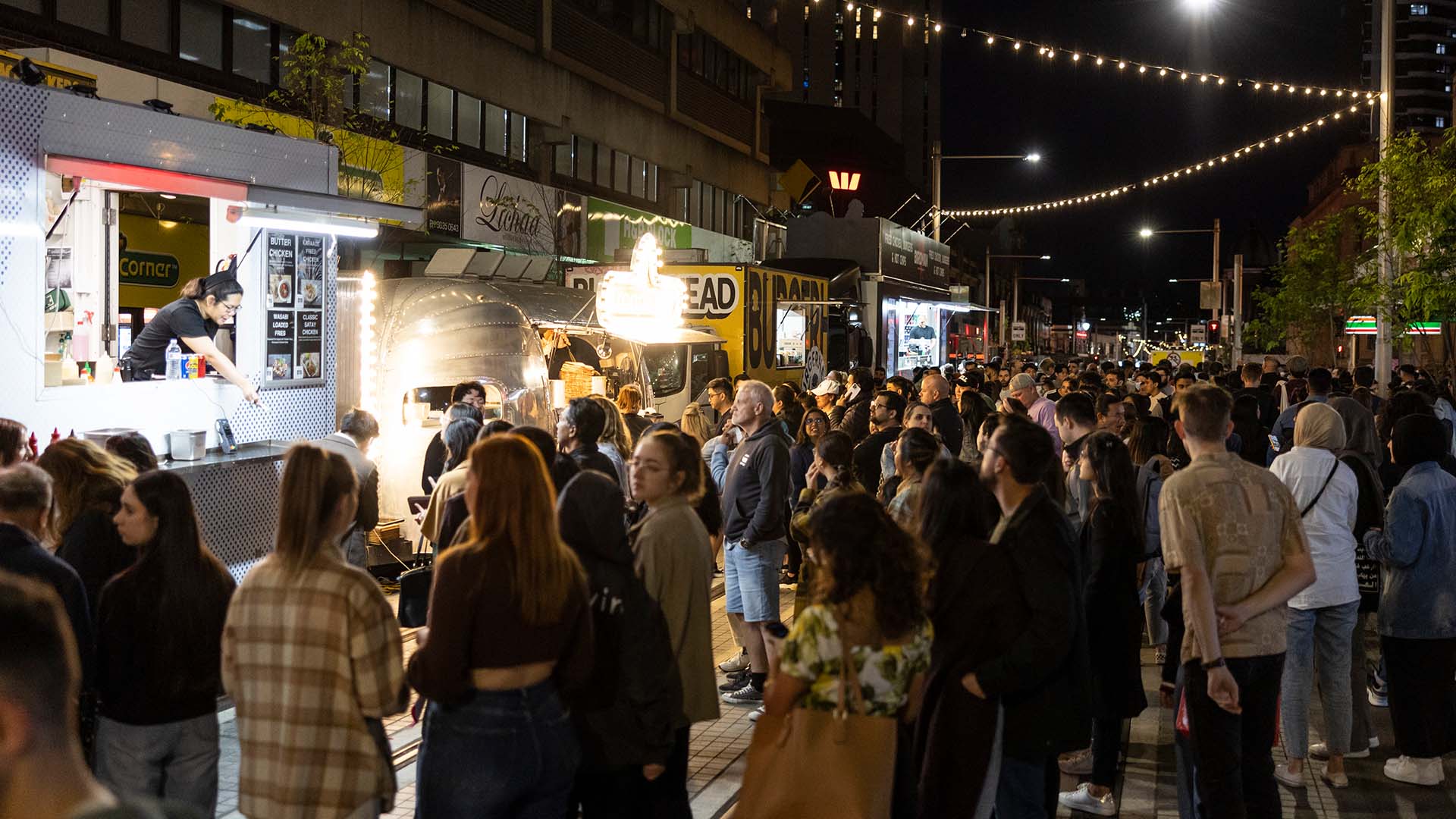 PARRAMATTA LANES
The weekend of October 14–15 will be packed with events across Sydney and beyond, so we've got something for you to attend no matter where you find yourself on the coast. Parramatta Lanes is a top choice for anyone in the mood for celebrations. This annual event runs from Wednesday, October 11 to Saturday, October 14 and brings free festivities across the realms of food, drink, music and art to the Western Sydney hub of Parramatta.
Foodies will find a stall for every cuisine and flavour they so desire, including Sydney crowd favourites Koi Dessert Bar and FirePop and festival debuts from Kampung Laksa, Japanese Pizza Okonomiyaki and Sri Daskin Food. Once you've had your fill, follow the sound of music to performances from Fazerdaze, Carla Wehbe, Tokyo Vendetta, Mali Jose, a dedicated K-Pop stage and more. Keep an eye out for the free public artworks and a dedicated Pup Culture zone for your four-legged companions to join the fun.
GO CAMPING AND BUSHWALKING
The months of spring (when we're between the occasional day of extreme heat) are arguably the best parts of the year to get out and explore Australia's landscapes. From the beach-adjacent hillsides of the Ku-ring-gai Chase National Park in Sydney's north to the dense wilderness of the Royal National Park to the south, camping and walking opportunities are everywhere you look.
Consider a trip south to Budawang National Park to escape the big smoke. This secluded bush kingdom stretches from steep mountains to rushing rivers northwest of Batemans Bay. Trails cater from day walks to overnight adventures, with the standout being a famously steep ascent of The Castle. A classic choice further north is Munmorah State Conservation Area, wedged on the coast just southeast of Lake Macquarie. The setting makes it ideal for walking, camping, picnics, fishing or all of the above, and the park is easily accessible to the public year-round.
RAW CHALLENGE DOYALSON
If camping or bushwalking is on the right track for what you need but doesn't hit the nail on the head, consider levelling up to the Raw Challenge Doyalson. It's the same basic idea of walking outdoors, except there's more encouraged running, some natural obstacles like water and mud, then many manufactured obstacles. Raw Challenge is the place for chaotic physical fitness this October, with 60+ obstacles over seven kilometres on Saturday, October 14.
From precarious wooden balance beams and three-storey angled rock climbing walls to 35-kilometre-per-hour slides and 50-metre pits of thick mud, this is no ordinary walk in the park. Thankfully, the pressure is only as high as you choose it to be. General racers can pick and choose their pace and skip as many obstacles as they'd like, while elite ticket-holders face a punishment of 15 burpees for every obstacle they miss. However you conquer it, Raw Challenge is just about having fun. Post-challenge, you can enjoy a shower, hot food, cool drinks and live tunes with your fellow participants.
YOURS AND OWLS FESTIVAL 2023
After taking a year off due to 2022's La Niña weather cycles, Yours and Owls (known by some as Gong Christmas) is back in force for a 2023 edition. Instead of being at the mercy of the elements in Stuart Park, the event is kicking off a new multi-year venue partnership with University of Wollongong. The expansive uni campus offers a range of opportunities for the festival organisers, who have sworn to use every available oval, ground and laneway throughout UOW.
It's the beginning of a new era for Yours and Owls, and if the lineup is anything to go by, the 2023 festival will be unmissable. Spread across Saturday, October 14, and Sunday, October 15, will be performances from Flight Facilities, Chet Faker, Ocean Alley, Hilltop Hoods, Oliver Tree, Pendulum and over 60 other groups. Of course, the festival's dance hall, Das Smelthaus, is back for 2023 in a new UOW home with shows from Club Angel, DJ PGZ, Sam Alfred, Lauren Hansom, and more planned.
GO WHALE WATCHING
Twice a year, the beautiful creature that is the humpback whale passes close to coastal NSW. The spring season is one of the busiest for whale migration, where family pods migrate south to the chilly waters of Antarctica, with young calves primarily born in the Pacific Islands swimming close to mum. The spring season comes to a close by November, but one of the most ideal locations to spot the whales is up close and on the water.
One stretch of the route where whales venture closer to the coast is off of Terrigal on the Central Coast, where you can get a closer look thanks to Terrigal Ocean Tours. This family-owned and operated business has been showing the extraordinary ocean diversity of Terrigal Haven and Broken Bay, scouting for whale pods in season and exploring the local seal colonies and beautiful hidden beaches in the area out of season.
For more information on Stockland Shades of Summer, visit your local Stockland website. For more spring events and activities, keep it right here on Concrete Playground.
Concrete Playground Trips
Book unique getaways and adventures dreamed up by our editors