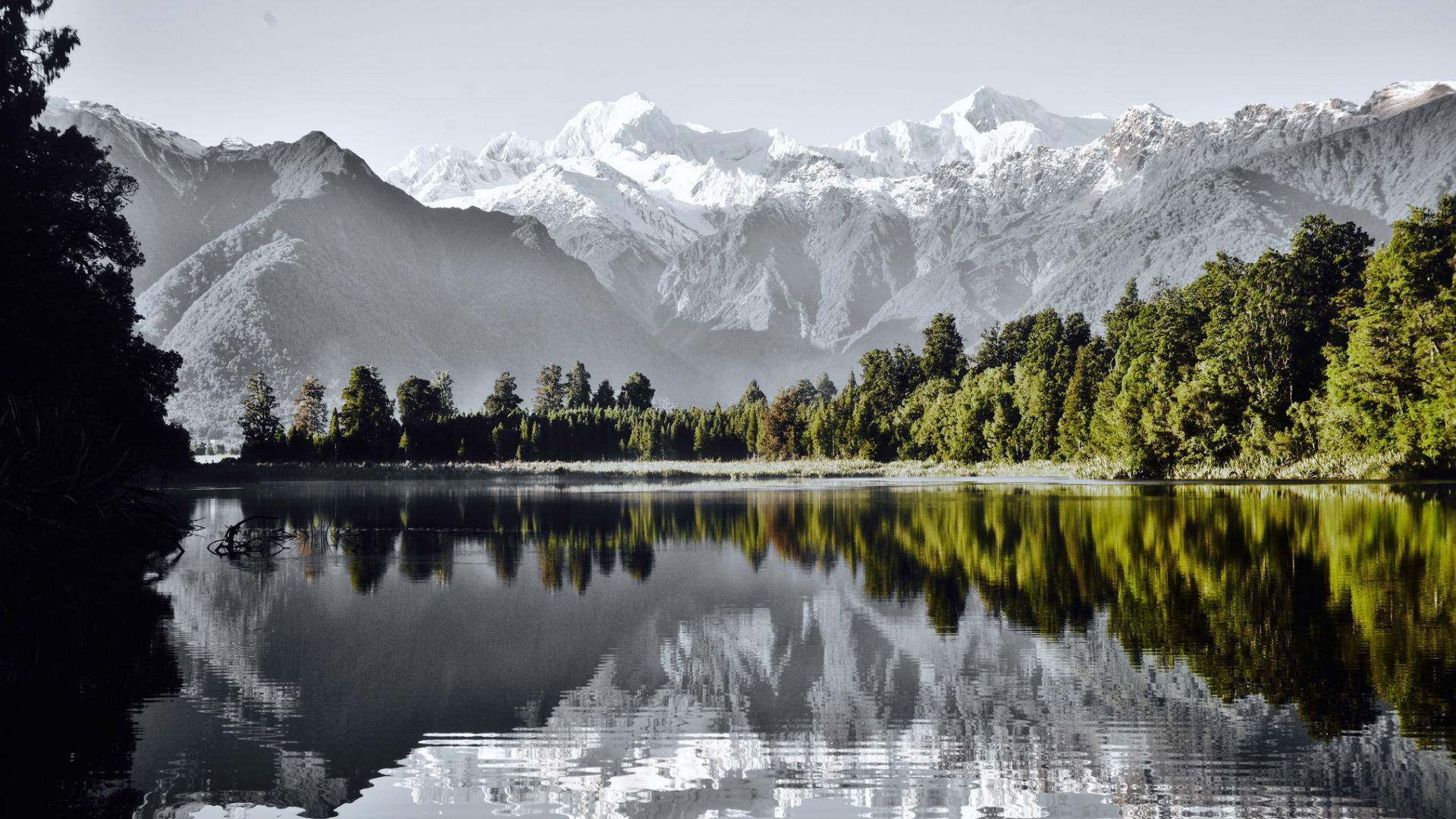 "
SOUTH ISLAND JOURNEYS
TRANZALPINE EXPLORER
South Island: TranzAlpine Explorer
Traverse the alpine landscape of New Zealand's South Island to catch an eyeful of dramatic natural beauty in this area known for its glaciers, glow worm caves, art and wineries.
Fly into Christchurch and take some time to get to know its multifaceted nature before heading through Arthur's Pass to the wild West Coast, with its rainforests, glaciers and dramatic coastlines. Next, head south through Haast to the alpine resorts of Wanaka and Queenstown. This journey alone will take you through dramatically changing landscapes from the plains and east coast's fairly calm sea, then through the mountains to rainforests, glaciers, raging rivers and waterfalls that'll all take your breath away.
Read on to start planning and creating your own customised journey with our itinerary builder below.

WHEN TO GO
This is a loaded question. The South Island is renowned for its winter wonderland attractions and yet there is a great deal to savour all year round. Autumn — which runs March through to May — is particularly sensational. The days are warm, full of sunshine, and conducive to getting out and about. But, really, the rich landscape and myriad activities can be enjoyed at any time.

GETTING THERE
Christchurch is the gateway to the South Island and a charming experience in itself. There are 13 daily non-stop flights to Christchurch from Australia's main airports. After taking some time to explore the city, venture east then north to experience the wild West Coast.

SPENDING MONEY
Allow $100–$150 a day for petrol, worthy entertainment and cheap and cheerful eats, and if you tend to enjoy the finer things in life, give yourself upwards of $250 a day to take some bigger adventures, find some luxe ways to relax and eat some truly sensational food.

DON'T MISS
Lyttelton, Christchurch's little bohemian harbourside sister formed from an extinct volcano. Hike up the back of town for views out over the turquoise water, then head down for a drink at the Wunderbar, which prides itself on its quirkiness. Think velvet walls, doll's head light shades, hidden toilets and a killer view across the water to Quail Island and Diamond Harbour.
Plan Your Journey Through the TranzAlpine Region
Track down the must-visit local haunts.
Trans Alpine
Trip Builder
Trans Alpine
Trip Builder
Start building your dream trip —
Add listings, save, share & export
Venture Through the TranzAlpine Region
Do as the locals do.
Venture Through the TranzAlpine Region
Do as the locals do.