'Succession' Is Bringing Its Family Feuds and Delicious Insults to an End with Season Four
The award-winning HBO series will start dropping its latest season in March — and then that's it for the bickering Roys.
It's finally going to happen: someone is going to be named as Logan Roy's (Brian Cox, Remember Me) successor, or no one will and this business-magnate family will just keep feuding. Either way, whatever occurs in Succession season four when it arrives this March, that'll be the end of the story, with the award-winning HBO drama ending with this next batch of episodes.
In an interview with The New Yorker ahead of season four's arrival — on Monday, March 27 in Australia and New Zealand, airing week to week — the series' creator and showrunner Jesse Armstrong advised that this fourth go-around is the last for TV's current favourite bickering brood. Love all those delicious insults slung by Logan and his adult kids Shiv (Sarah Snook, Pieces of a Woman), Kendall (Jeremy Strong, Armageddon Time), Connor (Alan Ruck, The Dropout) and Roman (Kieran Culkin, No Sudden Move) — plus Shiv's husband Tom Wambsgans (Matthew Macfadyen, Operation Mincemeat), and Roy-family cousin Greg (Nicholas Braun, Zola)? Of course you do, and you've only got ten more new instalments to enjoy them.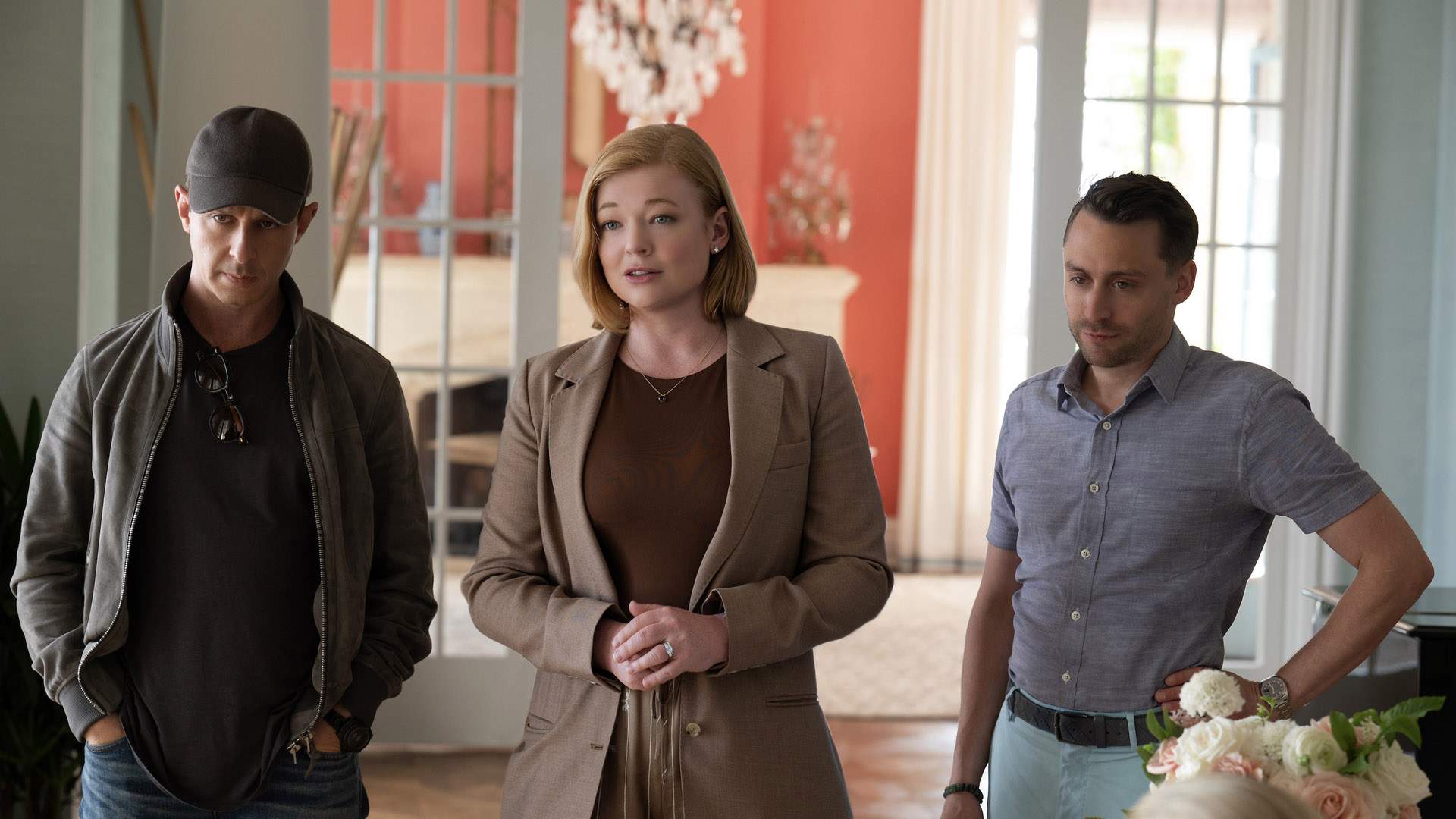 "Who knows about the psychological reasons, but the creative ones were that it felt really useful to not make the final, final decision for ages. You know, there's a promise in the title of Succession," Armstrong said.
"I've never thought this could go on forever. The end has always been kind of present in my mind. From season two, I've been trying to think: is it the next one, or the one after that, or is it the one after that?," he continued.
"I got together with a few of my fellow-writers before we started the writing of season four, in about November, December 2021, and I sort of said, 'look, I think this maybe should be it. But what do you think?'. And we played out various scenarios: we could do a couple of short seasons, or two more seasons. Or we could go on for ages and turn the show into something rather different, and be a more rangy, freewheeling kind of fun show, where there would be good weeks and bad weeks. Or we could do something a bit more muscular and complete, and go out sort of strong. And that was definitely always my preference."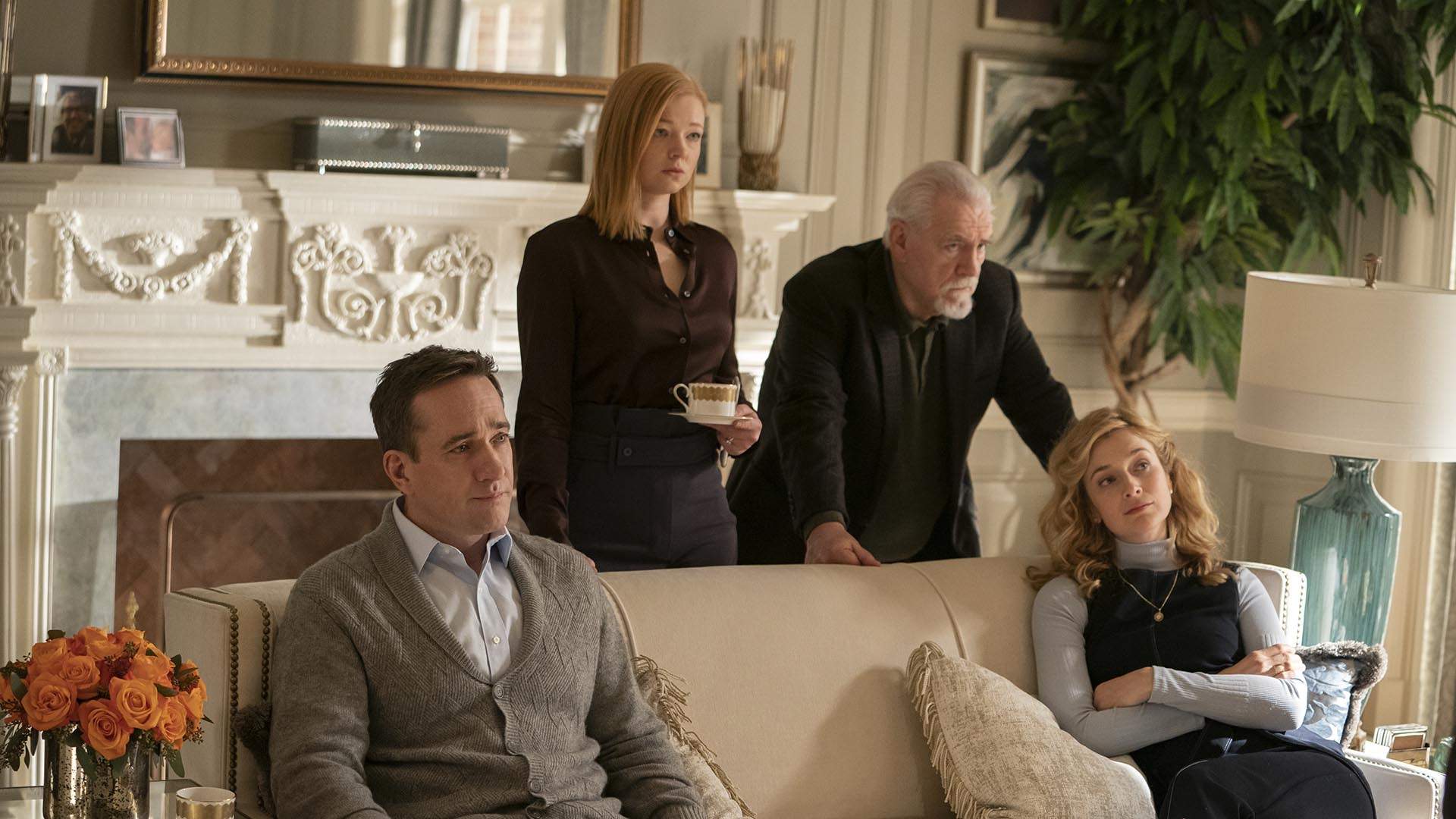 All that scheming, all those grudges, that blood pressure-raising tension over who'll run the family company (and that wondering if Logan will just sell the whole thing off and leave his kids high and dry): that's all winding down. Succession is certain to go out with a bang, though. In the trailer for season four, Shiv announces: "this is not about getting back at dad. But, if it hurts him, it doesn't bother me."
Shiv, Kendall, Roman and Connor have banded together to form a rebel alliance against their father, a move sparked by the season-three decision to offload the Roy's company Waystar Royco to a tech visionary played by Alexander Skarsgård (The Northman) — who also returns in season four. Unsurprisingly, not everyone is thrilled. When an entire series is about who'll take over the lucrative and powerful family business, removing that option for everyone is going to cause some hefty fallout.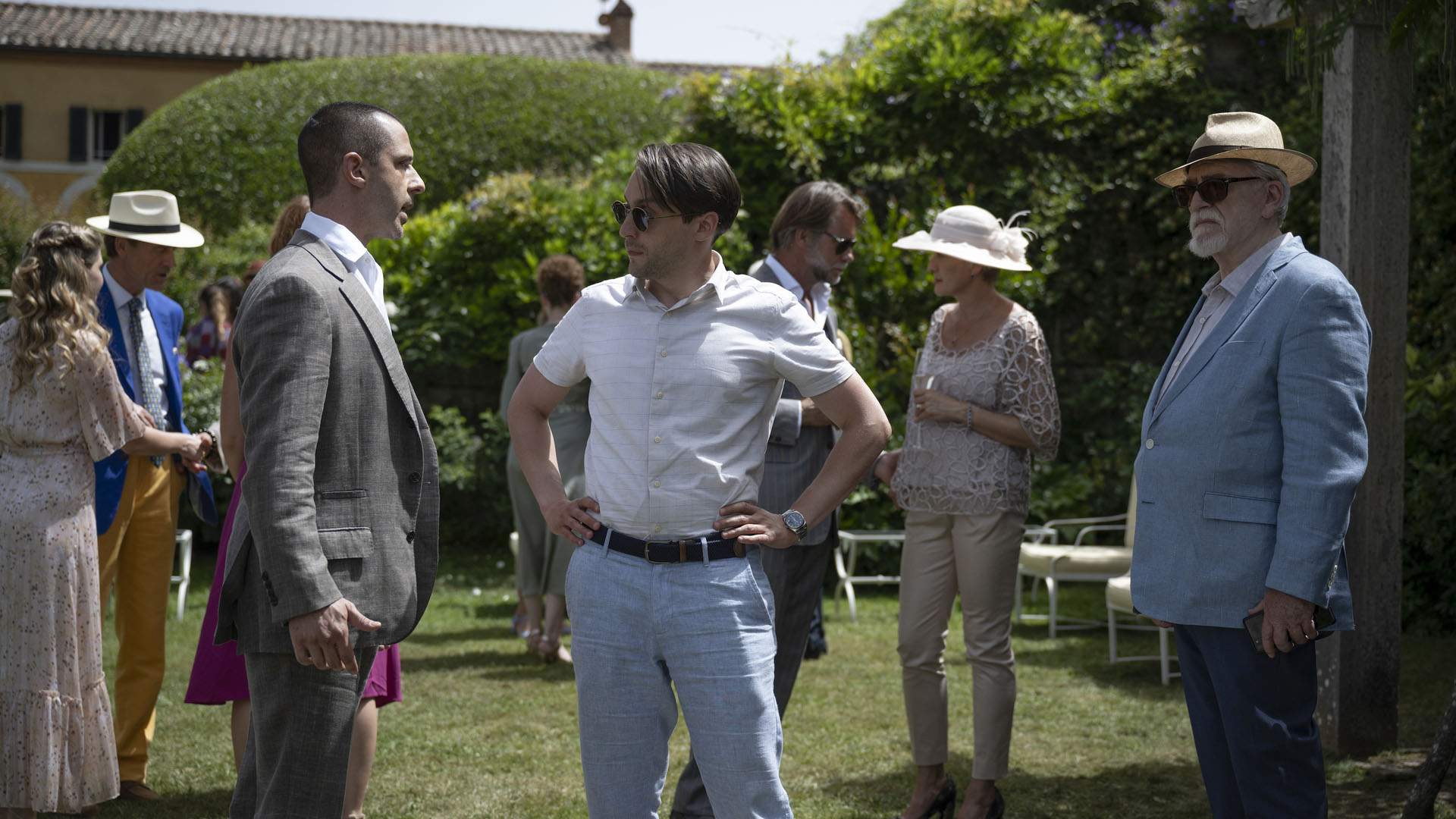 It was back in 2021 when HBO announced that Succession would return for a fourth run, after its Emmy-winning third season proved that exceptional — and popular. Now, however, viewers are in for just one more season of power struggles and savaging of the one percent, aka more of what Succession has always done best.
Indeed, if you're a fan of twisty TV shows about wealth, privilege, influence, the vast chasm between the rich and everyday folks, and the societal problems that fester due to such rampant inequality, there have been plenty of ace examples of late, including The White Lotus and Squid Game. No series slings insults as savagely as this tremendous series, however. No show channels feuding and backstabbing into such an insightful and gripping satire, either.
Check out the most recent teaser for Succession season four below:
Succession season four will start streaming from Monday, March 27 Down Under, including via Foxtel, Binge and Foxtel On Demand in Australia and Neon in New Zealand.
Check out our review of season three.
Via The New Yorker. Images: Claudette Barius/Macall B Polay, HBO.
Concrete Playground Trips
Book unique getaways and adventures dreamed up by our editors