Disney+'s The Family-Inspired Australian Cult Drama 'The Clearing' Is Riveting and Eerie Viewing
The streaming platform's first original scripted Aussie drama tells a nightmarish tale fictionalised from reality with a top-notch local cast.
They're called The Kindred, not The Family. Adrienne Beaufort is their leader, not Anne Hamilton-Byrne. But there's no mistaking the inspiration for JP Pomare's book In the Clearing and its new eight-part Disney+ adaptation The Clearing, which streams from Wednesday, May 24. Exploring the inner workings of an Australian cult based in rural Victoria, spouting New Age sentiments mixed with doomsday thinking, fixated upon blonde-haired children and led by a charismatic woman — a rare female cult leader — this tale fictionalises the real-life details documented in countless newspaper headlines since the 80s, and also in Rosie Jones' 2016 documentary The Family and 2019 series The Cult of the Family.
Amid their so-wild-they-can-only-be-true stories, both of Jones' projects showed viewers the eerie image of children with platinum locks in severe bobs and dressed in matching blue attire. That distinctive look is similarly at the heart of Disney+'s first original scripted Aussie drama. In the earlier of its timelines, Amy (Julia Savage, Blaze) dons the tresses and uniform as one of the older children at Adrienne's (Miranda Otto, Wellmania) Blackmarsh bush compound — one being prepared to be her heir, and made an accomplice in the group's quest to add more kids to its ranks. Initially dutiful, the teenager is soon questioning the only existence she's ever known, with its harsh rules, strict aunties keeping everyone in line between Adrienne's sporadic visits, weekend services attended by well-to-do acolytes and, sharing the show's title, its LSD-fuelled confessional sessions.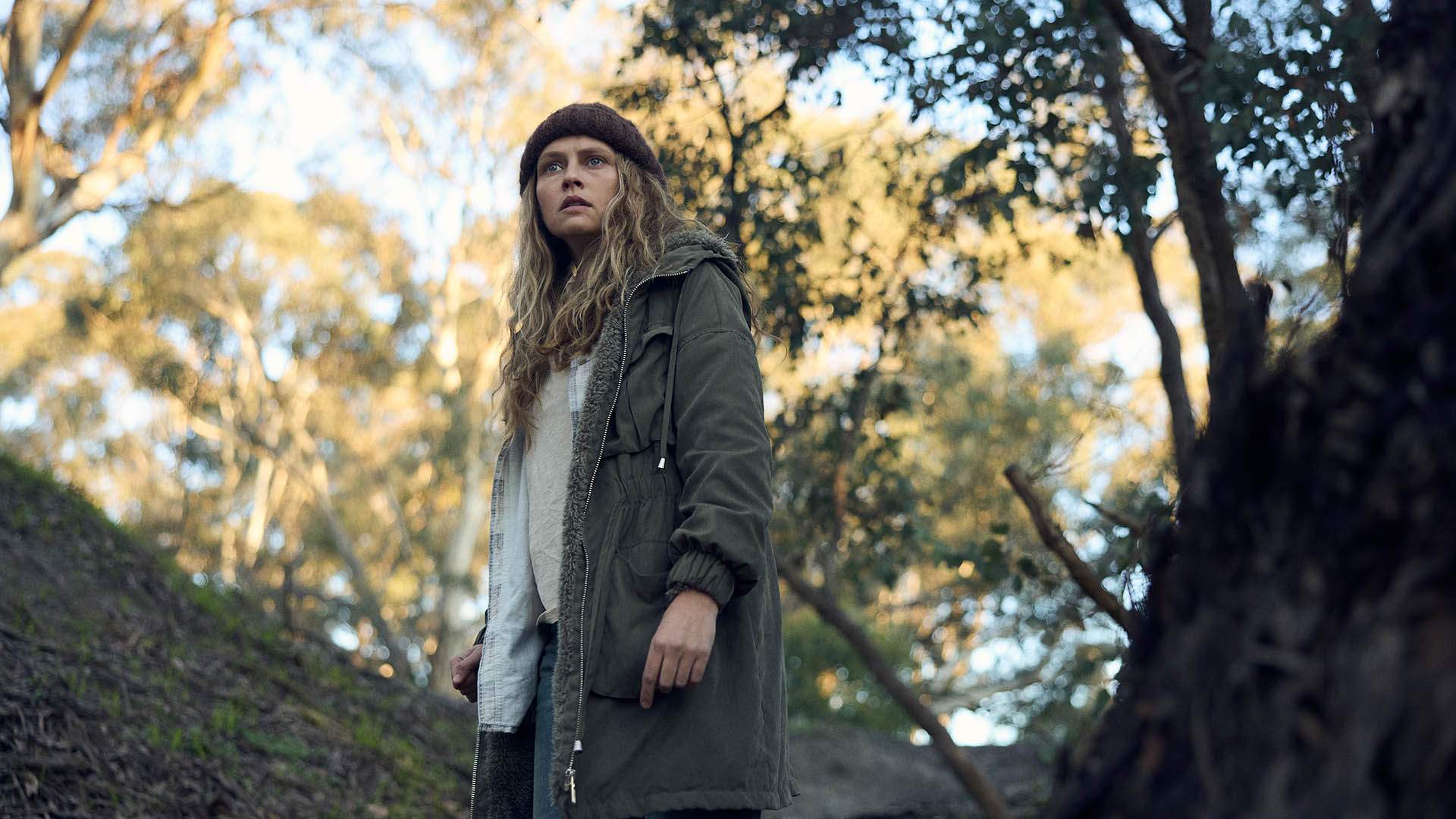 The catalyst for Amy's growing unease: assisting The Kindred to kidnap schoolgirl Sara (Lily LaTorre, Run Rabbit Run). Even before her hair is bleached, the eight-year-old that's rechristened Asha rejects her new home. So, as Aunty Tamsin (Kate Mulvany, Hunters) and Aunty Hannah (Anna Lise Phillips, Irreverent) struggle with the brood's latest addition, Amy is charged with helping her new sister assimilate. Creators and writers Elise McCredie (Stateless) and Matt Cameron (Jack Irish), co-scripting with Osamah Sami (Ali's Wedding), aren't solely interested in the rituals and restrictions at the heart of the cult, however, although they find much to mine in its routines, power games and warped dynamics. As it jumps between the past and present, The Clearing is even more concerned with the interplay between control and choice — and the trauma that springs both from a life enforced upon someone and from the decisions they willingly make.
"They are as pure and untainted as it is possible to be," Adrienne tells her followers of Amy and her so-called siblings. "A generation raised away from the suffocating rules of society, nurtured under the most perfect conditions," she continues. Even if The Clearing didn't dart forward, then return to The Kindred's heyday, the twisted reality behind those words couldn't be more apparent. There's nothing idyllic about Amy's upbringing, where Tamsin plays cruel disciplinarian, Hannah's exasperation hangs in the air, Adrienne's conditional love and fleeting presence are dangled as carrots, and only Henrik Wilczek (Erroll Shand, The Justice of Bunny King) offers a reliable source of kindness. There's nothing caring about The Kindred co-founder Dr Bryce Latham (Guy Pearce, Mare of Easttown), either, who reinforces just how calculating this sect is about its operations.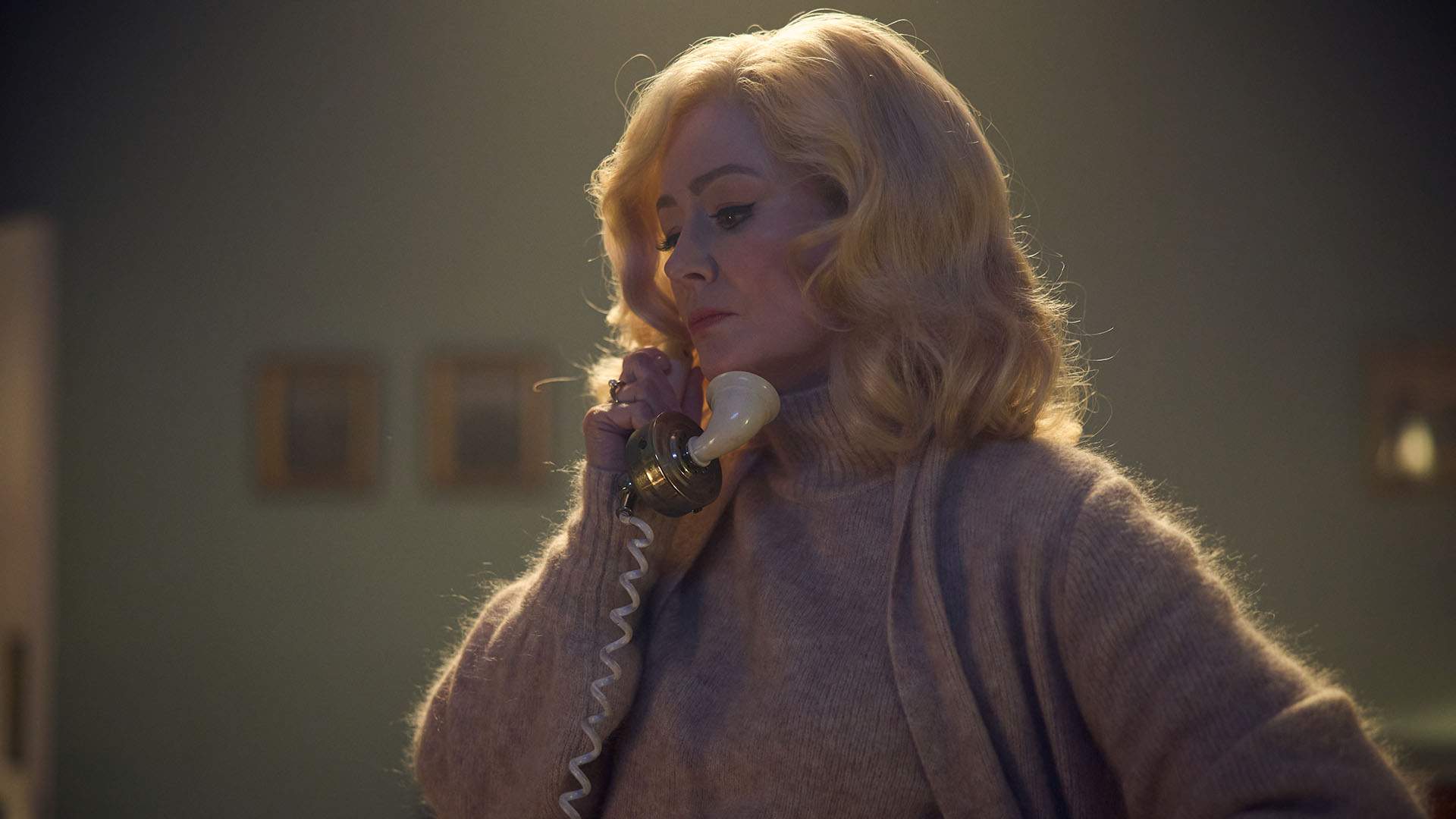 When The Clearing dwells in the now, still in Victoria at its leafiest, nothing evades the smear of heartbreak and damage as well. Indeed, when single mother Freya Heywood (Teresa Palmer, Ride Like a Girl) hears about a girl being abducted, she can't shake the feeling that history is repeating. She dotes over her primary school-aged son Billy (debutant Flynn Wandin), but she's also visibly nervous and anxious. When she keeps spotting a white van, she's a portrait of panic. In an apt opening image — the show's very first scene — Freya is initially introduced in a lake, submerged up to her shoulders before disappearing below. The Clearing's directors Jeffrey Walker (Lambs of God) and Gracie Otto (Seriously Red) bring this sight to mind often, including what happens next: the surface is still, Freya is lost to the water and her descent into its depths goes unnoticed by the surrounding world.
How the show's timelines connect is one of its original mysteries, but the series brings 2011 movie Martha Marcy May Marlene to mind, too. Also a tautly made and atmospheric psychological thriller, the film flits between life within a cult and the difficulties coming out the other side; Love & Death's Elizabeth Olsen plays its many-monikered namesake, while Deadwood alum John Hawkes throws around his menace. The Endless, 2017's brain-bender about two adults returning to the UFO death cult they were a part of as kids, likewise bobs up — and, thanks to Freya's impressive remote home and a throughline about the sway that parents hold over their offspring, Hereditary does as well. As it ponders people forever changed and frayed by an inescapable influence, and how that shapes their paths as adults, The Clearing is clearly in exceptional company.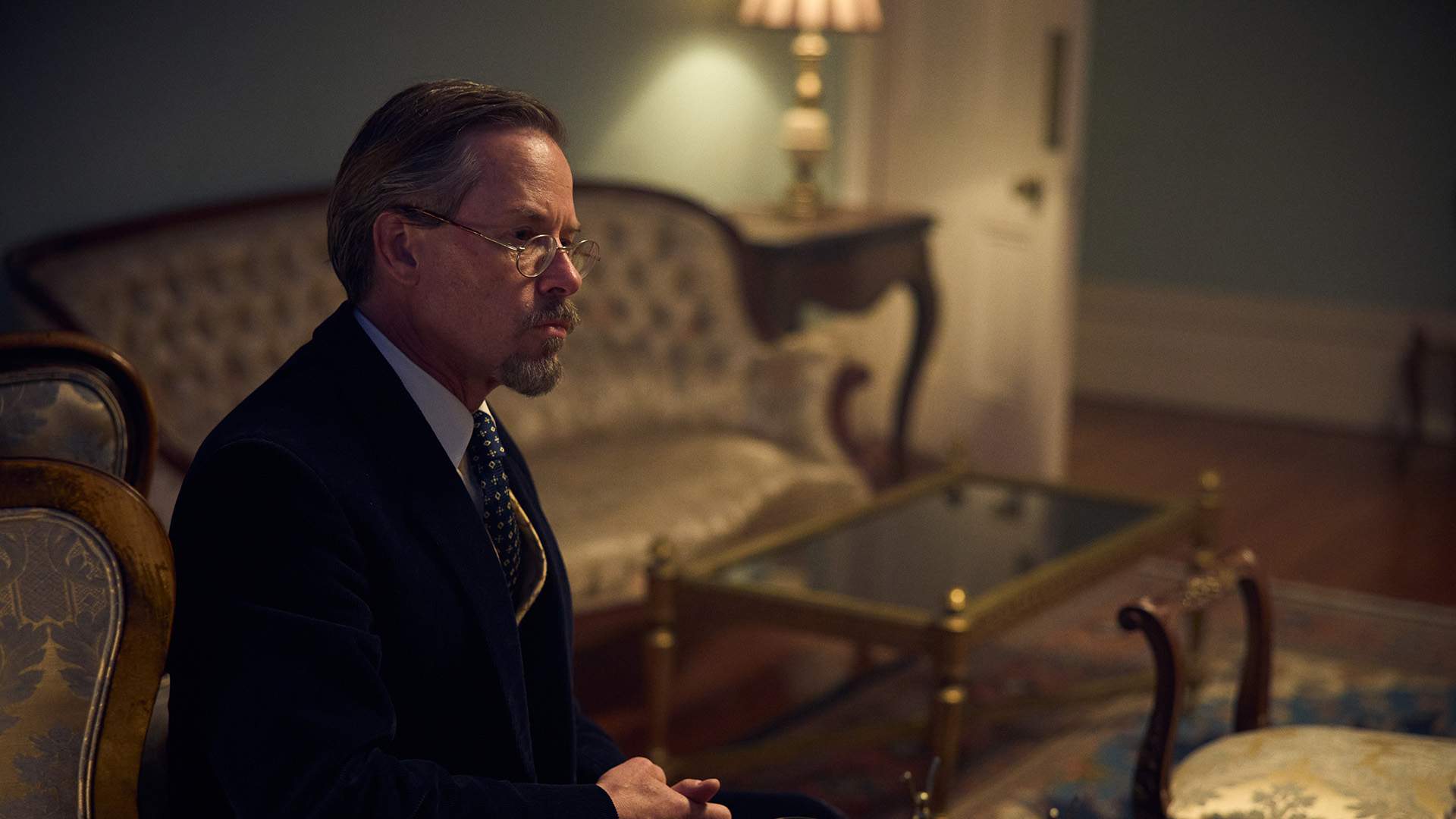 With Savage, Palmer and Otto at its centre, The Clearing also fills its frames with impressive talent. In Blaze and now this, Savage continues to excel as young women dealt tragic hands by fate, and never paints her characters as victims first and foremost; complicated teens feeling every possible emotion in response to complex situations are becoming the rising talent's speciality. Palmer wears Freya's pain and agitation like a second skin, bearing the shattering weight of being unable to clean a murky past out of her head and heart, too. And Otto is transfixing as Adrienne, splashing around a brand of charisma that can keep a congregation in her thrall, and mistreated children, but can't patch over the imposing figure's dangerous sense of self-importance, her masterful scheming and the lengths she's willing to go to to have her flock in her sway.
Brandishing its ties to The Family so overtly, and starring a who's who of Aussie film and TV — Claudia Karvan (Bump), Mark Coles-Smith (Mystery Road: Origin), Hazem Shammas (The Twelve), Xavier Samuel (Elvis), Harry Greenwood (Wakefield), Matt Okine (The Other Guy) and Doris Younane (Five Bedrooms) also feature — The Clearing was always going to intrigue, and has since being announced by Disney in mid-2022. That's why viewers will initially press play, but it isn't what makes the series so riveting. It's one thing to dramatise a notorious cult that drugged adults and kids with psychedelics, and to examine the woman pulling the strings. It's another to convey such a range of swirling mindsets, motivations, impacts and coping mechanisms, and so comprehensively and probingly. Chillingly and gripping from the outset, The Clearing haunts far more than just its on-screen characters.
Check out the trailer for The Clearing below:
The Clearing streams via Disney+ from Wednesday, May 24.
Concrete Playground Trips
Book unique getaways and adventures dreamed up by our editors