FOOD & DRINK
Dine BNE City
Cheap lunches, seasonal multi-course menus, wine walks and oyster trails — this 18-day food program has it all.
If Brisbane sounds a little quieter than normal for the 18 days between Thursday, May 13–Sunday, May 30, you can thank (or blame) Dine BNE City. The noise you won't be hearing? The roar and grumble of hungry stomachs, with this food program serving up everything from cheap lunches and seasonal multi-course menus to wine walks and oyster trails.
The idea behind the new event: to get everyone out and about — and eating and drinking — in this fair city of ours. And, it's a choose-your-own-adventure kind of lineup. You can treat yo'self to a special midday meal (and more than once), or decide that you'd rather hop between bars. It's all up to you, and there are plenty of options to choose from.
From the lunch program within the broader program, you'll only be spending $25–35 for wagyu meatballs and wine at Mr and Mrs G's Riverbar, steak and pinot noir at Fatcow Steak & Lobster, sand crab pasta and wine at Massimo Restaurant and bar, and noodles and bao at New Shanghai — among other specials.
Or, the supper club selection will see you dining at Greenglass, Walter's Steakhouse and Wine Bar, Boom Boom Room Izakaya, Saké and more — while the bar deals span the likes of Sixteen Antlers, Hellcat Maggie, The Pool Terrace and Bar, Super Whatnot, Riverbar and Kitchen and Will & Flow.
And, events-wise, you can also take a cocktail-fuelled walk, opt for a beer crawl, feast on seven courses of Thai food and go all out at a whiskey-fuelled dinner.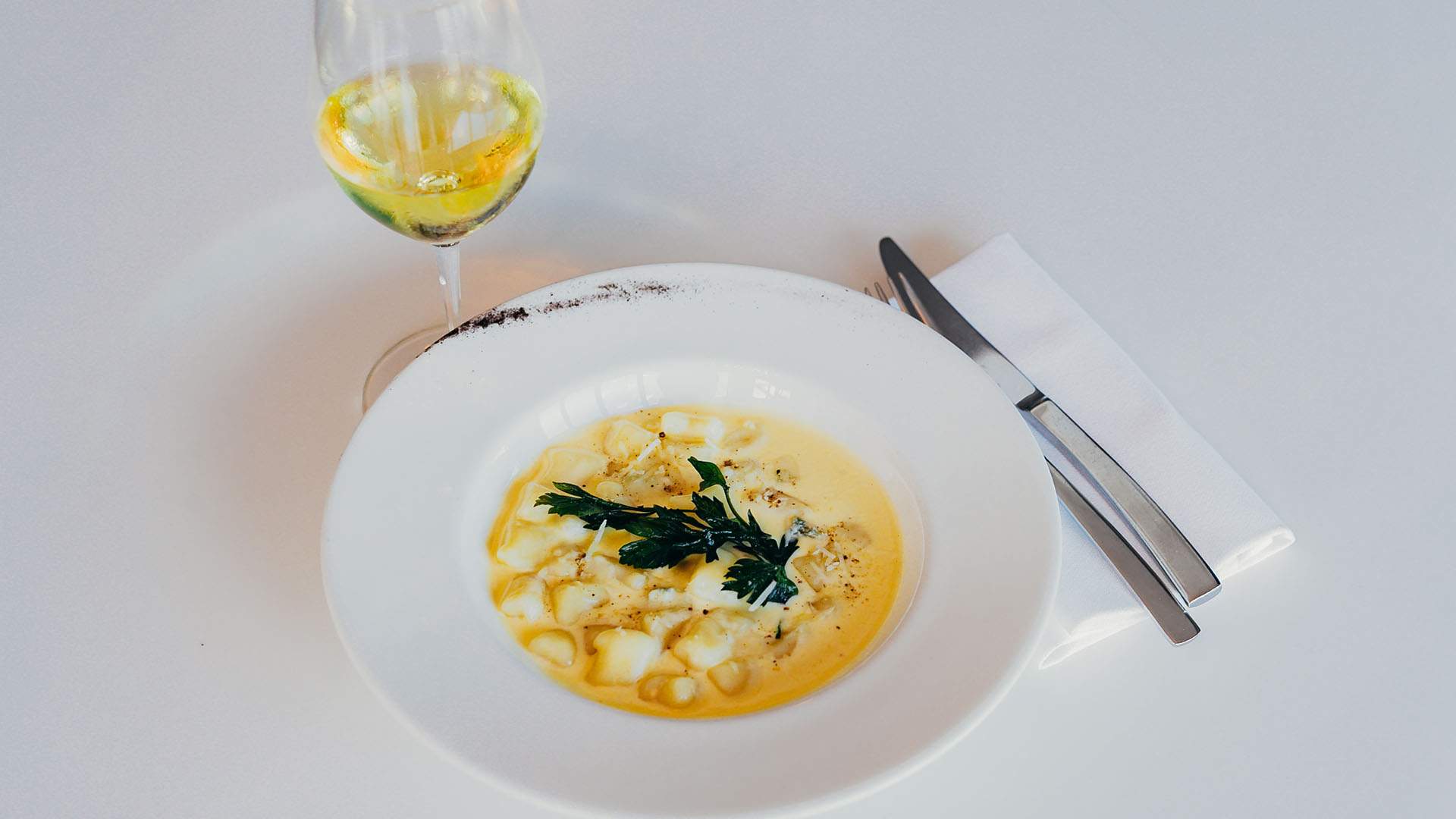 Food & Drink

Shingle Inn City Hall, King George Square, Brisbane
Food & Drink

Friday, October 15 - Tuesday, November 30

Riverbar & Kitchen

Food & Drink

Saturday, November 20 - Saturday, November 20

Various Brisbane venues

Food & Drink

Saturday, November 6 - Saturday, November 6

Archive Beer Boutique

Food & Drink

Sunday, October 31 - Sunday, October 31

The Brightside

Food & Drink

Saturday, November 13 - Saturday, November 13

Pig 'N' Whistle Brunswick Street
Design & Style

Friday, October 1 - Sunday, October 31

Various Brisbane venues

Food & Drink

Friday, October 8 - Friday, December 31

W Brisbane