Twelve Highly Indulgent Food and Drink Festivals to Look Forward to in and Around Brisbane in 2022
Add eating all the loukoumades, picnicking by the river and knocking back indie tipples to your calendar for the rest of the year.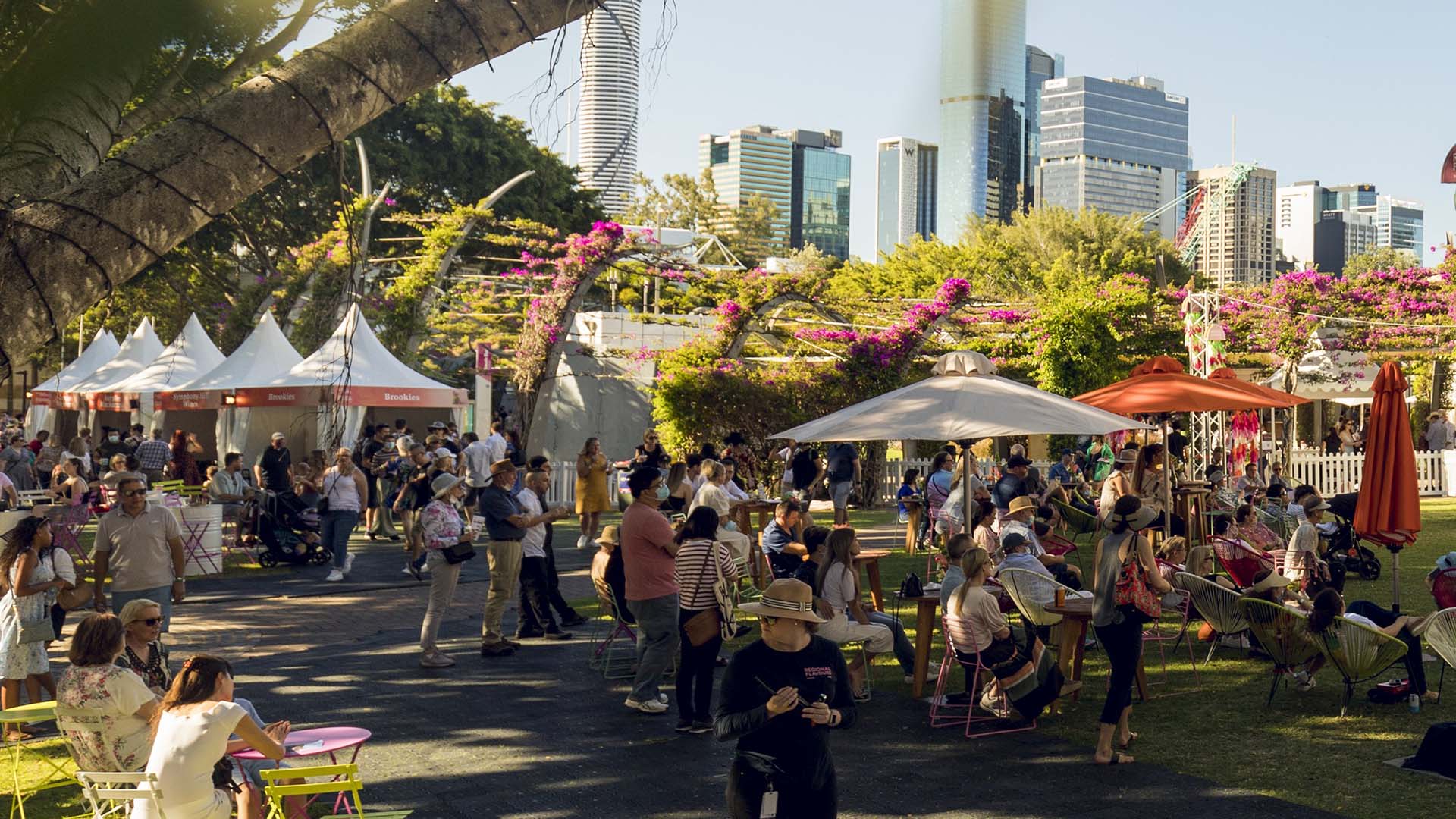 They say everything in moderation, but not this year. How can you keep things in check when Brisbane and its surrounding areas keep throwing food and drink festivals spanning everything from gin to desserts?
You can't, and they're just some of the culinary- and booze-focused events to look forward across the rest of 2022. So, you may as well lean in and get amongst it. At these fests, you can have your cake (and your vegan eats, beer and pinot) and eat it, too.
Tap and select
Add to Home Screen
to access Concrete Playground easily next time.
x