It Looks Like Enmore Road's Classification As a Special Entertainment Precinct Will Be Made Permanent
Sydney's live music and nightlife industries are about to be given a permanent boost.
Since September 2022, Enmore Road has been classified as a Special Entertainment Precinct under a trial from the New South Wales Government and Inner West Council. The classification grants businesses a range of special allowances to encourage live music, al fresco dining and nightlife. It's also the same classification that was first given to Enmore Theatre in 2021.
While the trial has already been extended once, and was now set to end in July, the Inner West Council has just voted unanimously at its latest meeting on Tuesday, March 15 to make the precinct permanent.
A report released by the council showed that 100 percent of Enmore Road businesses that completed its survey about the precinct classification were in favour of it coming on full-time, while 91.3 percent of visitors indicated support and 63 percent of local residents were in favour.
The biggest issue that residents had with the precinct, especially those on streets directly off Enmore Road, was its impact on street parking — one of a few speed bumps that the council addressed at the meeting.
"As with any new pilot and any new idea, there are hiccups, there are things to be ironed out, and it's critically important that we are proactive in our response and continue to engage with affected members of the community to bring them along with us," said Inner West Councillor for the Stanmore-Damun Ward Chloe Smith.
"If we want this to be a success, it's not just dependant on having the support of the local business community or having the support of visitors, but also having support of residents who live in and around the SEP [Special Entertainment Precinct]."
If the precinct classification does become permanent, the Inner West Council is pushing for amendments and concessions that will address any issues with curbside and resident parking, noise, litter and accessibility. This includes a parking impact study that will be brought forward from 2026 to this year, encouragement of public transport use and the 'Good Neighbour' policy — a strategy that the council has previously implemented in scenarios like the recent noise complaints surrounding The Great Club.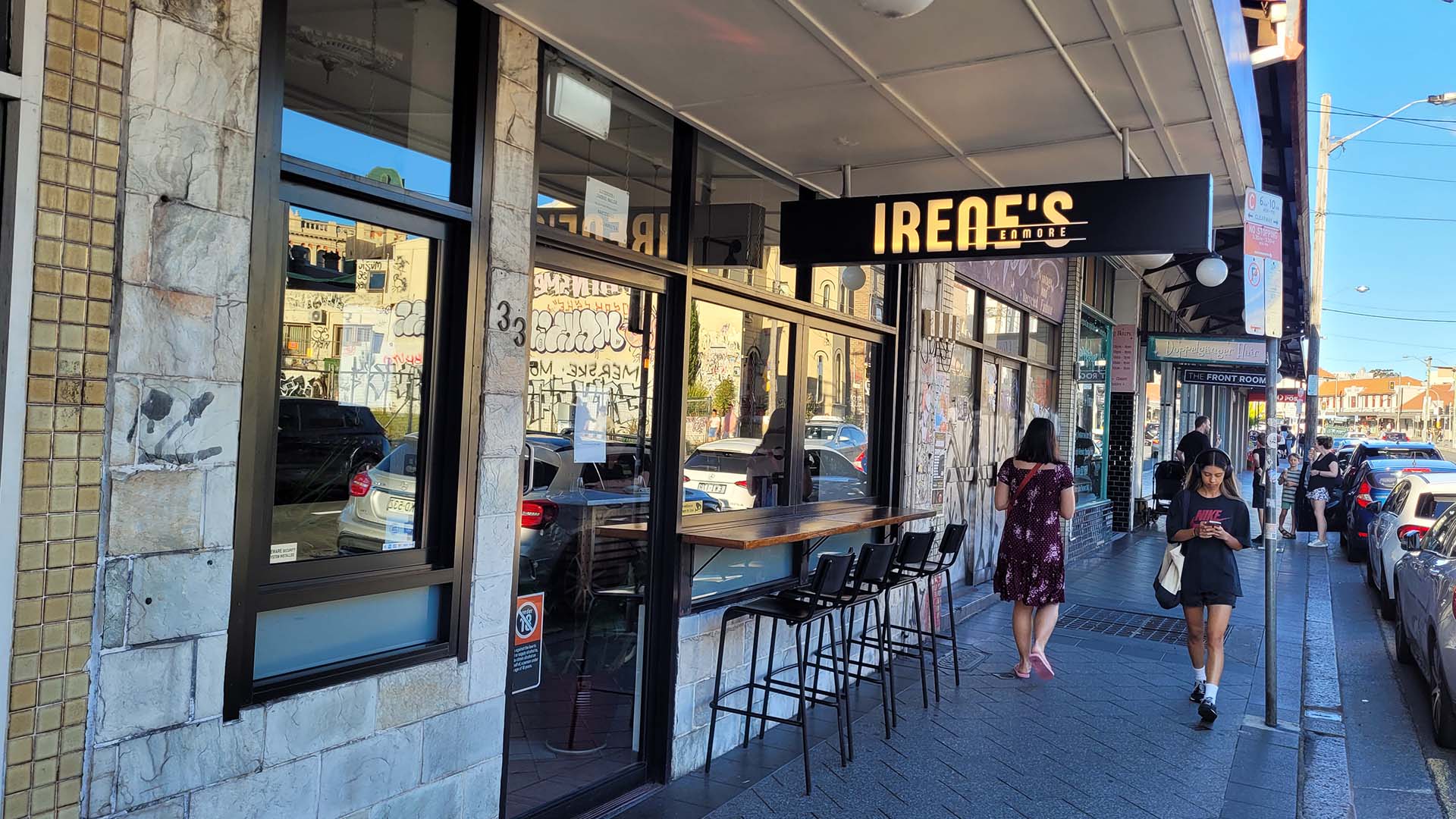 Under the program, venues that host at least 45 minutes of live music can extend their trading hours by 30 minutes on nights when the music occurs; all noise complaints are being handled by the Inner West Council, which is looking to make the process as streamlined as possible in order to minimise disruption to venues; and footpath dining is permitted until 11pm.
"The extended live performance and trading hours is like a stamp of approval, which gave us confidence to keep our shows on for more people to enjoy later into the night," Jacquiline Cunningham, the owner of Secret Garden Bar, said when the precinct's extension until July was announced.
"We hired more artists, and with great live bands, drag shows and comedies free of charge, our bar has been ever more popular among punters. This trial has been a win for all."
Enmore Road has continued to hold its status as one of Sydney's most exciting streets across the program's early run. Alongside top-notch live music programs from stalwarts of the Inner West street like Enmore Theatre, The Midnight Special and The Duke of Enmore, the thoroughfare has also seen even more vibrant venues open across including Bar Planet, Enmore Country Club, Bar Lousie and Irene's.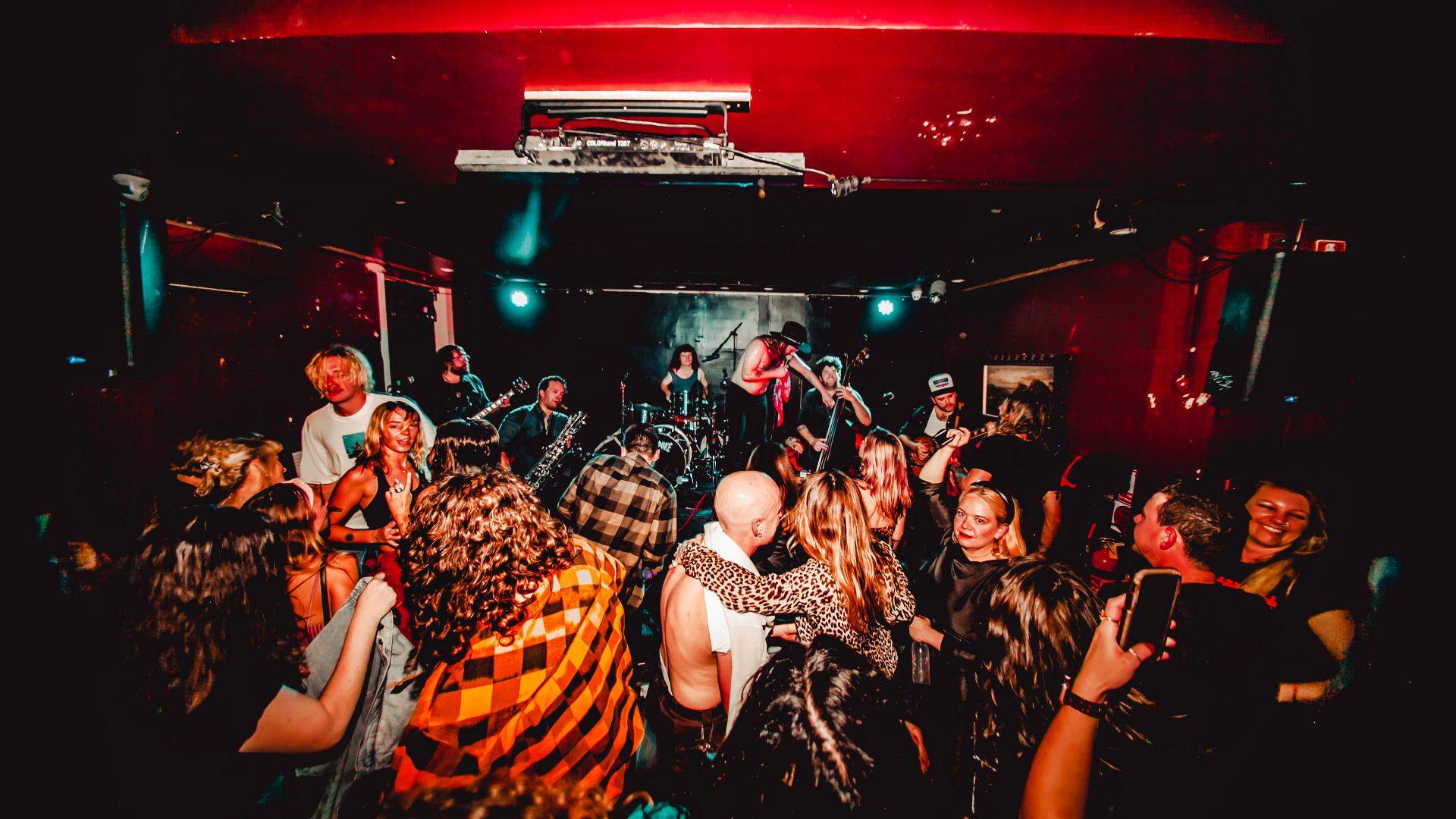 Find out more information about Enmore Road's Special Entertainment Precinct trial via the Inner West Council.
Top image: Enmore Country Club, Angus Bell Young
Concrete Playground Trips
Book unique getaways and adventures dreamed up by our editors