ARTS & ENTERTAINMENT
Six Lower North Shore Cultural Experiences Not to Miss This Winter
From thought-provoking exhibitions to a captivating crossover of orchestral tunes and physical theatre, there's plenty to add to your diary.
in partnership with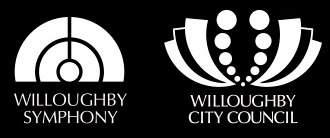 One of the many great things about living in Sydney is that, even when the cold sets in and the days grow darker, there's still plenty going on that will draw you out from underneath your doona. After all, culture stops for no season, which means you can expect a plethora of events to take over our fair city this winter.
We've joined forces with Willoughby City Council to highlight a handful of the exciting happenings going on around the lower north shore. From thought-provoking artworks to gin tastings and rollicking musical numbers, there's sure to be something to pique your interest — whether you're a north shore local, or keen to hop across the bridge to get your culture fix.

CHECK OUT LUMINOUS PROJECTIONS AT CHATSWOOD NIGHTS
The hustle and bustle of Chatswood CBD gets even more colourful this winter with Chatswood Nights (May 21–July 10) — a seven-week festival of lights, food and performances. From installations that turns The Concourse into a melange of light to a series of projections that explore themes including meaning and inspiration behind love, Chatswood Nights fuses aesthetics with thought-provoking concepts. As well as the captivating light shows, on Friday afternoons the lawn turns into a hub of music to set the mood for the evening. And, being Chatswood, you know there's an abundance of tasty food to get your hands on, too.


Born from a love of travel, fine produce and craft products, Finders Gin Distillery was the first distillery to grace the lower north shore. So, if you love G&Ts any time of year, you'll want to check out this spot (if you haven't already). On Saturday afternoons, you can take a tour of the venue and learn about how Finders makes its batch-distilled vodka and award-winning gin. As part of the tour, you'll partake in a guided tasting session (because, of course, you want to sample the stuff), then once the tour's complete, you can kick back and work your way through the cocktail menu.

CATCH THE GENRE-DEFYING GIG 'NEXT CHAPTERS'
Billed as a combination of 'virtuoso musicianship and astonishing physical theatre', Next Chapters is the result of a collaboration between the Willoughby Symphony Orchestra and Australia's leading physical theatre troupe, Legs on the Wall. Playing at The Concourse in May, the show features a classical recital paired with aerial movement; an orchestral piece featuring acclaimed saxophone ensemble Nexas Quartet; a tone poem composed by Joseph Newton, winner of the 2021 Young Composer's Award; and, for the finale, Shostakovich's Ninth Symphony accompanied by Legs On The Wall. It's sure to be a spellbinding experience that will push the limits of whatever you thought you knew about orchestral concerts. Keen? Head to Ticketek to nab yourself some tickets.


HEAD TO AN EXHIBITION ALL ABOUT ANIMISM
Beyond Matter is an immersive exhibition, which combines sound, video, painting, sculpture and scents, exploring the concept of animism. For indigenous cultures around the world, animism — the belief that objects, places and creatures all possess a soul — has long formed everyday rituals and spiritual practices. In this exhibition at Willoughby's Incinerator Art Space, seven Australian-based artists explore this topic, with each bringing their unique perspectives. Entry to the exhibition is free, too, so there's no reason not to check this one out.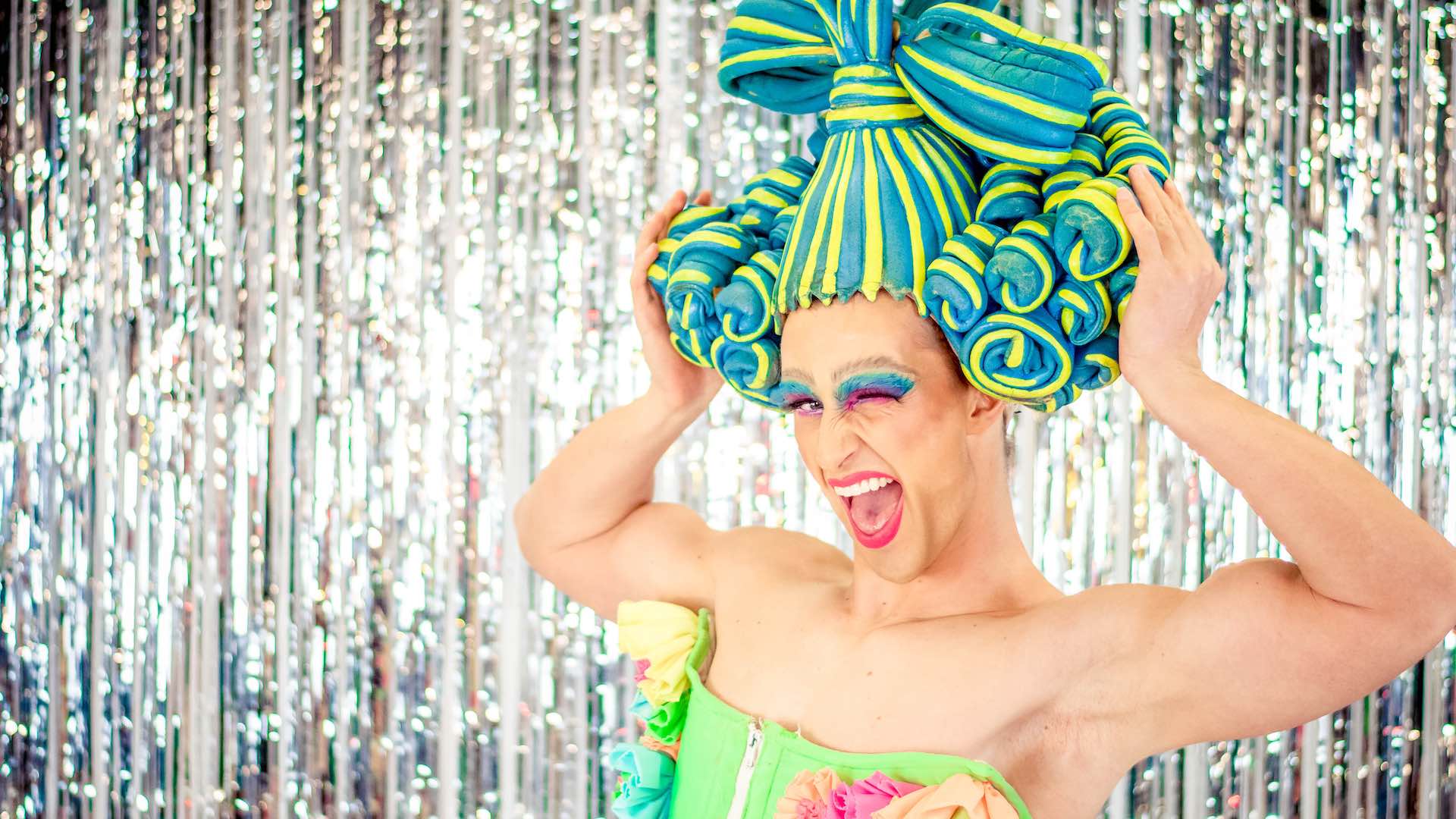 SEE SMASH-HIT MUSICAL 'PRISCILLA: QUEEN OF THE DESERT'
The Academy Award-winning film and hit Broadway musical that is The Adventures of Priscilla, Queen of the Desert is a cultural phenomenon. Now, an iteration of it is rolling the metallic bus — and killer disco soundtrack — into Chatswood's The Concourse this May by way of the Willoughby Theatre Company. Not only is the company the first NSW community theatre group to stage the much-loved favourite, but also, as Sydney was where the OG stage show launched, it marks a homecoming of sorts. For tickets, head to the Ticketek website.

DIP A TOE INTO THE WORLD OF OPERA WITH 'THE MAGIC FLUTE'
Mozart's famed opera, which premiered in Vienna in 1791, was an instant success. It remains a much-loved classic, thanks to its ever-relevant themes of enlightenment and ignorance; wisdom and truth; and finding one's way in the world. This winter, the tale of Prince Tamino and his daring adventure to rescue Pamina — aided by an array of musical instruments that possess magical powers — is coming to a lower north shore stage. Condensed from its original 165-minute running time to a (very) watchable one hour, this production of The Magic Flute is directed by Peter Coleman-Wright AO and performed by Pacific Opera and the Willoughby Symphony Orchestra.

For tickets to Willoughby Symphony Orchestra's Next Chapters, head to Ticketek. To check out what else Willoughby Council has in store this winter, head to the website. 
Top image: Robert Catto
Published on May 17, 2021 by Joe Rivers