Ten Bars to Hit This Mardi Gras if You Can't Be Bothered Fighting the Parade Crowds
Trade standing on your tiptoes on a milk crate for cocktails, dancing and live streams at one of these.
in partnership with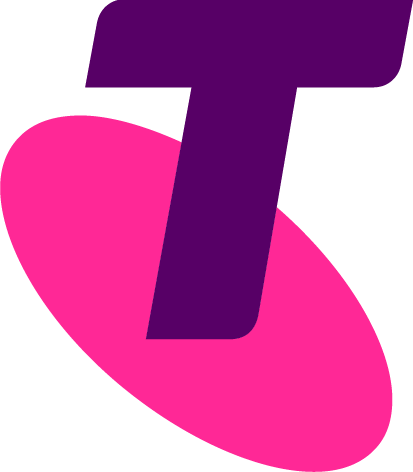 Breathe in real deep — can you smell that? It's the unmistakable, shimmering scent of joy, pride and an inevitable hangover (but that's a problem for future you). That's right; it's Mardi Gras time.
It's absolutely essential to attend the official Sydney Gay and Lesbian Mardi Gras parade at least once in your lifetime, but if you've been there and done that, you might be looking to experience Mardi Gras in a totally different way. Or maybe you just need a nice party vibe to bookend your night, with some parade viewing in the middle.
So, here's a list of bars, pubs and clubs in close proximity to Oxford Street that are having special Mardi Gras events that you can hit up before, during and after Sydney's most fabulous procession.
Stonewall is an institution, no doubt about it, and on Mardi Gras night, this prestigious reputation is on display tenfold. There'll be drag hosts, dancing shirtless men, DJs over three floors and dancing till very, very late. The parade will be going right past the establishment. But, they'll have camera people roaming Oxford Street to stream the parade on screens around the venue, so you can keep dancing while being totally on top of what's happening outside. The Gold Class event is already sold out, but keep an eye on its Facebook event for people who double-booked themselves selling tickets at the last minute.
Entry: $30
175 Oxford Street, Darlinghurst
The benefit of the vibrant Oxford Hotel is its incredible location on Taylor Square, right at the point where the floats turn down Flinders Street. They're streaming a live feed of the parade from a camera that they've installed on the roof, so no matter if you're close to a window or not, you'll have a prime possie to see it all. Tickets to the event are $155, and you get a drink on arrival, plus canapés will be roaming about if you're peckish. If you're keen to kick on, there's also a ticketed afterparty from 11pm, where DJ Ray Isaac will be playing the only thing you want to dance to on Mardi Gras: the iconic pop divas.
Entry: $155
134 Oxford Street, Darlinghurst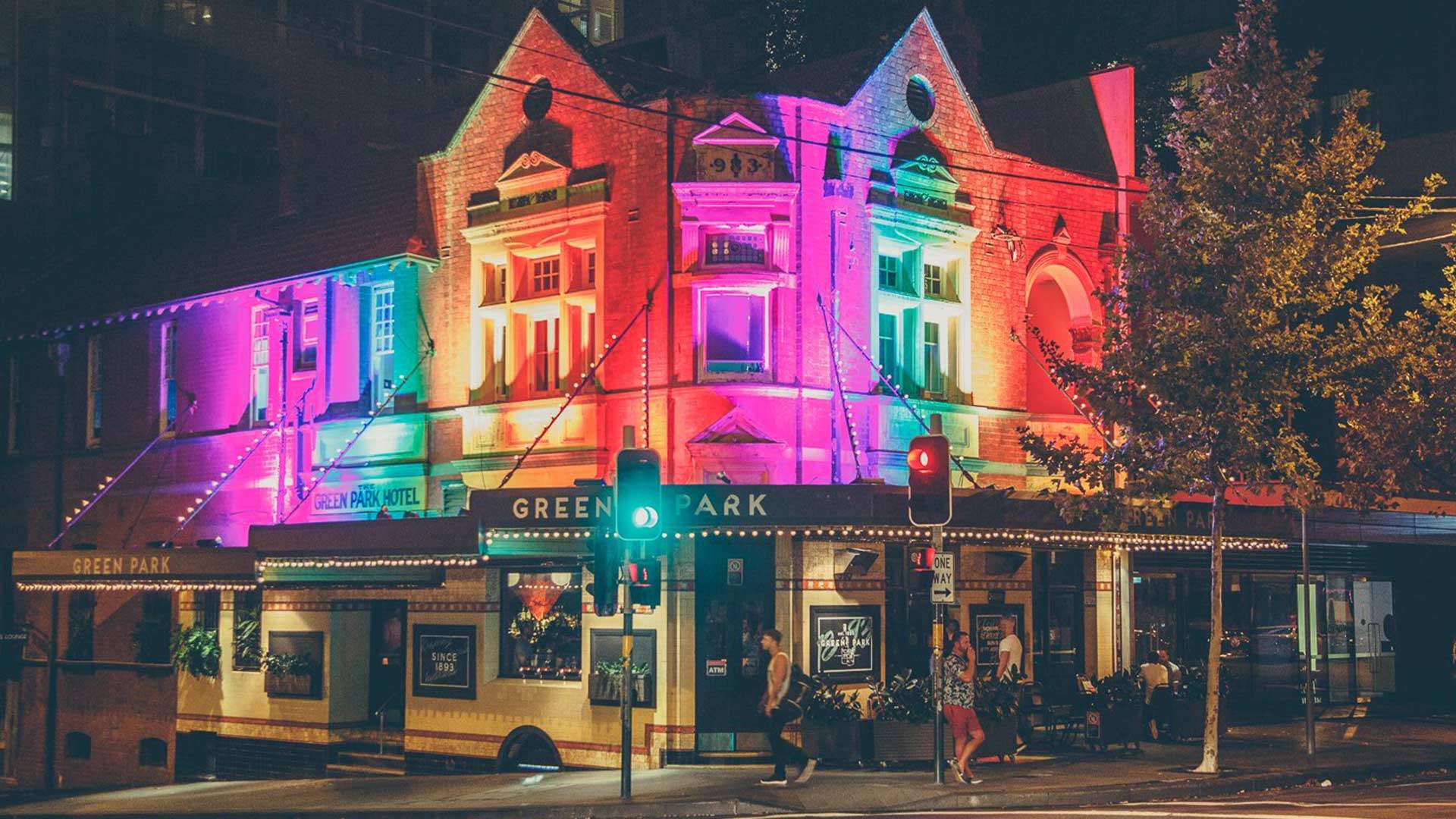 GREEN PARK HOTEL
If you'd prefer to put a few strides between you and the parade crowds, there's no better choice than the beloved LGBTQIA+ establishment, the Green Park. The party kicks off late-afternoon with DJs Dave, Acraig and Roski on the decks until 2am — so it's also a perfect joint to bookend your night. Have a tipple (or ten) before heading around the corner to see the floats turn down Flinders, then come back to dance into the wee hours. Best of all, the Greeny is free entry, so you can save your dollars for the boozy beverages fuelling your all-night dancing.

Entry: free
360 Victoria Street, Darlinghurst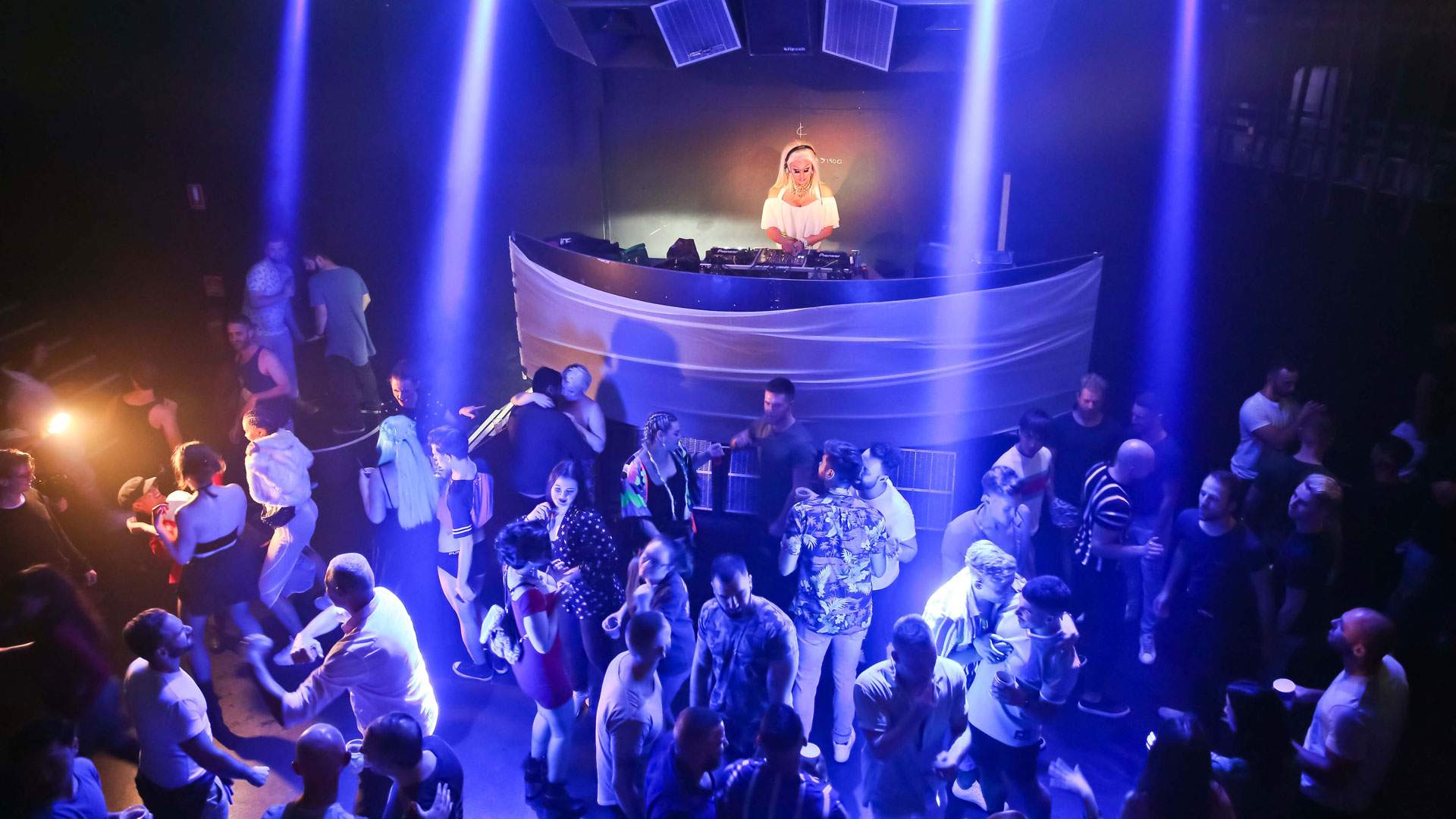 Universal, is always, and will forever be, a whirlwind of fun on any given night, but it's promising to be a particularly wild experience this Mardi Gras. As well as offering a VIP experience to watch the parade with a not-to-be-missed view from 6–10pm, this cherished icon of a gay bar is also hosting some impressive musical acts for its post-parade party — Zoë Badwi, DJ Kate Monroe, DJ Alex Taylor, Beth Yen, James Alexandr and many more. Oh, and there'll be drag queens, dance acts, live art shows, fire performances and aerialists to boot. Plus, if you're the type to be in it for the long haul, this party doesn't end till 10am Sunday. Best to nab your tickets before the night of, because it means you'll get to jump the dreaded queue.
Entry: $70 general entry; $140 VIP parade viewing
85–91 Oxford Street, Darlinghurst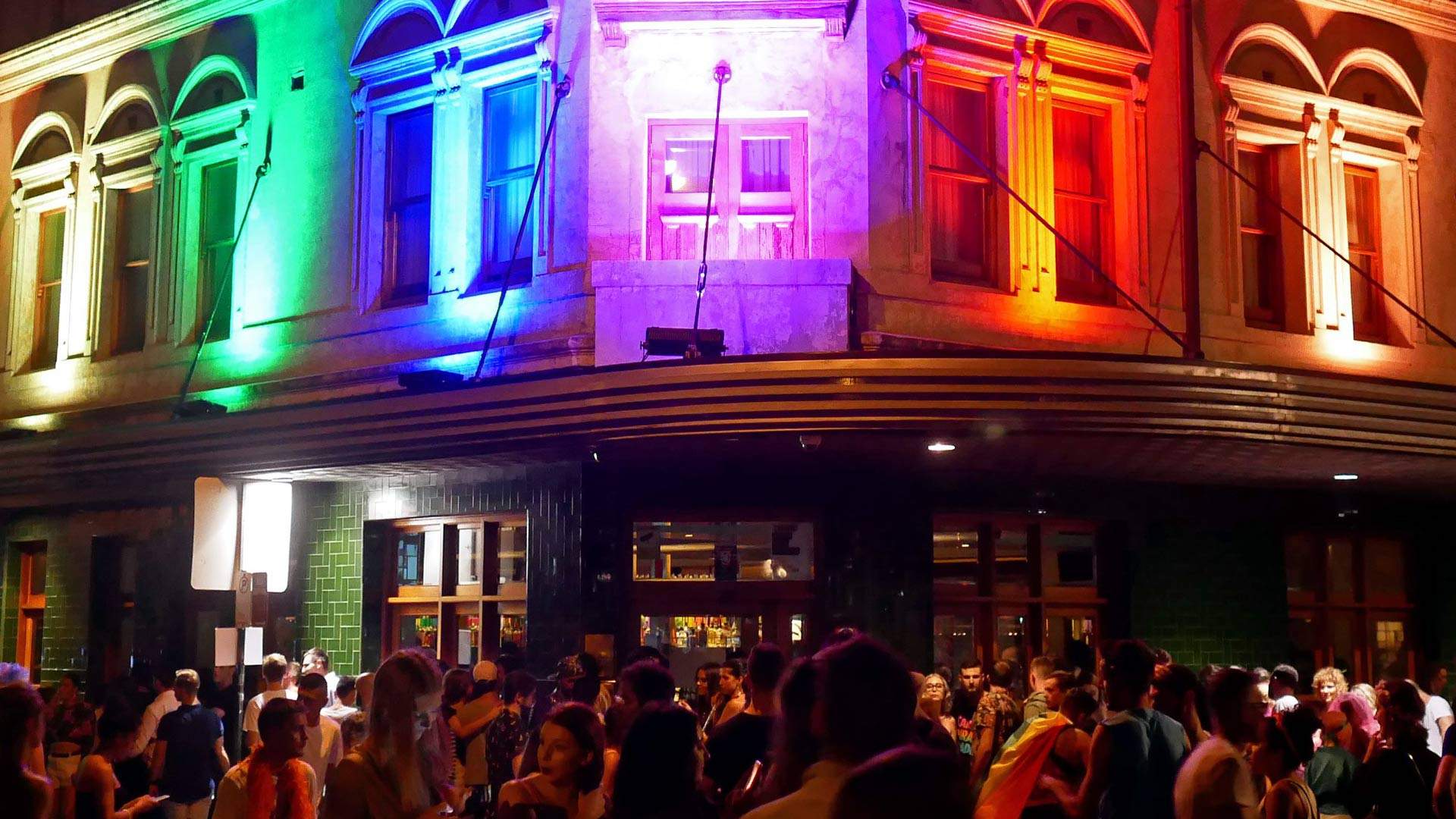 Visiting the icon that is The Bero during Mardi Gras is a must — its famous recovery parties in the laneway between Bourke and Flinders streets are almost as old as Mardi Gras itself. On the night, they're streaming the parade live in the airy courtyard, so you can watch all the colourful action while relaxing in comfort, drink in hand. Speaking of, there'll be a delightful watermelon-citrus Mardi Gras cocktail to sip — obviously titled the Yass Queen— with $2 from every one sold heading straight for Australia's longest-running HIV Charity, the Bobby Goldsmith Foundation.
Entry: free
354 Bourke Street, Surry Hills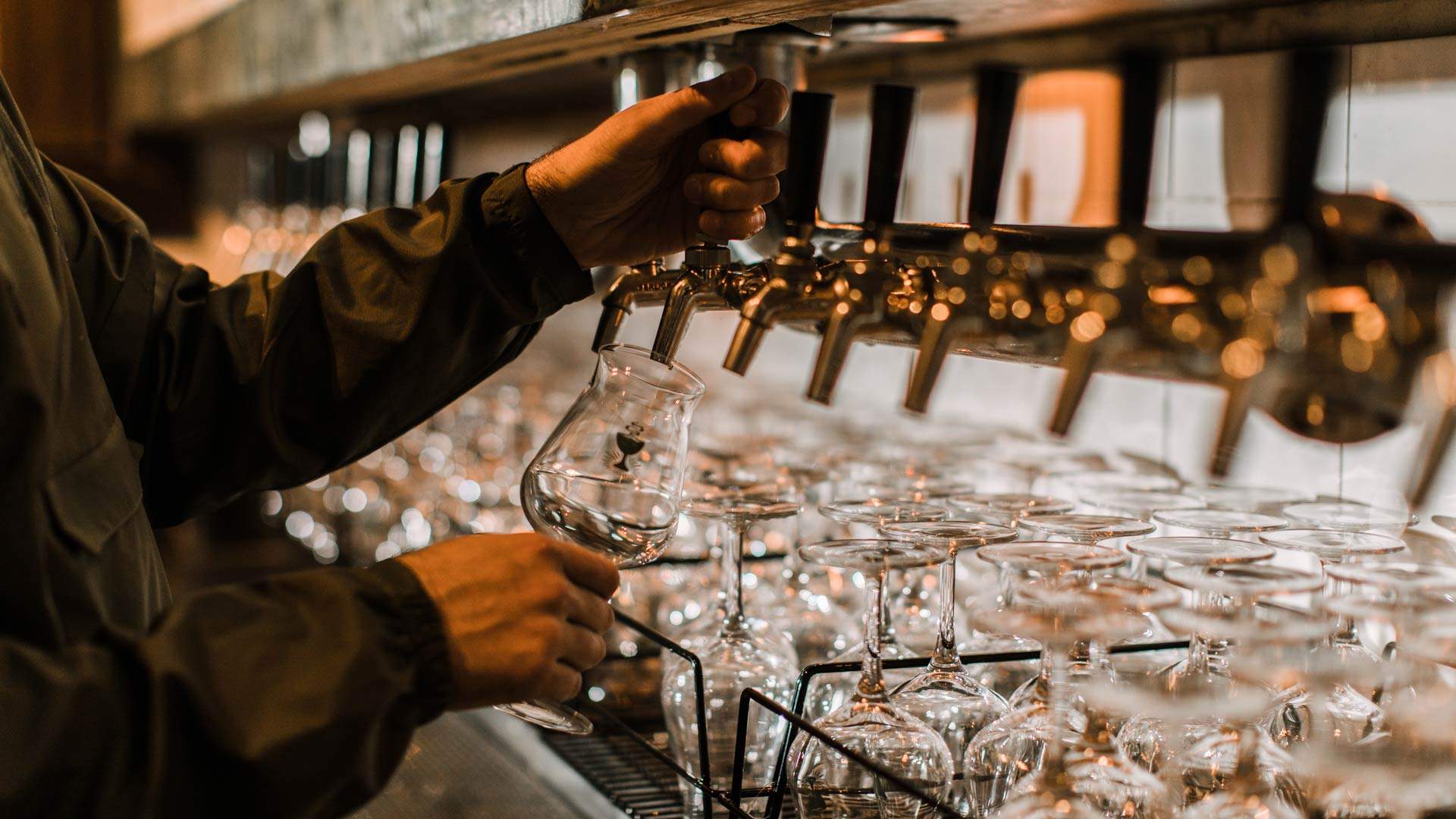 The Taphouse is conveniently located at the end of Flinders Street, so if you've stationed yourself at the end of the parade route, it's just a hop, skip and jump to this fantastic craft beer and natural wine haven. Or if you'd prefer somewhere to sit while the crowds below you clamour to find milk crates to stand on, the parade is visible from every level. This includes its delightful rooftop, where Sundown DJs are spinning tunes from 12pm and bar staff are slinging rainbow cocktails all day and evening. Best of all, it's unticketed and zero dollars entry.
Entry: free
122 Flinders Street, Darlinghurst
A few streets away from the action, you'll find The Winery. But don't be fooled into thinking you'll find peace and quiet — this energetic wine bar will be joining in on the Mardi Gras spirit with a live feed of the nearby parade in its lush courtyard. You'll feel like you're in the middle of it all, without the messy crowd-wrangling. Also on offer are $10 Aperol spritzes and a barbecue with chicken wings, prawn skewers, sliders, and a 'dress your own lettuce cup' station. There's no cover charge either — but we daresay tables will be snapped up quick.
Entry: free
285A Crown Street, Surry Hills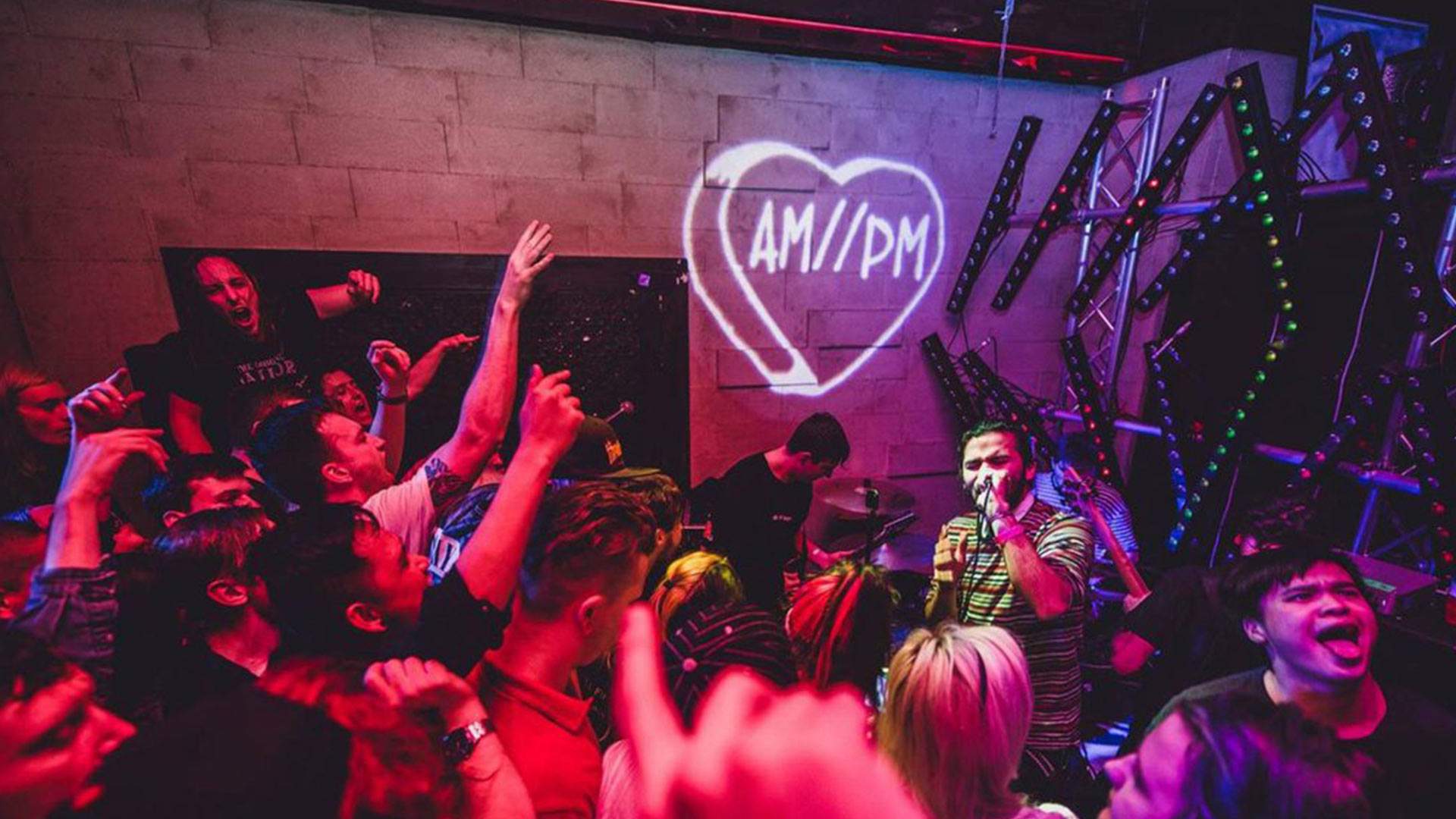 BURDEKIN HOTEL

The Burdekin has the trump card of being the first venue on Oxford Street to be able to spot each float as it comes by, and they're taking full advantage of the fact. With several levels offering a range of different events and vibes, the Burdekin is a one-stop shop for all your Mardi Gras partying. In the main bar, you'll get your life dancing to party bangers; the dugout is techno of the 'filthy' variety; Viper offers emo tracks (just in case all the glitter is making you a little too happy); finally, the Mini Bar offers disco and house for your soul. On top of that (literally, top floor), a ticketed Bear Bar party is offering you second-to-none views of Sydney's best street party, and they're also showing the SBS broadcast of the parade on the big screen.
Entry: $30 pre-sale or $35 at the door; $50 Bear Bar party
2 Oxford Street, Darlinghurst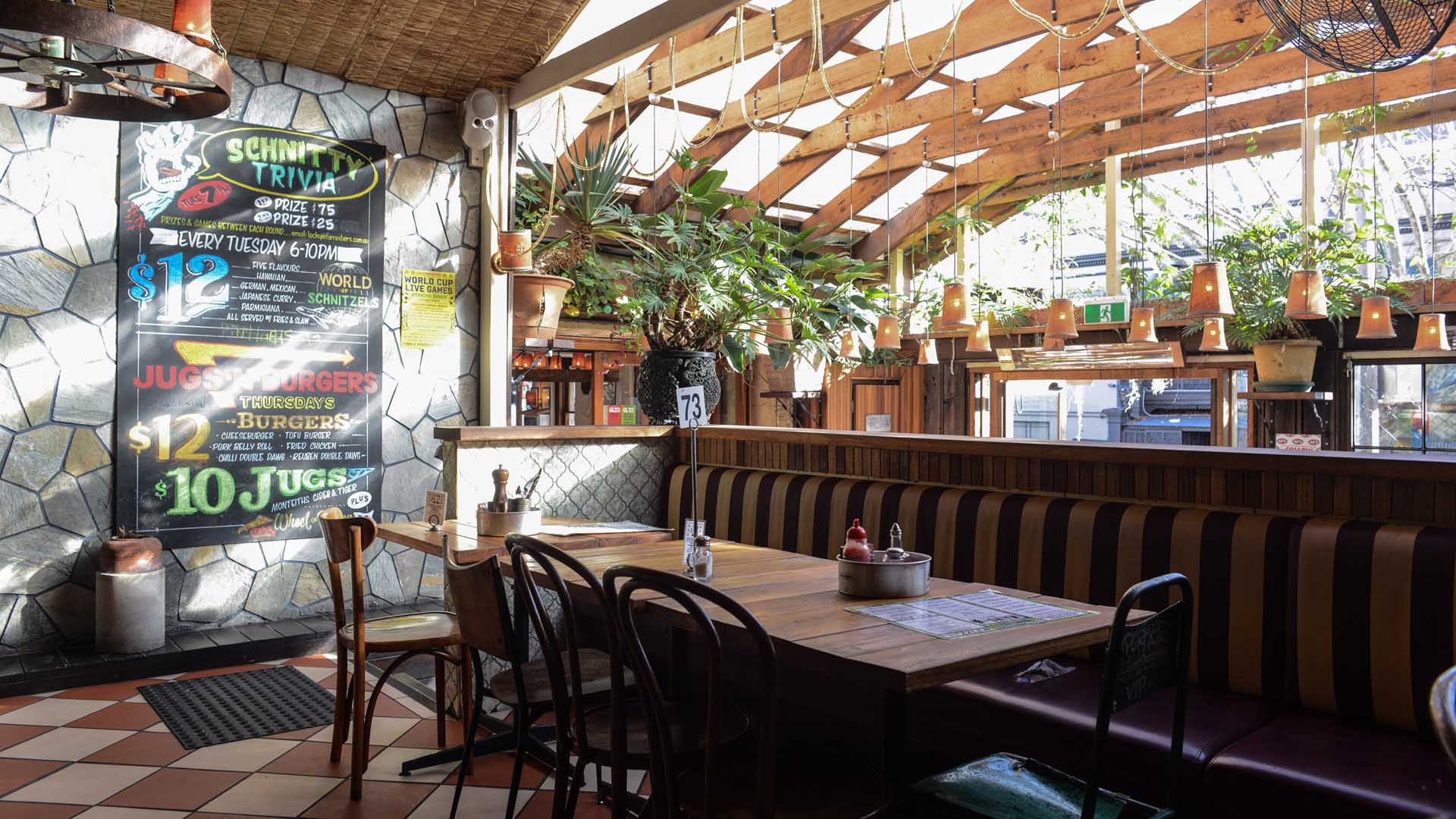 If you simply cannot wait for the evening to begin (completely understandable), then start your Mardi Gras early at Sparklebutt Mardi Gras Costume Market, a special pop-up event at The Forresters. This buzzing Riley Street pub already offers great drinks and grub, but the pop-up means you'll also be able to get (eco)glittered and costumed up for Sydney's most vivacious event. Starting from midday, designers such as Sparklebutt, A Beautiful Weirdo Glitter Bar, Trash Vintage, Holosexual Wear and many more will be raring to get you Mardi Gras-ready, cocktails in hand all the while.
Entry: free
336 Riley Street, Surry Hills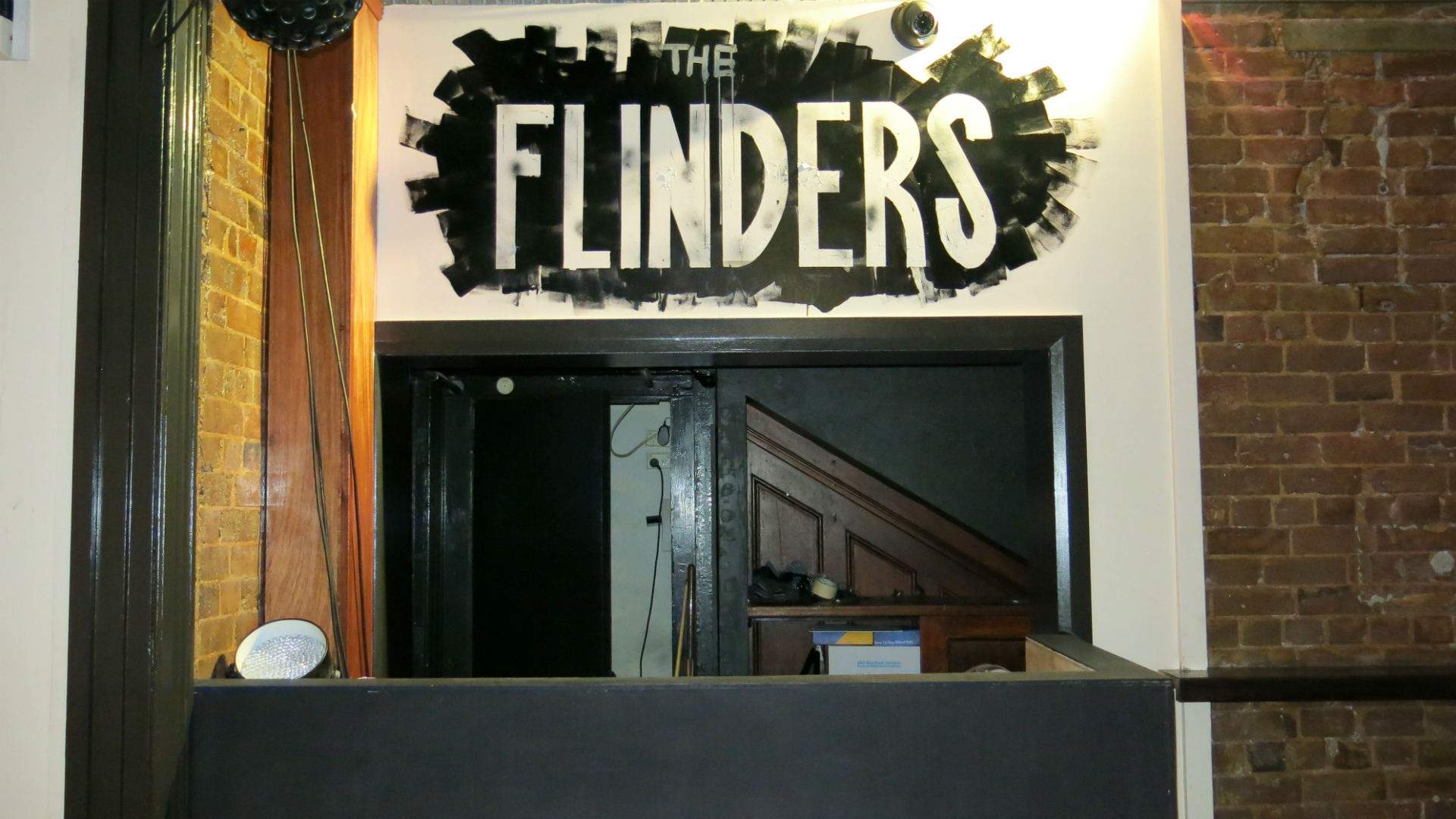 THE FLINDERS HOTEL
The renaissance period of The Flinders is well and truly underway, and the Mardi Gras offering will be another glittering example of it. This revamped pub has a very limited run of tickets for a small parade viewing party, but if you've missed out on that, they're holding a two-level banger of an afterparty, with Rotarydisco DJs keeping your Mardi Gras spirits high from 10pm till god-knows-when. Tickets are available at the door, if you've been indecisive with your plans.
Entry: $100 private viewing party; $20 at the door for the afterparty
63 Flinders Street, Darlinghurst
Looking for even more Mardi Gras events? Here are nine more ways to celebrate that aren't just watching the parade.
Top image: Upstairs Beresford.
Introducing Concrete Playground Trips
Book unique getaways and adventures dreamed up by our editors