Jack Harlow Takes to the Court in the First Teaser Trailer for the New 'White Men Can't Jump' Remake
Another 90s flick gets a do-over, with Harlow and Sinqua Walls taking over from Woody Harrelson and Wesley Snipes.
Name a movie made in the 90s, any movie, and odds are that it already has or is about to get a 2020s remake or sequel. Hocus Pocus, The Craft, Interview with the Vampire, A League of Their Own — they're just a handful of recent examples from a list that keeps growing. Indeed, within months, they'll be joined by the initially Woody Harrelson- and Wesley Snipes-starring basketball flick White Men Can't Jump.
This time around, 31 years after the OG film had Harrelson and Snipes bouncing and hustling, Jack Harlow is turning actor to lead the movie. As the just-dropped first teaser trailer for White Men Can't Jump circa 2023 shows, the musician is joined by Nanny's Sinqua Walls — and as well as shooting hoots, they're arguing about America's greatest living director.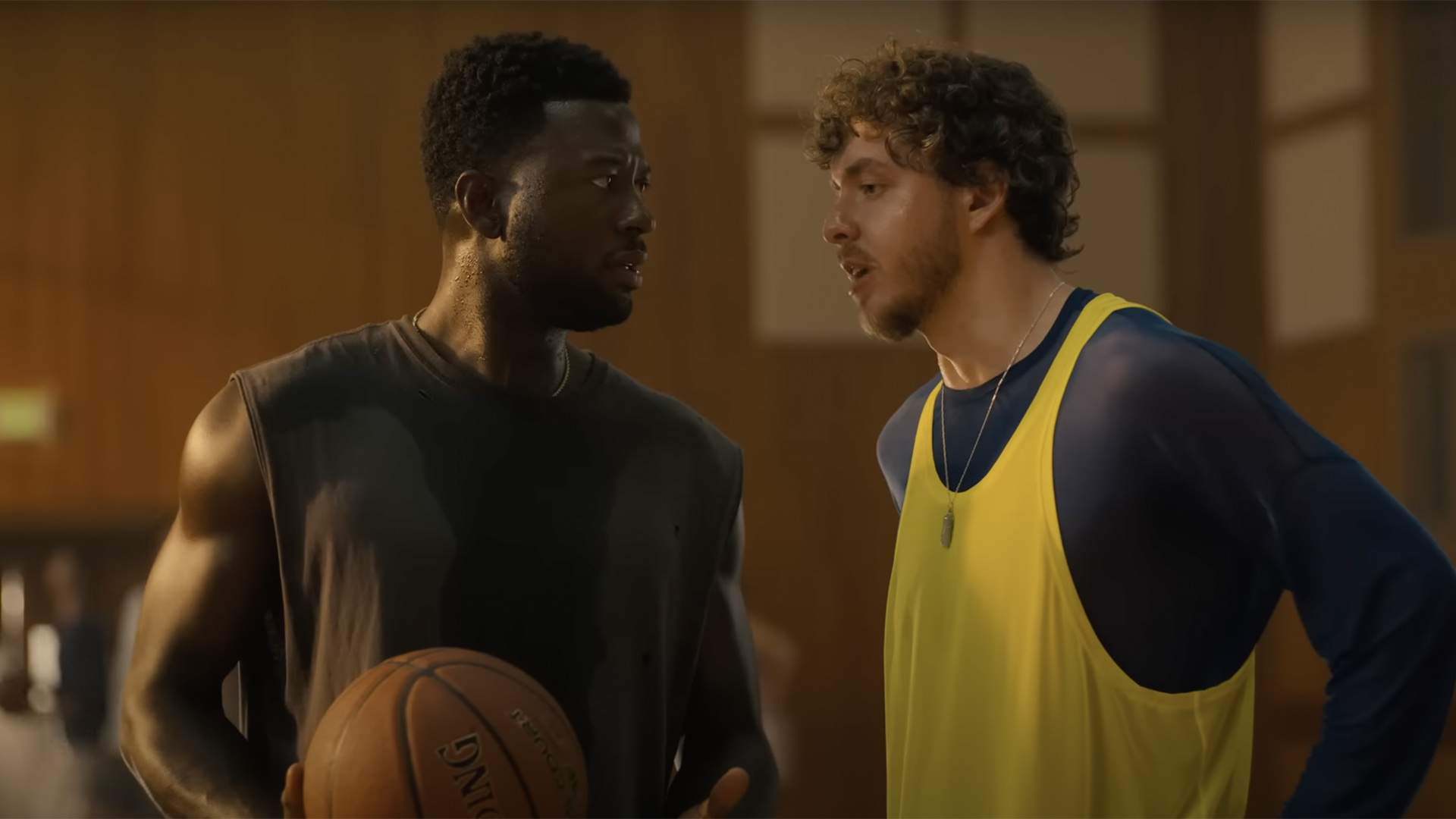 Harlow's character votes for Boogie Nights and Licorice Pizza's Paul Thomas Anderson, while Walls shows BlacKkKlansman and Da 5 Bloods' Spike Lee some love. Neither filmmaker helms this do-over, though, with Calmatic doing the honours after also directing a House Party remake — yes, another 90s flick — and stepping behind the lens on a heap of music videos, including winning a Grammy for Lil Nas X's 'Old Town Road'.
The new White Men Can't Jump's sneak peak so far is more about vibe than story, as soundtracked by Skee-Lo's 1995 track 'I Wish'. So, as Harlow and Walls banter, dribble and pit themselves against whoever will take their bet, the lyrics "I wish I was a baller" echo.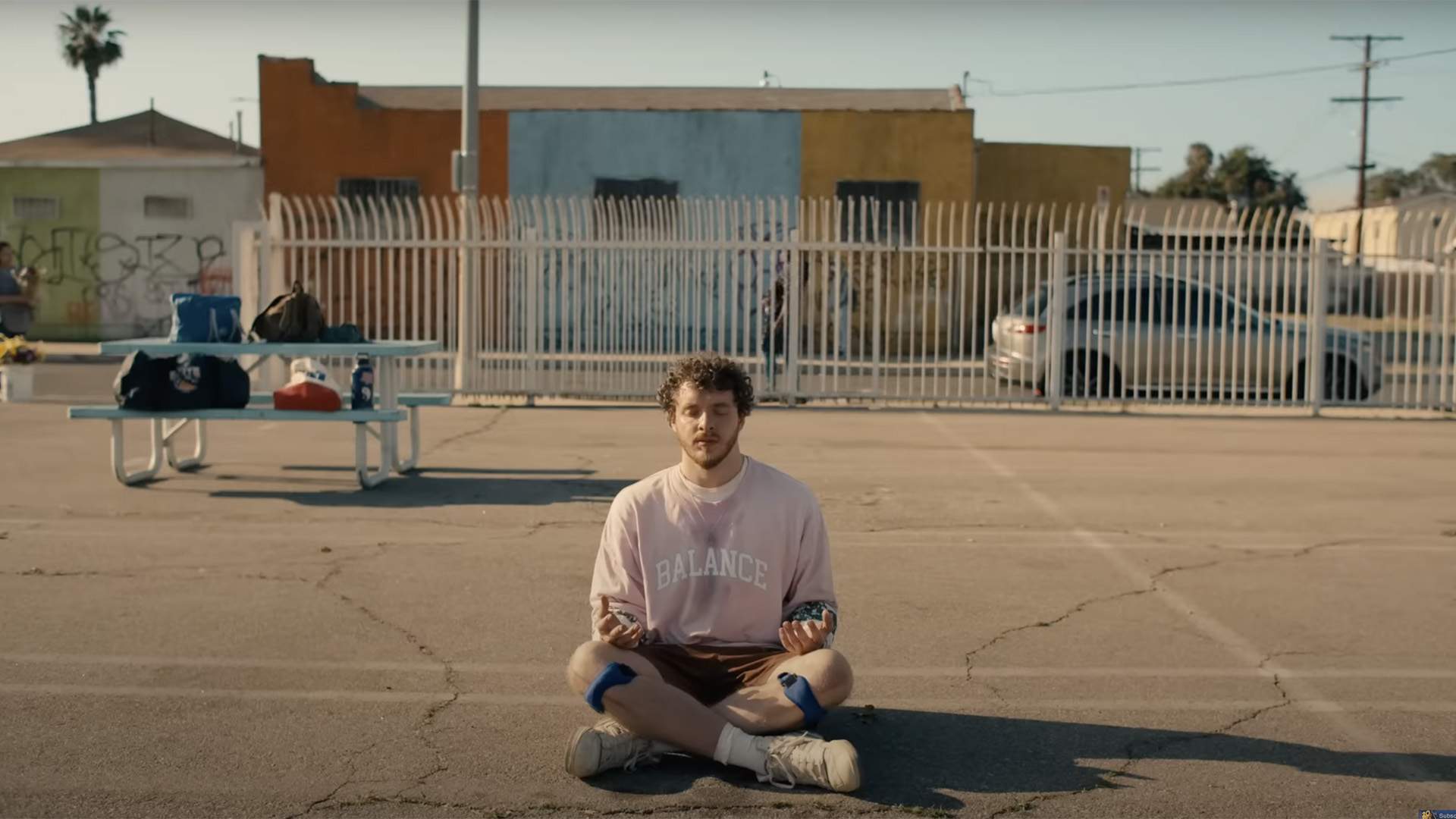 Penned by Black-ish's Kenya Barris and Doug Hall, 2023's White Men Can't Jump will head straight to streaming in the US via Hulu on May 19, with Down Under release details yet to be revealed — but given it's a 20th Century Studios production, Disney+ seems its likely destination.
If you're new to all things White Men Can't Jump, as well as the street court action it featured a significant Jeopardy!-related storyline. The trailer for the new movie doesn't show any signs of bringing that back, sadly.
Check out the first teaser trailer for White Men Can't Jump below:
White Men Can't Jump will be available to stream in the US on May 19 via Hulu — we'll update you with a release date Down Under when one is confirmed.
Concrete Playground Trips
Book unique getaways and adventures dreamed up by our editors