Double Cheeseburgers and $1 Oysters at Bistrot 916
Bistrot 916's much-hyped double cheeseburger is back on the menu for lunches Friday–Sunday — alongside $1 oysters.
During 2021's COVID-19 lockdown, Dan Pepperell's boundary-pushing French restaurant Bistrot 916 mixed things up with a special takeaway menu featuring one hit item: cheeseburgers. From Restaurant Hubert's famous burger to Charcoal Fish's Murray cod patties, Sydneysiders love a fancy burger — and these Bistrot 916 buns were a certified hit.
After removing them from the menu post-lockdown, these cheesy delights are finally back alongside a killer oyster deal three days a week at the Potts Point haunt. The deal is running all the way through October and November, with patrons able to drop in for burgers and oysters for lunch Friday–Sunday.
Diners are able to get their hands on one of these much-hyped burgers for $29. While this is quite a hefty price tag, Bistrot 916 isn't exactly your cheap and cheerful local burger shop. Plus, it's not quite Sydney's most expensive burger. That honour may sit with Circular Quay's 6Head, which has a $33 dry-aged beef burger on the menu — or, if you're counting sandwiches, Sandoitchi's Wagyu Katsu Sando with MB9+ tajima wagyu tenderloin, which will set you back $49.
As for the oysters, they're on offer for just $1 during the promotion. That means that you can drop in for a few shucked beauties and your choice from the 916 wine list, or combine the two deals to treat yourself to half-a-dozen oysters and the burger for just $35.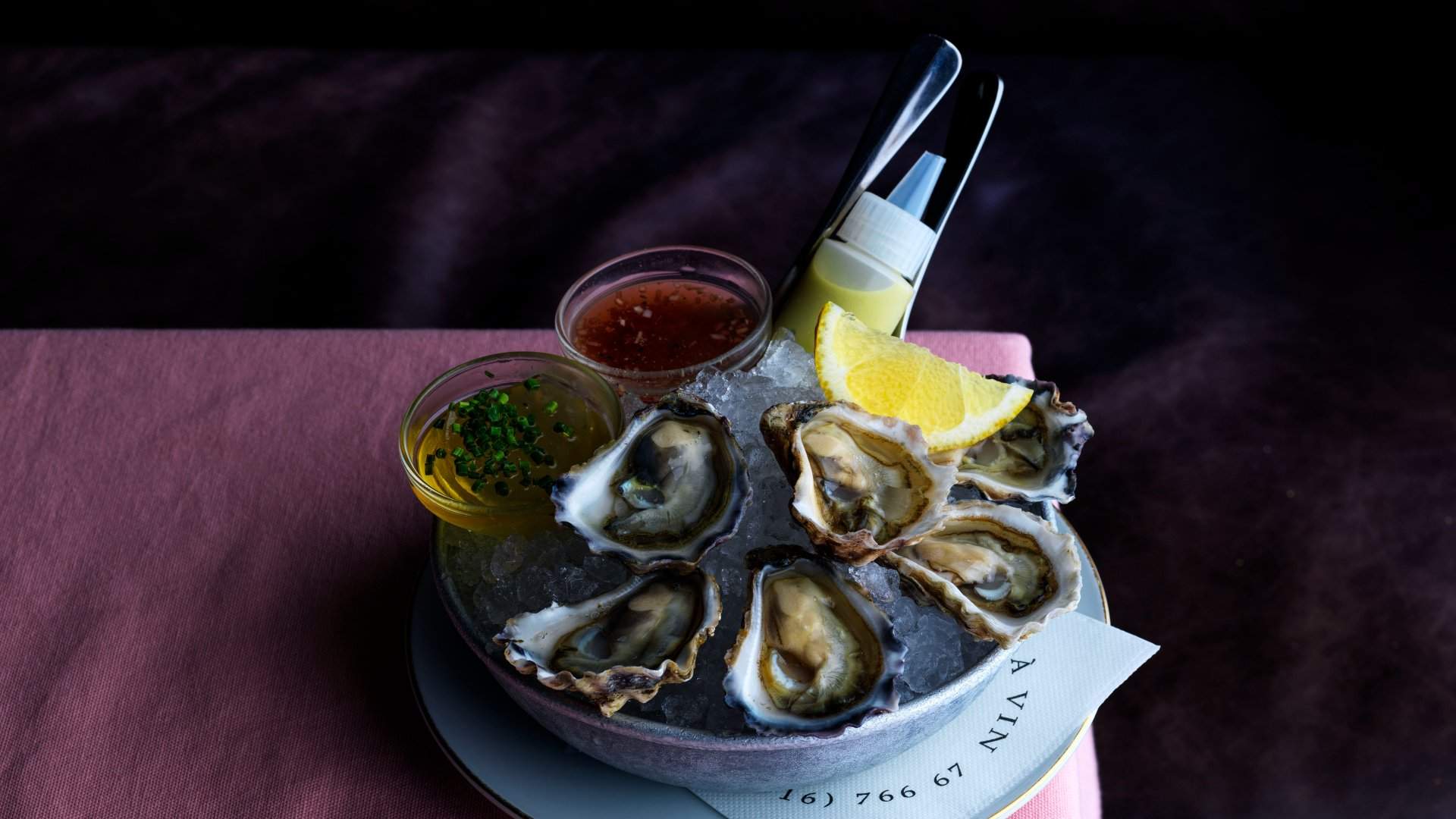 Top image: Steven Woodburn