Belles Hot Chicken Is Opening Its 130-Seat Flagship Sydney Restaurant in Circular Quay in March
Pair spicy fried chicken with champagne, natty wines and rakija and tonics from Baba's Place and DNA Distillery at this expansive new Belles outpost.
Belles Hot Chicken is set to open its third and most impressive Sydney outpost in March, bringing its cult-favourite fried chicken to Circular Quay. The Belles team has built a passionate fanbase — and landed on our favourite Sydney fried chicken spots — through its Glebe and Barangaroo eateries in Sydney, alongside multiple Melbourne venues. Now, it's bringing its fun and flavoursome approach to Nashville-style takeaway to a 130-seat restaurant-style opening.
Arriving in the Quay Quarter Tower on Friday, March 3, Belles Hot Chicken Circular Quay will bring the expected hallmarks of the chain to an expansive new space with spectacular harbour views. Belles' vintage Americana style is here in spades. Fresh from working with Lune, Ewert Leaf has collaborated with Belles' Design Director Vicki Punch to create a warm, welcoming space fitted out with neon signs, vintage tiles and vending machines, plus an entirely chrome ceiling and cork detailing.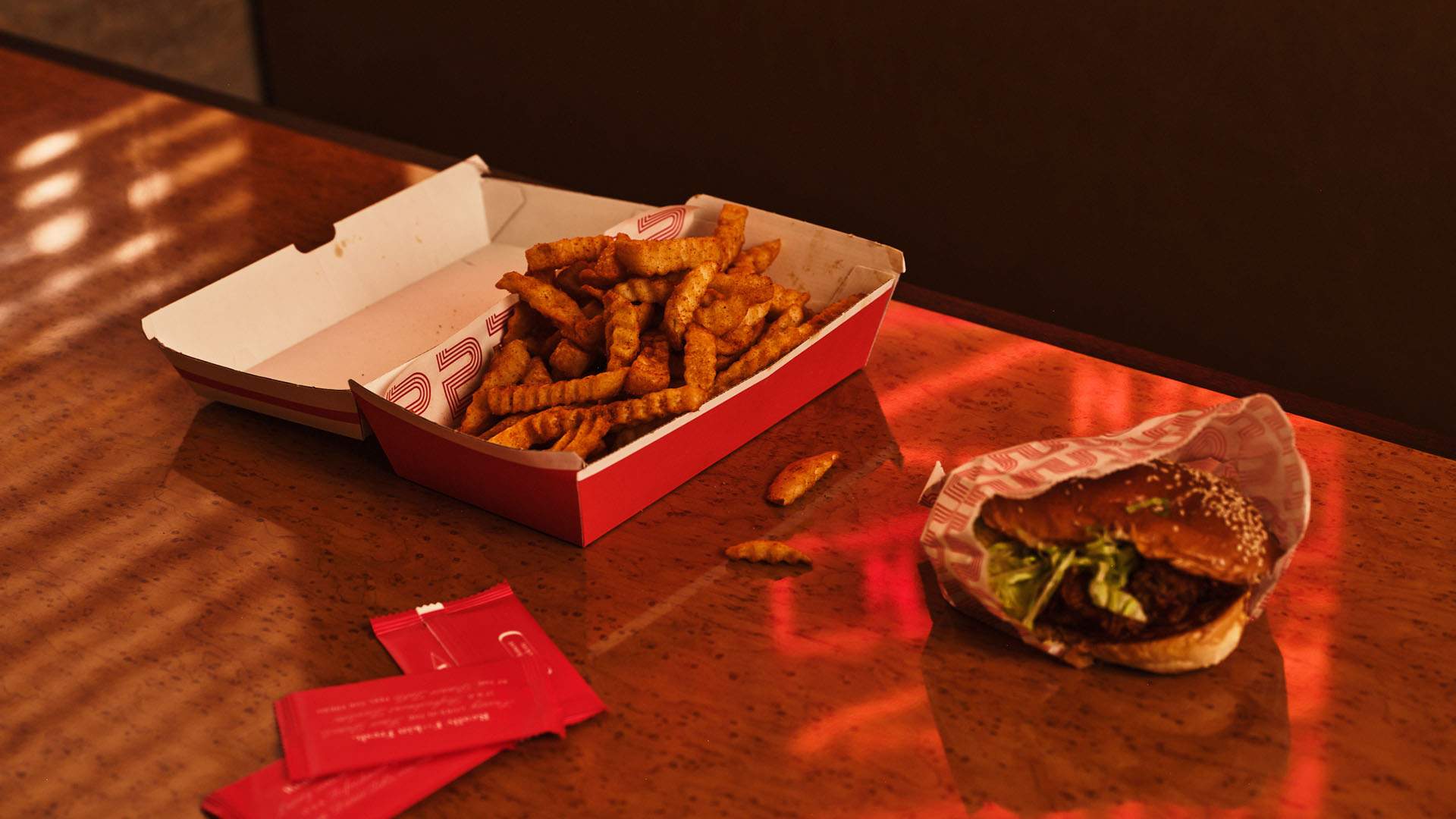 On the menu, things will stick close to the other locations, with an elevated and varied drinks menu to complement the eats. Pair tenders, drumsticks, wings and buffalo cauliflower — all available in heat levels ranging from chicken salt to Really F**king Hot — with Belles Original Draught, orange wines and house cocktails like spiked iced tea.
Spicy chicken sandwiches and loaded fries also feature, with a highlight-reel set menu available for $40 per person if you want the decisions taken out of your hands. Some of the more extravagant or unique drinks you'll find at the Circular Quay spot include Pappy Van Winkle 15-year-old Kentucky bourbon available for $85 a pop, Louis Roederer Cristal Brut (because who doesn't want to pair champagne and fried chicken?, and Baba's Place and DNA Distillery's canned rakija and tonic RTDs.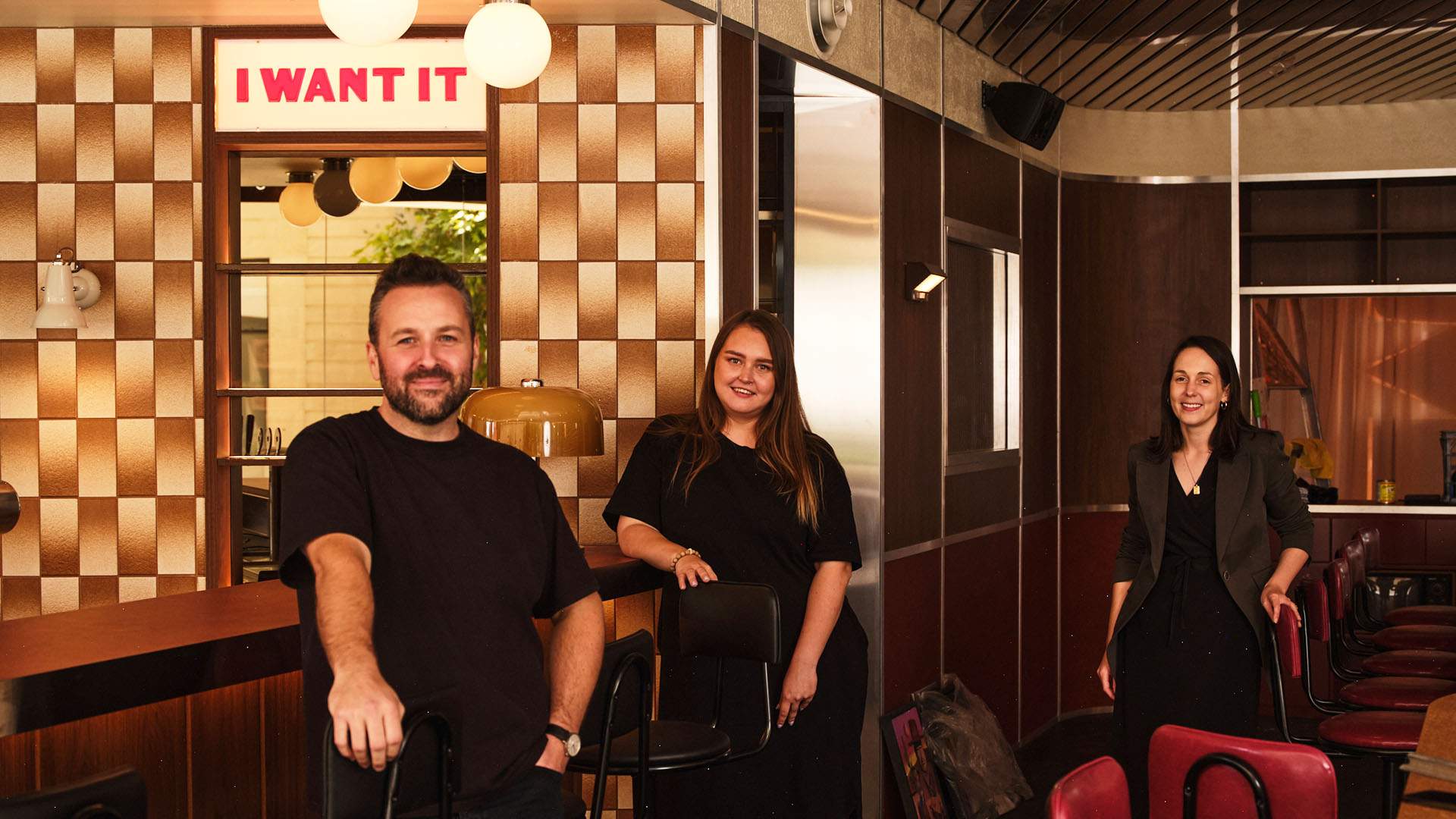 "Belles Circular Quay feels like a real coming of age for our eight-year-old brand. Off are the training wheels, it's full noise from here," says Joss-Jenner Leuthart, Belles Hot Chicken's Managing Director.
Rounding out the vibrant energy of this new outpost is a set of vinyl turntables ready for a DJ to take hold and spark a party at any point in time. With enough champagne and spiked iced tea, it could just happen.
As a special gift to the Belles fans that have helped the brand blossom since hitting Sydney in 2015 (after launching in Melbourne in 2014 first), the team is opening up the preview night — an event that would usually be reserved for those in its inner circle — to the public. There's 100 spots available to head along on Thursday, March 2 and experience the restaurant before it opens. If you want to be a part of the sneak peek, you can register your interest at the Belles website.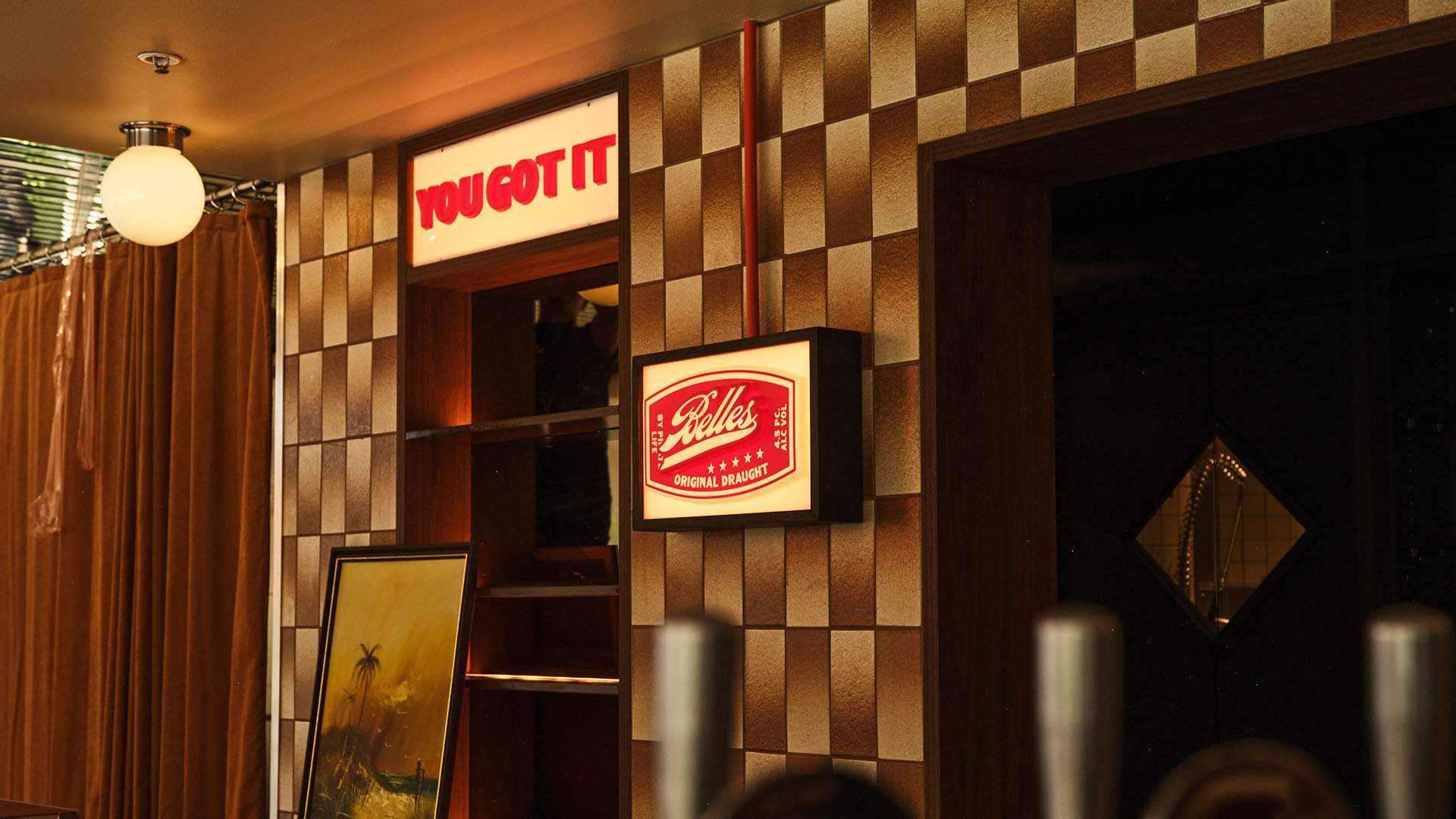 Belles Hot Chicken Circular Quay will open on Friday, March 3 at Quay Quarter Towers, 50 Bridge Street, Sydney — and operate from 11.30am–9pm Monday–Thursday and 11.30am–10.30pm Friday–Saturday.
Concrete Playground Trips
Book unique getaways and adventures dreamed up by our editors