US Bakery Chain Cinnabon Will Open Its First Sticky Scroll-Slinging Sydney Store This Summer
The American-favourite chain has already set up shop in Queensland and Victoria — and its first NSW site is headed to Darling Square.
Everything that Melbourne and Brisbane can do, Sydney tends to believe that it can do better — and devouring Cinnabon's sticky cinnamon scrolls might soon join that list. After the Seattle-born chain opened its first Australian store in the Sunshine State in 2019, then added more Queensland stores, then made the leap to Victoria in 2021, Sydneysiders have been hanging to get their fix; however, that wait now has an end date: summer 2022–23.
Ideally, Cinnabon will start serving its coveted scrolls from its first New South Wales site in Darling Square in mid-December this year, but that date might shift slightly. When the brand does launch in NSW, Alby Lam, one of the directors of the master franchisee for the state, is hoping that baked goods-loving locals will come out in force.
"Brisbane actually broke the world record for opening Cinnabon, for sales — so hopefully Sydney will break Brisbane's so that we can take that title. We'll see what happens though," Lam tells Concrete Playground.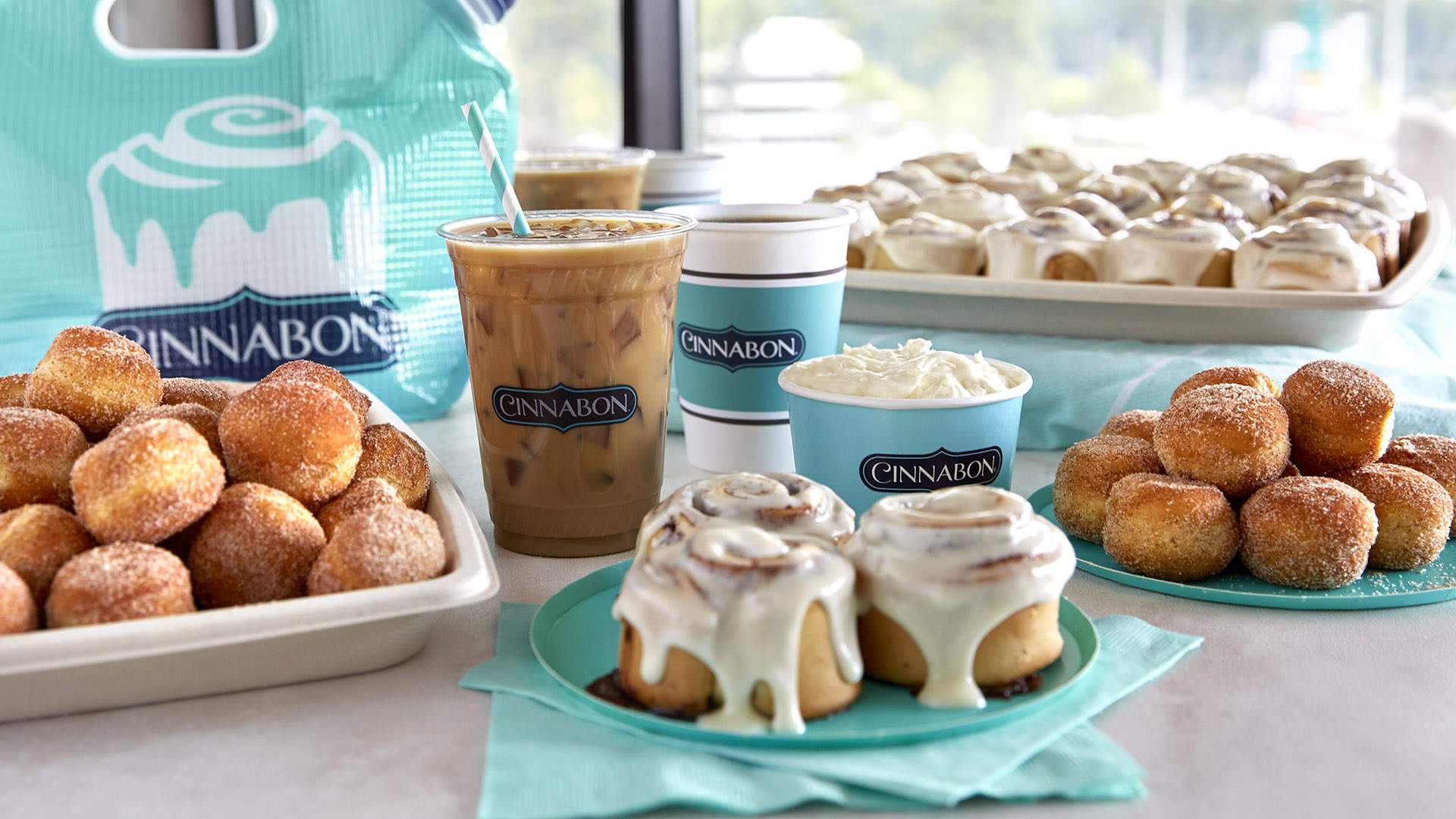 Something that might help: Sydney's first Cinnabon won't be located in a shopping centre, which will enable it to operate for longer hours. At Darling Square, that might mean 9pm or 11pm closes. Those Cinnabon cravings don't just tempt your tastebuds during business hours, after all.
In NSW, the plan is to open 15 stores — including one each in the city's east, west, north and south within three years, and also outposts in Newcastle, Wollongong, Coffs Harbour and Taree.
Another big difference in NSW will stem from the chain's specials, with a new limited-edition flavour on offer each month. Exactly what they'll be is yet to be revealed, but that'll give Cinnabon fans a new reason to head by regularly.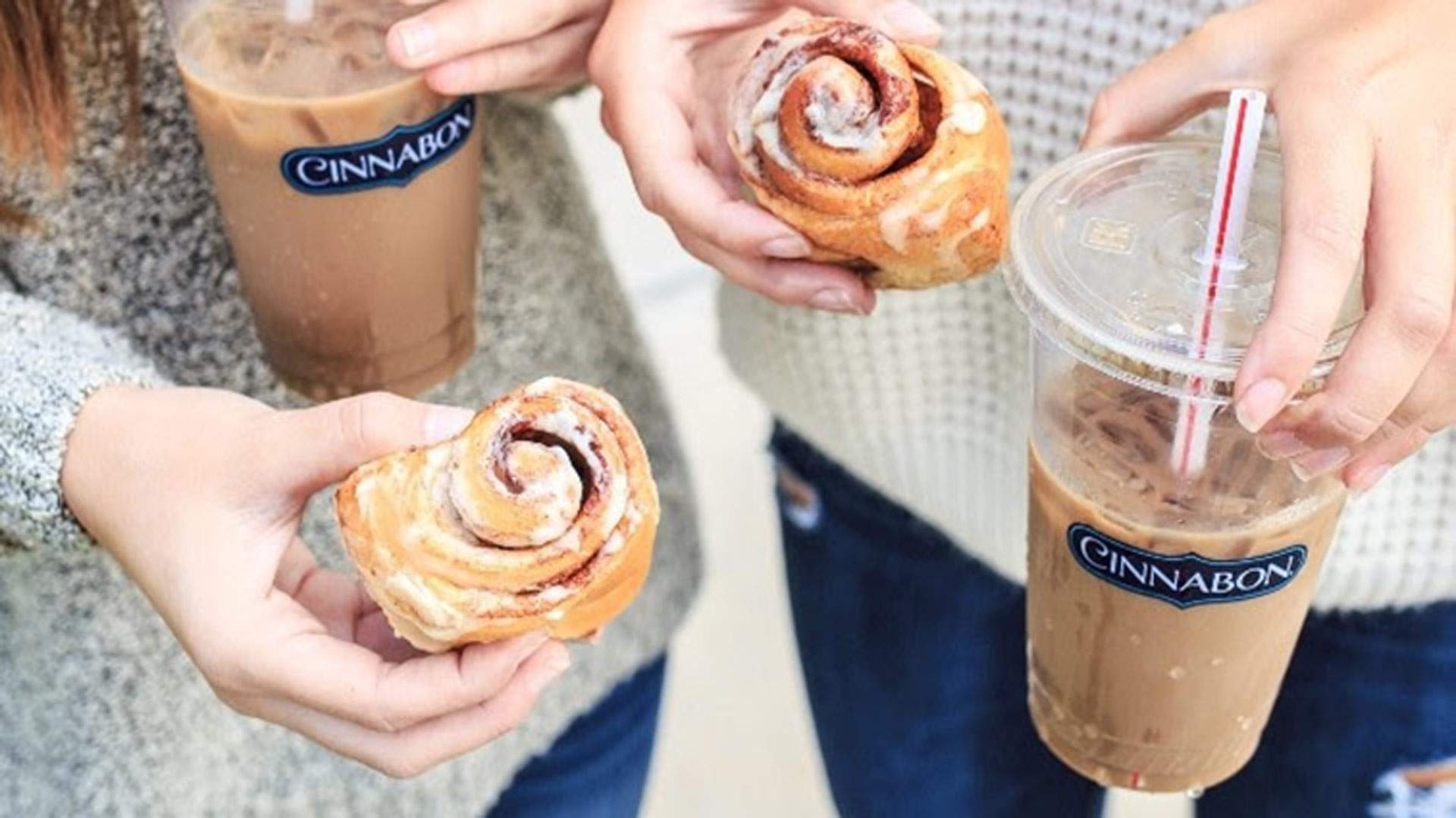 Also, while the first store will launch with a small beverage menu, the plan is to offer an extensive range moving forward, spanning beyond the usual varieties. "It's not going to be your standard strawberry smoothies and vanilla milkshakes — the flavours are going to be quite unique," Lam advises.
New to all things Cinnabon? Haven't tasted them on trips overseas or interstate? Only spotted the chain in Better Call Saul? It's famed for those scrolls, which come slathered in glaze and cream-cheese frosting — and, yes, they truly are oh-so-sticky to eat. Many people have tried to replicate them since Cinnabon first set up shop in America in 1985, too, but the brand's long-held recipe is immensely hard to copy at home.
Cinnabon will open in Darling Square, Haymarket sometime in summer 2022–23 — with a planned mid-December launch. We'll update you with exact details when they're announced. 
Introducing Concrete Playground Trips
Book unique getaways and adventures dreamed up by our editors