FOOD & DRINK
Five Ways to Make the Most of Long Summer Days (That Turn into Nights)
Here's how you can maximise your time in the sunshine all summer long.
in partnership with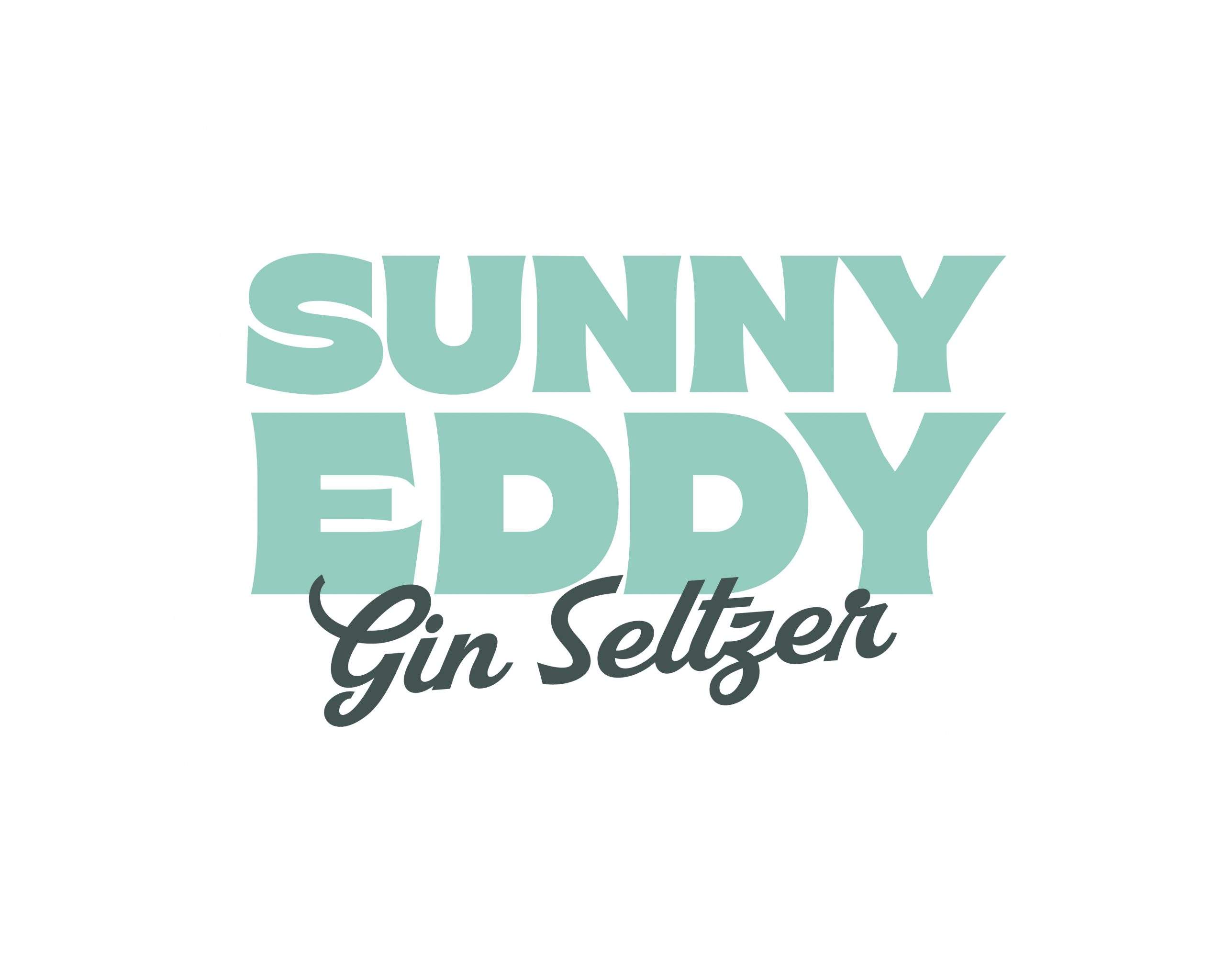 There are so many things to love about summer. Warm weather, being able to comfortably cruise around with your windows down and — most importantly for us — a few hours of sunshine after work courtesy of daylight savings. There's nothing quite like soaking up the afternoon sun, realising it's already 8pm and then deciding you may as well kick on well into the night. And after being cooped up inside all winter, we're gearing up for a sun-soaked summer like no other.
Luckily, there's a gin seltzer that's going to take your balmy days and nights to new heights this year. Meet Sunny Eddy — Australia's first gin seltzer. Hailing from the northern beaches of Sydney, this new drink comes in three flavours — a cool lime and cucumber; crisp pink apple; and zesty blood orange and grapefruit. So, to ensure your summer is a slam dunk this year, we recommend working your way through this list of quintessential summer activities — with a refreshing Sunny Eddy in hand, of course.

GET POOLSIDE
Whether it's in-ground, in the ocean or inflatable, getting yourself poolside is essential in summer. Thankfully, there's no shortage of superb swimming spots in Sydney and surrounds. If you've never been to the Cronulla's stunning Shelly Beach Rock Pool, add it to your summer 2021 bucket list. Not only is it an incredible place to swim, it's also located next to sprawling lawns that are ideal for that post-swim sunset picnic with friends.
If you're after something even more secluded, head to the rugged North Curl Curl rockpool on the Northern Beaches or Nuns Pool in Wollongong. Or, if you want to submerge in a natural plunge pool and relax under rocky clifftops until the sun goes down, try Ivor Rowe rockpool in South Coogee.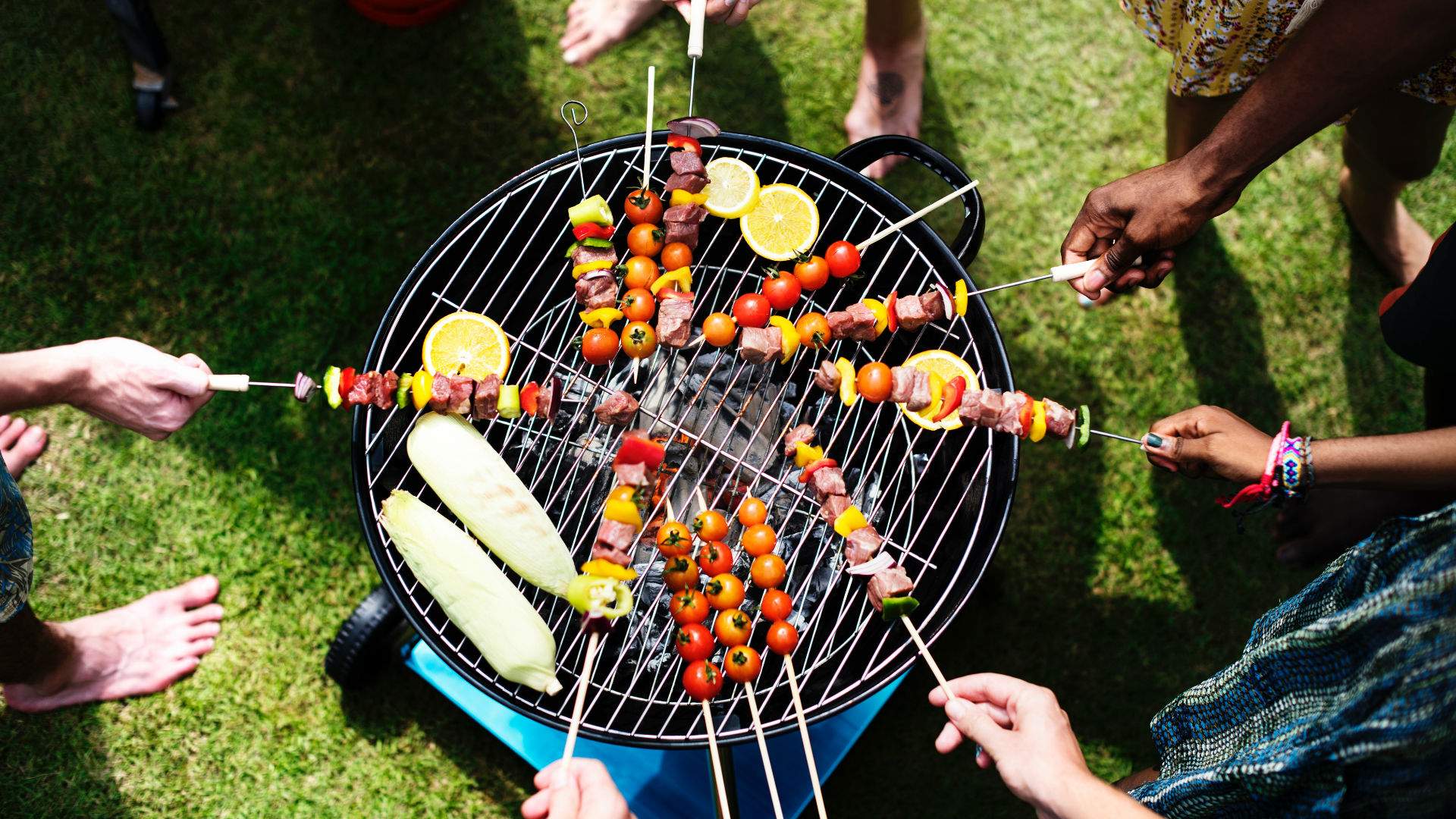 HOST A BEACHSIDE BARBECUE
Getting behind the grill is somewhat synonymous with summer. So, why not level up your summer soiree by taking your backyard barbecue beachside this year? Luckily, there are plenty of beachside locations that are equipped with facilities to bring your outdoor cook up to life including The Basin in Ku-ring-gai Chase National Park. To get there, take the ferry from the Palm Beach wharf. Then, spend the day relaxing on the beach, snorkelling or take it one step further and stay the night at the campgrounds located just around the corner.
Cromwell Park in Malabar and Arthur Byrne Reserve in Maroubra are both ideal for day-trippers who want to avoid crowds that beachside barbecue facilities often have. Or, if you want calm waters, sprawling parkland and incredible hikes at your fingertips, take your barbecue and some Sunny Eddy seltzer supplies to the Bonnie Vale picnic area in Bundeena.

HANG OUT IN OUR WATERWAYS
Sydney is surrounded by sparkling waterways. And, not only do they provide a stunning backdrop to our lives, there are also plenty of different ways to enjoy them all summer long. Feel like doing something active? Try kayaking in Pittwater Estuary, stand-up paddleboarding at Balmoral Beach or a conquer some of the 80-kilometre coastal trek that stretches from Bondi to Manly.
Want a different type of adventure? Take the half-hour ferry trip from Palm Beach to Ettalong. Or, if you feel like going all out this year, hire out a boat for the ultimate harbourside hang out with your mates. Spirit Fleet Boat Charters offers a "bare boat hire" which allows you to bring your own food and drink on board — ideal if you want to sip on your favourite seltzer at sunset.

GO COASTAL
Sydney is spoilt for choice when it comes to beaches. There's the golden sands and pine trees in the north, rugged cliffs and coastal walks in the east and cosy coves hidden in the harbour. To maximise your time in the sun this summer, we recommend ditching your go-to beach destination for the day to explore one of our city's more hidden offerings. Head to Little Bay and Little Conwong Beach — both about 30 minutes south of the CBD — for calm waters and picturesque views.
If you don't mind putting in a little more effort to get to your destination, the idyllic Resolute Beach in Ku-ring-gai Chase National Park or Burning Palms in the Royal National Park are definitely worth the trek. There's nothing better than feeling like a tourist in your own town to make you fall in love with your home all over again.

BRING ON THE BEACH GAMES
Whether you're into soccer, cricket, paddle ball or tennis, all you need is the appropriate ball, an open space and some halftime refreshments to keep you energised. If you're keen to get playing, but want to try something new this summer, order your crew a spike ball kit. It's a bit like volleyball meets handball but most importantly — it's actually fun. For a more low key beach activity where you can keep hold of your seltzer, we can't go past a few rounds of Finska. Or, if some friendly competition is more your thing, check out the volleyball tournaments in Manly or Malabar.

Want to win a summer's supply of Sunny Eddy? Enter our competition to do just that here. Learn more about Sunny Eddy by visiting the website here. 
Published on October 18, 2021 by Courtney Ammenhauser