CP Picks: Last-Minute Spots to Use Your Dine & Discover Vouchers Before June 30
From steaming bowls of ramen and bustling Italian restaurants to grand concert venues and whale tours, here's where to use your forgotten vouchers before they expire.
In a bid to help rejuvenate the hospitality and arts industries following two pandemic-affected years, the New South Wales Government introduced Dine & Discover vouchers. These $25 vouchers have been hanging around for a while — and were even extended — so it seemed like we all had forever use them. But the end of June has crept up on us, and you now have just a few more days to score discounted meals and tickets.
For anyone who hasn't already burnt through their vouchers, we've pulled together a list of suggestions from the Concrete Playground team. They're our picks for where you should use any remaining Dine & Discover vouchers before they expire on Thursday, June 30.
From bustling Inner West restaurants to award-winning stage shows, here's where to nab a sneaky $25 off over the next few days.


COURTNEY AMMENHAUSER, BRANDED CONTENT MANAGER
Been thinking about taking a punt on a new restaurant but don't want to end up with a dud dinner? Got your eye on an event but aren't sure if it'll be a fav or a flop? This is precisely where, I believe, you should use your Dine & Discover vouchers this week.
When the government is paying, take a risk on something new, I say. That way, even if it isn't the greatest meal or event you've ever experienced, you've at least ticked something off your hit list without losing any cash. Been wanting to see more independent theatre shows? Book a ticket to Cleansed at The Old Fitz Theatre. Curious about what Toby Stansfield is serving up at the pub next door? Book in feast at the Old Fitz Hotel and find out. Whatever it may be, now's a good time to scratch that culture itch — for free.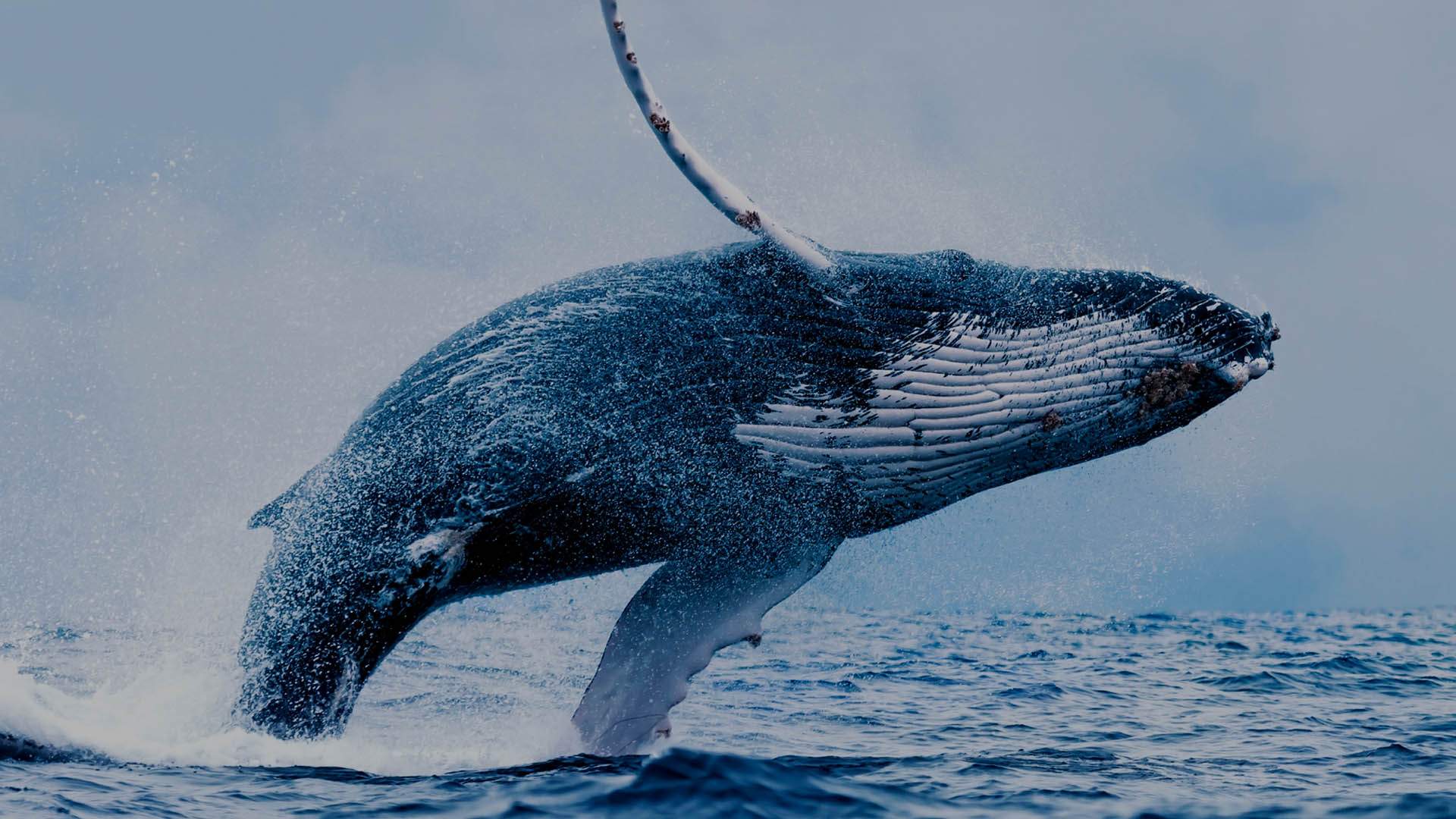 GRACE MACKENZIE, STAFF WRITER
The winter chill isn't keeping me away from the ocean and — with a cheeky discount courtesy of the NSW Government — I'm diving in on a whale tour. The openair boat sets off from Manly Wharf three times a day. But, if you can't make it before the end of June, use your Discover voucher to nab yourself a whale-watching date in the future.
Upon your return to Manly's bustling esplanade, take a wander up out of the thick of it and use your Dine voucher at Busta for a glass of vino and a bowl of pasta — plus something tasty from its exceptional snack menu (hello, gnocco fritto). Get yourself there on Tuesday or Wednesday and BYO something natty and fun from next-door wine shop Winona. Whales and wine in winter? Delightful.


NIK ADDAMS, BRANDED CONTENT MANAGER
Moving to a city a month before that city goes into lockdown isn't life advice I'd give my future self, but that's exactly what I did in 2021. That said, the Dine & Discover vouchers were a great way for me to start ticking things off my Sydney list. I spent my first Dine NSW voucher at Andiamo, a lively trattoria around the corner from my new pad in Summer Hill. Not only was the hype around this place making some of the best pizzas in Sydney justified (even if I am still doing the research), but the buzzy atmosphere and al fresco vibes were a great welcome to the neighbourhood.
I used one of my Discover vouchers on a night of local theatre — my multitalented colleague Courtney Ammenhauser was part of the company that staged the very fun Hot Mess at Kings Cross Theatre in June 2021. A year later, I suggest taking my lead, even if you can't see the same show. Those looking to spend their remaining voucher on the theatre can score a discounted ticket to Lilac, an intimate 90-minute play currently on at the venue.

BEN HANSEN, STAFF WRITER
One of my favourite places to watch live music in Sydney is the City Recital Hall. It's a stunning venue, the music always sounds incredible and it's right next door to the best pasta in Sydney. If you're a classical music fan, you can take your pick of the hall's huge program of upcoming shows. If like me, you gravitate more towards contemporary tunes, you can use your Discover voucher to snag discounted tickets to some of Australia and New Zealand's best songwriters including Paul Kelly, Alex the Astronaut, Ngaiire and my personal pick, effervescent folk singer Aldous Harding.
As for your Dine voucher, Sydneysiders are staring down the barrel of quite a cold wintery week, so my pick would be a hot bowl of noodles and soup. The soft shell crab laksa at Uncle Joe's Malaysian Kitchen and the tonkotsu chilli ramen at RaRa are both situated under the $25 price point, meaning you can warm yourself up with a hearty feed free of charge.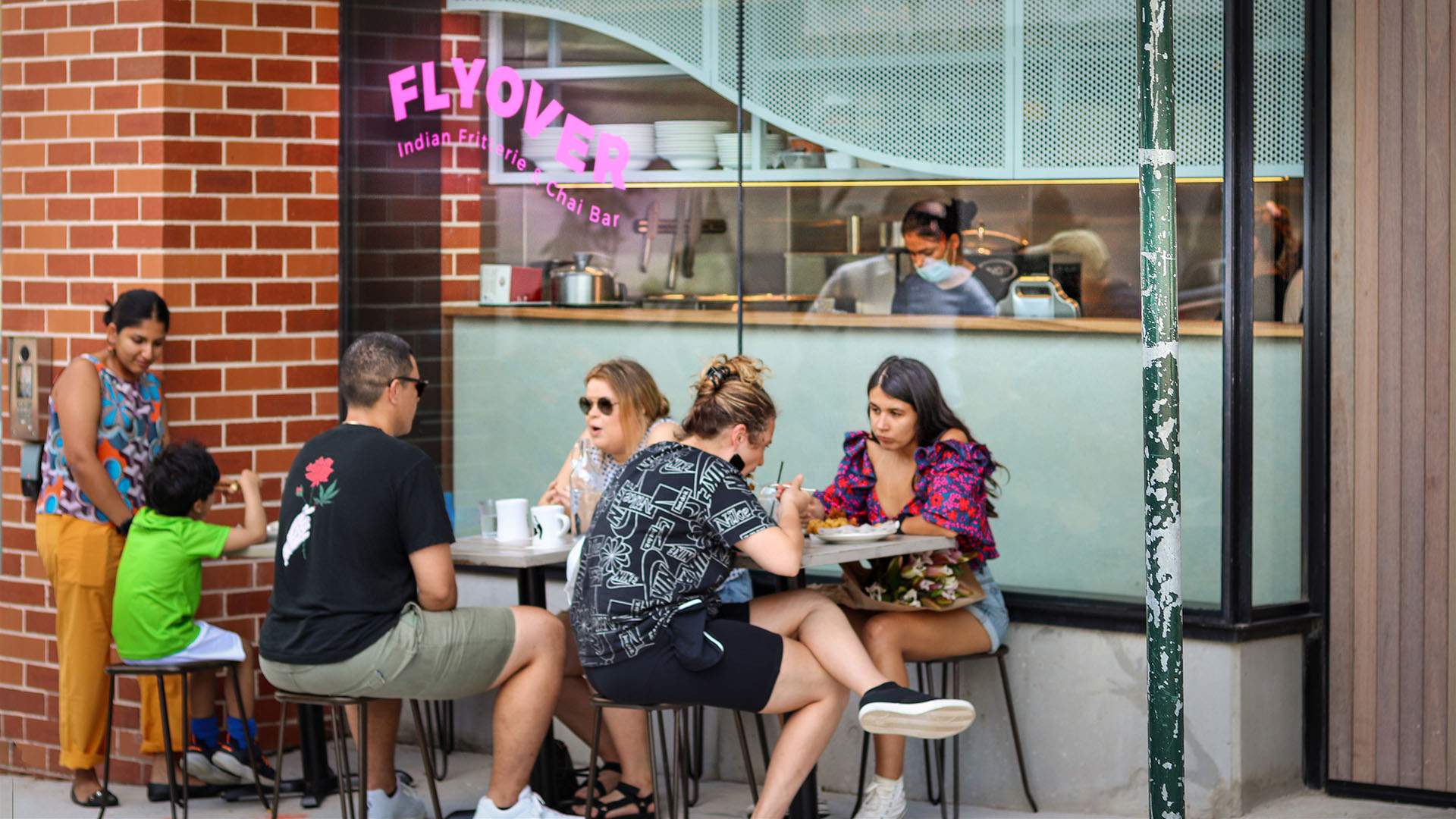 MELANIE COLWELL, NATIONAL BRANDED CONTENT EDITOR
I think if we were to summarise the general vibe of 2022 so far, it'd be 'brain fog'. That comes courtesy of various viral illnesses making the rounds, plus general fatigue from a rough few years. So, what better way to prove you've still got some neurons firing in the ol' noggin than locking yourself in a room and doing a bunch of mind-bending puzzles in a race against the clock? I'm going to use my final Discover voucher on a session at The Cipher Room in St Peters. The new themed room La Rébellion, where your group will be part of a resistance group in dystopian France, sounds pretty appealing given the state of the world right now.
After breaking free, I will be making tracks to Redfern to use my final Dine voucher at Flyover Fritterie's new digs. I never managed to visit the hole-in-the-wall spot in the CBD, so I'm keen to finally tuck in to all manner of vegan Indian street food. I have my eye on the chilli fritters and dosa potato jaffle, which comes loaded with peanut chutney, coconut and cashews — and a piping hot chai, of course.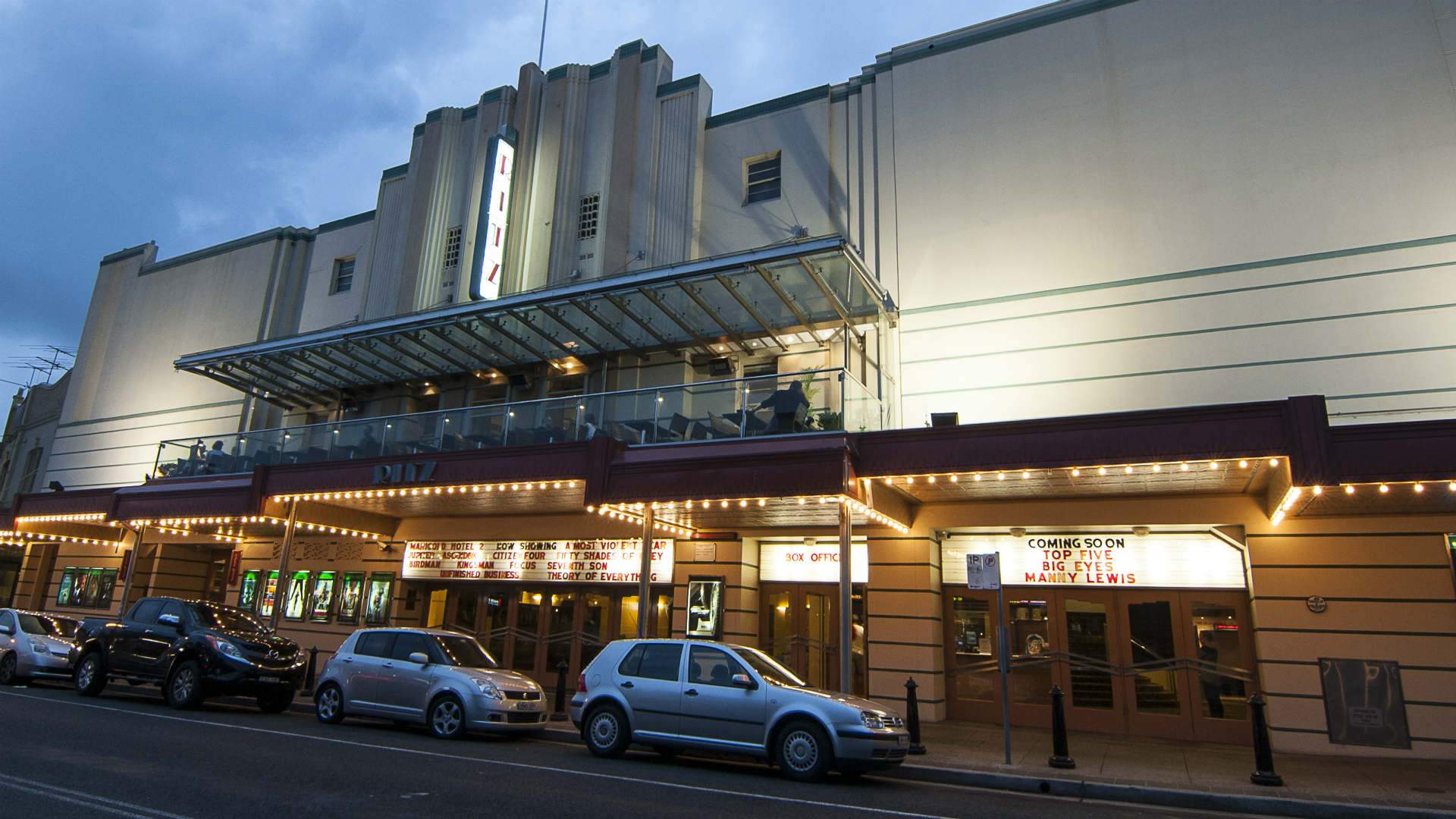 SARAH WARD, ASSOCIATE EDITOR
I'm playing along from Brisbane, but if I was in Sydney and had Dine & Discover vouchers to make the most of, I'd predictably put them to use at a cinema. Yes, a film critic would say that — but if you felt like you watched your way through every movie on streaming ever during lockdowns, and just got generally sick of the sight of your TV, laptop and phone, you'll also love staring at the big screen in a darkened theatre right now as much as I do. There's simply no better place to see a film.
Three of my favourite Sydney spots are all accepting Dine & Discover vouchers — and one is even taking both, so you can use them on snacks as well. That'd be Surry Hills' Golden Age Cinema and Bar, which is showing Oscar-nominated Norwegian film The Worst Person in the World, exceptional Iranian drama A Hero and one-of-a-kind horror-comedy The Love Witch before the month is out. And those two other picture palaces I mentioned? At the Randwick Ritz, ace new and recent releases like Nude Tuesday, Everything Everywhere All At Once, Top Gun: Maverick and Baz Luhrmann's Elvis are worth your time (and the government's Discover vouchers), while the also wonderful Hayden Orpheum is also showing Brit flicks Mothering Sunday and Operation Mincemeat.

Top image: RaRa Ramen, Luisa Brimble.
Introducing Concrete Playground Trips
Book unique getaways and adventures dreamed up by our editors