FOOD & DRINK
How to Say Thanks to Aussie Hospitality Legends If You're a Bit of a Bar Fly
Show your support by hitting up a cocktail festival, having a parma with your pint and wearing your heart on your sleeve with some fun merch.
in partnership with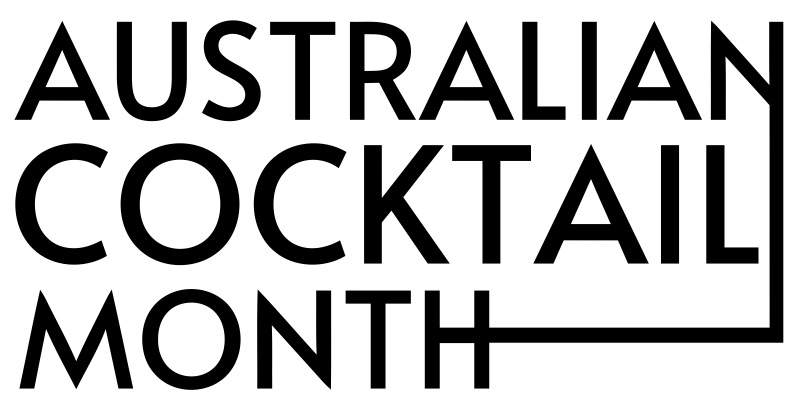 Where would we be without Aussie hospo legends? They're there when we need midday croissants, midweek pub feeds and celebratory midnight margaritas. They help us get through the bad weeks — and the good ones. Not to mention they've had it pretty rough over the past year and a bit — which made us realise how integral they are in our day-to-day lives. So, now it's our turn to give a little back.
To help you say thanks to all the hospo legends in your life and, more broadly, the industry, we've teamed up with Australian Cocktail Month. The inaugural event came about as a way to support the country's mighty fine bars, so we've come up with six easy-as ways for you to give back to the industry — especially if you're a bit of a bar fly.

HAVE A PUB MEAL WITH YOUR PINT
If you usually stop by your local on your way home for a drink with mates, you're already doing a bit to help out. But rather than just ordering a cold one and then hightailing it out of there, why not order yourself a hearty pub feed, too? Not only will it help out the kitchen staff, but also the ones behind the bar as, let's face it, you'll probably order another round (or few).
These days, pub meals go beyond your usual steak and chips offering (not that we don't love that, too). Next time you're keen for a drink and a feed, track down the likes of southern US-style snacks, woodfired pizzas and top-notch Asian nosh at one of your locals if you're not in the mood for pub classics. Plus, many venues have weekly events like live music, trivia and boozy bingo to keep you entertained.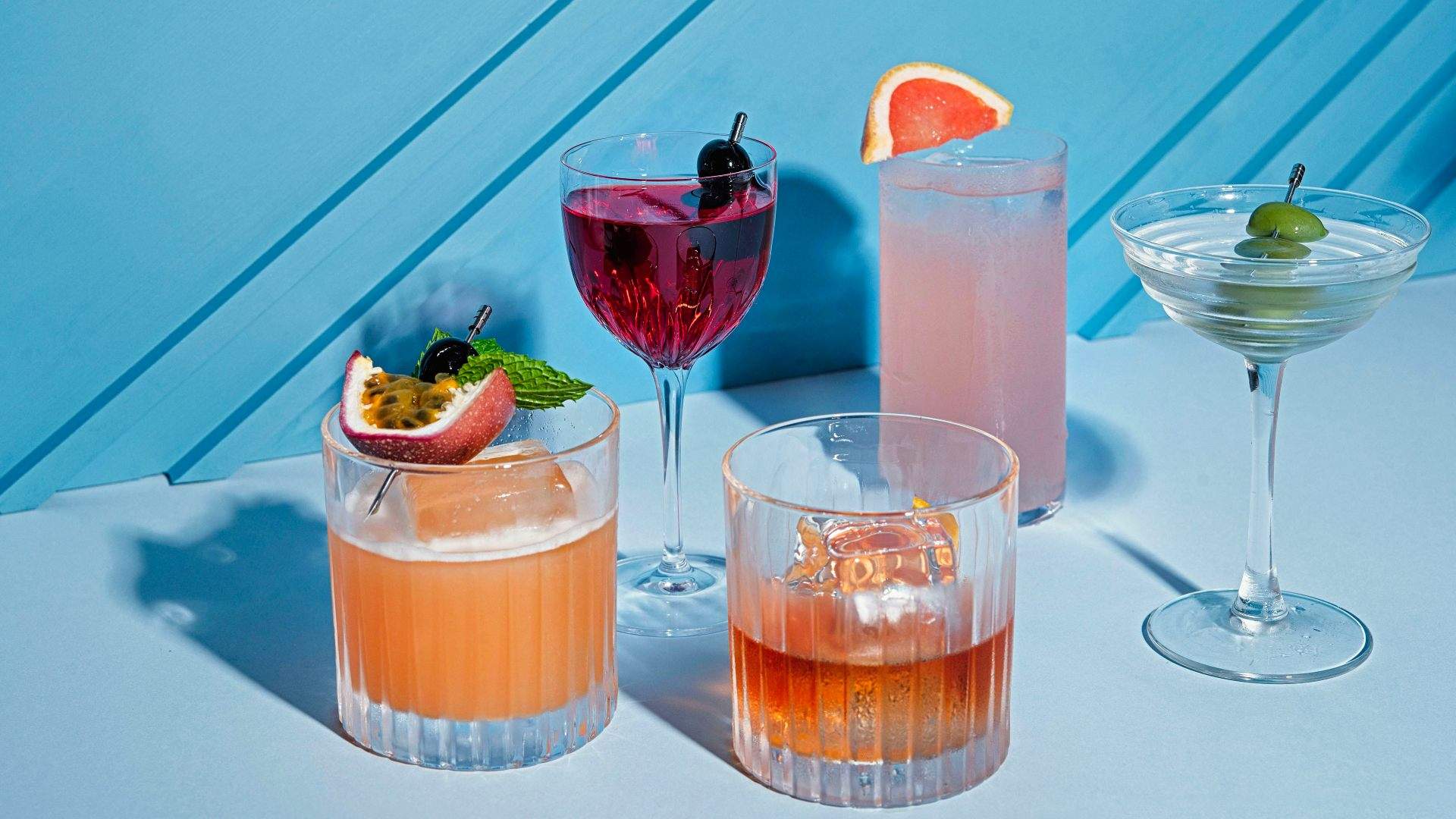 SAY CHEERS AT A COCKTAIL FESTIVAL
Say a huge cheers to bars and the people behind them by grabbing a ticket to the inaugural Australian Cocktail Month. Running over the month of May, the event is popping up in 72 bars across Adelaide, Brisbane, Melbourne and Sydney.
Head to any of the participating venues for specialty cocktails — and support the bar industry as you sip to your heart's content. All cocktails will cost a cheeky $14, or $10 for non-alcoholic concoctions. All you have to do is get your hands on a ticket here, then join in the month-long celebration.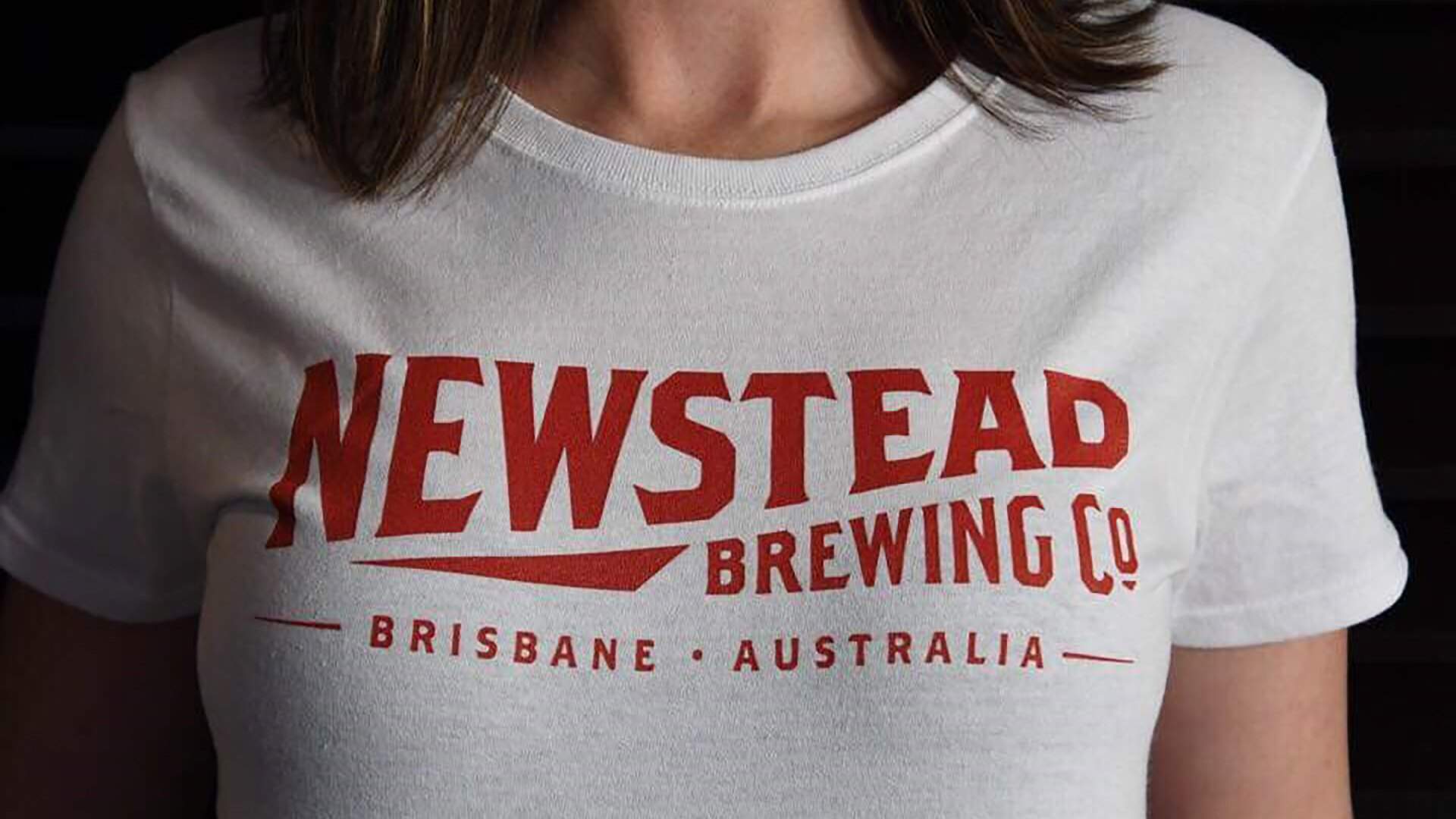 GET YOURSELF SOME FUN MERCH
One easy way to say cheers to the hospo places you love and frequent (almost too) regularly is to pick up some merch. Yep, wear your love for your local literally on your sleeve. For years, many pubs, breweries, bars, cafes and sandwich shops across the country have been selling branded tees, jumpers, hats and totes for you to sport and represent them on the streets. And, in the wake of COVID-19, even more jumped on the bandwagon — so now you're spoiled for sartorial choice.
Sydney places like Yulli's Brews, Paramount Coffee Project and Tio's all sell some slick wares. Melbourne venues such as Proud Mary Coffee and Piccolina have good merch, as does Smith and Daughters' online merch store, which boasts branded earrings, cursive pins and denim dog jackets. In Brisbane, breweries like Newstead Brewing Co, Green Beacon and Felons all sell great branded tees and totes, too.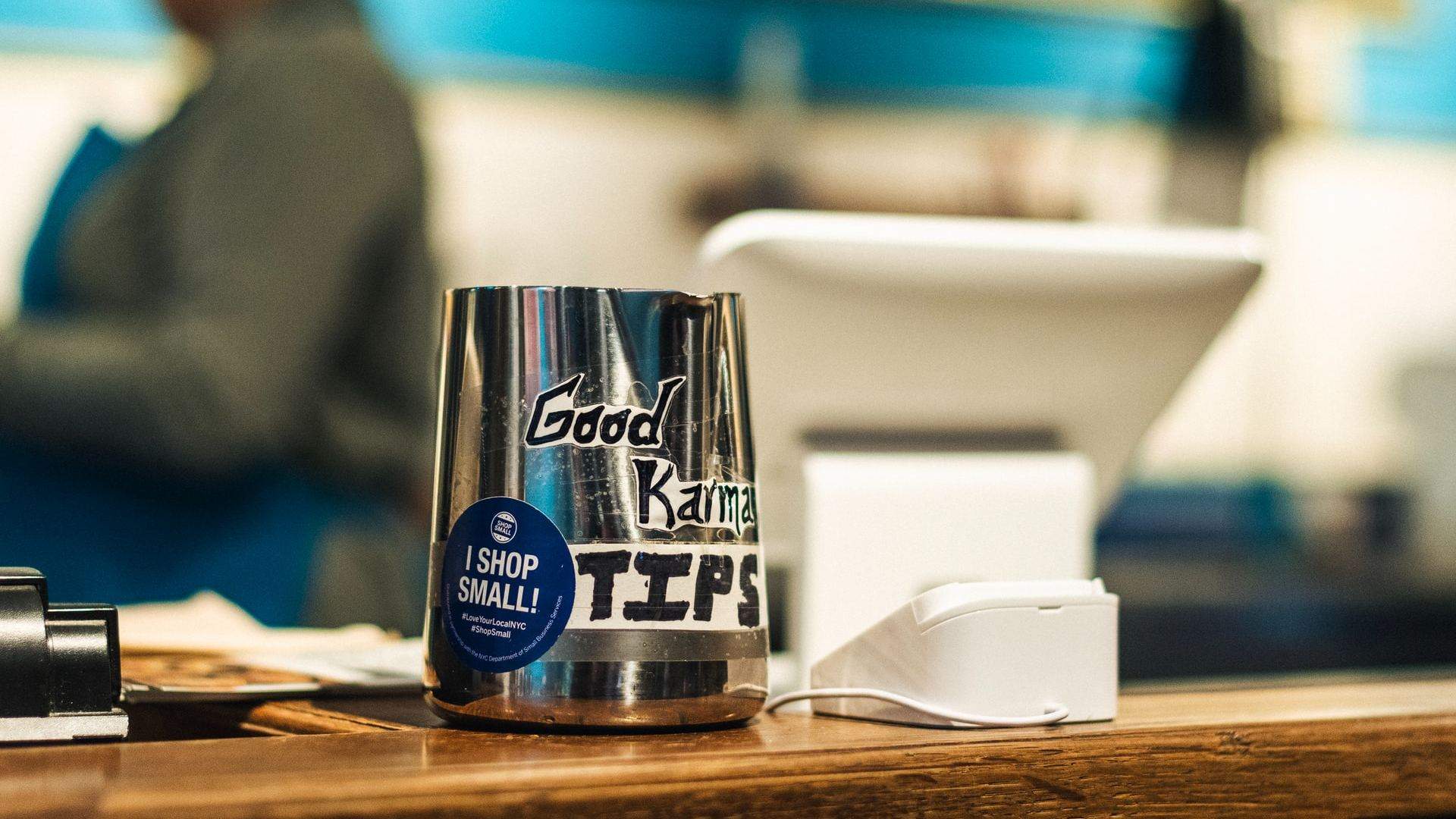 GIVE BACK WITH COLD, HARD CASH
You know those dingy glass jars on the countertops of your favourite watering holes and diners? Well, they're not there just for show, so next time you order yourself an iced mocha latte (or something stronger) throw in any loose change you've got. Not much of a cash-carrier? That shouldn't stop you adding a couple of extra bucks to your bill after you've had a fabulous time wining and dining yourself silly.
Or, level things up by donating to a hospo relief fund, such as Tip Jar. Another Aussie charity doing a lot of good is OzHarvest. As well as reducing our country's food waste, the charity runs a hospo-focused program, offering industry employment and engagement pathways for at-risk youths.

BUY LOCAL
Instead of getting all your supplies from the major supermarkets, buy local. This way you'll back the independent places that serve the community through quality lattes, loaves of sourdough, bottles of wine and gourmet goodies. As hospitality venues were shut and, later, operating at smaller capacities, providores, suppliers and makers of small-batch products also did it tough last year.
So, next time you're thirsty, head to a boutique bottle-o. When you're after some cheese, head to a delicious dairy wholesaler in your area. You get the idea. And, after adapting to the trying times of COVID-19, many cafes, bakeries and restaurants are still selling staple goods, which, let's be honest, provide a much nicer shopping experience than a supermarket.

TURN UP TO YOUR TABLE
Australia's food and drink industry is still recovering. So, now we can eat, drink and be merry in venues once again, we should catch up with mates, celebrate a promotion and grab a coffee with colleagues when we can. We're not saying burn a hole in your pocket, but if you love trying new places or hitting up your favourite haunt, then celebrate the fact that you can do these things.
Word of advice: don't be a no-show. Yes, turning up to a booking is a pretty simple thing to do. But if you don't? Well, not only does someone else miss out on eating and drinking all the tasty things, but also the venue loses money and staff may get their shifts cut short. If you can't make it for whatever reason, simply call ahead so your table doesn't go empty.

Australian Cocktail Month is taking over top bars across the Australia from May 1–31. To buy your ticket, and for the full list of participating bars, head here.

Top image: Bar Margaux, Kate Shanasy
Published on April 23, 2021 by Marnie Vinall