FOOD & DRINK
Sydney Date-Night Spots for When One of You Eats Plant-Based But the Other Doesn't (Yet)
Skip the meat and dairy products but amp up the romance on your next date night.
in partnership with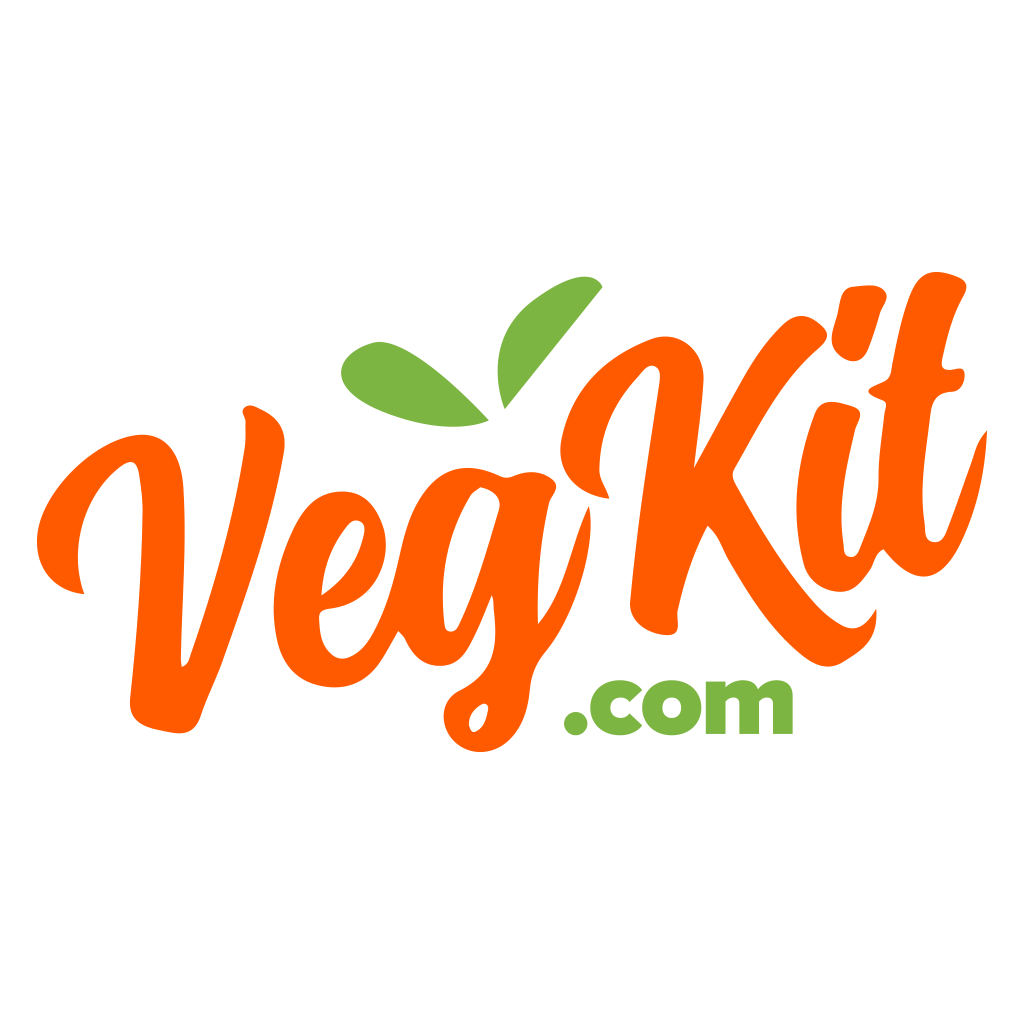 Out of lockdown, back on the dating scene and ready for an in-person date at an actual restaurant. Sound familiar? You're excited — and maybe a little nervous — but, most importantly, you're ready to reignite the romance. When one of you eats a plant-based diet, it's important to pick the right spot. And when you've had months to plan the perfect date, the pressure is really on.
We're here to help. We've partnered with Vegkit to round up plant-based Sydney venues that are intimate, romantic AF and, most importantly, delicious. And hey, if everything works out, send us a wedding invite, won't you?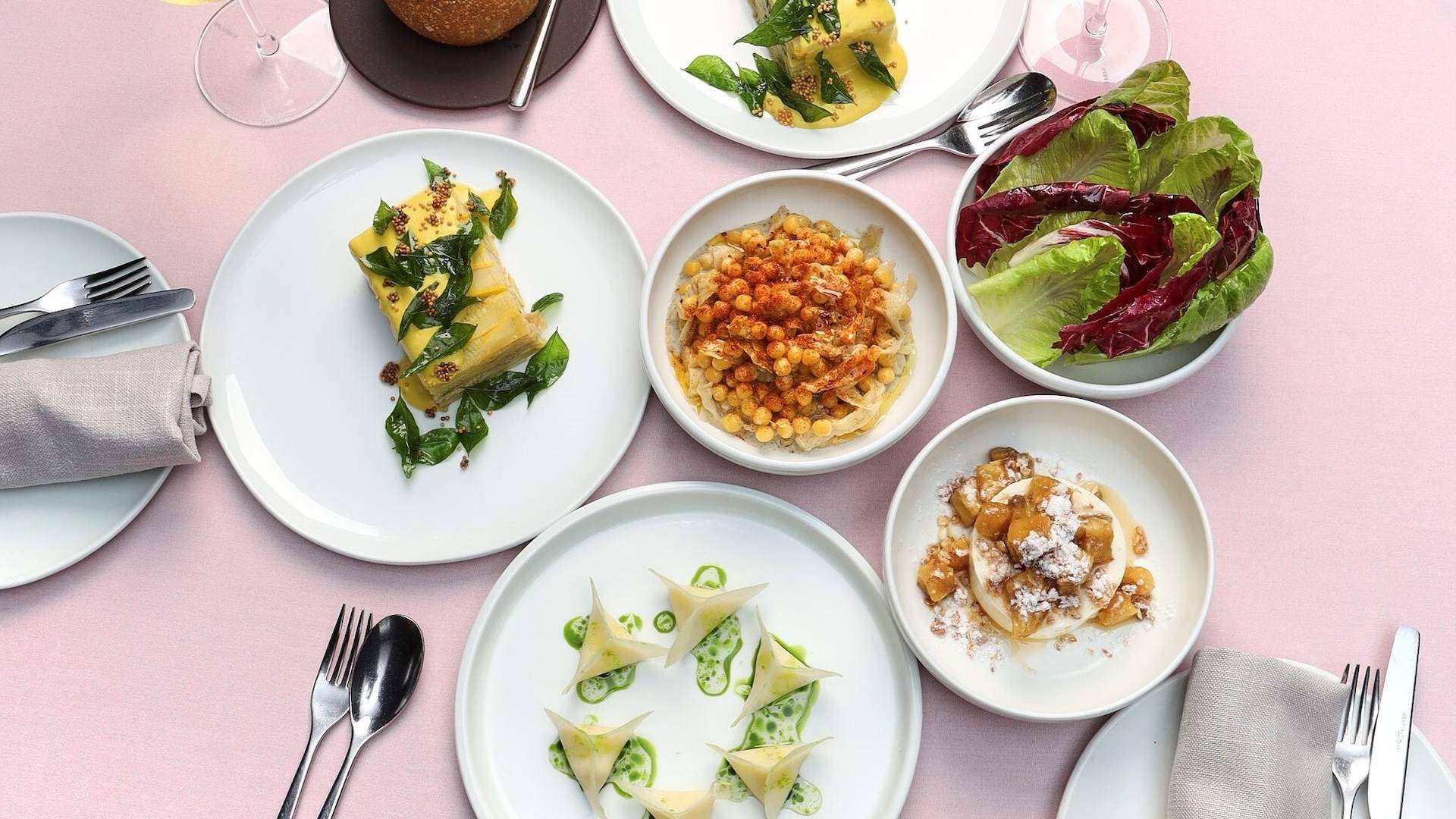 YELLOW, POTTS POINT
Daydreaming of dining at an eclectic European bistro? Take a trip to Potts Point and have dinner at the next best thing: Yellow. The vibe of this rustic restaurant is as warm as its bright yellow exterior — and the food tastes just as good as it looks.
The tasting menus are a fun option for date night because you can sample a range of innovative veggie-packed dishes together. And, for a bit of good old-fashioned liquid confidence, splurge on a matching wine pairing curated by one of Australia's most influential sommeliers, Nick Hildebrandt.

Since it opened in 2019, Sydneysiders have flocked to Peppe's in Bondi. And when its pillowy parcels of gnocchi taste this good, we can hardly blame them. The stylish, rustic decor coupled with the hearty meat- and dairy-free meals makes it the perfect spot for a casual get-to-know-each-other chinwag.
The 100-percent plant-based diner's homemade gnocchi is paired with either pesto, pomodoro or mushrooms — and while the servings are on the small side, they're big on flavour. Plus, you'll want to save room for Peppe's unmissable tiramisu for dessert. Sure, Italian food can feel like a bit of a date-night cliche, but why fix what ain't broke?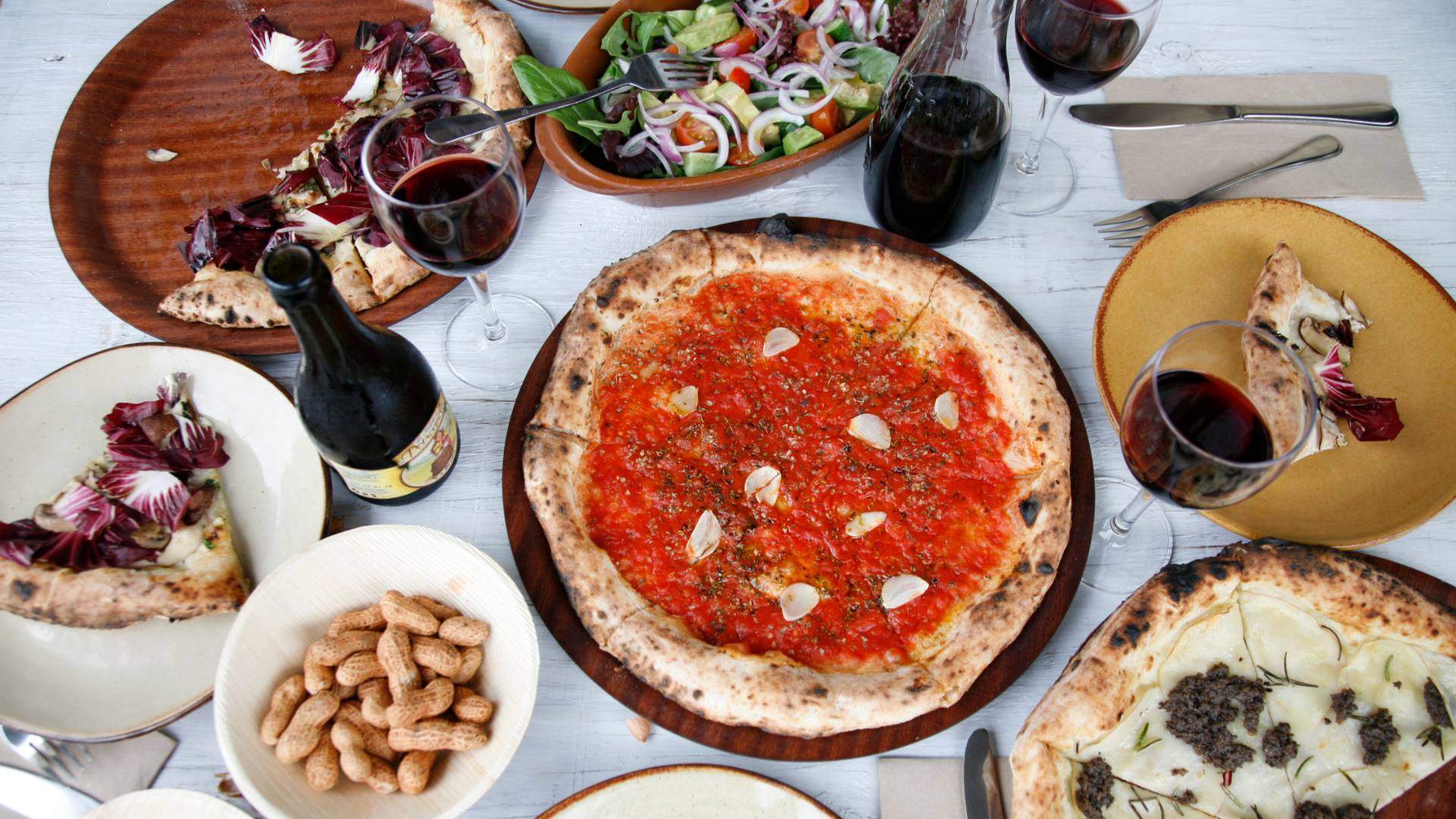 When it comes to plant-based pizza, Gigi is an absolute institution. The traditional Neapolitan-style woodfired pizzas are a fantastic introduction to going meat-free, as they're tasty, filling and topped with creative combinations of vegetables, fresh herbs and dairy-free cheeses.
If your date doesn't like pizza, you've got bigger problems. But, in the meantime, they can dine on porcini mushroom arancini, potato croquettes, a snazzy salad featuring sundried apple, pistachio and cinnamon, and more. Hot tip if you've got your heart set on date night here: get there early. Gigi doesn't accept bookings and it fills up fast.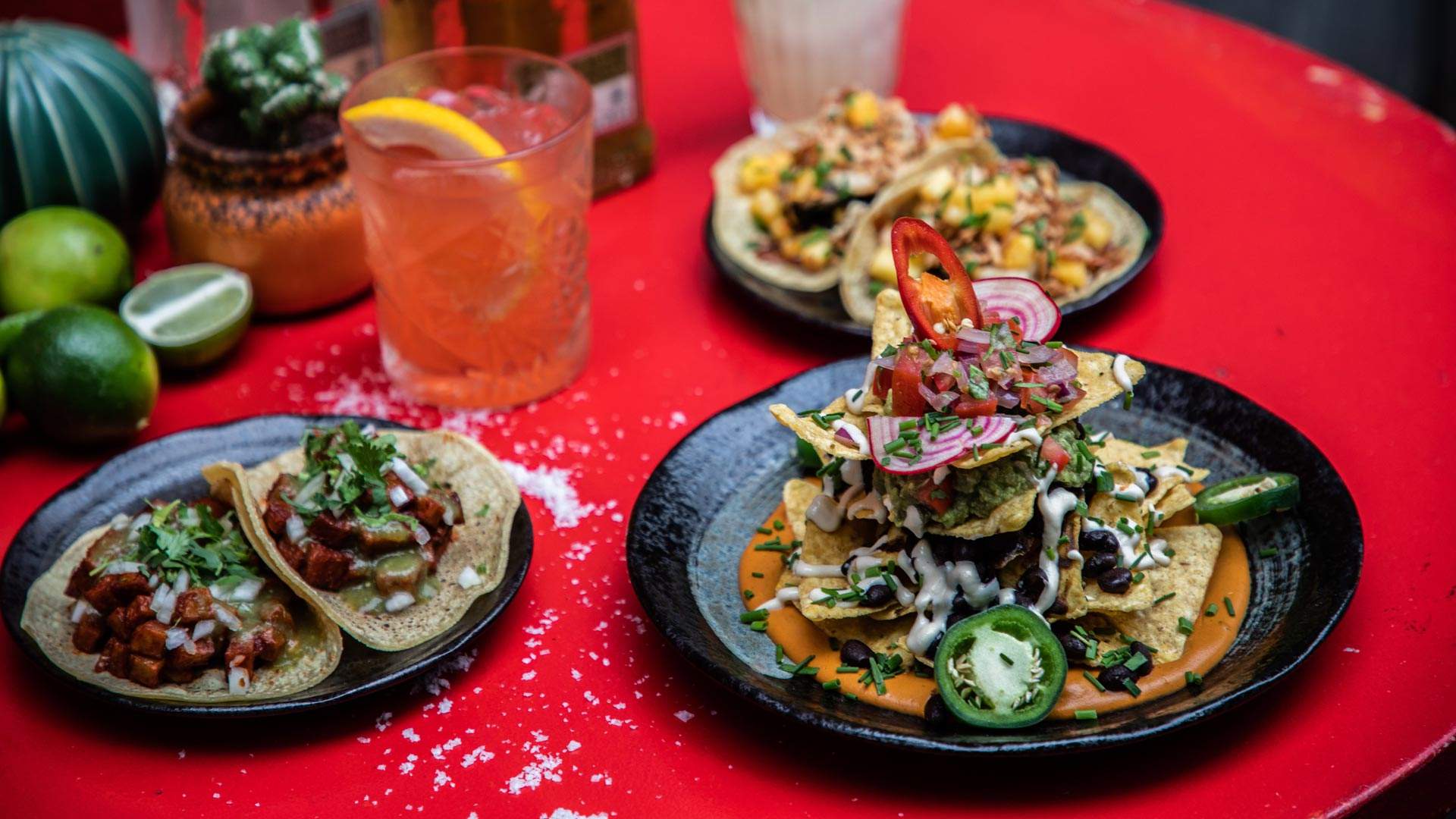 Let's face it, some dates are dull. So, when considering a venue, you want to book somewhere with a fun, buzzing atmosphere and top-notch cocktails to liven the mood. Bad Hombres offers that and more.
Kick off the night with a Rosalinda (a refreshing spicy marg) or, better yet, order a bottle of the house-made red or white sangria. For dinner, grab a bunch of plates to share. Smaller dishes include charred corn with chipotle mayo and tacos with your choice of filling (chipotle potato, miso eggplant, mushroom or jackfruit). For larger plates, think cauliflower with cashew crema, crunchy eggplant with sweet salsa macha and a flavour-packed Peruvian-style mushroom stir fry.

Anyone who's had a bowl of RaRa's moreish ramen knows it's akin to a big warm hug. So popular is the slurpy soup that the husband and wife owners opened up Sydney's only plant-based ramen bar: Lonely Mouth. Tucked away in Newtown's Australia Street, Lonely Mouth offers quintessential Tokyo-style dining with a modern twist.
The seriously small venue feels fitting for a relaxed first date. And the food? Bloody delish. Order the plant-based tantanmen ramen — a spicy, nutty broth topped with plant-based mince, fungus and bok choy — and a beer from local vegan brewery Yulli's Brews and gaze into each other's eyes from across the shared dining table.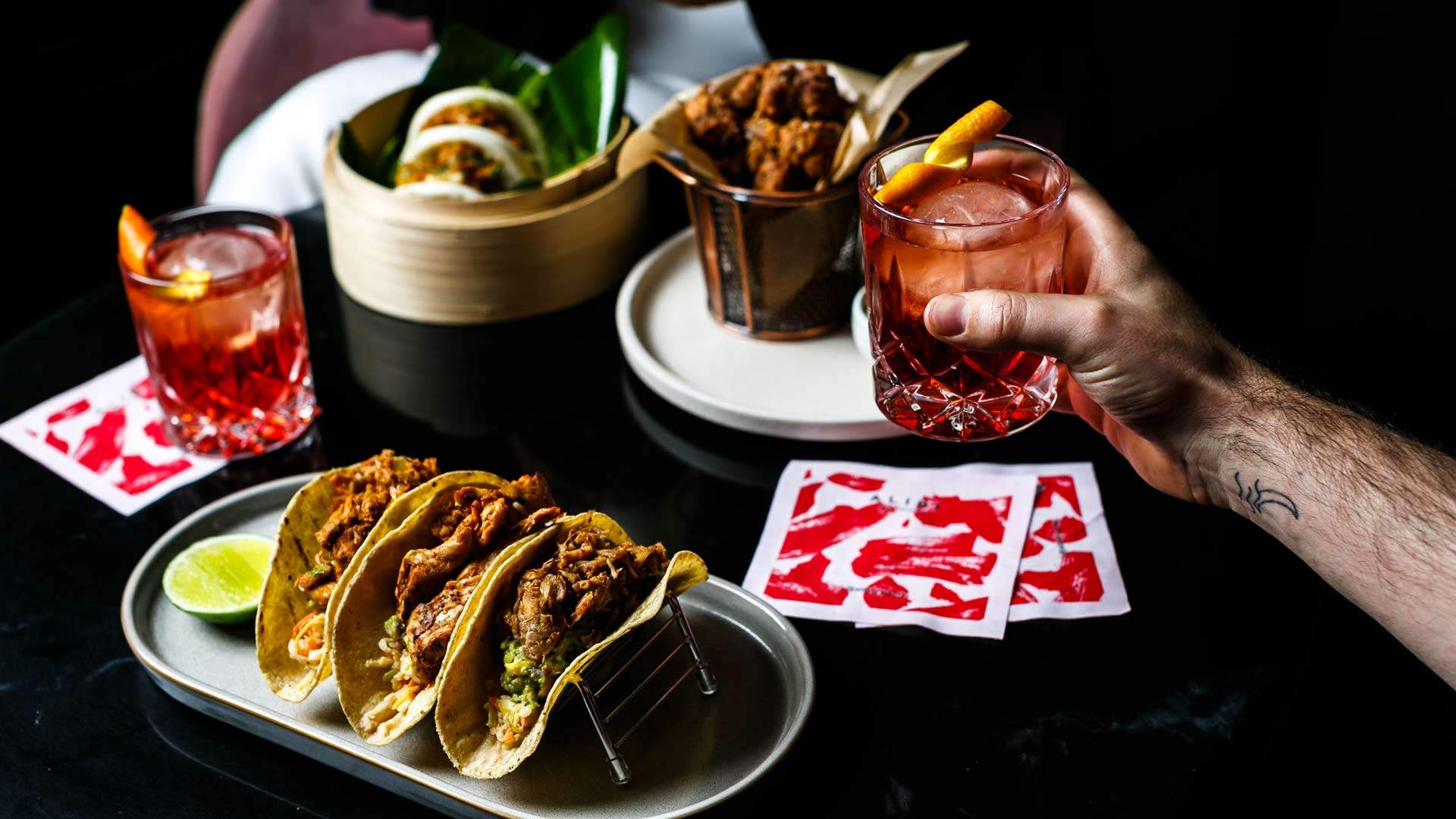 ALIBI, WOOLLOOMOOLOO
If you want to show your date you're serious about them, a visit to Alibi is guaranteed to do it. This bougie restaurant and bar is big on presentation, and that extends from the stylish fit-out to the picture-worthy plates of food. Every dish on the menu designed by world-renowned plant-based chef Matthew Kenney is an exciting example of how far meat-free dining has come.
Splurge on the eight-course tasting menu, which includes lasagne with macadamia ricotta, sweet potato gnocchi with amaranth, strawberry shortcake and more. If this doesn't light up the fire of love, nothing will.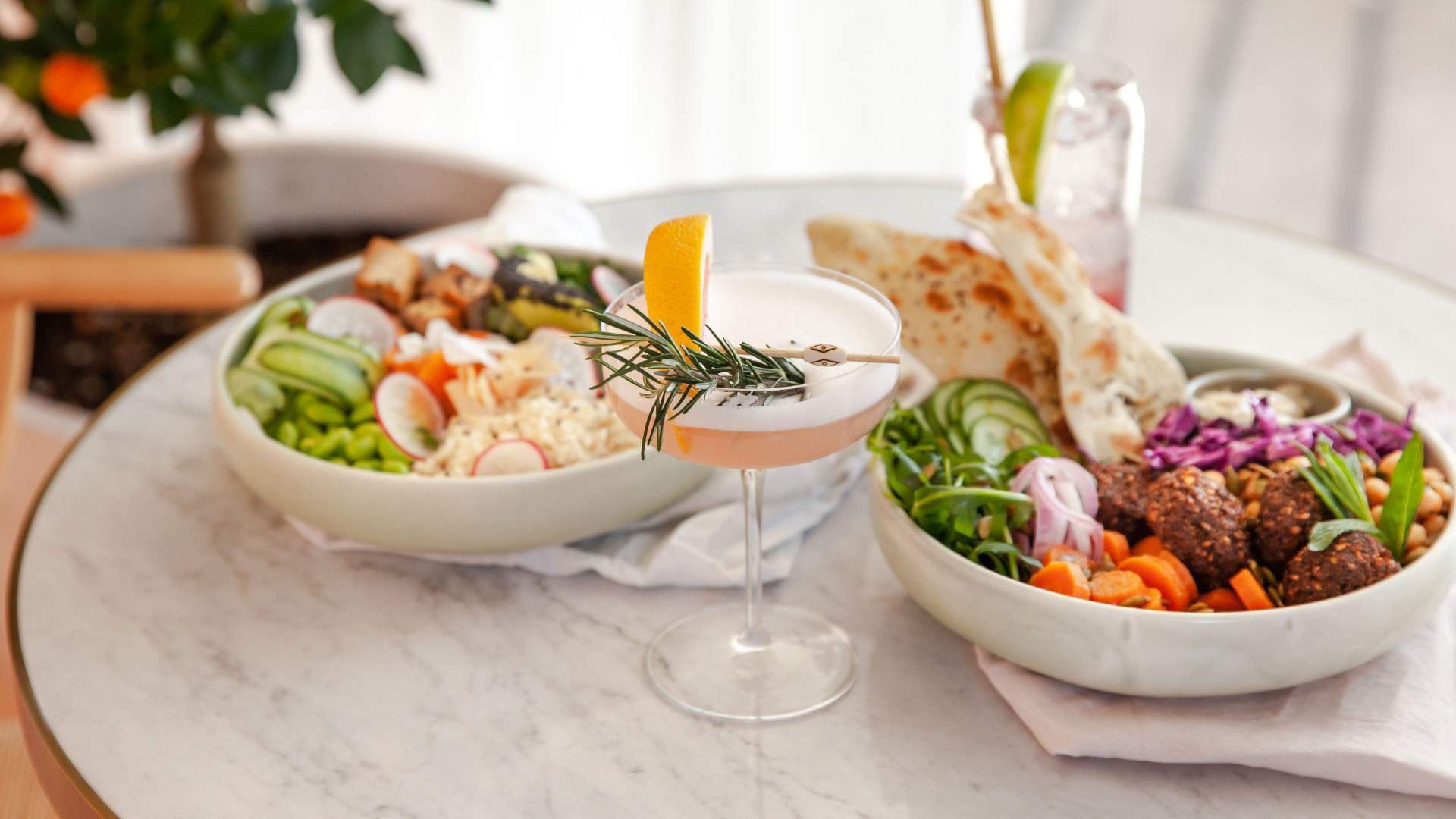 It's all about the plants at this whimsical Bondi-based oasis. Eden is set in a fairy light-lit courtyard with greenery hanging from the ceiling and snaking around the tables and up the walls. But it's not all about the ambiance — the food is seriously good, too, and the 100-percent plant-based menu has loads of variety.
From whipped vegan feta and olive dip to slow-cooked mushroom ragu, hearty veggie burgers and faux fish tacos, there's plenty to fill hungry tummies. Those looking for something lighter can order the Blossom Bowl, which looks just as pretty as it sounds with sesame tofu, pickled vegetables, buckwheat noodles and almond butter sauce. Plant-based dining really doesn't get more satisfying and creative than this.

With a welcoming vibe and jam-packed booze list, Golden Gully is everything we love about modern Aussie hospitality. The staff is super friendly, which'll help ease first-date nerves, and the bar is always packed with an eclectic mix of inner west locals.
You can sample wines from all across Australia, including funky pet nats and skin-contact drops. It has a great range of craft beers and Australiana-inspired cocktails, too. Splurge on the set menu which features seasonal plant-based meals for dinner, or share some bar snacks. Make sure you get the maple bread pudding pie for dessert — even if the date's a flop, this will make it all worth it.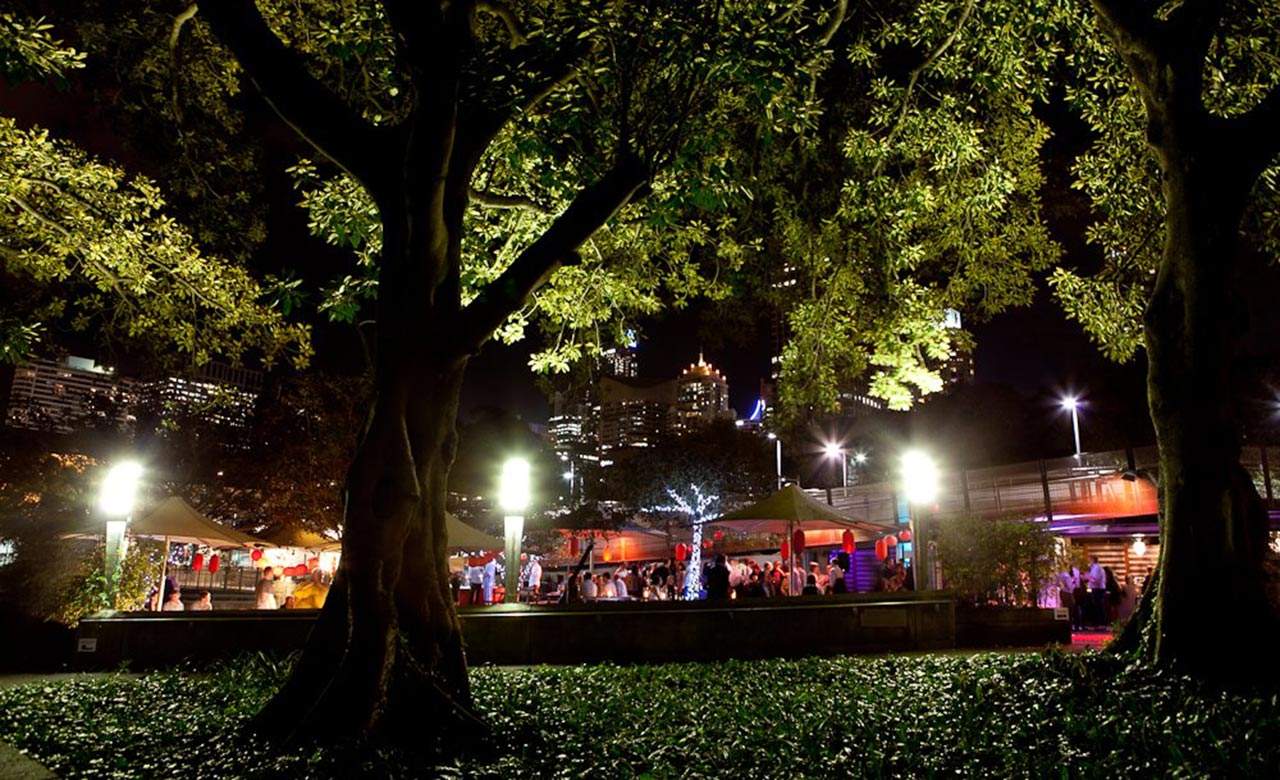 Situated in the front yard of Sydney's St Mary's Cathedral, Bodhi does plant-based dining like nowhere else. The award-winning restaurant serves up meat-free pan-Asian cuisine in a super romantic setting. Book a seat outside and enjoy the Sydney sun streaming through the fig trees as you sip on one of the fruity cocktails.
For lunch, treat yourself to yum cha and take things nice and slowly as you tuck into a creative selection of dumplings and sharing plates like pan-seared stuffed sweet potato slice, curry puffs, veggie sausage rolls, pumpkin balls, and more. Dinner is also a sharing affair, and the after-dark menu features an impressive range of small and large dishes. Bodhi is a masterclass in modern meat-free dining, so even if your date is a skeptic, they're sure to walk away satisfied.

For more plant-based dining and recipe inspo, head to the Vegkit website.
Top image: Peppe's, Kitti Gould
Published on October 27, 2021 by Emma Bishop