TRAVEL & LEISURE
The Ten Best Walks In and Around Sydney
Offset all that sitting you've done this week.
The Ten Best Walks In and Around Sydney
Offset all that sitting you've done this week.
According to the ancient Greek physician Hippocrates, 'walking is man's best medicine'. 2,500 years — and the invention of antibiotics — later, he's still got a point. This week, a Tasmanian study showed that people in their 50s who walk 10,000 steps a day, every day, lower their mortality risk by 46%.
And in Sydney — where cliffs, caves and coastline are just minutes away from the car-strangled CBD — following the doctor's advice is easy. Lengthen your life this weekend with one of these ten walking adventures in and around Sydney.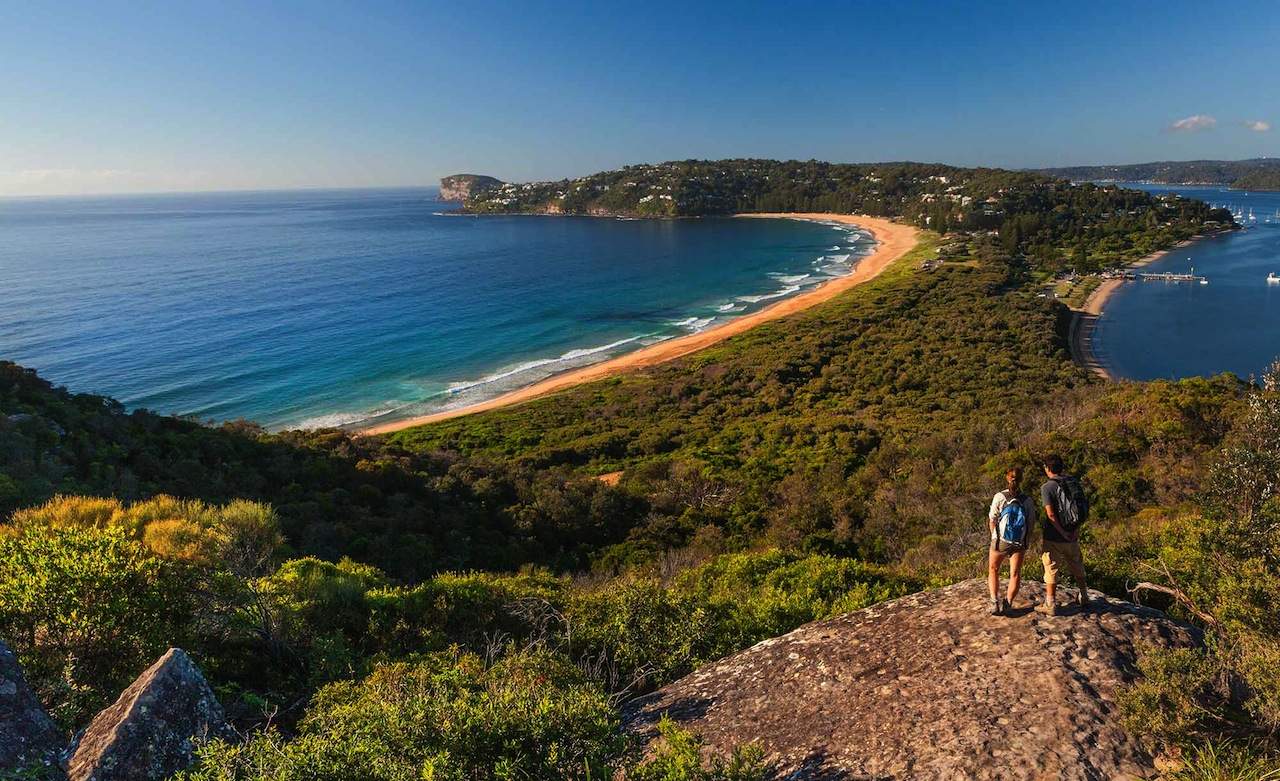 This dreamy, water-encircled walk takes you to Sydney's northernmost point: Palm Beach's Barranjoey Lighthouse, built in 1881. There are two ways to get there. Most people choose the easy route (a gentle, one kilometre climb), but a few adventurous types tackle the Smugglers Track: a shorter, steeper scramble, following a trail built in 1850 to keep an eye out for water-borne smugglers. 91 metres above sea level, the lighthouse has 360 degree views of the Central Coast, Broken Bay and Ku-ring-gai Chase National Park. Extend your hike by starting at the southern end of Palm Beach.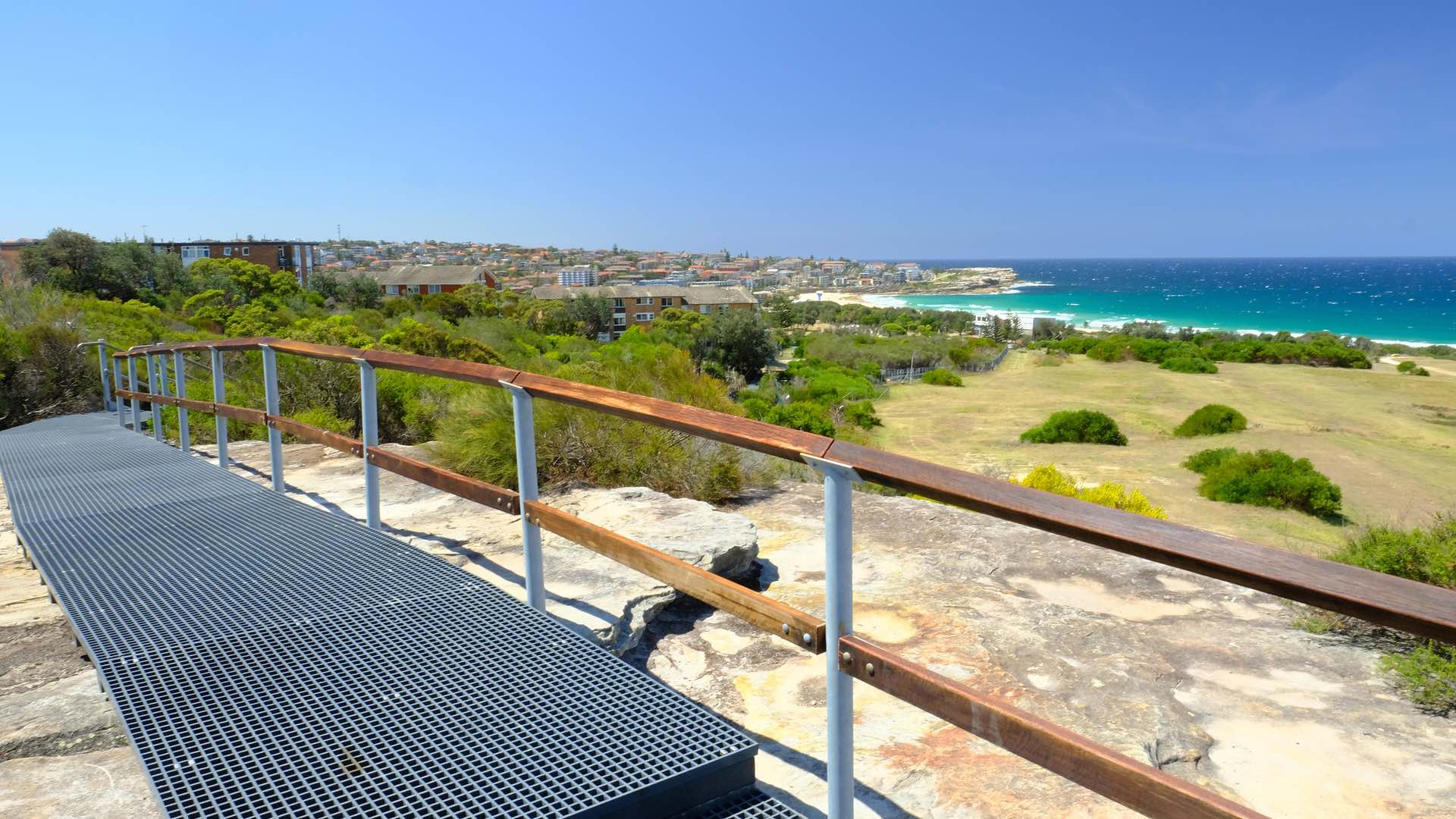 The Western Escarpment Walking Track in the Malabar Headland National Park is a 1.15-kilometre walkway that connects Pioneers Park in Malabar, with Arthur Byrne Reserve in South Maroubra. The track — which opened earlier this year — cuts through bushland and, at its highest point, affords some stunning views across the beach, the headland and Botany Bay. It runs along the western edge of the Malabar Headland Rifle Range — but outside it, rather than within it. So, you don't have to worry about shooting days spoiling your fun, and you can go sauntering seven days a week, 365 days a year.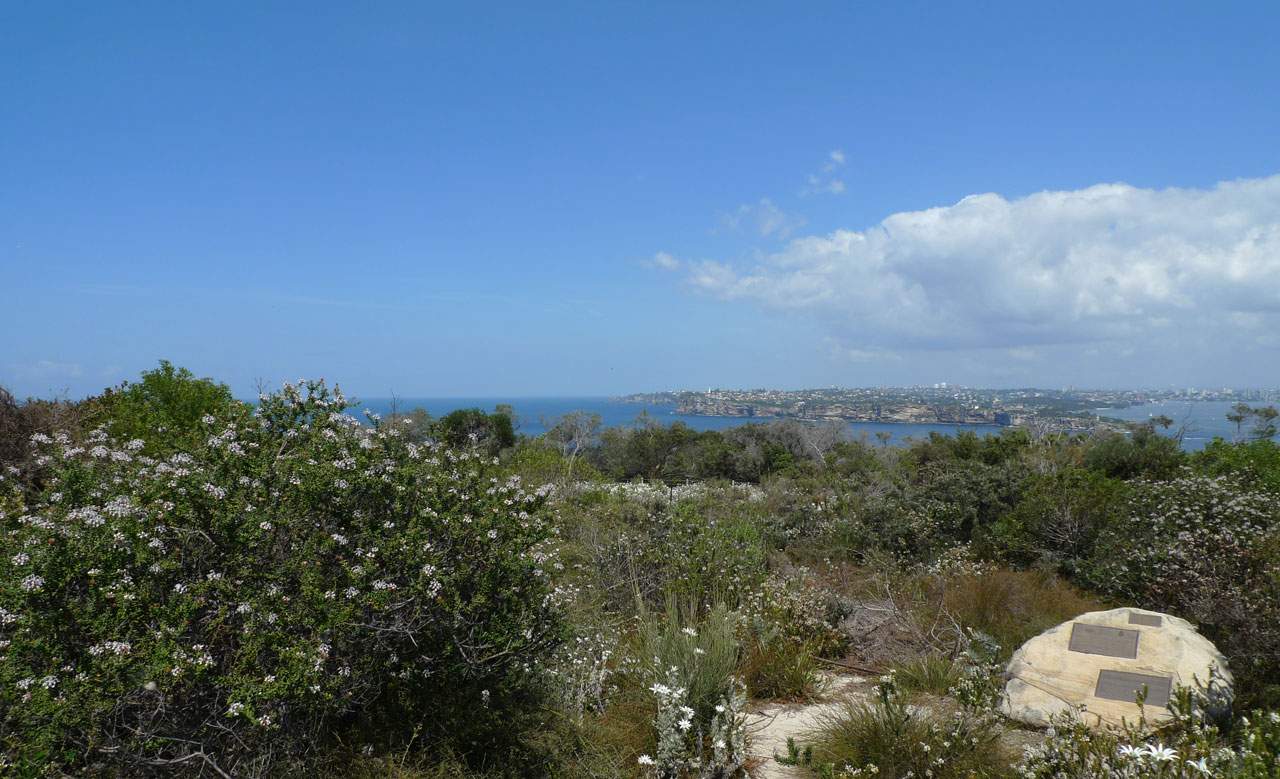 FOR ECHIDNAS AND SECRET BEACHES: NORTH HEAD
While this historical, 9.5km walk does contain a driving path, the true beauty of this trail is seen through the dirt road bushwalk. Beginning at North Head Sanctuary, walk through the former North Head Army Barracks before heading out into the bush. Echidnas and bandicoots lurk in the burnt orange and yellow brush before the wild path opens suddenly to a mix of coastal views. The best are located at the Third Quarantine Station Cemetery, which looks across to Middle Head and Manly, and the Fairfax Walk, which looks far out over the Tasman Sea. From here, it is easy to end your afternoon at Manly Beach, stopping at the petite Collins and Little Manly Beaches along the way.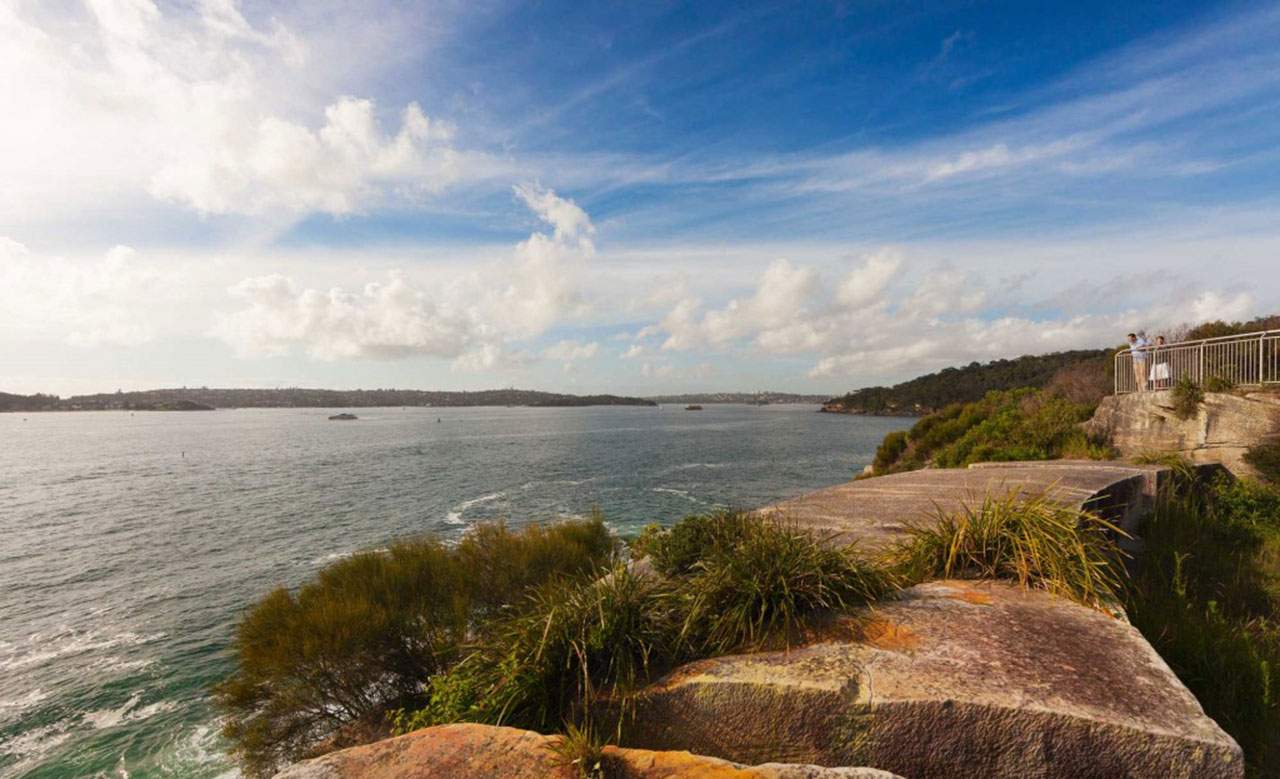 FOR TUNNELS AND TIGER CAGES: MIDDLE HEAD
While the multiple WWII batteries located at Middle Head certainly set this walk apart, it is the expansive views of the eastern suburbs, Middle Harbour and Manly that really make this trek worthwhile. Still, climbing through underground tunnels and gun pits on the edge of the coast is a big part of the thrill. Don't miss the Vietnamese 'Tiger Cages', where trained military men simulated prisoner of war conditions. You'll find these ruins throughout the Middle Head Fortifications, but the surrounding sheer cliffs are what give the remnants their eerie and significant effect.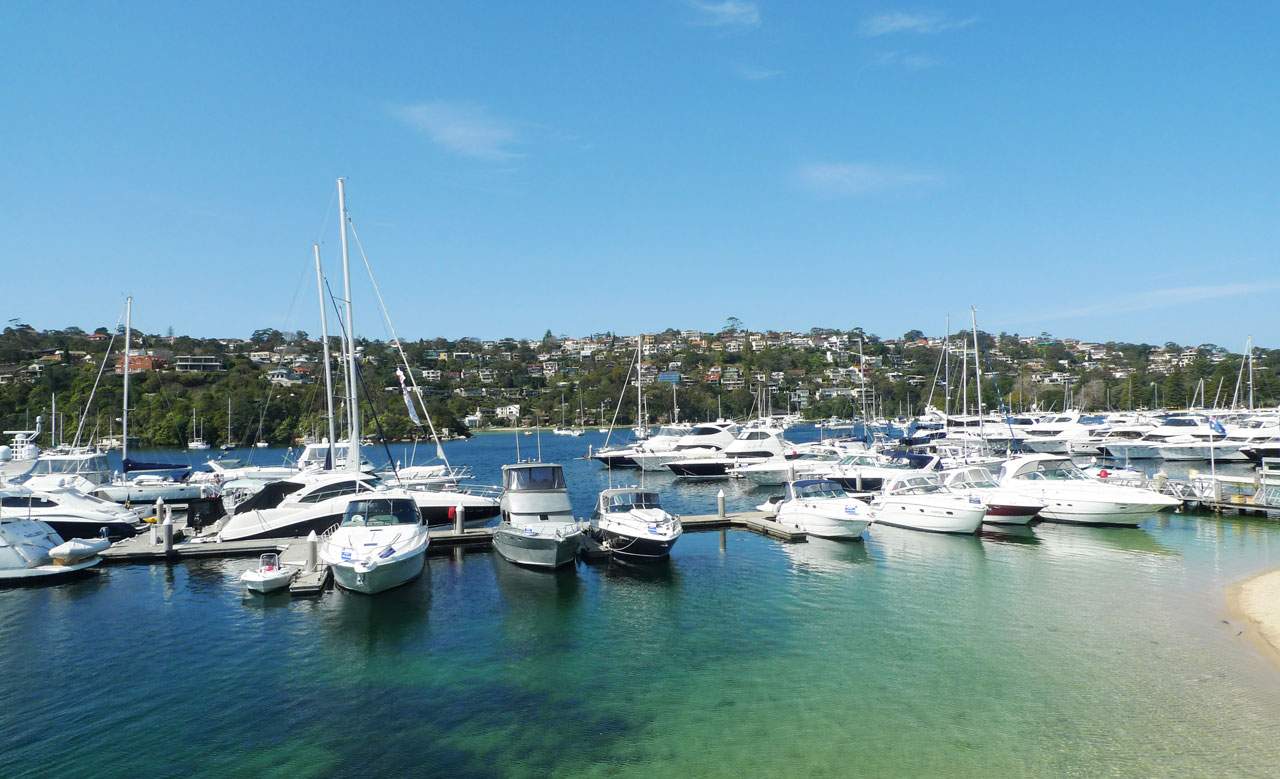 This 10km walk, combined with the ferry ride to Manly Beach, is often recommended to tourists but rarely endeavoured by locals. Still, it's one of the best and most easily accessible treks in Sydney, and comes so highly endorsed for a reason. This varying coastal walk of bush and ocean views makes the entire trip a compelling, true Sydney experience that shouldn't by missed by even the most seasoned veterans.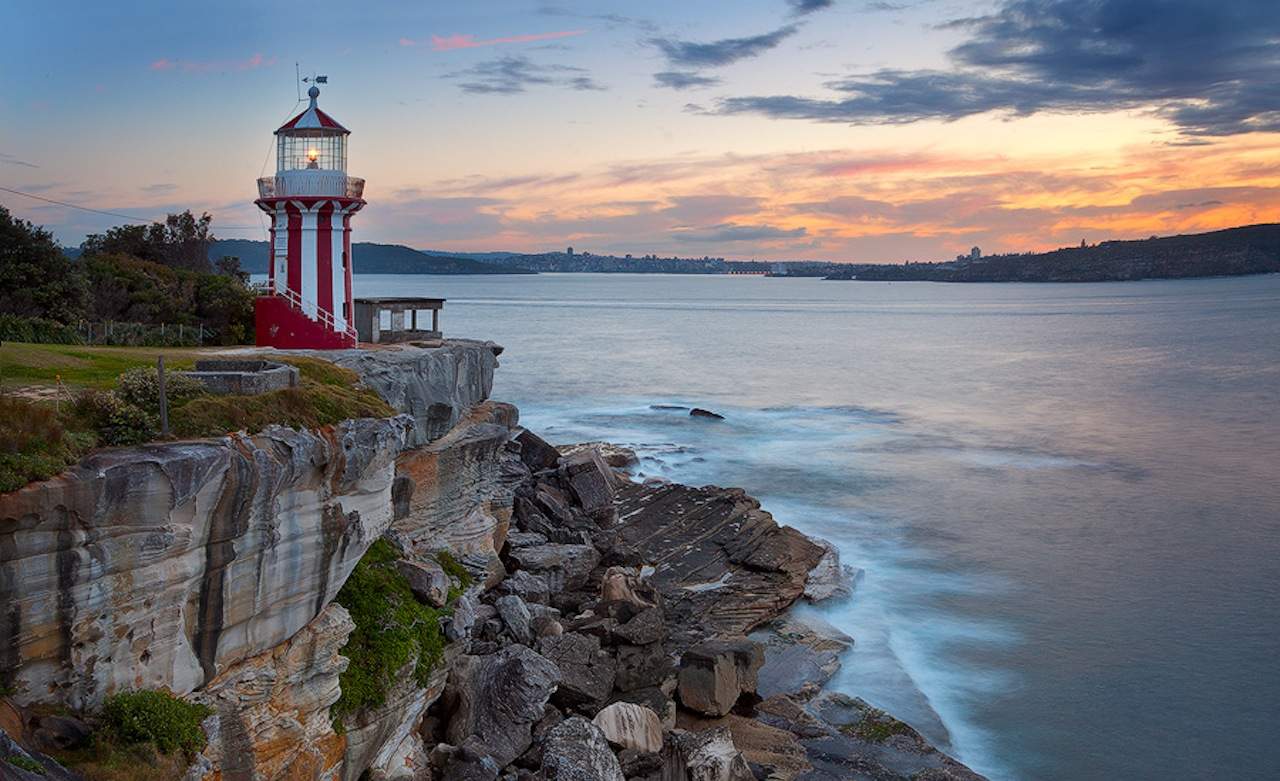 This odyssey gives you everything Sydney has to offer. For 30 glorious kilometres, the trail weaves through the secret beaches, harbour pools, rocky headlands and spectacular viewing points of the eastern suburbs. Finish with a clothes-free dip at Lady Bay — which became Sydney's first legal nudist beach in 1976, thanks to NSW premier Neville Wran — and a sunset picnic next to a red-and-white striped lighthouse at South Head.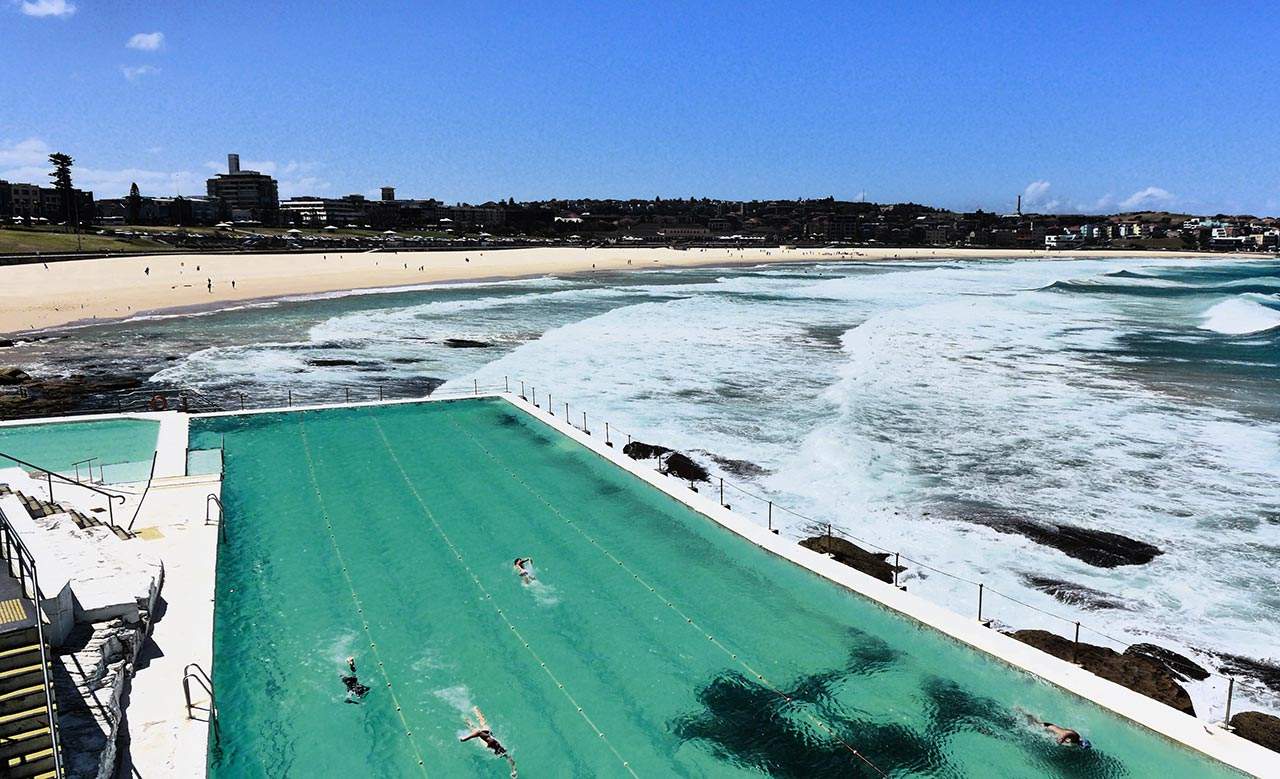 No list is complete without including this 6km trail, which gives tourists and locals alike a true sense of Sydney's coastal beauty. The trek's steep gradients are well spaced between the city's most loved beaches, making this trip part workout, part beach bum afternoon. While the walk could be completed in as little as a two hours, it is best enjoyed with long breaks by the ocean. For a month from the last week of October, parts of the trail become extra majestic (and extra crowded) for iconic art event Sculpture by the Sea.


This 26km track around the Royal National Park boasts a combination of rugged bushwalks with Cliffs of Moher-type views across the Tasman Sea. For those who are not incredibly fit, it is best to spend a night camping at North Era campground, but make sure to wake up in time for the stunning sunrise over the ocean.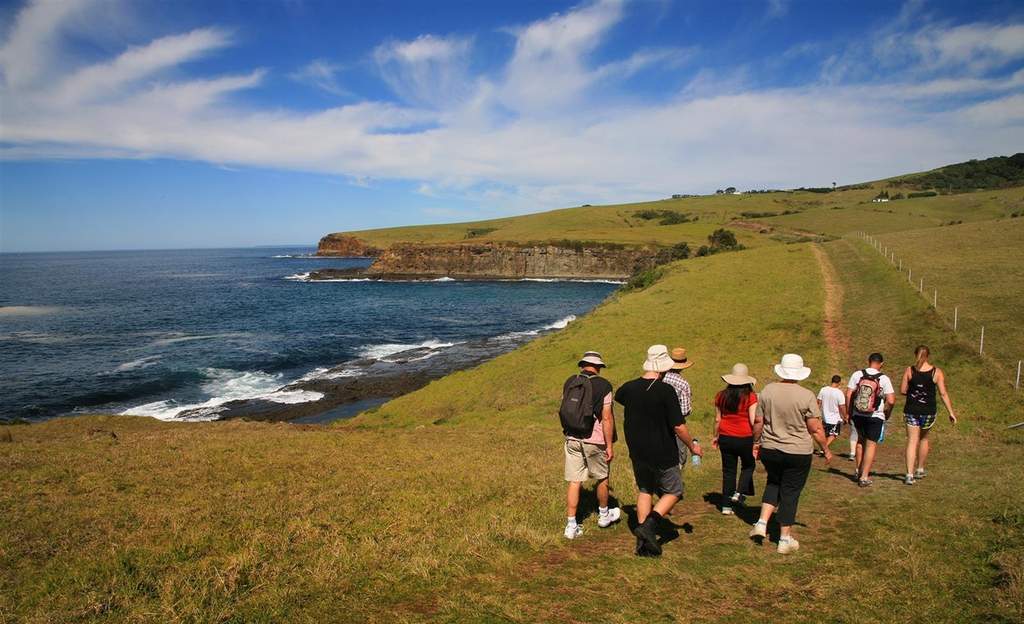 Make a proper escape from the city on the Kiama Coast walk. Its 22 kilometres of unspoilt, South Coastal brilliance stretches between the Minnamurra River mouth in the north, and the cute town of Gerringong in the south. You'll visit wild surf beaches, rock formations, wetlands and, of course, the famous Kiama blowhole. There are train stations at both ends.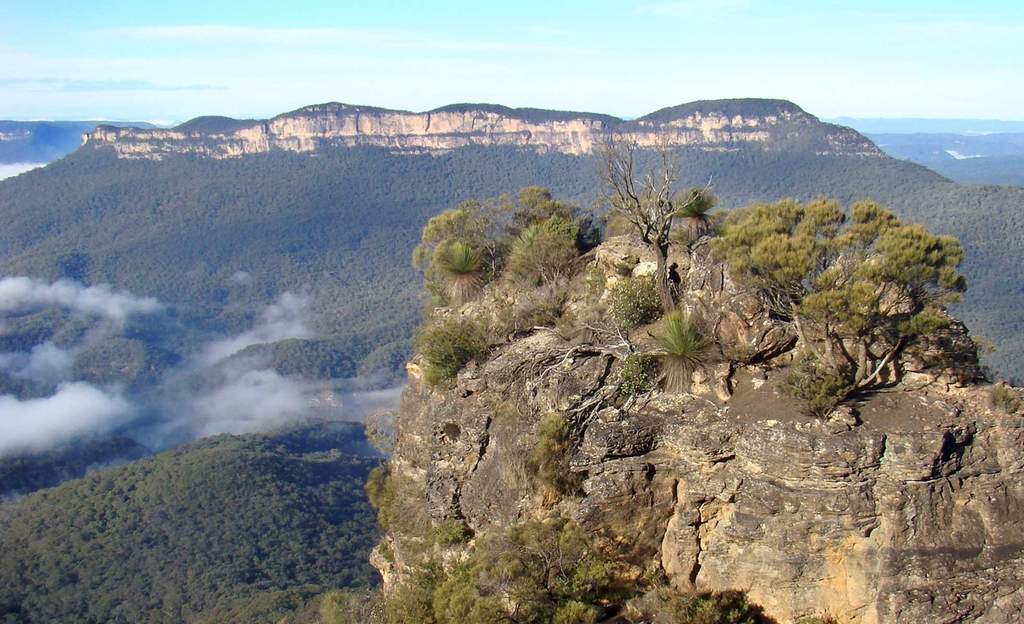 FOR WILDERNESS PANORAMAS: MOUNT SOLITARY, BLUE MOUNTAINS
Grab a sturdy pair of boots and a streak of determination to conquer this one. It's one of the tougher walks on the list — as in, it's nine kilometres long and takes six hours. But you'll reap rewards in the form of views. And eagles. Start at Federal Pass, where a former tram track (from back when horses did the tram-pulling) leads you to a rough path along Mount Solitary's ridge, with a detour to Chinamans Gully. Leave early, so there's time to rest on the summit.
Published on November 06, 2015 by Jasmine Crittenden