FOOD & DRINK
New Auckland Openings You Should Visit This Month
From sprawling gastropubs to circus-themed arcade bars and kava rooms — here's what's fresh around the city.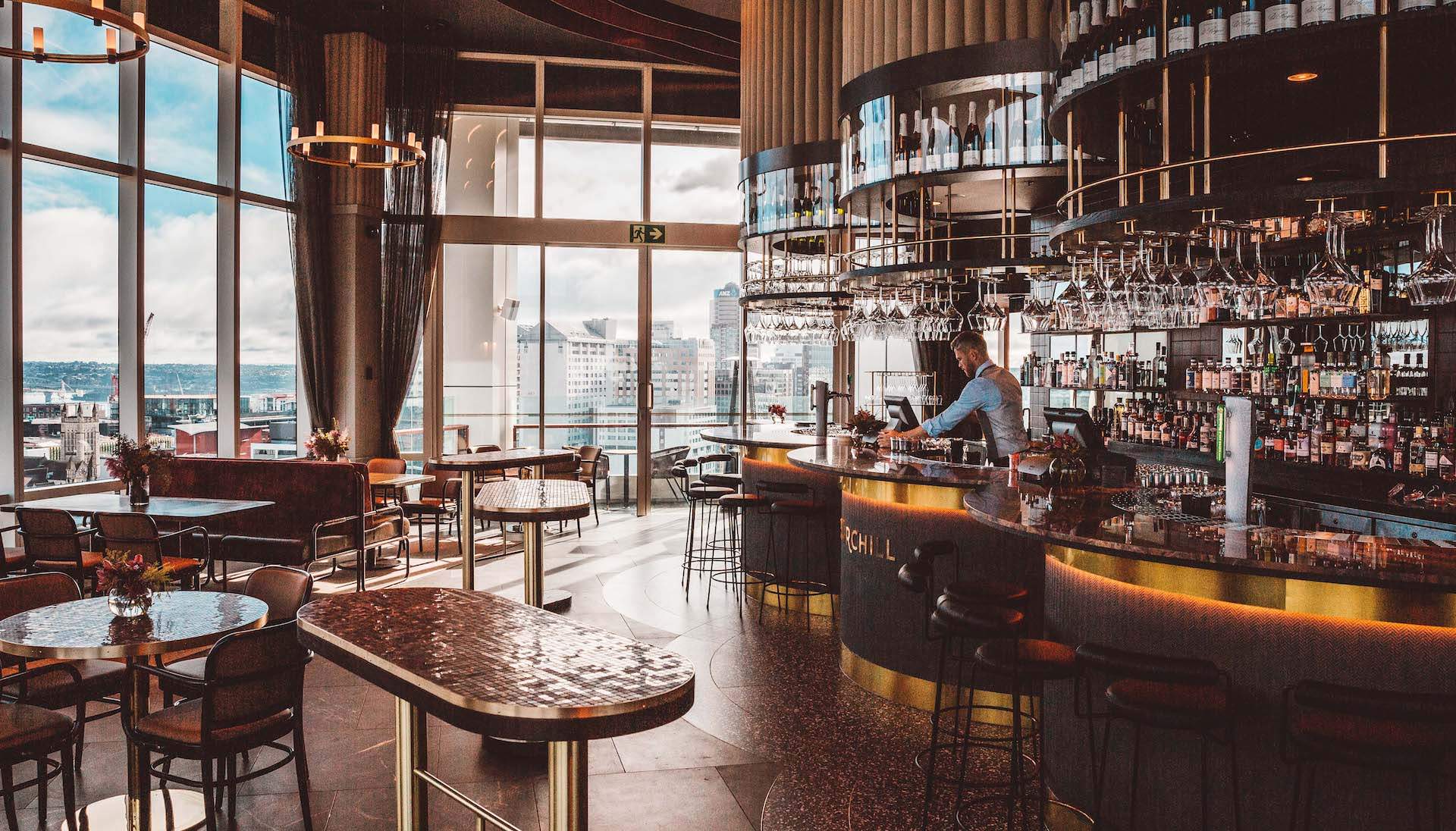 Despite the ever-changing weather making staying at home with a packet of chips more appealing that going out for a three-course meal with matched wine, Auckland's still opening plenty of new restaurants, cafes and bars — and getting people into them, too. Seems every week we're ranting and raving about the next newbie, bringing its own proposed offering/theming/novelty viral food item to this fine city of ours. Here's a useful little list for you to get excited about, in case you're despondent over having eaten at Every Auckland Venue Ever. Take heart, there's plenty more where that came from.
Food & Drink

The big name ramen brand joins the noodle soup revolution in Newmarket.

Food & Drink

There's now a second location to lick your way through some of the best ice cream in the country.

Food & Drink

A lesson on Auckland's drinking history comes together with an expert cocktail bar.

Food & Drink

After launching across the ditch in 2012, the Japanese chain is now dishing up its lauded noodle soup in Newmarket.

Food & Drink

Head to this Australian-owned venue for traditional litre-sized steins and six-stack chicken schnitzel towers.

Food & Drink

The activity-filled space features dodgem cars, bowling and candy-laden cocktails.

Food & Drink

The waterfront eatery is one of two new Auckland openings from the celebrity chef.

Food & Drink

This new neighbourhood bar brings bright and bold cocktails to Ponsonby.

Food & Drink

The store showcases over 200 beers from New Zealand and around the world.

Food & Drink

This stunning new rooftop bar is all about gin and next-level drinking snacks.

Food & Drink

The new social hall can be found in Britomart's 130-year-old heritage building.

Food & Drink

This boundary-pushing cocktail bar is an extension of Herne Bay's popular fine dining restaurant.

Food & Drink

There are more than 200 varieties of the herbal remedy at this new opening.

Food & Drink

This Ponsonby hole-in-the-wall serves up quick and reliable Vietnamese street food.

Food & Drink

The much-loved bakery and deli has arrived in Ponsonby for a limited time.

Food & Drink

This new Kingsland restaurant specialises in the flame-seared cooking style of aburi.

Food & Drink

The new spot inside St Kevins Arcade will be slinging sandos, wings and low intervention wine.

Food & Drink

Find this hidden speakeasy on K' Road and you'll unlock cocktails and hotdogs.

Food & Drink

Where you can sip all your favourite French tipples or a ginormous bottle fit for 12.

Food & Drink

In the former home of Revel Café, this new opening will attempt to recreate the atmosphere of a European neighbourhood bar.

Food & Drink

The perfect pitstop for a caffeine boost with a dash of retail therapy.

Food & Drink

Asian-Peruvian fusion in Newmarket's new multimillion-dollar rooftop dining precinct.
Tap and select
Add to Home Screen
to access Concrete Playground easily next time.
x