Japan's World Heritage-Listed Suganuma Village Is Opening to Overnight Guests for the First Time in Decades
Via Airbnb, the nine-home village is welcoming in two guests for a two-night stay in one of its Gasshō farmhouses — and for free.
Tokyo Tower's stunning views, Studio Ghibli's theme park, various Godzilla statues, Mount Fuji, ramen everywhere, all of the temples, taking the shinkansen, karaoke on a ferris wheel, the Rainbow Bridge, cherry blossom season, the best sushi you'll ever eat, becoming addicted to Pocky: these are some of the highlights of a trip to Japan. In fact, when it comes to dream vacation itineraries, they're just the beginning. Something else that should be on your list: Suganuma Village.
The World Heritage-listed site sits on the Shō River, and is known not only for its stunning scenery — think: spectacular mountains and forests — but for its Gasshō-style thatched-roof houses. Usually, visitors to the town can only appreciate them by looking, not staying within them, with the village normally only open to residents after dark. Indeed, that's been the case for decades, and it's the reason that the locale is considered a hidden spot; however, via Airbnb, that's changing for two lucky travellers for a two-night stay.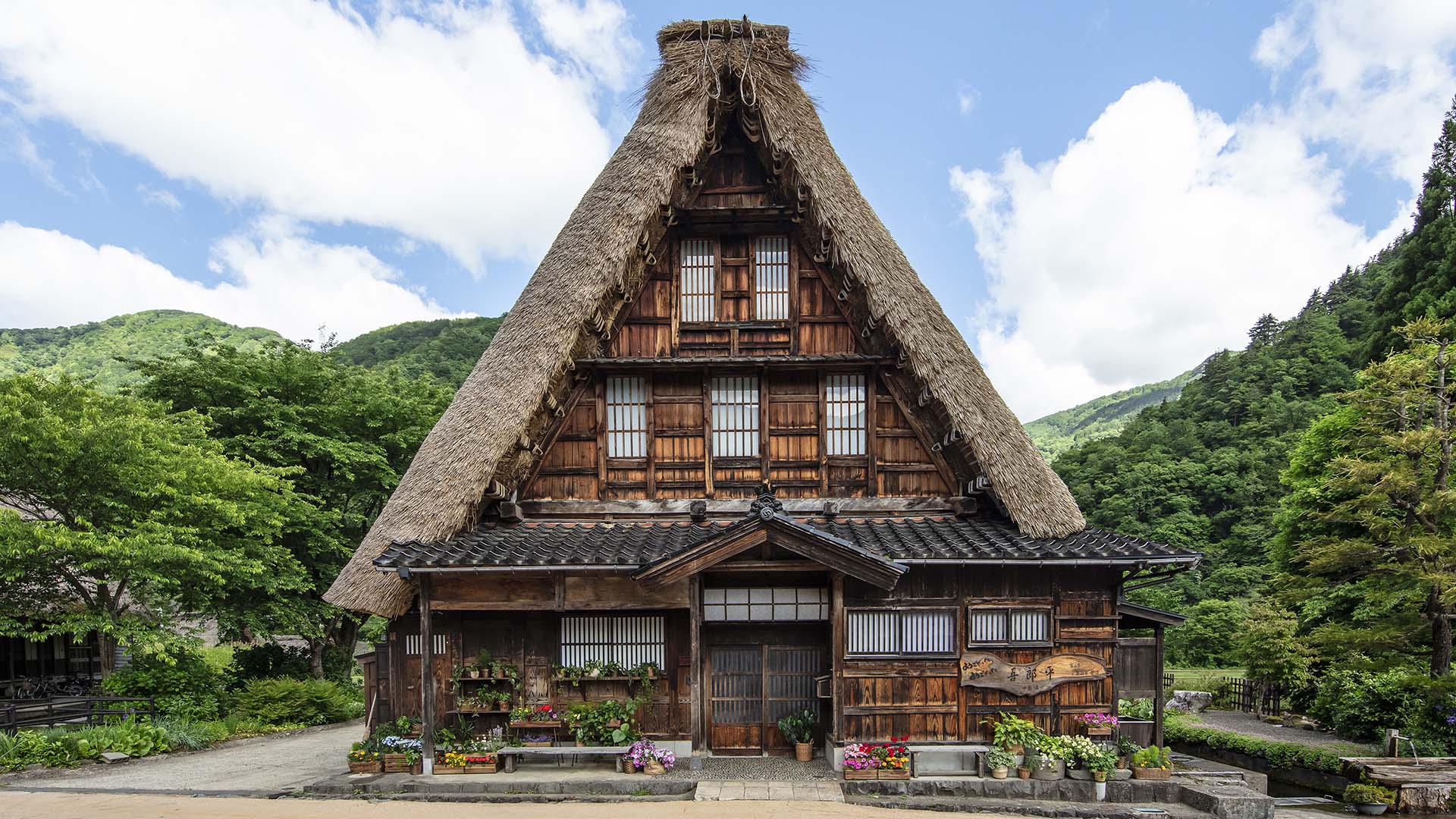 Add a once-in-a-lifetime getaway to this nine-home spot to the list of unique experiences that the accommodation platform has offered up in recent years, alongside the Ted Lasso pub, Hobbiton, the Paris theatre that inspired The Phantom of the Opera, the Bluey house, the Moulin Rouge! windmill, the Scooby-Doo Mystery Machine, The Godfather mansion, the South Korean estate where BTS filmed In the Soop and the Sanderson sisters' Hocus Pocus cottage, to name just a few. The Suganuma stay boasts something else special, though: it's free.
As with all Airbnb specials, the service's price — here, $0 — only covers accommodation and the specific inclusions listed. Travelling there and back isn't part of the deal, so you'll be paying to fly to Japan and home. Still, this is the type of experience that doesn't come up often (or, before now, ever). And, you'll be hosted by the Nakashima family, who are fifth-generation locals, under their 170-year-old thatched roof.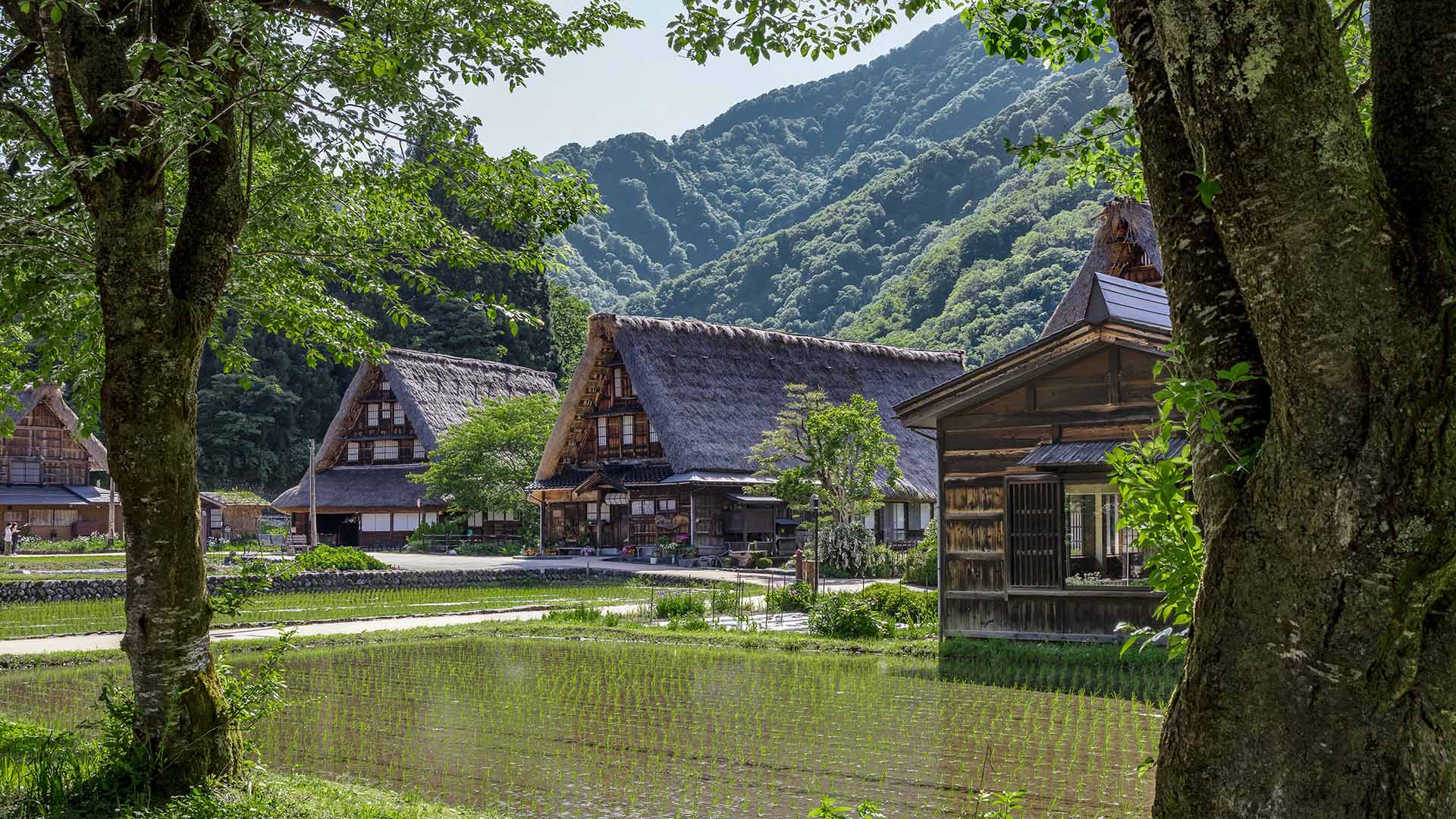 During your two-evening trip, you'll be immersed in the area's cultural traditions while marvelling at those distinctive buildings, which boast the style they do to last — as the Nakashimas' home clearly has — and because of winter's heavy snow.
"I am delighted to open my family's home for a unique stay that will enable guests to enjoy the traditional life of our beautiful village of Suganuma. Through our collaboration with Airbnb, my family and I look forward to providing guests with unique experiences that have been part of our village for centuries," commented Mr Shinichi Nakashima.
"We are honoured to offer a truly unique experience in Suganuma village, a World Heritage Site, through our collaboration with Airbnb. The rich history and vibrant culture of this charming small town, coupled with the warm hearts of the people who live there, will make for a fascinating and restorative stay. We hope this campaign brings attention to this beautiful destination for both Japanese residents and guests from around the world," stated Mr Mikio Tanaka, Mayor of Nanto City, Toyama Prefecture.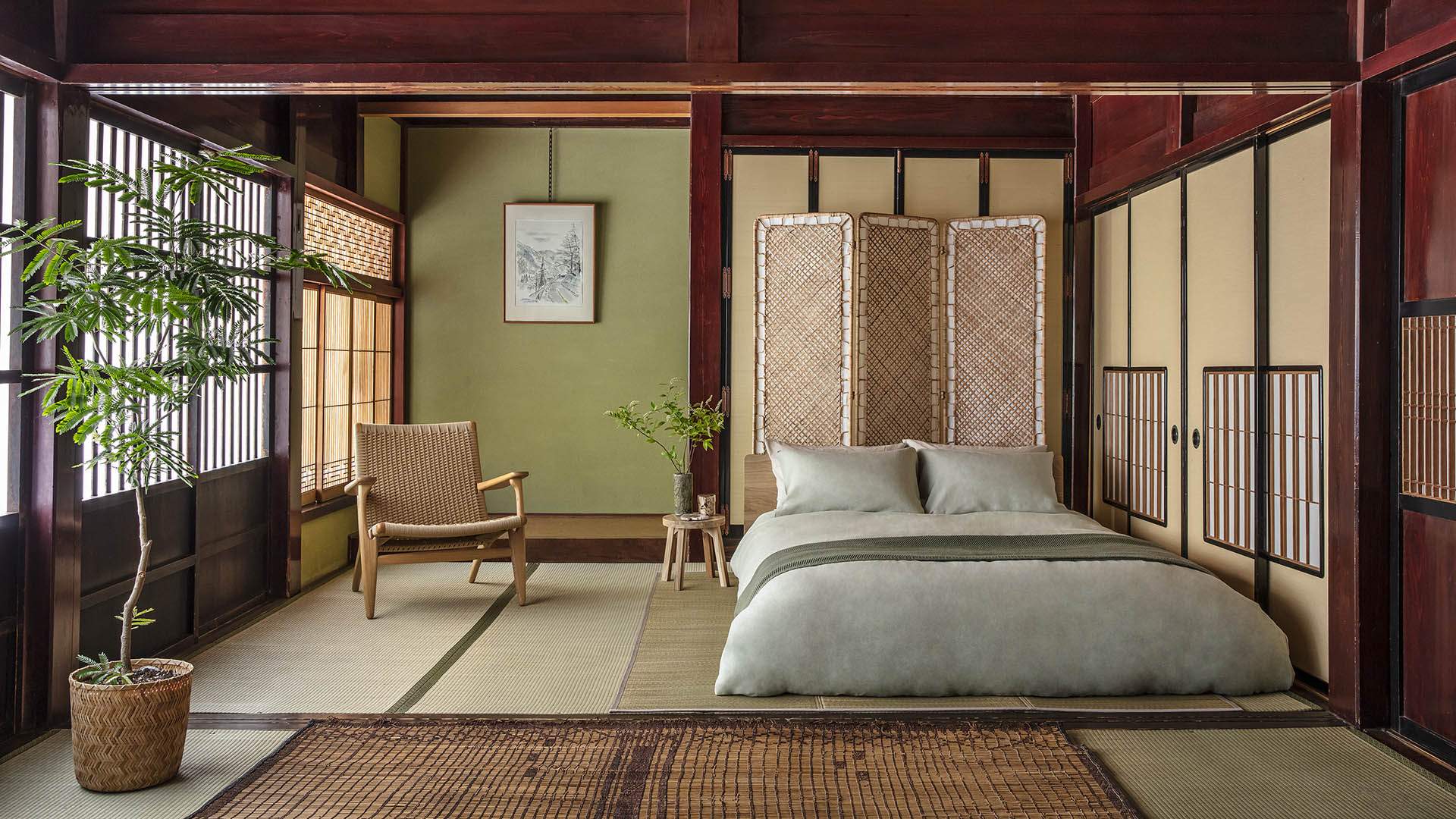 If you're keen, you'll want to try to score the only booking at 10am AEST  / 12pm NZST on Friday, June 30 — and if you're successful, you'll be having a money-can't-buy stay across Monday, July 17–Wednesday, July 19 this year.
The reservation includes a welcome tea, plus Gokayama tofu, mountain vegetables and fish caught from the local river, as prepared by Mr Nakashima; a guided bike tour around the village and its surroundings; a hands-on workshop to learn about crafting thatched roofs; and also finding our more about the town's traditions such as making washi and sasara, a paper made of local fibre and a traditional instrument, respectively.
And, you'll also be treated to a light show with folk songs one night, Suganuma Village's residents illuminating their homes.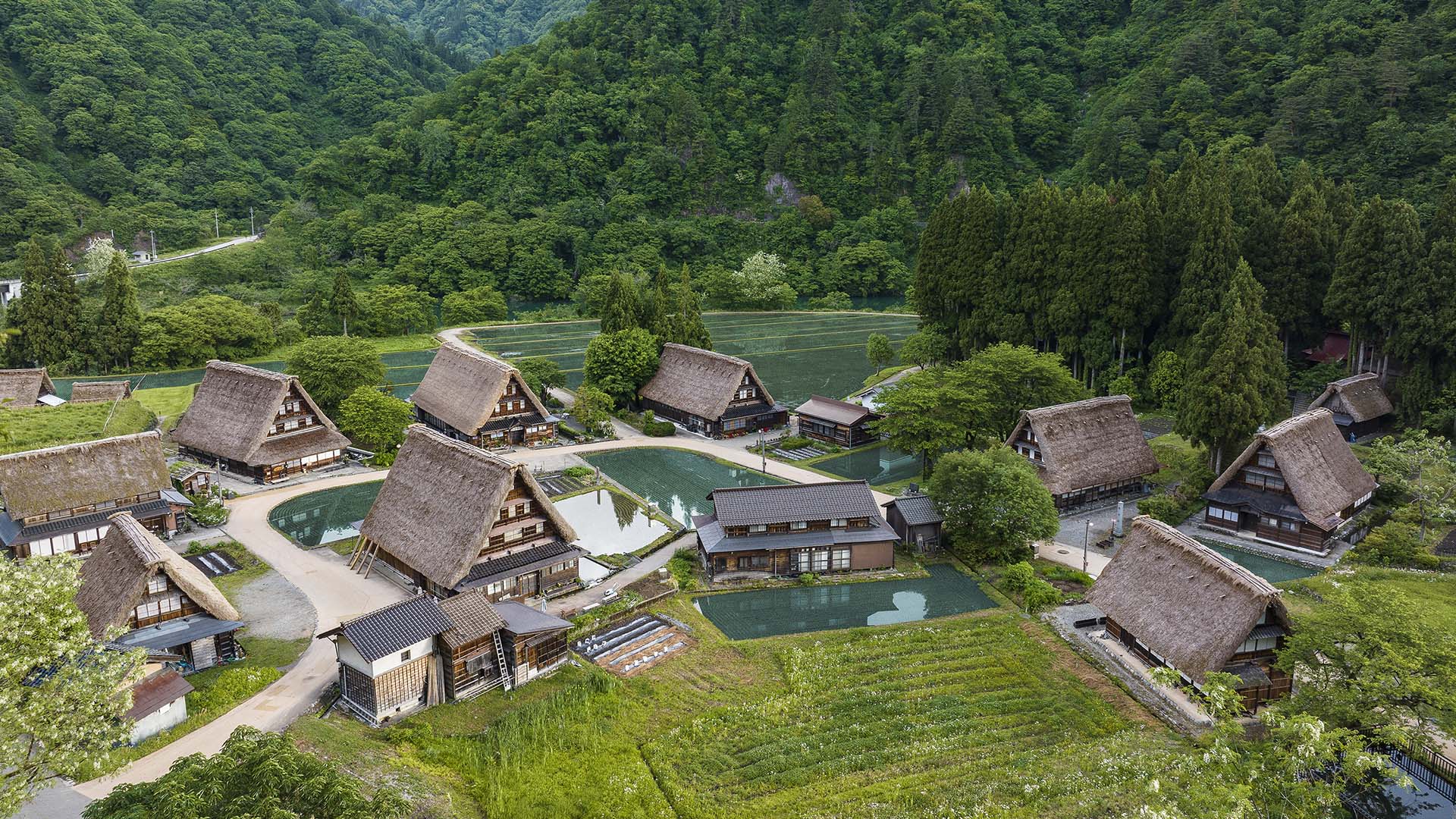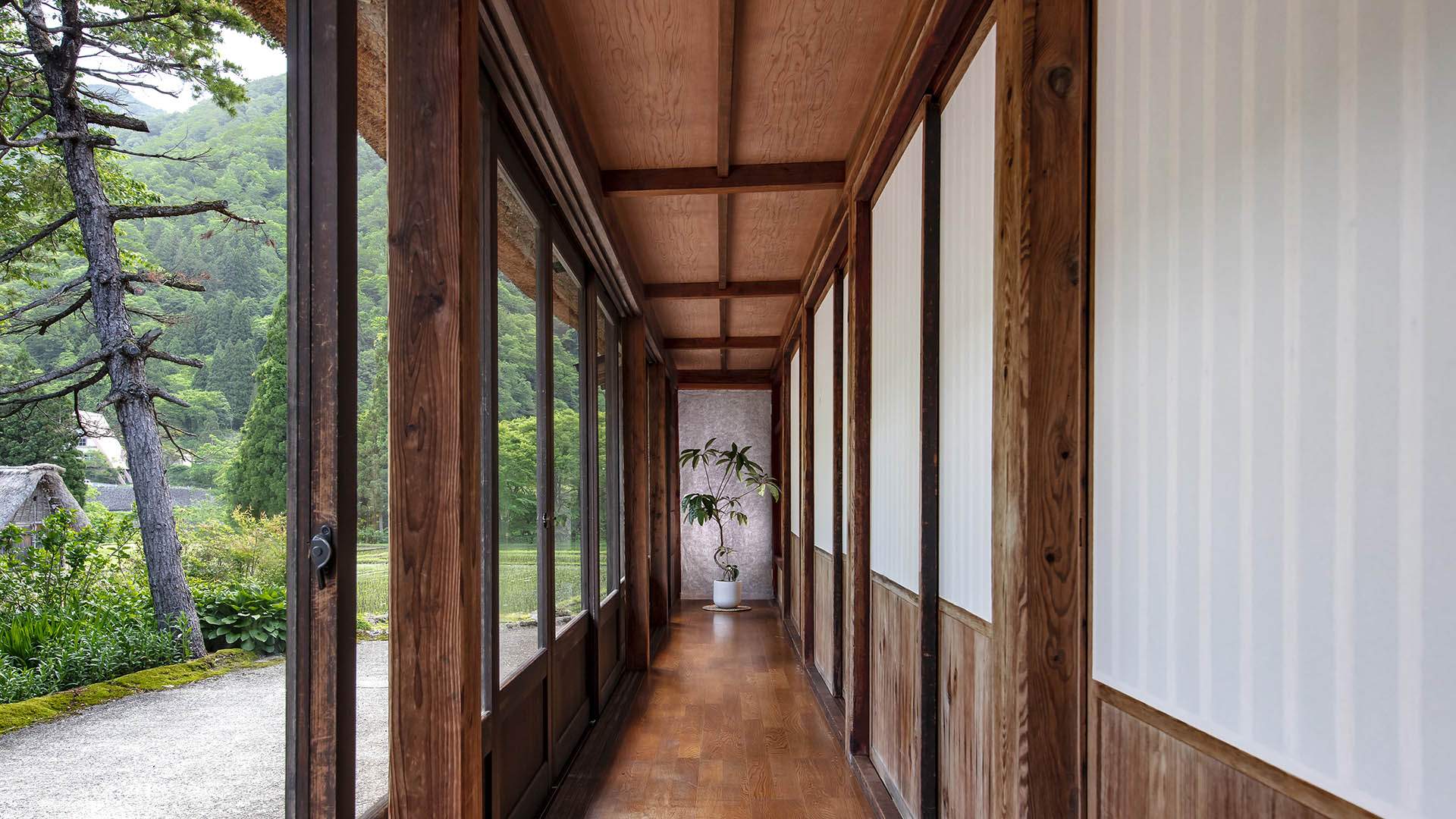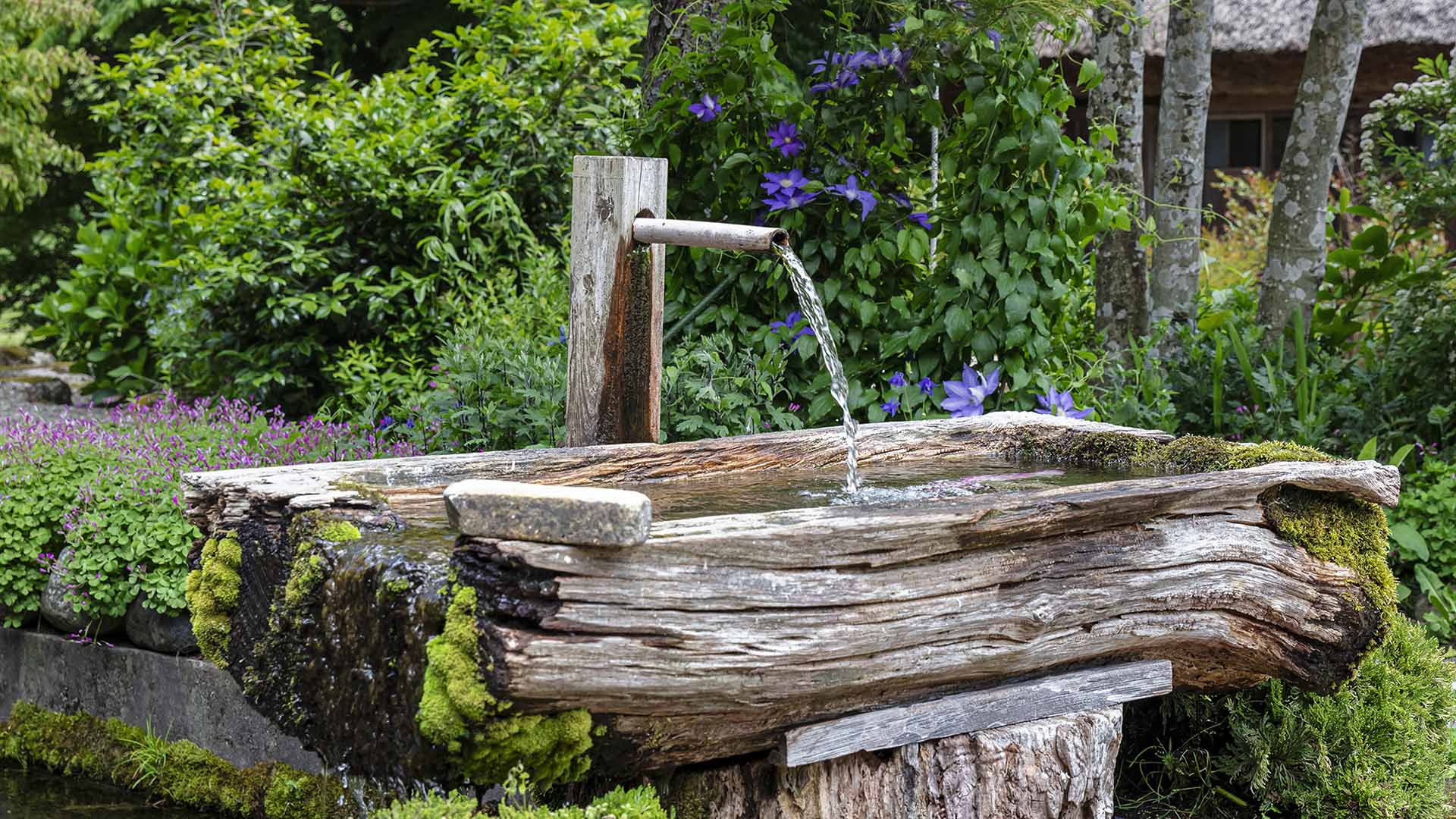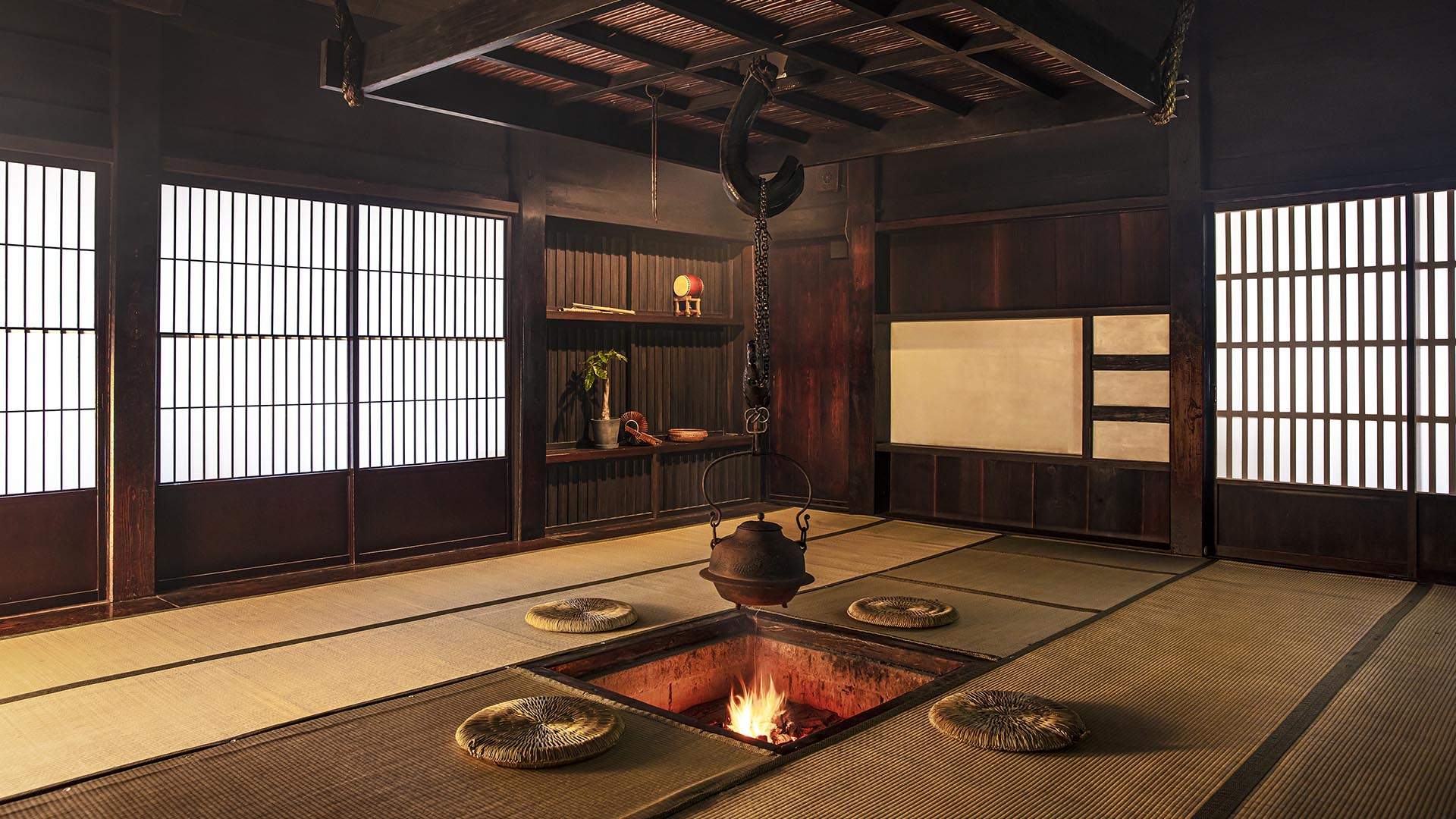 For more information about the Nakashima family's Gasshō home listing on Airbnb, or to apply to book at 10am AEST  / 12pm NZST on Friday, June 30, head to the Airbnb website.
Images: Satoshi Nagare.
Feeling inspired to book a getaway? You can now book your next dream holiday through Concrete Playground Trips with deals on flights, stays and experiences at destinations all around the world.
Concrete Playground Trips
Book unique getaways and adventures dreamed up by our editors