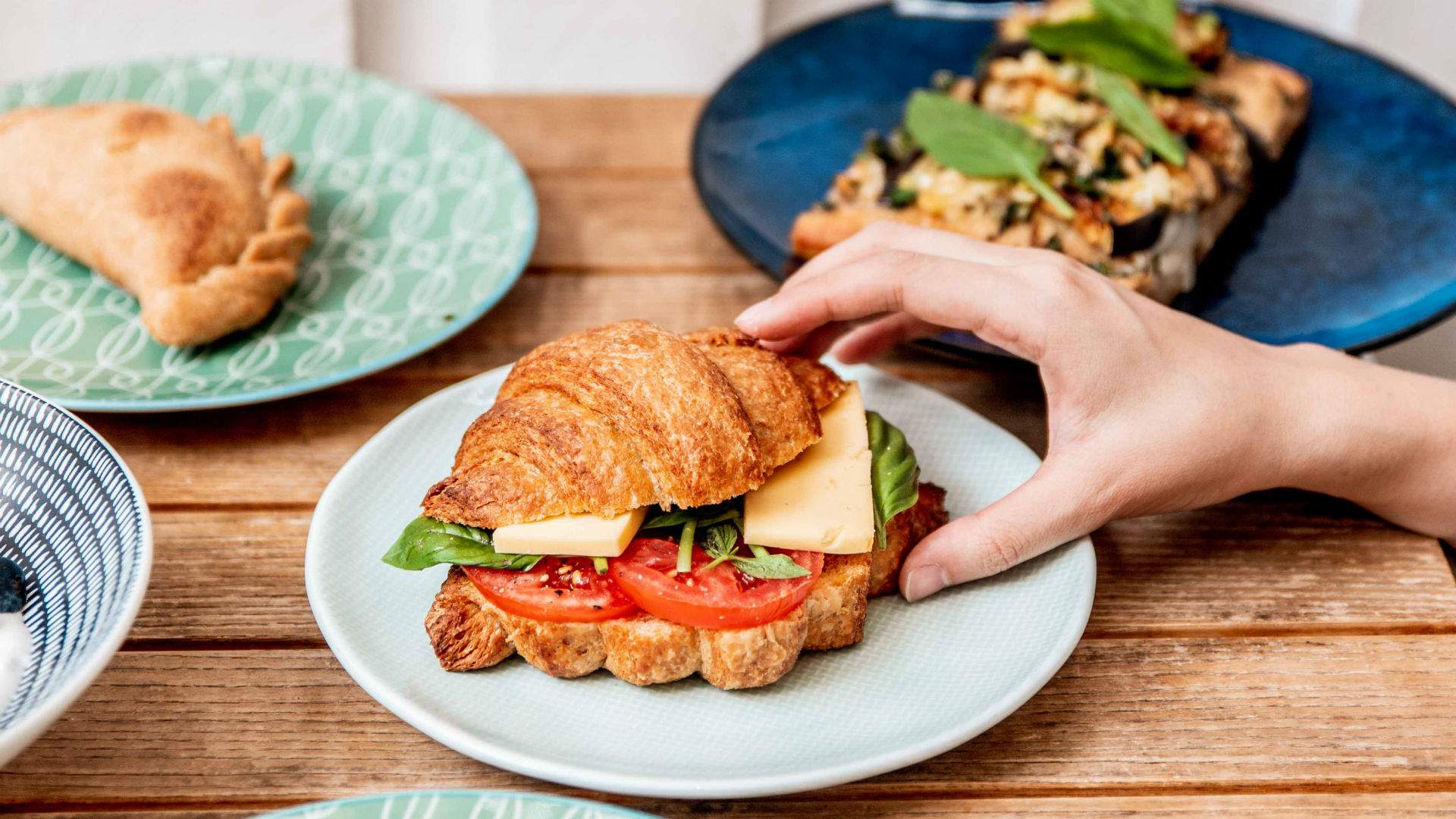 "
Treat yourself — and do our planet a favour in the process.
Little Wins
Do yourself — and the planet — a solid, whether you're at home or out and about.
After the past two years, it's safe to say that we could all do with a little win in our lives every now and again. But of course, there are wins and there are wins.
The best kind of win, of course, is when you're doing something good for yourself and, in turn, you can positively impact those around you. And there's no better way to do that than by indulging in a plant-based meal every once in a while. With so many excellent options around Sydney, you can easily do yourself a solid with a delicious meal that also does the planet a favour, too.
We've teamed up with Vegkit to showcase Sydney's plant-based best for the next time you're looking for a little win — whether you're home or out and about.
Little Wins: At Home
Do your bit for the planet without leaving your house.
Little Wins: Out and About
Sydney's best spots for a plant-based fix.
For more plant-based dining and recipe inspo, head to the Vegkit website.