FOOD & DRINK
Seven Sydney Parks Fit For a BYO Booze Picnic (and Where to Pick Up Snacks Beforehand)
Head to the park for a boozy picnic with the finest snacks you can find along the way.
in partnership with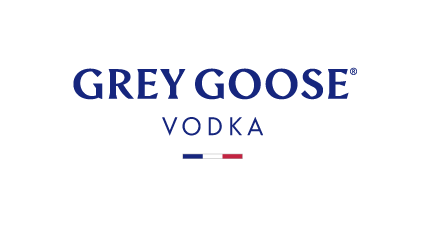 Gone are the days of schlepping heaving bags of soggy bread and warm, subpar booze to the middle of nowhere just for a bit of greenery. These days there's fantastic grub to be procured just around the corner from every good picnic park in the city, from European-style delis just a stone's throw from your favourite patch of grass to perfectly positioned cafes within easy reach of harbourside parks. Why go out of your way to visit a supermarket, when there's excellent produce at these local eateries and shops?
We've put together a collection of our favourite booze-friendly Sydney parks and the best places nearby to grab supplies. With help from French vodka Grey Goose, we've also picked out the best cocktails to make at home before joining your friends at the park. They'll put some real punch into your picnic party.

PIRRAMA PARK
Get snacks from: Clementine's
Pirrama Park has everything: a beautiful, Californian-style boardwalk right on the water, barbecues, parking spaces, toilets, long stretches of grass and views both east and west. It'll have you feeling oh-so-smug about our city. Right on the edge of Pyrmont, the harbourside park is minutes away from Clementine's, where you can pick up picnic snacks like the croissant cheese toastie with mortadella. Before you leave the house, prepare a pitcher of Grey Goose Summer Lemonade. The passionfruit and vodka cocktail will pair well with the cheesy sambos and you'll appreciate Sydney's summer glory with views of the Harbour and Anzac Bridge in one spot. In Pirrama Park and neighbouring Giba Park you're permitted to drink alcohol between 10am–10pm, except on New Year's Eve.

PARRAMATTA PARK
Get snacks from: Circa Espresso
Parramatta Park is an understated gem of Sydney's west. The tranquil riverside park features the elegant Old Government House and a host of traditional gazebos tailor-made for picnics. Load up on Circa Espresso's house-made focaccia with harissa cashew butter before you head to the park, and before the kitchen closes at 2pm. Circa has sticky chais, rosehip iced teas and its own handcrafted hot chocolates to take away, but if you want to level up the alfresco party with a little booze, we suggest making a Grey Goose Lychee Breeze (vodka, passionfruit syrup, lime juice, lychee puree and soda) at home for your friends.

CAMPERDOWN MEMORIAL REST PARK
Get snacks from: Continental Deli or Black Star Pastry
There is no park in Sydney quite like Camperdown Memorial Rest Park — pouch-friendly, lots of open space, and it's a popular place for Sunday picnics (you can drink there between 9am–9pm). Given its proximity to Newtown, we suggest stopping off at Continental Deli to stock up; mortadella is $10 from the shop and you have your pick of cheese from Bay of Fires cheddar to a French Brillat-Savarin. Or go the whole hog with a cheese and charcuterie board for $50. For dessert, head to Black Star Pastry for Japanese forest cake with matcha moss, it's great for the 'gram and the gothic vibe matches the park. Pair your goods with a classic cocktail; make your group a Grey Goose Le Grand Fizz and watch the sunsetting on an inner west pastime.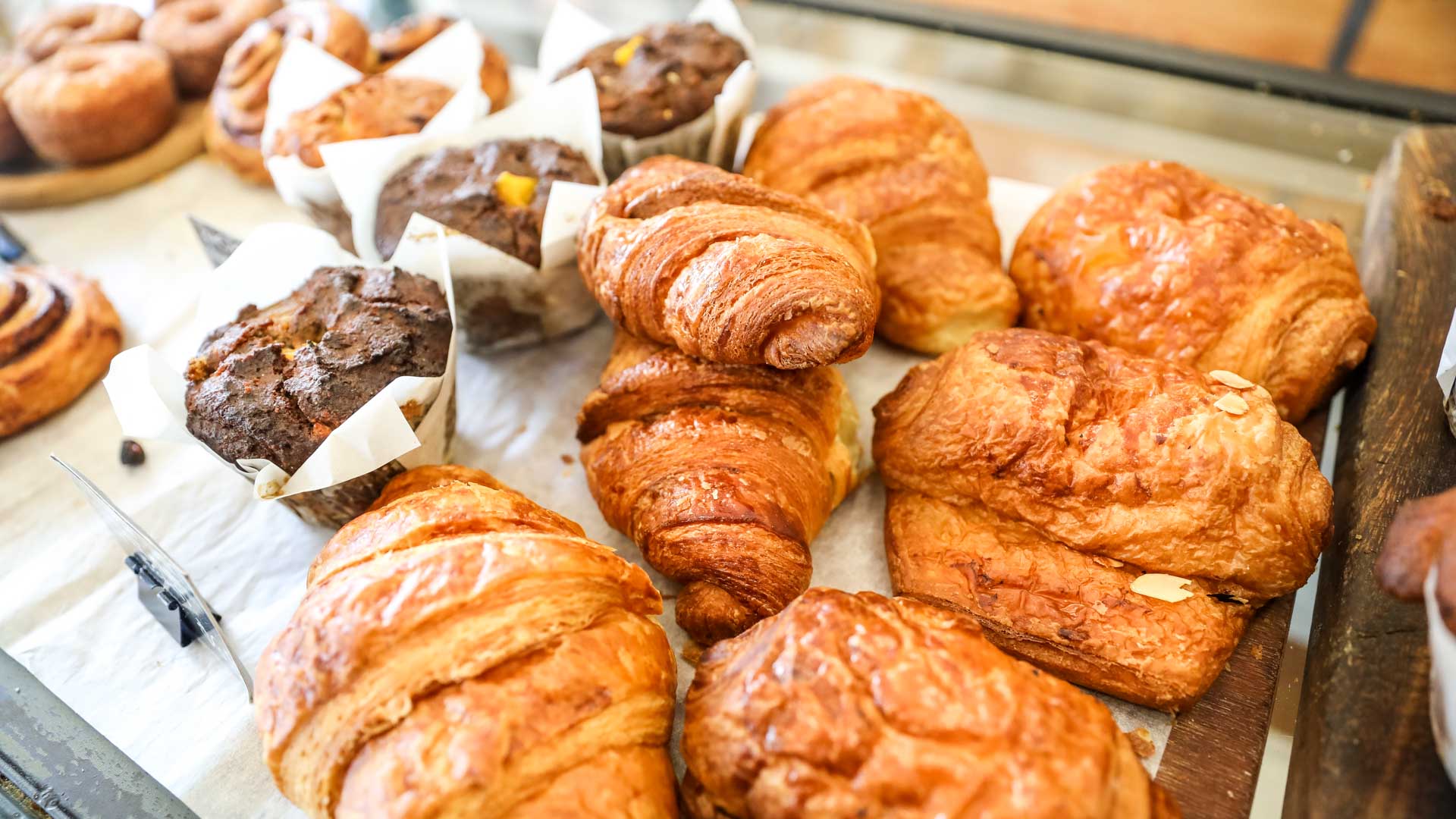 DUNBAR PARK
Get snacks from: La Banette
Set high over Avalon Beach, Dunbar Park is one of the Northern Beaches' prime seaside picnic spots, full of monstrous pines to keep you cool with easy access to the beach and the bohemian Avalon village. To really fit in, bring your own gourmet Grey Goose Rosé Spritz and grab some universally loved pastries from La Banette. It's tempting to reach for any number of sweet treats here, and if you can beat the hordes of locals for a Danish then power to you, but La Banette's unsung glory is its daily selection of mini quiches.

ASHFIELD PARK
Get snacks from: Outfield
Ashfield Park is a picture-perfect example of Aussie outdoor culture; the park has centuries-old trees, there's a strong community that tends to the park's veggie garden, and there's a thriving bowlo. The best part is the old palm trees that give the inner west suburb a taste of the tropics, providing heaps of shade for you to nurse a couple of Grey Goose Coconut Coolers and absolutely stuff your face with pumpkin loaf and whipped ricotta, a specialty sweet-savoury snack from the close-by (and newly opened) cafe Outfield. Though you're permitted to drink booze in Ashfield Park in the day, make sure you're all packed up by 9pm.

BICENTENNIAL PARK
Get snacks from: Tramsheds
Bicentennial Park is less a stretch of grass and more like its own utopian village of greenery. It's the best place to seek refuge from the claustrophobia of urban living without having to trek too far — plus, there are harbour views towards the Anzac Bridge and the city. Set around a serene lake, with winding paths and vast, open fields, Bicentennial is the kind of place you could spend a whole day, so stop off at Forest Lodge's Tramsheds for a good haul before you set up. For us, this has to include some spicy chicken sambos from Belles Hot Chicken, throw in a few Grey Goose Spiked Ice Teas for that southern barbecue feel and your picnic party is complete. Bicentennial Park is a timed alcohol prohibited zone, so you can drink here between 10am–10pm.

CENTENNIAL PARKLANDS
Get snacks from: Simon Johnson Providore or Maloney's
Opened in 1888 by Sir Henry Parkes, Centennial Park is the largest public green space in the city and though millions of people visit the park each year you can easily find a patch of green that feels private. To make it a truly delectable affair, splurge on the Perfect Picnic hamper from Simon Johnson Providore in Woollahra before you head to the park, or pick up some of the best bagels in the eastern suburbs from Woollahra's or Surry Hills' Maloney's organic bakery. For a French spin on a Spanish classic, make a batch of Grey Goose French Sangria cocktails to take with you. You can drink alcohol in Centennial Parklands, but be a good citizen and take your bottles home for recycling – and don't drink in any prohibited zones.

Upgrade your summer picnic by choosing premium vodka Grey Goose. Each bottle is distilled in France, and the high quality vodka has a 100-percent traceable production process, from crop to cork.
Published on December 09, 2019 by Chloe Collard