International Travel Will Restart for Vaccinated Aussies on a State-By-State Basis From November
When 80 percent of eligible residents in a state or territory have been fully vaccinated against COVID-19, that state or territory will be permitted to recommence international travel.
Australians, your suitcases are about to come in handy again. Your passports, too. Since March 2020, the country has been under an indefinite ban on international travel to control the spread of COVID-19; however, today, Friday, October 1, Prime Minister Scott Morrison has announced how and when that restriction will end.
Just like COVID-19 rules around the country in general — lockdowns, the restrictions that apply when stay-at-home conditions aren't in effect and the like — the situation will vary in each state and territory. Allowing fully vaxxed Aussies to enjoy overseas travel again falls under the National Plan to transition Australia's National COVID Response that was announced back in July, and has been slated to kick in when 80 percent of Australians over the age of 16 have been double-jabbed since then. That's still the case, but it'll now come into effect in each state and territory as they reach that vax mark.
"Within weeks, large parts of the country will be moving to Phase B and then to Phase C of the National Plan to safely reopen Australia and to stay safely open," said the Prime Minister in a statement. "Under Phase C, international travel is on track to reopen safely to fully vaccinated Australian travellers. Many countries around the world have now safely reopened to international travel and it will shortly be time for Australia to take the next step."
Accordingly, each state and territory will be able to begin international travel again when they hit that 80-percent fully jabbed threshold, with the Federal Government expecting that to first happen in November. And, when that occurs, there'll be no limits on where you can head — from an Australian perspective, at least.
"The current overseas travel restrictions related to COVID-19 will be removed and Australians will be able to travel subject to any other travel advice and limits, as long as they are fully vaccinated and those countries' border settings allow," said the PM. "These changes mean there will be no travel restrictions if you are a vaccinated Australian entering or leaving our shores."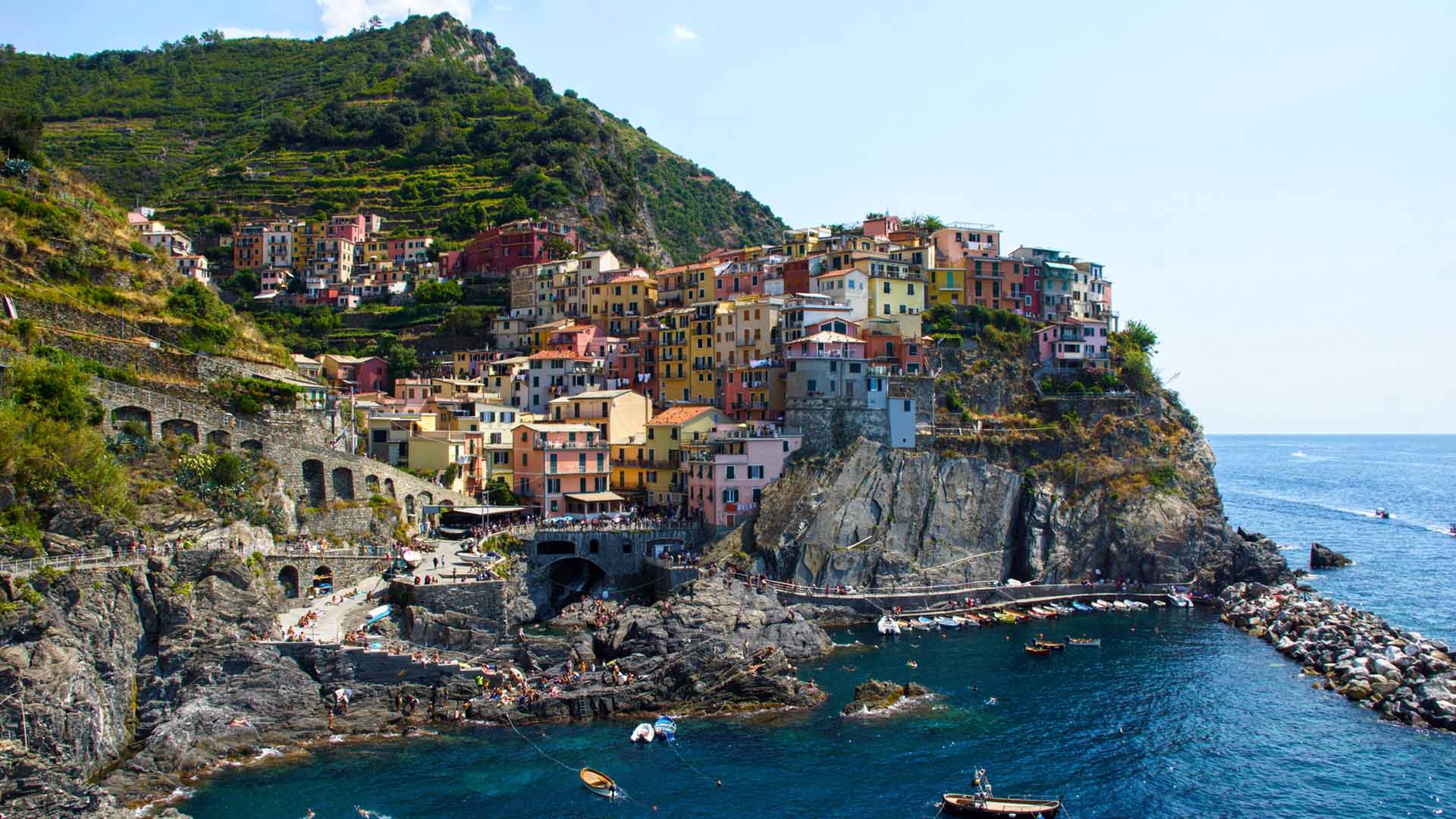 There will be a quarantine requirement, though, but the system that's currently in place isn't expected to apply to double-vaxxed Aussie travellers. After undertaking home quarantine pilots in New South Wales and South Australia, that's likely to be the option in each state and territory for fully jabbed Australian citizens and permanent residents — and for seven days.
If that doesn't apply to you because you aren't double-dose vaxxed or you've had a vaccine that isn't approved for use in Australia or recognised by the Therapeutic Goods Administration, you'll still need to go into the fortnight-long managed quarantine that's been operating throughout the pandemic.
The announcement comes just over a week since Australia's Federal Minister for Trade, Tourism and Investment Dan Tehan revealed that the country's international border will open back up "at this rate, by Christmas at the latest." Today's news beats that timeframe by more than a month.
The PM also revealed that Australia will work towards quarantine-free arrangements once overseas travel restarts, such as the trans-Tasman travel bubble with New Zealand that's presently on hold until at least mid-November. Previously, the Federal Government also floated the possibility of opening a similar arrangement with Singapore — and extending travel bubbles to some countries, such as Singapore and places in the Pacific, is specifically mentioned in the nation's roadmap.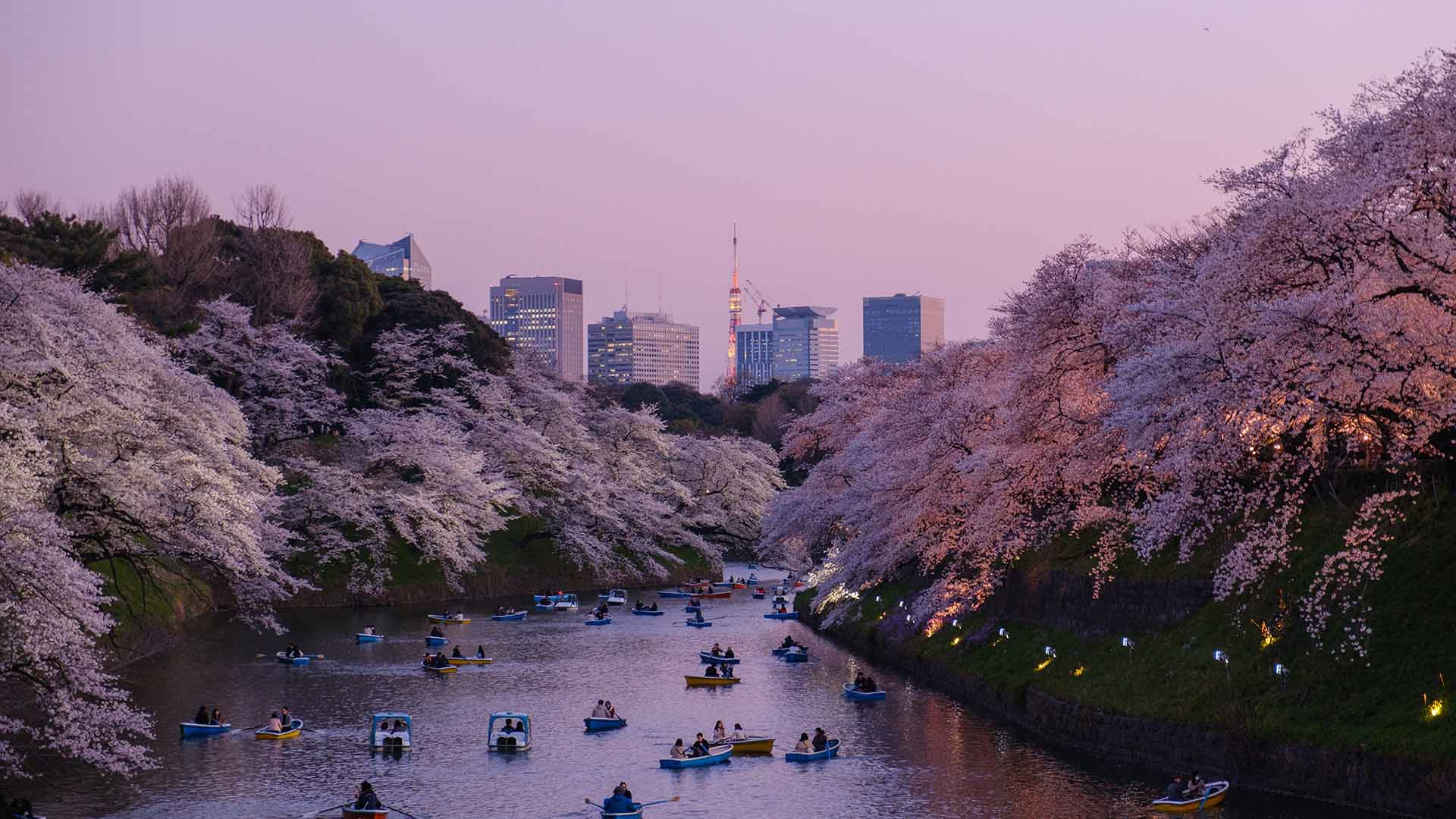 As a nation, Australia hit the 50-percent double-vaxxed mark a week ago, on Friday, September 24. At the time of writing, that figure now sits at 54.2 percent of people aged over 16. You can keep an eye on the jab rates at a number of different websites and, if you still need to get vaccinated, these helpful maps show you where in NSW, Victoria and Queensland.
Also, if you're wondering which state or territory is likely to hit 80-percent double-jabbed first, it's currently New South Wales.
Unsurprising, just when Australia will reopen its international borders has been the subject of much discussion over the 18 months since ban came into effect, only allowing Aussies to leave the country in very limited circumstances. But with Australia's vax campaign gathering speed recently, Qantas and Jetstar have already begun selling tickets for overseas flights for trips scheduled from December, because that's when the two airlines hoped the country's international travel rules could ease.
For further information about Australia's plan to restart international travel, head to the Prime Minister's website. More details about the National Plan to transition Australia's National COVID Response can be found on the same site. And, to find out more about the status of COVID-19 in Australia and how to protect yourself, head to the Australian Government Department of Health's website.