TRAVEL & LEISURE
Seven Knock Off-Worthy Activities That'll Help Beat the Back-to-Office Blues
Make your own cheese, dance off the work woes and hit up a next-level cocktail festival.
in partnership with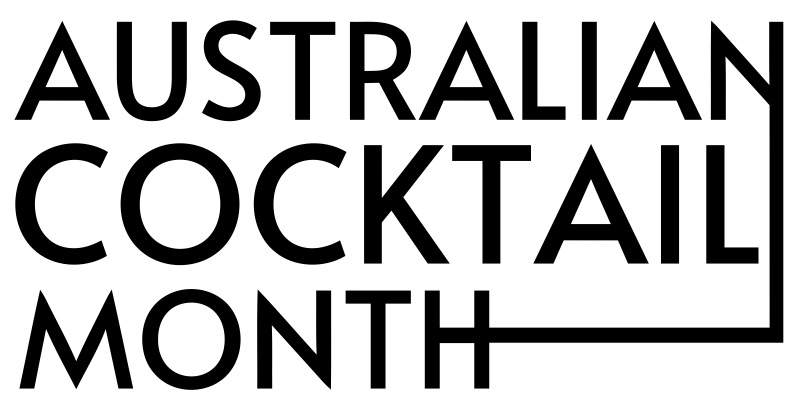 Sure, going back to the office has its perks — you get to catch up with your work pals and help yourself to the free coffee. But, for some, it can also be a bit of a drag. After all, we've just spent months gussying up our WFH offices, spending more time with our pets and, let's face it, not having to commute was pretty dreamy. And sometimes you just want to be living your best working life in track pants, we get it.
To help get you excited about being back in the physical rat race, we've teamed up with Australian Cocktail Month to bring you seven after-work activities that'll get you through the nine to five. From knock-off drinks to cheese-making workshops and letting lose in a dance class, these are sure to beat any back-to-office blues.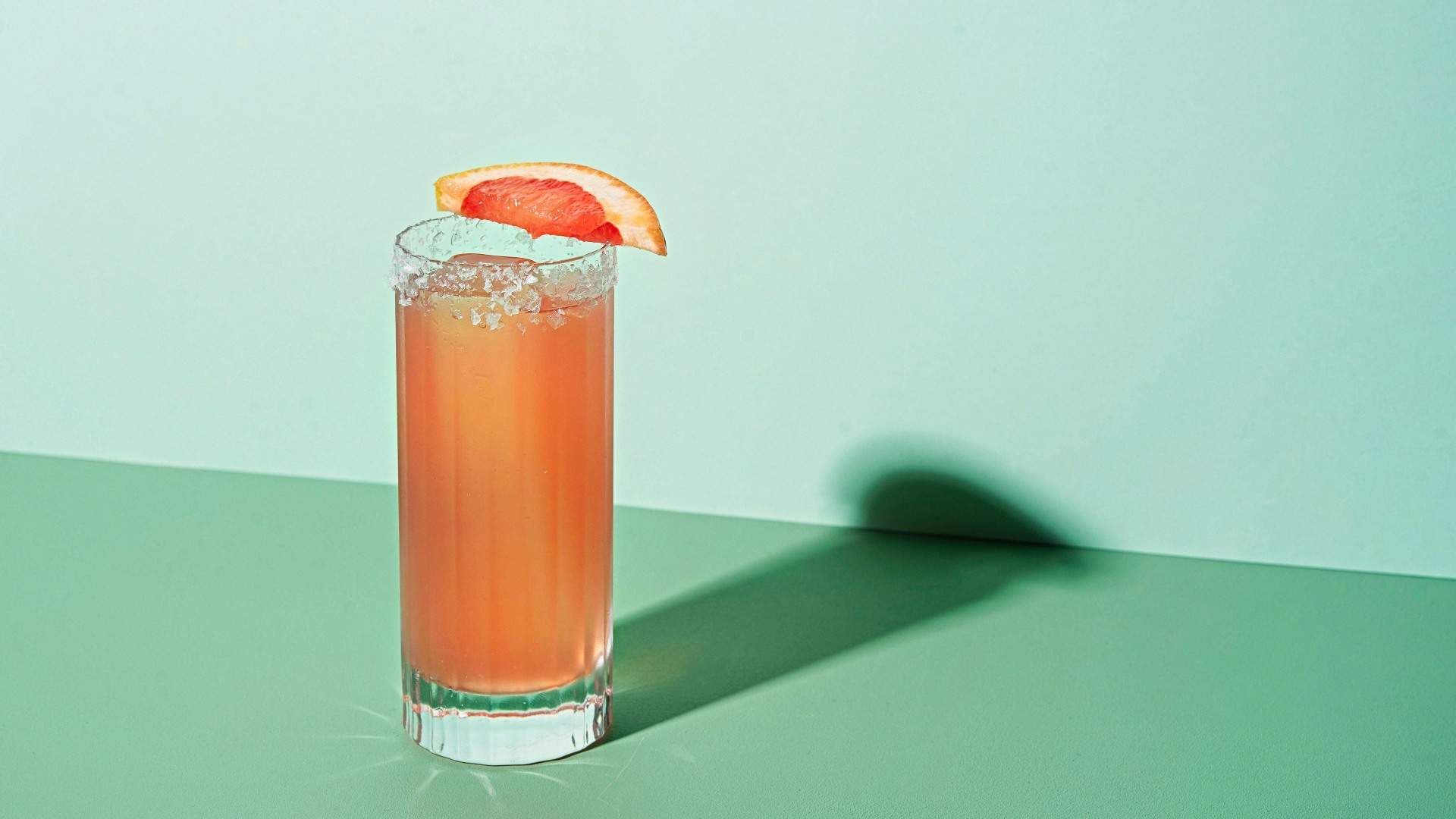 SIP A-CLASS TIPPLES
Enjoy a well-earned drink after work? Then head to the inaugural Australian Cocktail Month to support local bartenders and bars who've had it pretty rough over the past year. Running throughout May, the event is taking over 72 bars across Melbourne, Sydney, Brisbane and Adelaide — you can find out your locals over here. Australian Cocktail Month is partnering with liquor brands to serve up speciality cocktails for $14 a pop, plus non-alcoholic drinks for a tenner. But first you must get yourself a $20 ticket, which unlocks the entire month of offers. Then, head on down to a participating bar and show your ticket. After that? Well, bottoms up and cheers to Australia's hospitality industry.

LIVE OUT YOUR WILDEST CHEESE DREAMS WITH A CHEESE-MAKING CLASS
If you're a hardcore cheese lover, no doubt you've tucked in to a wheel of brie or stinky gorgonzola after a hard day's work. Instead of simply buying — and eating — your one true cheesy love, why not book yourself in to a cheese-making workshop? With help from experts, you'll get your hands into the dairy and learn the basics, such as how to prepare and curdle the milk, cut the curd and salt the cheese. In Sydney, Rosebery's Omnom hosts regular classes on making ricotta, haloumi and a standout burrata and bocconcini one. The aptly named Cheesemaking offers intensive workshops around the country and will show you how to make various gourmet dairy delights. And, in Melbourne, CERES runs a heap of workshops throughout the year, including classes where you'll make vegan, cheddar and blue cheese.

BOND WITH YOUR COWORKERS IN AN ESCAPE ROOM
What could bring coworkers closer together than solving puzzles to escape to your freedom? These interactive experiences will transport you through films, history, space and time — and it's up to your team to make it back to reality. So, we'd say it's a pretty good bonding experience. If you're a Sydneysider, you can check out our top nine picks here or make a beeline to Glebe's MYST Escape, which claims to be 'Australia's largest escape room complex'. In Brisbane, the CBD's Fox in a Box is home to themed rooms like prison cells, war bunkers and zombie labs. Or, you can become a spy, pirate or detective at Escape Hunt Brisbane. For Melburnians, head to TRAPT Bar & Escape Rooms to find your way back to Kansas in a Wizard of Oz game, or enter the school of magic at the Harry Potter-inspired Mystery Rooms, with locations in Fitzroy and Collingwood.

CHANNEL YOUR INNER ARTIST AT A PAINT AND SIP SESSION
Yes, we've seen the trend of painting while sipping wine grow in the past few years — and it looks like it's here to stay. After all, who doesn't want to channel their inner Picasso? Plus, it's a great way to unwind and forget about the day that's been. Cork & Chroma has locations across Sydney, Brisbane and Melbourne and is one of the more popular studios around. Or, attempt your own rendition of Gogh's 'The Starry Night' at Life with Paint, which also has studio spaces across Sydney, Brisbane and Melbourne.

SHAKE OFF THE WORK WOES BY DANCING
Make like Taylor Swift and shake off any work stresses by heading to an after-work dance class. Not only will you cut some serious shapes, but you'll also get some sweet endorphins from all that moving and shaking. If you'd rather bust moves in your own home, we recommend 80s-themed online dance workouts from Retrosweat — just be sure to put on your leotard and leg warmers. Sydneysiders are lucky enough to be able to attend Retrosweat's IRL classes, too. Or, you can head over to inner city K-pop studio Crossover Dance. In Brisbane, get your hips moving in a 50-minute class at Rio Rhythmics or give ballet a go at Mad Dance House. Melburnians can get down with a casual jazz or hip hop class at the Dance Factory or try some burlesque at Bottoms Up studio.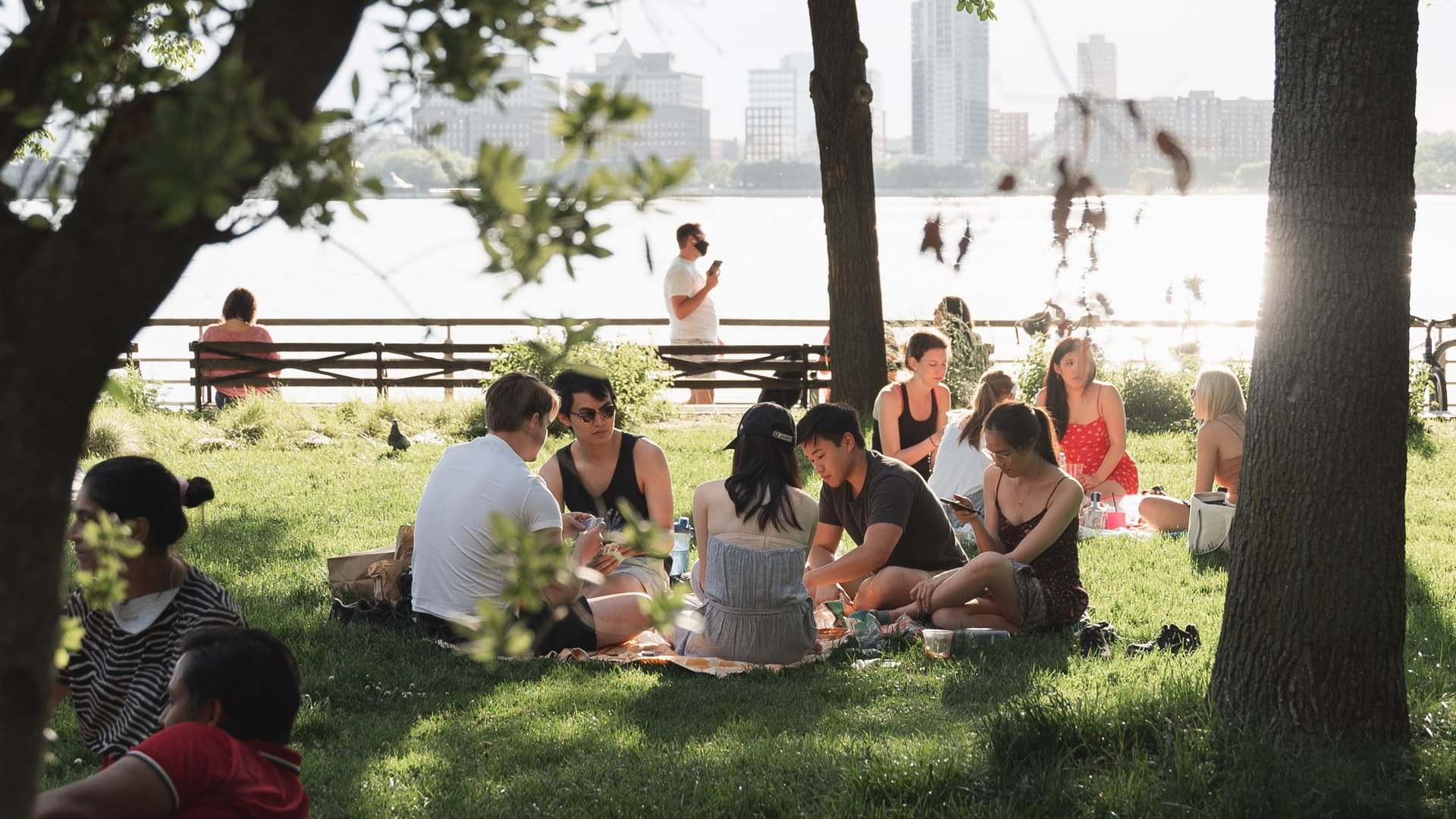 HAVE A SUNSET PICNIC
For those who like the great outdoors, picnics are no doubt a favourite pastime. And, in our opinion, there's no better time to have one than at twilight. So pack the snacks and a few cold ones, grab your mates and head to a picturesque spot to watch the sun go down — just be sure to bring some cosy clothes. There are plenty of good picnic spots no matter what city you live in. In fact, we've rounded up our go-to spots in Sydney, Melbourne and Brisbane, should you need any inspiration.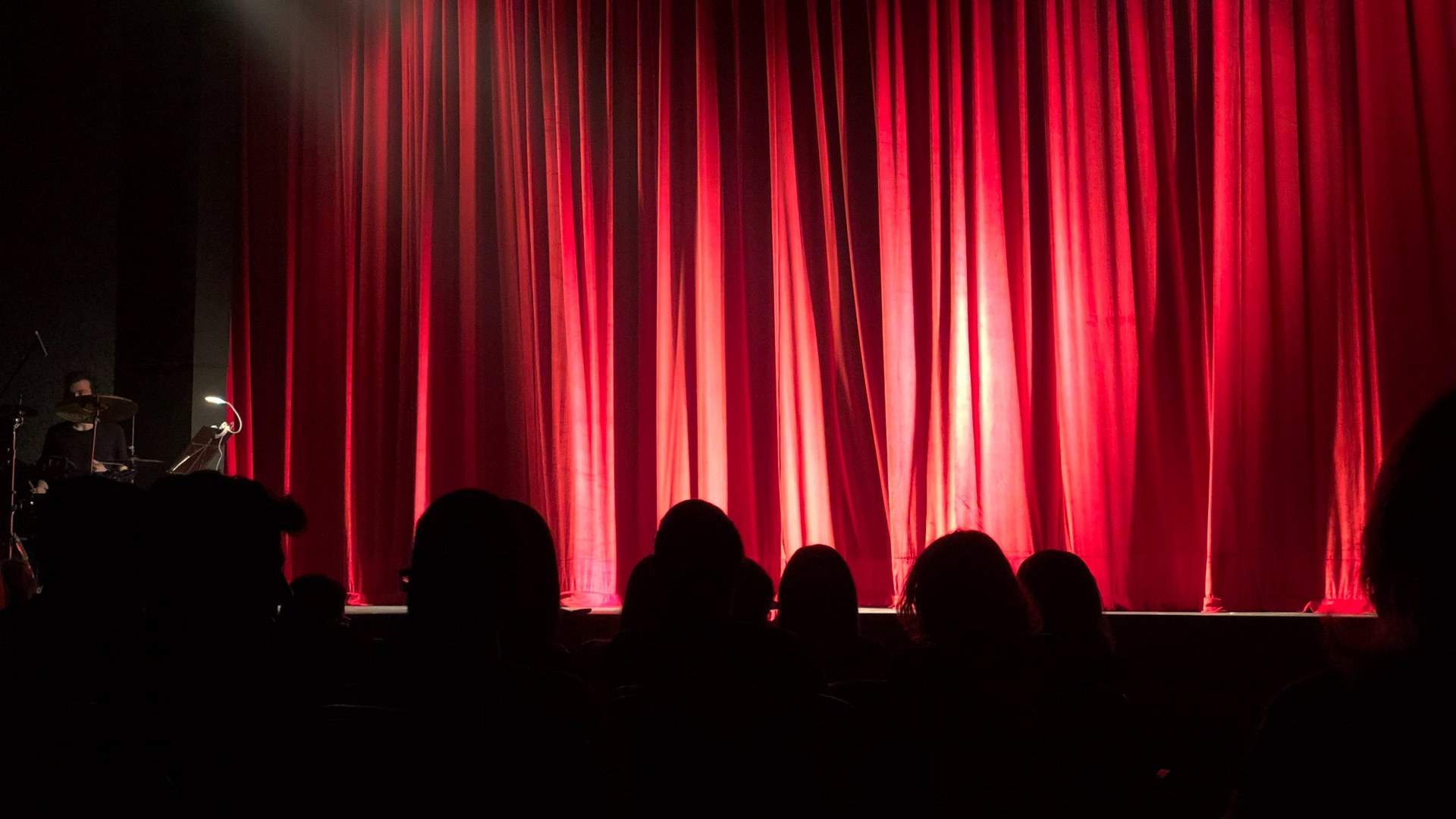 CATCH A LOCAL COMEDY SHOW
They say laughter is the best medicine, so why not catch a local comedy show? Whether you're a fan of watching live comedy or dabble in stand-up yourself, it's likely to cure those back-to-office woes. In Sydney, you can check out Underground Comedy Club at queer-friendly pub The Imperial Hotel, or hit up comedy-centric theatre Giant Dwarf at its new Surry Hills digs. In Brisbane, catch regular improv and sketch comedy nights at Big Fork Theatre or head to Sit Down Comedy Club to see some big names in the stand-up game. And Melburnians can catch some late-night laughs at Spleen Bar, stand-up at Lido Comedy or comedic quizzes at Comedy Republic.

Australian Cocktail Month is taking over top bars across the Australia from May 1–31. To buy your ticket, and for the full list of participating bars, head here.
Top image: Double Deuce Lounge, Kimberley Low
Published on April 22, 2021 by Marnie Vinall