Qantas Will Resume International Flights To and From Australia Next Month
The airline will restart flights to Los Angeles and London when Australia's international borders will reopen in mid-November.
Heading overseas from Australia is about to become a reality again, with the Federal Government recently announcing that international travel will be allowed to restart on a state-by-state basis from November. When each state or territory hits the 80-percent fully vaccinated mark set out in the National Plan to transition Australia's National COVID Response, that part of the country will be able to resume international flights — and Qantas has announced which routes will be operating first.
Back in August, the airline revealed that it was planning to begin flying overseas again in December this year, based on when it forecast that Australia's international borders would reopen again. It has since started selling tickets for a number of overseas routes and, now that a firm plan has been put in place to open the nation back up to the rest of the world, it's bringing forward the start date for its flights to London and Los Angeles.
Both legs will operate out of Sydney, and recommence operations from Sunday, November 14. To begin with, there'll be three weekly return flights to each city on Qantas' Boeing 787-9 Dreamliners. And if you're wondering why the carrier picked these two routes, it's because they've been the most searched options for the past few weeks.
Pack your bags, flights from Sydney to LA and London take-off from mid-November ✈️ https://t.co/reJshnEF0U pic.twitter.com/KsxjrsBfGC

— Qantas (@Qantas) October 1, 2021

The airline advises that it'll add more flights if it needs to, as per demand, and that the dates may shift once the exact border reopening date is announced (or, if anything changes with the Australian Government's current plan). So, if travel can recommence out of Sydney earlier, Qantas will move things forward — and it it gets pushed back, so will the flights, obviously.
If you're keen to get booking anyway, ticketholders for these flights will be able to make changes without paying a fee for travel up until the end of 2022, although you will need to pay a difference in fare if that applies. Fares for the two routes are open to Australian citizens, permanent residents and their immediate families and some visa holders, and start at $1662 return for the Sydney–Los Angeles trip and $1869 return for Sydney–London.
At present, Qantas is sticking with its plans to restart other international flights from Saturday, December 18.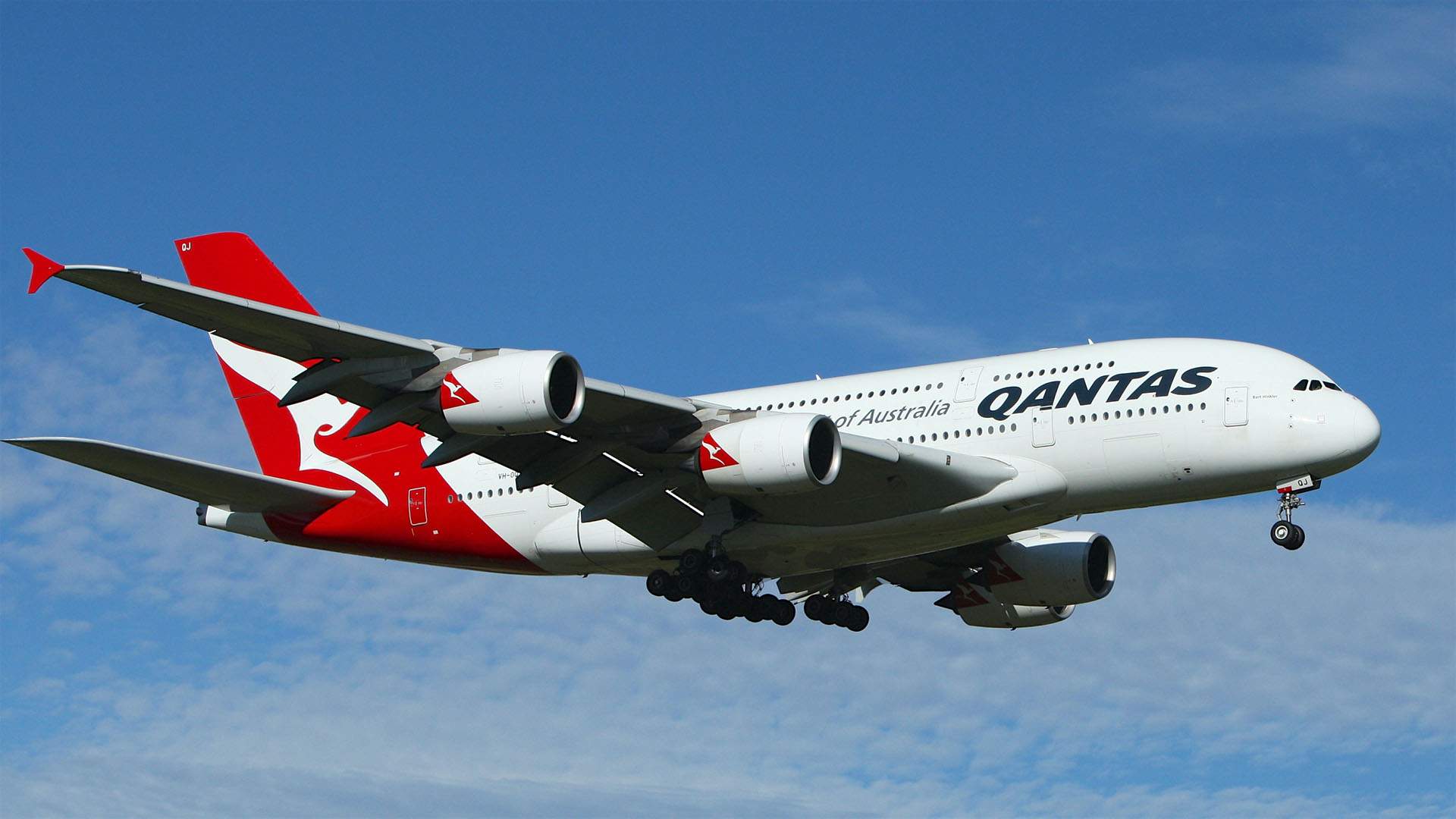 Previously, Qantas had revealed its intention to recommence flights to destinations with high vaccination rates from December 2021, including Singapore, Japan, the US, the UK, Canada and Fiji, before adding Hong Kong flights in February, and then trips to Bali, Jakarta, Manila, Bangkok, Phuket, Ho Chi Minh City and Johannesburg in April 2022.
When overseas flights do resume, Qantas will use digital health passes to verify vaccination and testing status. And, as Qantas CEO Alan Joyce has previously stated, the airline will only allow fully vaccinated passengers to travel on international flights. Passengers will also need to have returned a negative PCR COVID-19 test 72 hours before departure.
It's expected that travellers on these international flights will need to go into home quarantine for seven days when they return, which Prime Minister Scott Morrison mentioned when he announced that the international border will reopen in November; however, the exact details of how that'll work hasn't yet been revealed.
As part of its efforts to encourage vaccinations — and to help speed up the return to its normal operations — the airline is also currently giving away discounts and frequent flyer points to vaxxed Aussies.
Qantas will restart Sydney–Los Angeles and Sydney–London flights from Sunday, November 14. For more information or to book, visit the Qantas website.