The Most Popular Restaurants in Auckland for 2022
We've rounded up the most clicked on restaurants from 2022. You can use it as a guide to planning the rest of your meals before 2023 hits.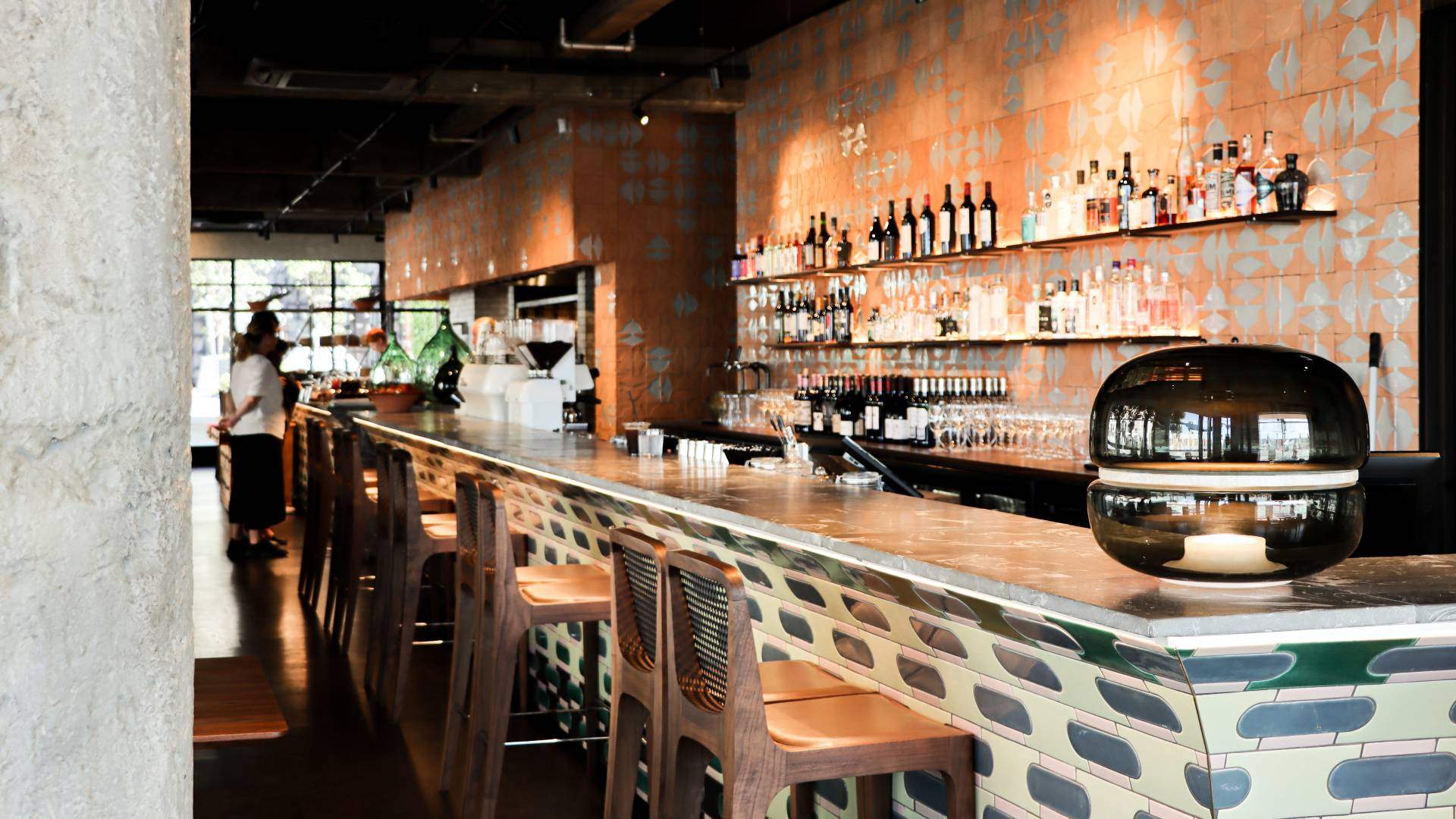 Some days, only an inner-city Japanese feast will do. Other days, your tastebuds won't accept anything other than bottomless dumplings. Luckily, whatever you're in the mood for — tacos, next-level fish 'n' chips and creative Indian fare, too — Auckland has something to keep your stomach satisfied.
We're a city of food lovers and dining-out fanatics, and this year has seen you, dear Concrete Playground readers, relentlessly reading reviews and searching for new places to try.
Our most-viewed restaurants of 2022 provide a snapshot of your recent faves and a roadmap of places to visit (either for the first time or the fifth). Use this list as a look back on some of your top eats — or as a guide to planning your first meal of 2023.
Top image: Alma, Britomart
Food & Drink

You'll find this new Chinese restaurant down two flights of stairs in the Britomart precinct.

Food & Drink

At the end of Ponsonby Road you'll find this spot serving modern South African cuisine.

Food & Drink

The magnifique French jewel in Commercial Bay's crown is the brainchild of two of the country's hospitality powerhouses Ben Bayly and Chris Martin, along with their wives.

Food & Drink

This new restaurant from the team behind Amano, Ortolana and The Store spotlights the food of southern Spain.

Food & Drink

Walk through a former convent to find this Italian-inspired gem and be transported straight to Tuscany.

Food & Drink

After sustaining significant flood damage earlier this year, Cassia reopened with a brand new menu but the same unbelievably high standard of contemporary Indian cuisine.

Food & Drink

In the beachside suburb of Milford is a Korean eatery drawing hungry diners across the bridge.

Food & Drink

The project from the team behind Newmarket's Mutual Friends specialises in stuffed pretzels and smash burgers.

Food & Drink

From a lockdown idea to a market stall, and now a brick-and-mortar store with a cult following.

Food & Drink

With eyes most definitely bigger than our stomachs we cannot stay away from the spicy pull of the food of the sub-continent.

Food & Drink

This Asian-inspired newcomer is the debut solo effort from award-winning chef Stuart Rogan.

Food & Drink

With a small but perfectly formed menu, this intimate K' Road pasta joint has all the ingredients for a perfect evening.

Food & Drink

The most recent addition to Ponsonby Central's brand-new laneway space is already shining with a menu of Peruvian-Japanese fusion and a killer cocktail list.

Food & Drink

It's not unlikely to walk straight past Ichiban.

Food & Drink

This sanctuary is the gateway to a great night.
Tap and select
Add to Home Screen
to access Concrete Playground easily next time.
x