How to Treat Yourself in Brisbane Without Blowing Your Cash Straight After Payday
Looking for a little luxury? Whatever your budget, the River City has plenty of things to eat, see and do.
in partnership with

We all know that feeling when you've spent most of your payslip in just one weekend and subsequently have to stretch those pennies till the next payday. Add savings goals into the mix and suddenly having a full and fun life seems tricky. But that doesn't mean you have to confine yourself to the house, cook every single meal and secretly use your boyfriend's mum's Netflix account. With the right know-how, you can treat yourself to life's little pleasures — and still make sure you're saving.
That's why we've teamed up with Great Southern Bank. The bank offers a great range of clever tools that help you save, so you can keep chipping away at those long-term financial goals while still treating yourself to epic art exhibitions, indulgent spa days and leisurely afternoons on a boat. One of these handy tools is The Boost, which transfers a small amount of money (between $0.01 and $5) straight into your savings account each time you use your debit card.
No matter the shape of your budget, though, you'll want to have a few fun activities up your sleeve. So, here are a few great Brisbane experiences that meet different spending criteria, so you can do the things you love without spending all your hard-earned dosh.

FREE
A picnic should be your go-to for good times on a tight budget. Whether you're after somewhere by the water (hello, New Farm Park) or need a central location like the newly-revamped Riverside Green at South Bank, you can't go wrong with an al fresco feast. While it's no picnic without snacks, the amount you bring is up to you (and your budget). Better yet, round up your mates and organise everyone to bring a plate, so you can have your cake and eat it, too.
If you're more of an art lover, a stroll through the city with your head up and your eyes off your phone (weird, I know) will help you take in the epic public art displays. Peep celebrated contemporary artist Yayoi Kusama's work outside on George Street, check out a spring-themed outdoor exhibition, follow the Expo '88 art trail or spot one of the many street art murals from Brisbane Street Art Festival. Wander through the city streets and explore these gems on your own for free, or, if you have a bit of cash to spend, join the Museum of Brisbane's public art walking tours ($30–35).

$20 AND UNDER
Hiring your own private boat to cruise down the river with your mates sounds like a budget-breaking afternoon out — but it doesn't have to be. A GoBoat is an electric-powered, self-driving picnic boat that fits eight people and costs just $119 for one hour (or $189 for two hours). Divide that sum by eight and you're paying as little as $15 each. You can even settle in for the long haul with a three-hour float if you're game (and the wallet allows). Plus, you can bring your own food and drinks on board to keep you fuelled. Who said budgets couldn't be bougie?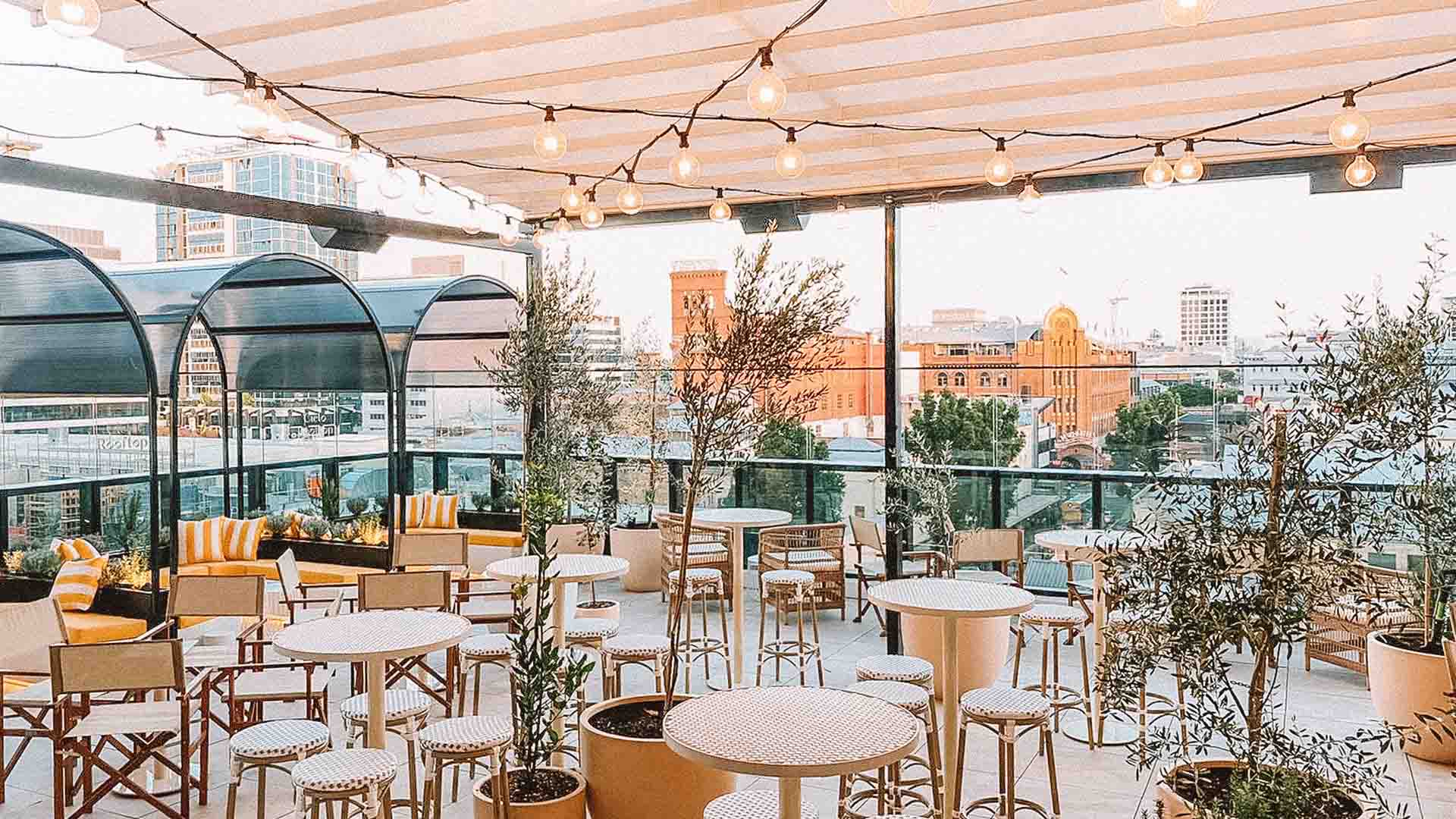 Keen to get bendy on a rooftop? Of course you are. Not only is the tranquility — and fitness — well worth it, but the views are what will keep you coming back. Fortitude Valley's Cielo Rooftop is taking wellness to new heights with its sky-high yoga sessions. For sunrise yoga, you'll need to block out a Wednesday or Saturday morning from 6–7am. Sunset classes take place on Mondays and Wednesdays between 5.45pm–6.45pm. The best part? There are no contracts or memberships requiring you to repeatedly dish out your dough. Just book your spot for $20, rock up with your mat and get flowing.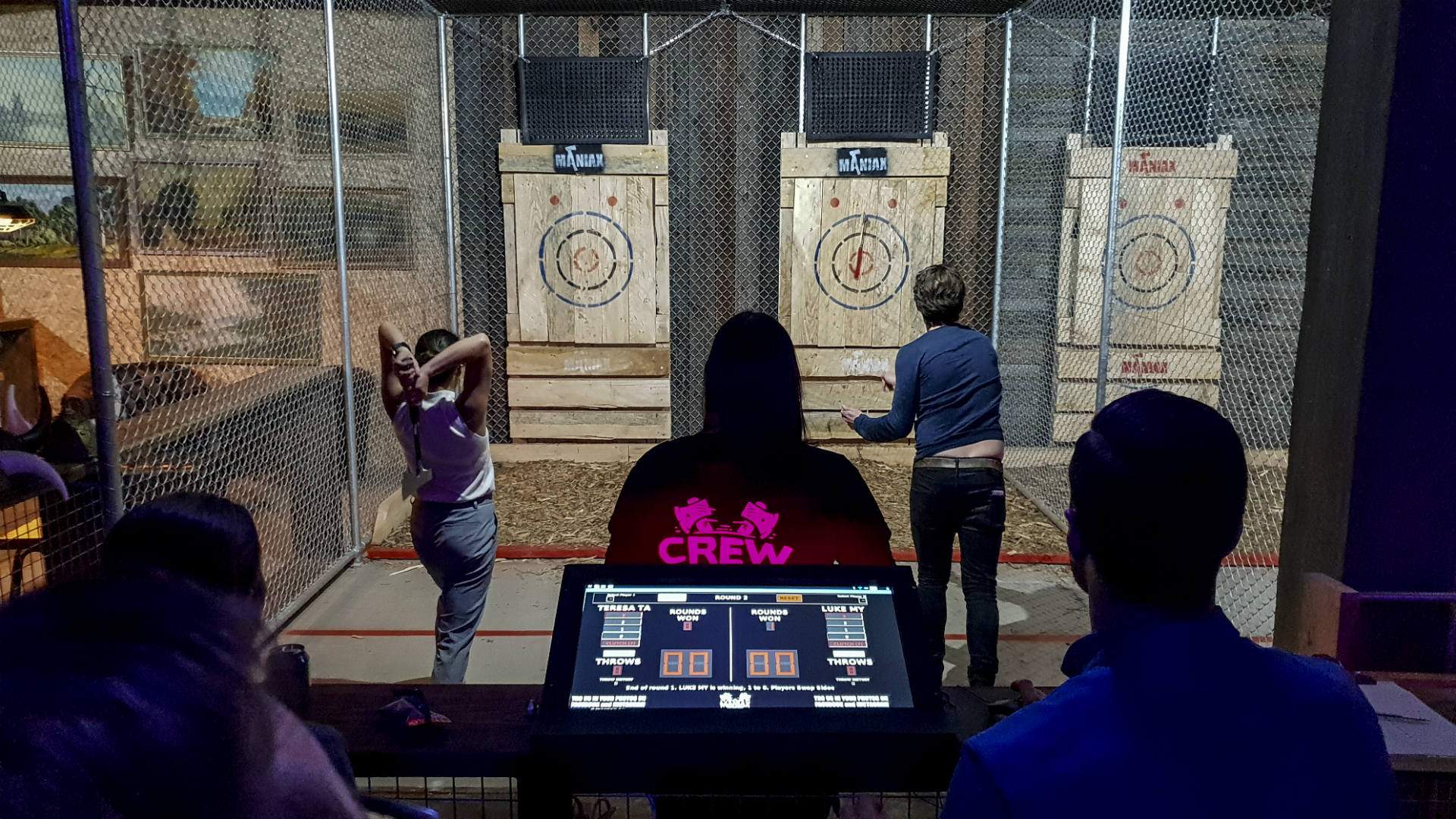 $50 AND UNDER
You don't have to go hot air ballooning or jet skiing to get your thrills. Throwing an axe at a target can be just as exhilarating, plus it's a great way to let off some steam at the end of the work week. At Maniax, there are heaps of options to suit your budget (and your need to hurl axes). You can get a full hour of unlimited axe throwing for $45 per person, or head in on a Monday and get two for the price of one.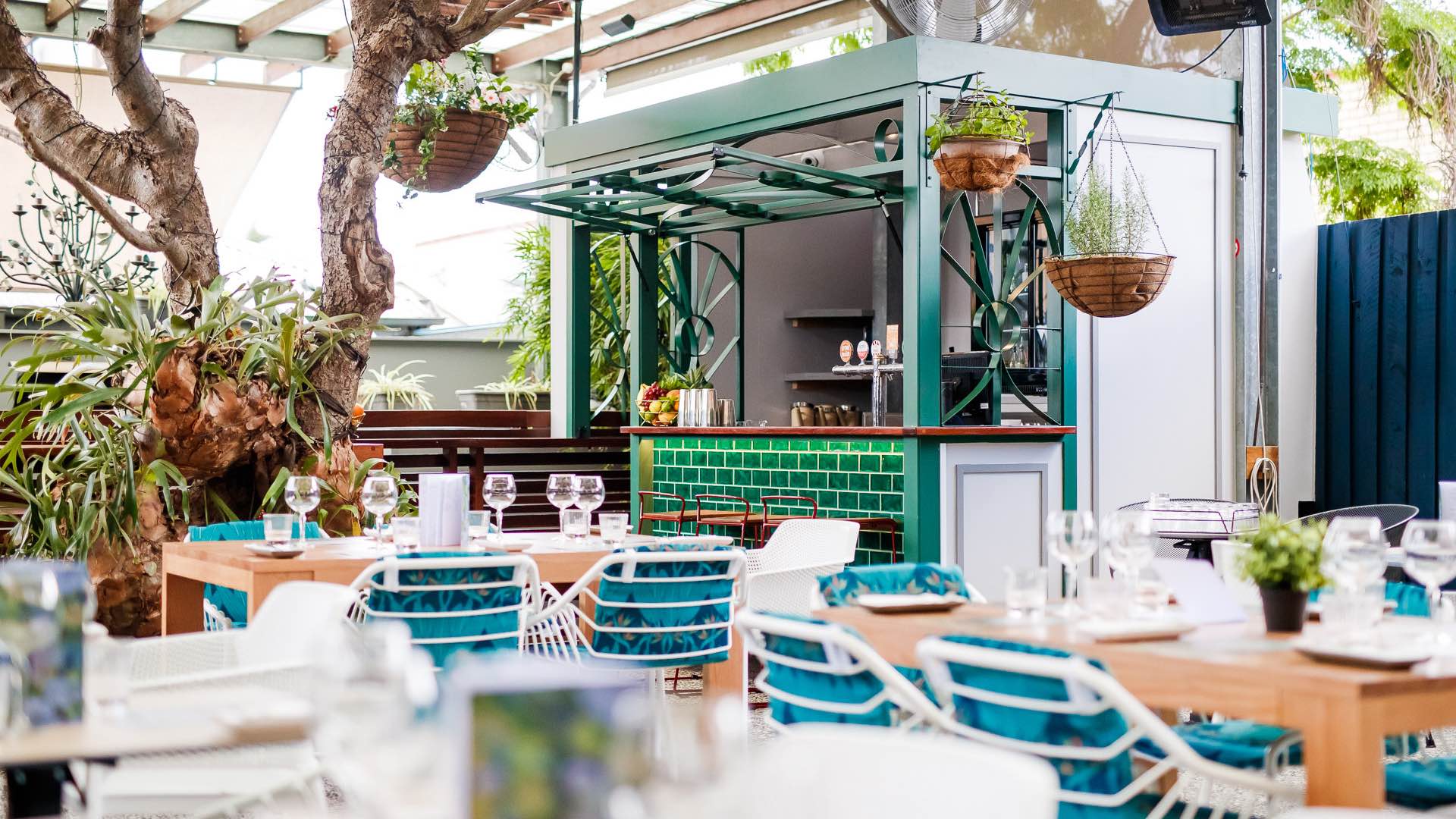 When you're on a budget or trying to save, all-inclusive packages are your secret weapon. Yep, we're talking boozy brunches. And at Covent Garden, it means bottomless gin brunches every Sunday from 11am–3pm, where you can settle in for two hours of gin cocktails and a stacked grazing board for $49 and not a penny more. So, you know what? For the sake of your home ownership goals, we say treat yourself to brunch.

MAKE IT RAIN (WITHIN REASON)
There are fewer simple pleasures in life than a good, hearty feed and a fine glass of vino. Does it mean you should blow hundreds of dollars on dinner every week? No — but you can still wine and dine without dipping into your savings on the reg. For a Greek feast with mates, head to riverside restaurant Greca and opt for its reasonable and oh-so-filling $60 Full Greek banquet. Keen for a lunchtime treat? Grab a table at the incredibly chic Bisou Bisou where two-course lunches are dished up for $48 every Monday to Friday.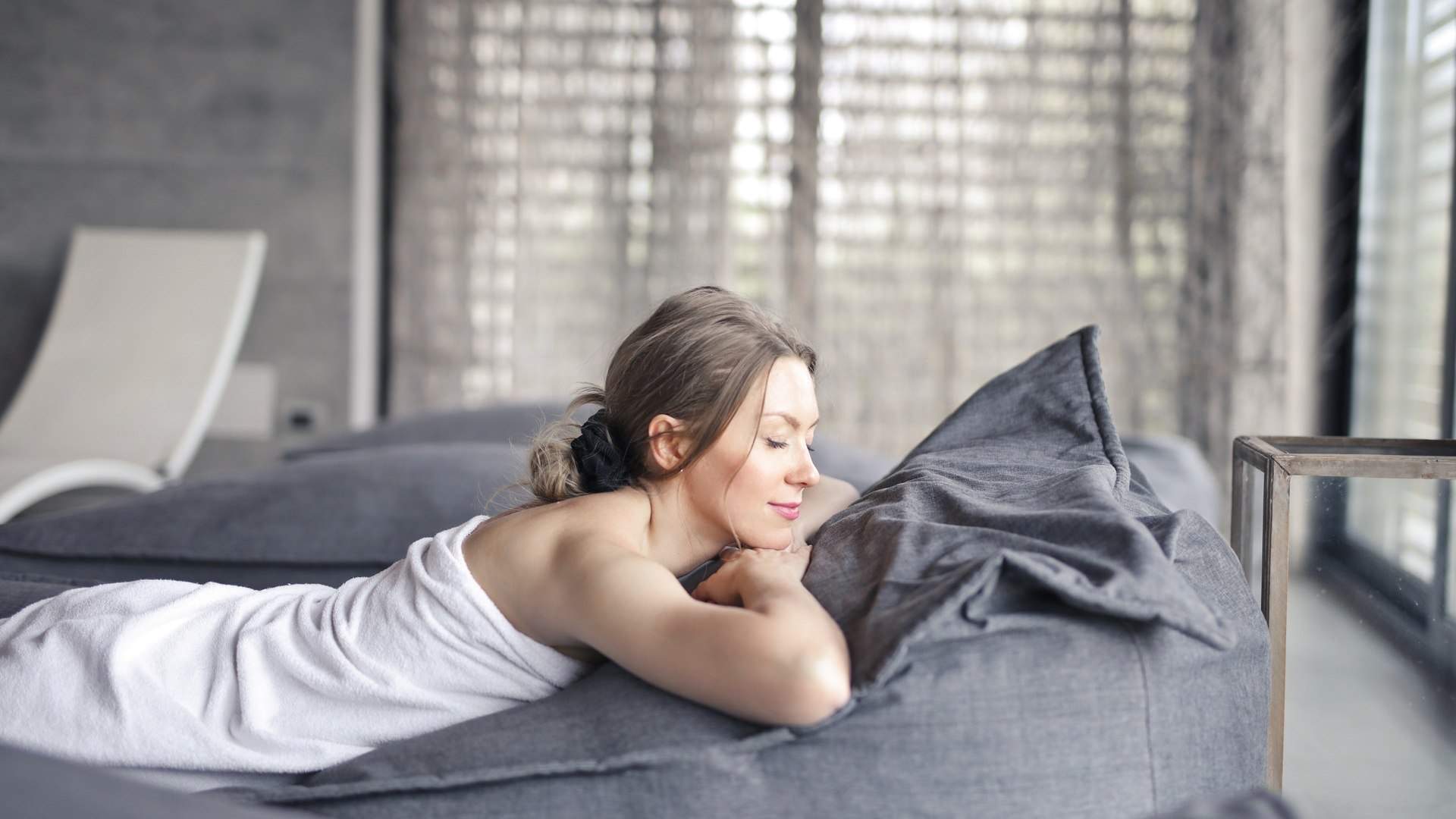 It's been a pretty wild ride these last 18 months. So, you deserve a spa day. We're not saying pamper yourself silly every time you feel like it, but sometimes a little self care is just what the doctor ordered. If you've squirrelled away some spare coin (that is not in your savings account), then book yourself in for a massage, facial, body scrub or manicure this season. We recommend a trip to Kailo Wellness Medispa in The Valley for maximum chill vibes, otherwise check out our list of luxe day spas in Brisbane for a well-deserved treatment.

Great Southern Bank is empowering Aussies to get clever with their banking. Whether you want to stick to your savings goals with The Boost or hide your house deposit fund from yourself with The Vault, Great Southern Bank helps you get there. For more information on savings tools and home loan options, head to the Great Southern Bank website.
Top image: GoBoat, Lean Timms