Come on Barbie Fans, Let's Go Party: Barbie's Malibu DreamHouse Is Available to Book Via Airbnb
To celebrate the 'Barbie' movie hitting cinemas, Ken is hosting super-pink stays in this beachside sanctuary.
Life in plastic may not turn out to be 100-percent fantastic in the upcoming Barbie movie, with not one, not two, but three trailers for the Margot Robbie (Babylon)-starring film showing the popular toy-turned-cinema star yearning to escape Barbie World. Life in the IRL version of Barbie's Malibu DreamHouse looks mighty spectacular, however. Decked out in pink, pink and more pink — and then even more pink after that, if you're wondering how much pink one home can feature — the playset has made the leap to reality, and it's available for bookings.
Come on Barbie fans, let's go party — because Airbnb has just added Barbie's Malibu DreamHouse to its listings. Like the Ted Lasso pub, Hobbiton, the Paris theatre that inspired The Phantom of the Opera, the Bluey house, the Moulin Rouge! windmill, the Scooby-Doo Mystery Machine, The Godfather mansion, the South Korean estate where BTS filmed In the Soop and the Sanderson sisters' Hocus Pocus cottage before it, plus Japan's World Heritage-listed Suganuma Village as well, this isn't your usual stay. Rather, it's welcoming in two sets of two guests, each staying for one night: on Friday, July 21 and Saturday, July 22.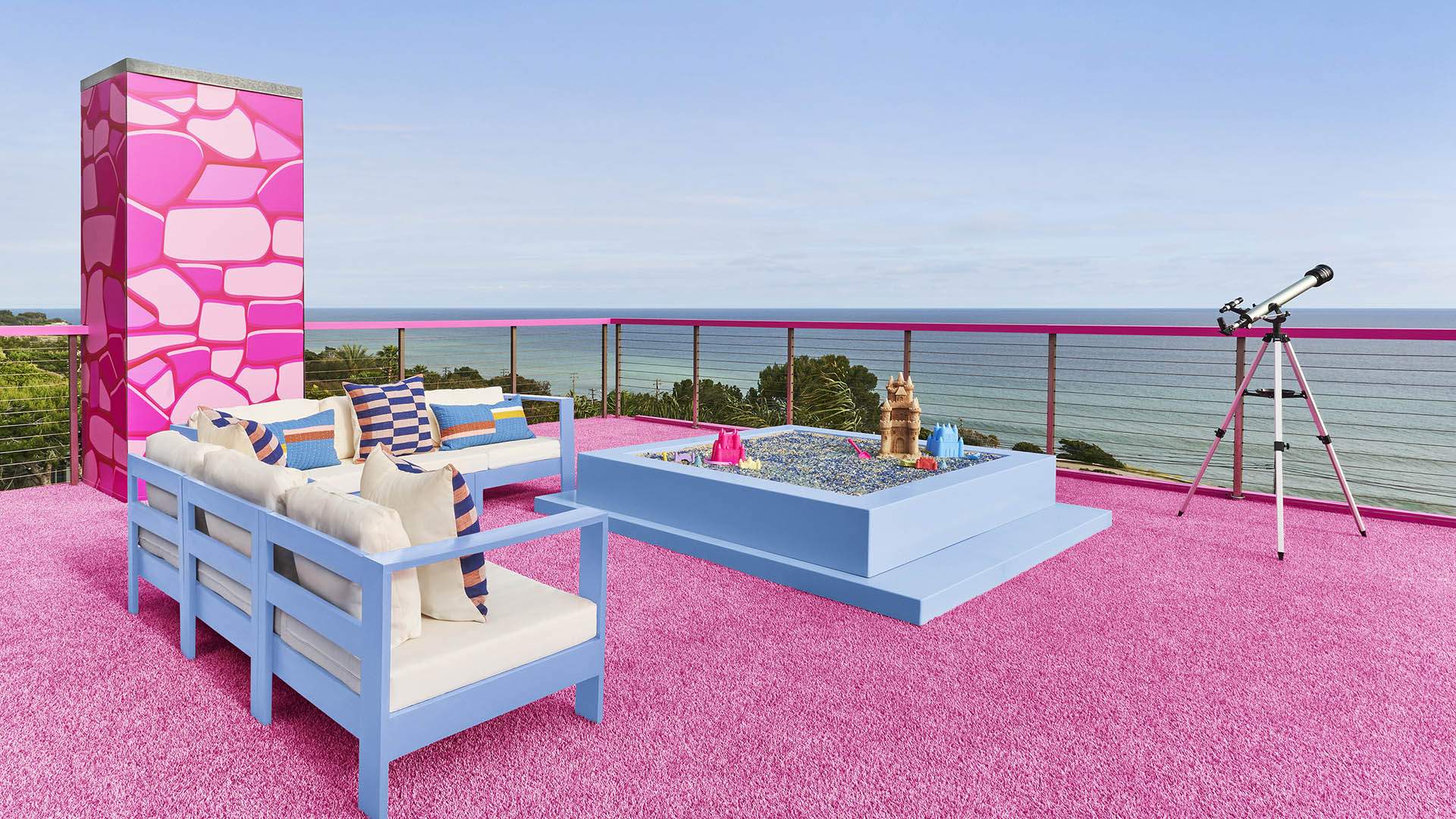 If you've been obsessed with all things Barbie on the big screen even though the flick itself is still a month off, that's understandable. Enlisting Robbie as the eponymous doll and Ryan Gosling (The Gray Man) as Ken, with Greta Gerwig (Lady Bird, Little Women) directing, then stacking the rest of the cast with Issa Rae (Insecure) as president Barbie, Dua Lipa (making her movie debut) as a mermaid Barbie, Emma Mackey (Emily) as a Nobel Prize-winning physicist Barbie, Kate McKinnon (Saturday Night Live) as a Barbie who is always doing the split, and more — yes, that's enough to earn anyone's attention. So, if that's you, you'll also know that the Barbie's Malibu DreamHouse stays are timed around the movie's release, given that it hits cinemas Down Under on Thursday, July 20.
While the film follows Barbie as she searches for something more than her seemingly perfect existing life, Ken is quite happy with the status quo — well, that's the tale being spun around this chance to slumber in a Barbie dream, at least. In fact, he's the host of the Airbnb stay. And no, we don't mean Gosling, but Ken.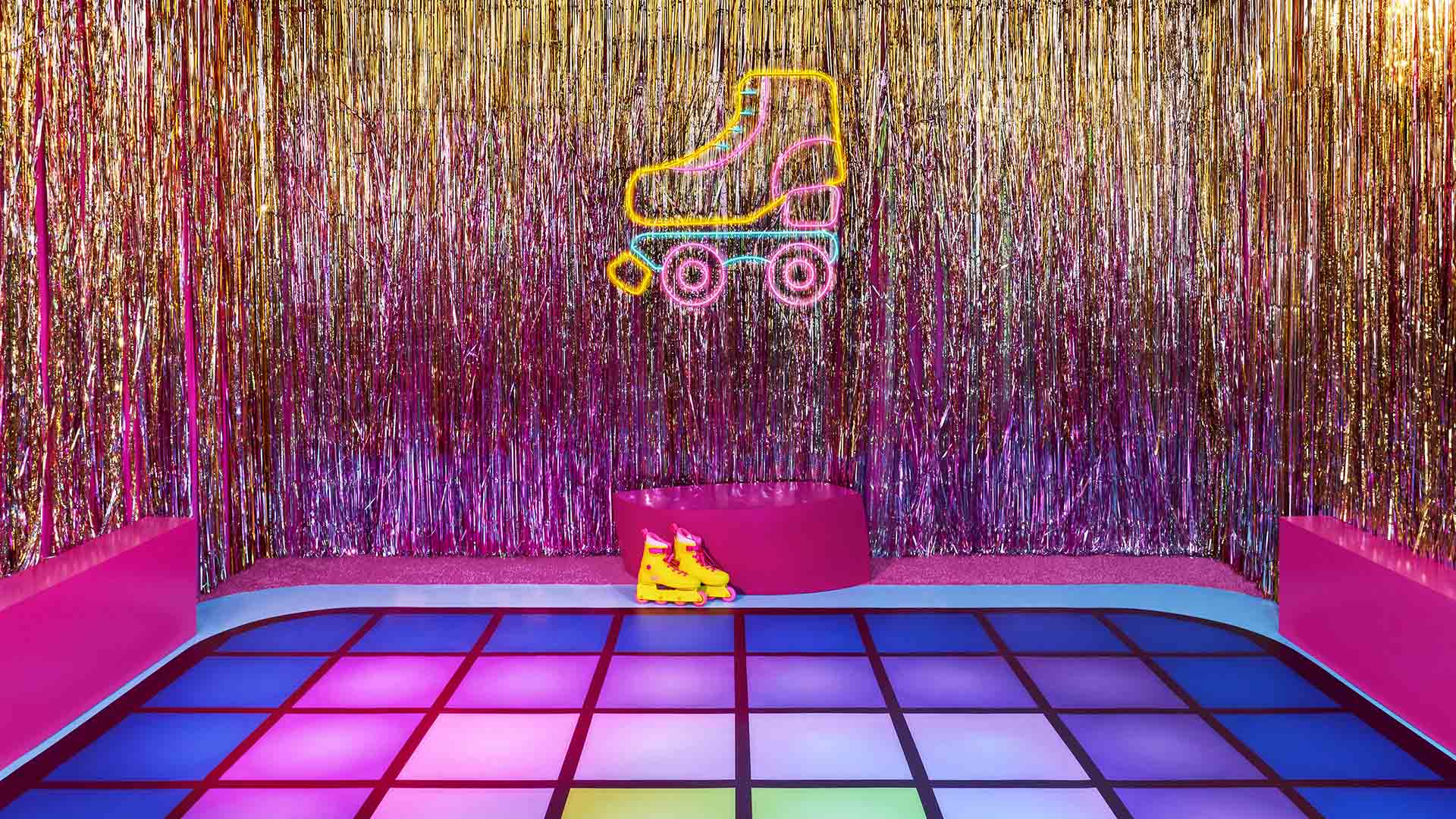 "We all have dreams, and Barbie is lucky enough to have a house full of them," said Ken in Airbnb's press release, presumably while wearing rollerblades and trying to keep up with Barbie. "But now, it's my turn, and I can't wait to host guests inside this one-of-a-kind — dare I say, one-of-a-Ken? — digs."
This toy-inspired abode has been up on Airbnb before, but the site has undertaken a Barbie movie-inspired makeover since then. Yes, it really is a life-sized version of the coveted dollhouse. Yes, it's located in Malibu. The beachfront mansion boasts panoramic ocean views, too, as well as plenty of spots to enjoy the vista, including an infinity pool.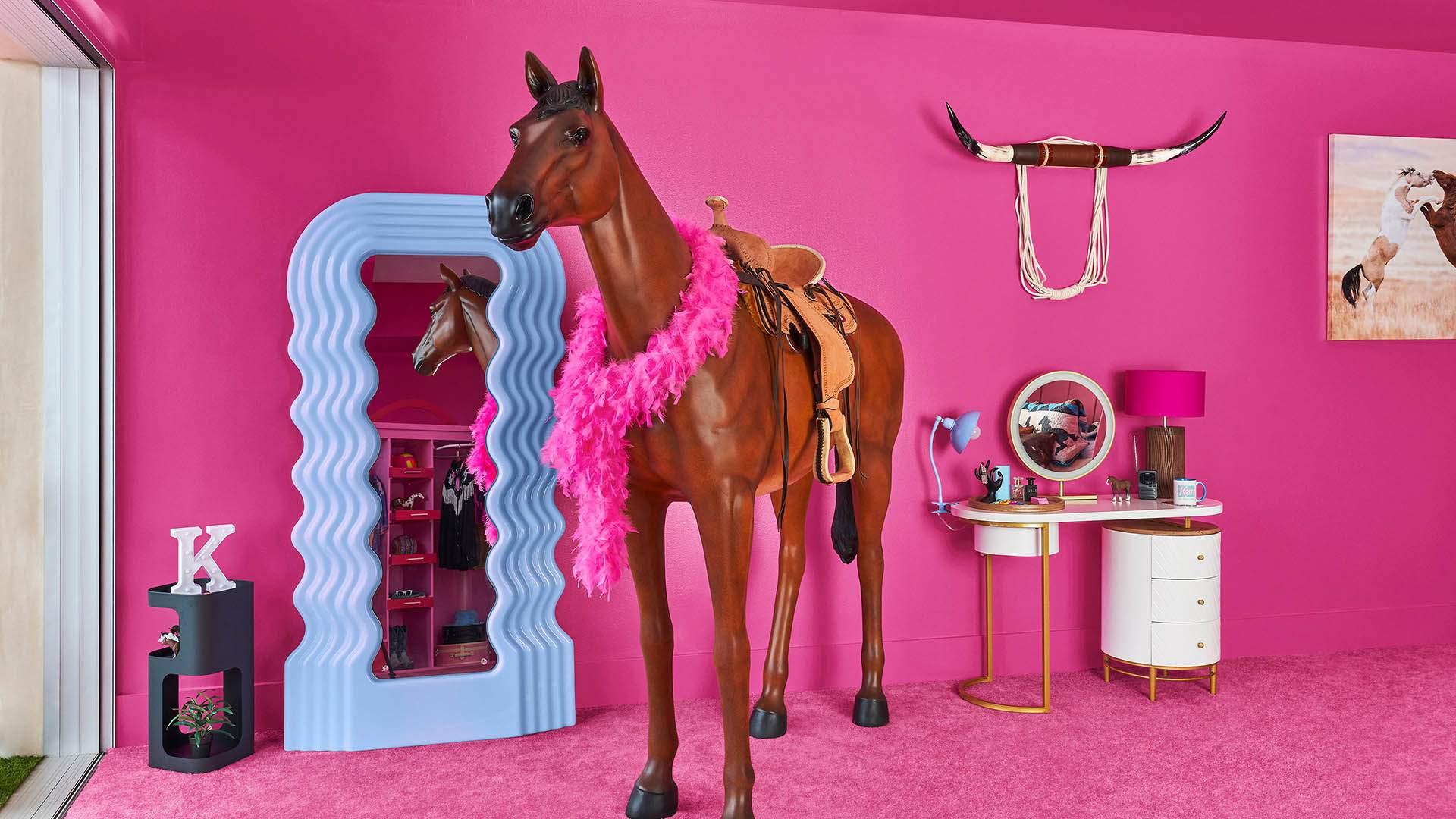 If you manage to score one of the two bookings at 3am AEST  / 5am NZST on Tuesday, July 18, you won't pay a cent for your accommodation. "Ken couldn't figure out how to put a price on Barbie's Malibu DreamHouse – after all, Ken's thing is beach, not maths," Airbnb advises.
Included in your stay: finding a beach outfit from Ken's wardrobe, learning to line dance on Ken's outdoor disco dance floor, performing a sunset serenade on Ken's guitar, and having a "beach off" while sunbathing and enjoying a dip. You'll also get your own yellow-and-pink Impala skates and surfboards to take home with you.
The usual caveat applies, of course: if you score a reservation, the cost of getting to Malibu and back again is all on you.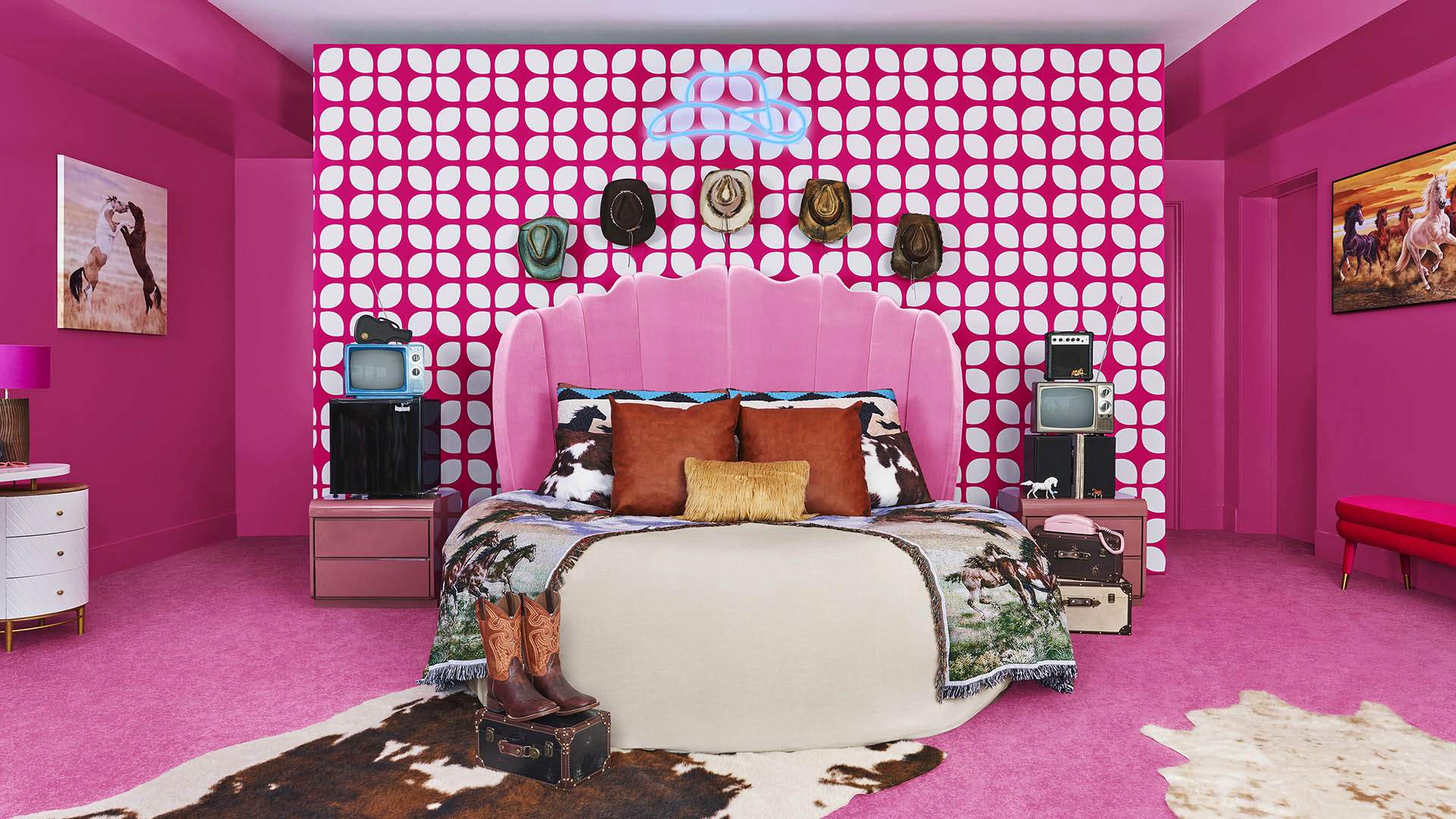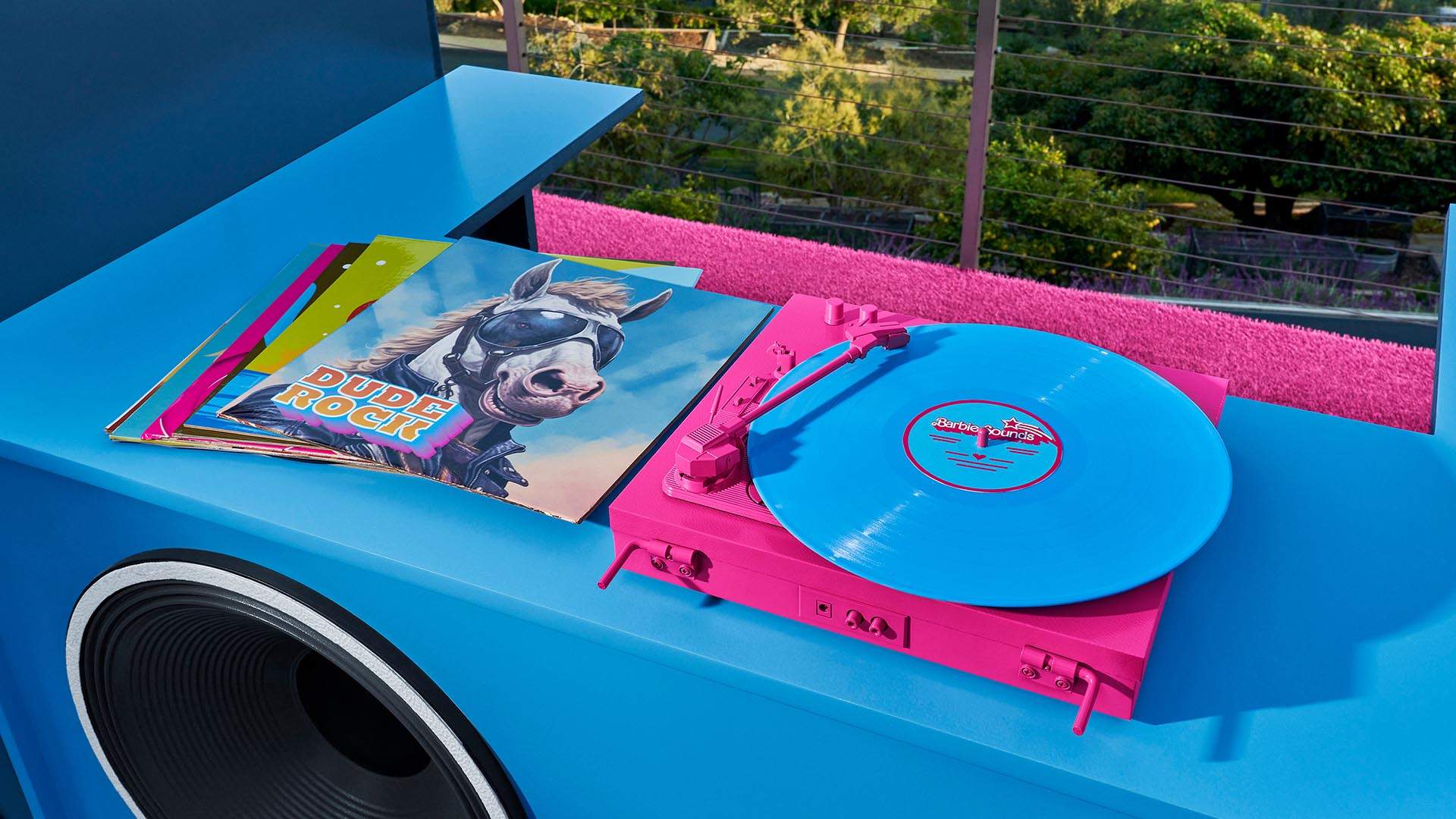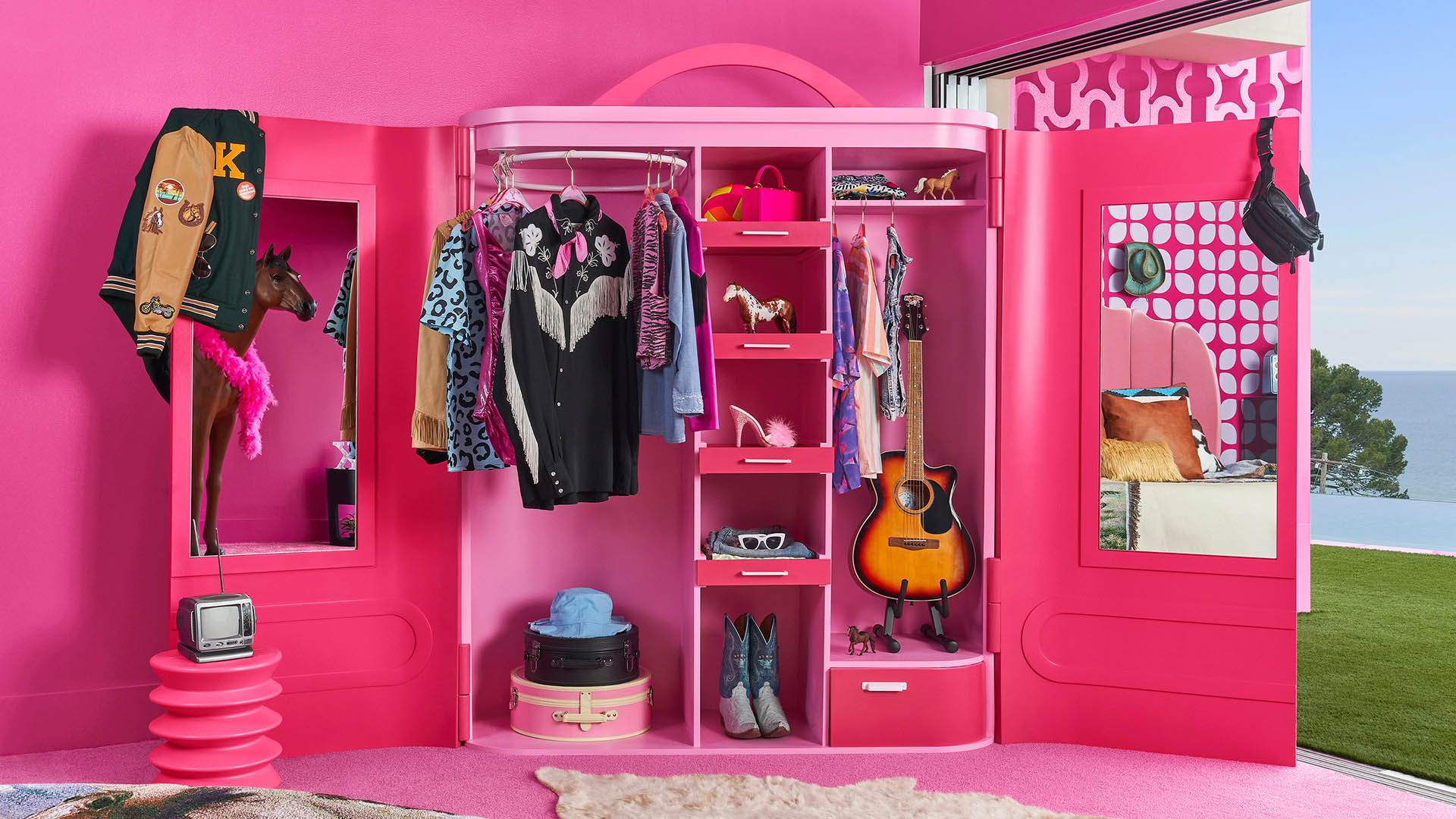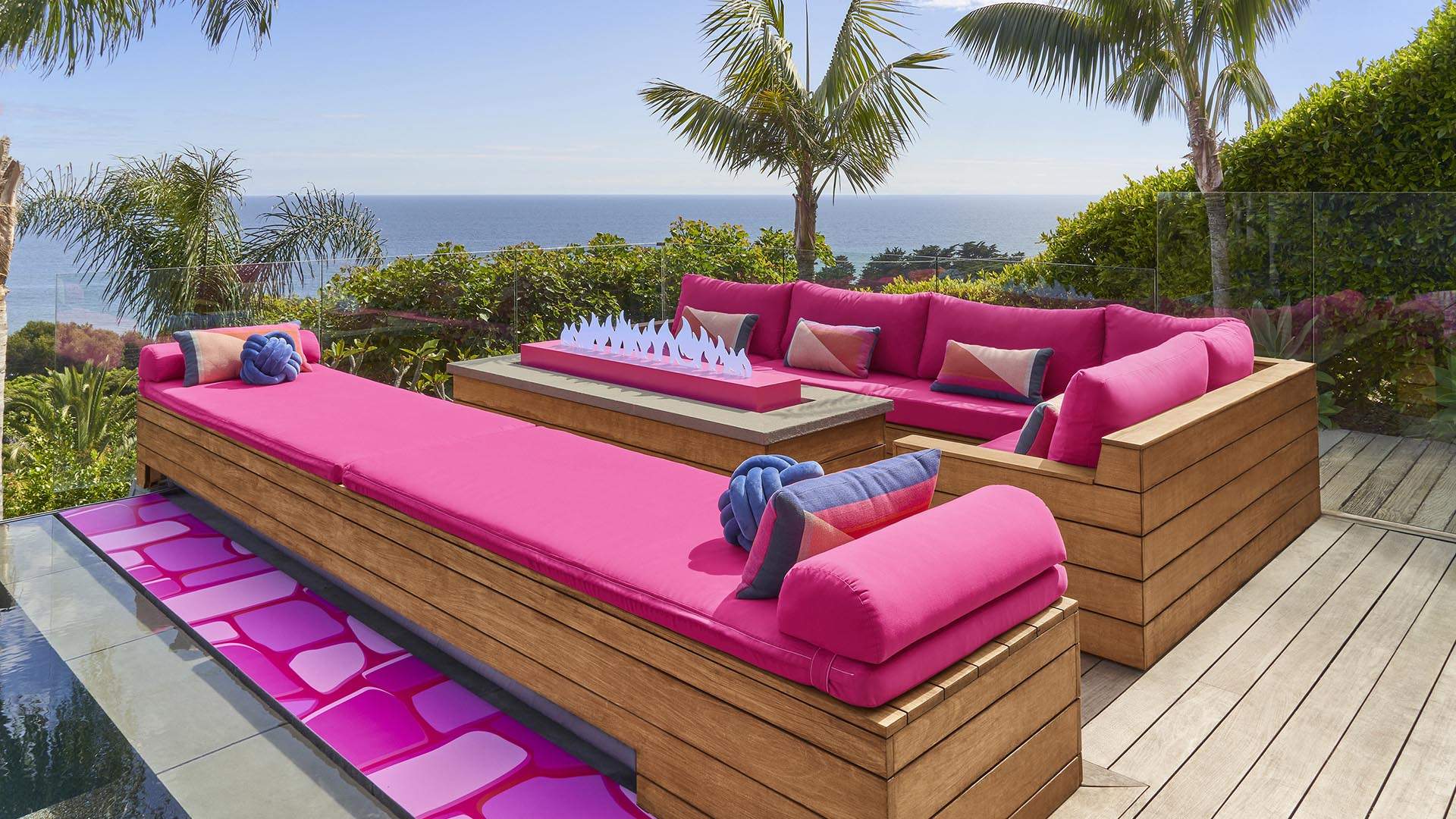 For more information about Barbie's Malibu DreamHouse on Airbnb, or to apply to book at 3am AEST  / 5am NZST on Tuesday, July 18, head to the Airbnb website.
Images: Hogwash Studios / Joyce Lee.
Feeling inspired to book a getaway? You can now book your next dream holiday through Concrete Playground Trips with deals on flights, stays and experiences at destinations all around the world.
Concrete Playground Trips
Book unique getaways and adventures dreamed up by our editors