TRAVEL & LEISURE
The Ten Best Beaches in Sydney
From napping under palms on the northern beaches to battling the crowds down at Bondi, these are ten of our year-round go-tos.
The Ten Best Beaches in Sydney
From napping under palms on the northern beaches to battling the crowds down at Bondi, these are ten of our year-round go-tos.
Naming the ten best of anything can be a daunting task — especially when it comes to ranking something which we all, as Sydneysiders, take rather seriously: our beaches.
Whether it's the season of carousing on the sand or just unseasonably warm, you can always justify a trip to the beach. And because Sydney is the city with — let's not be coy — some of the best city beaches in the world, we've put together a list of our ultimate beachside playgrounds within the city limits.
Pretty special, huh? And that's not even mentioning Sydney's best secluded sandy spots and harbour beaches.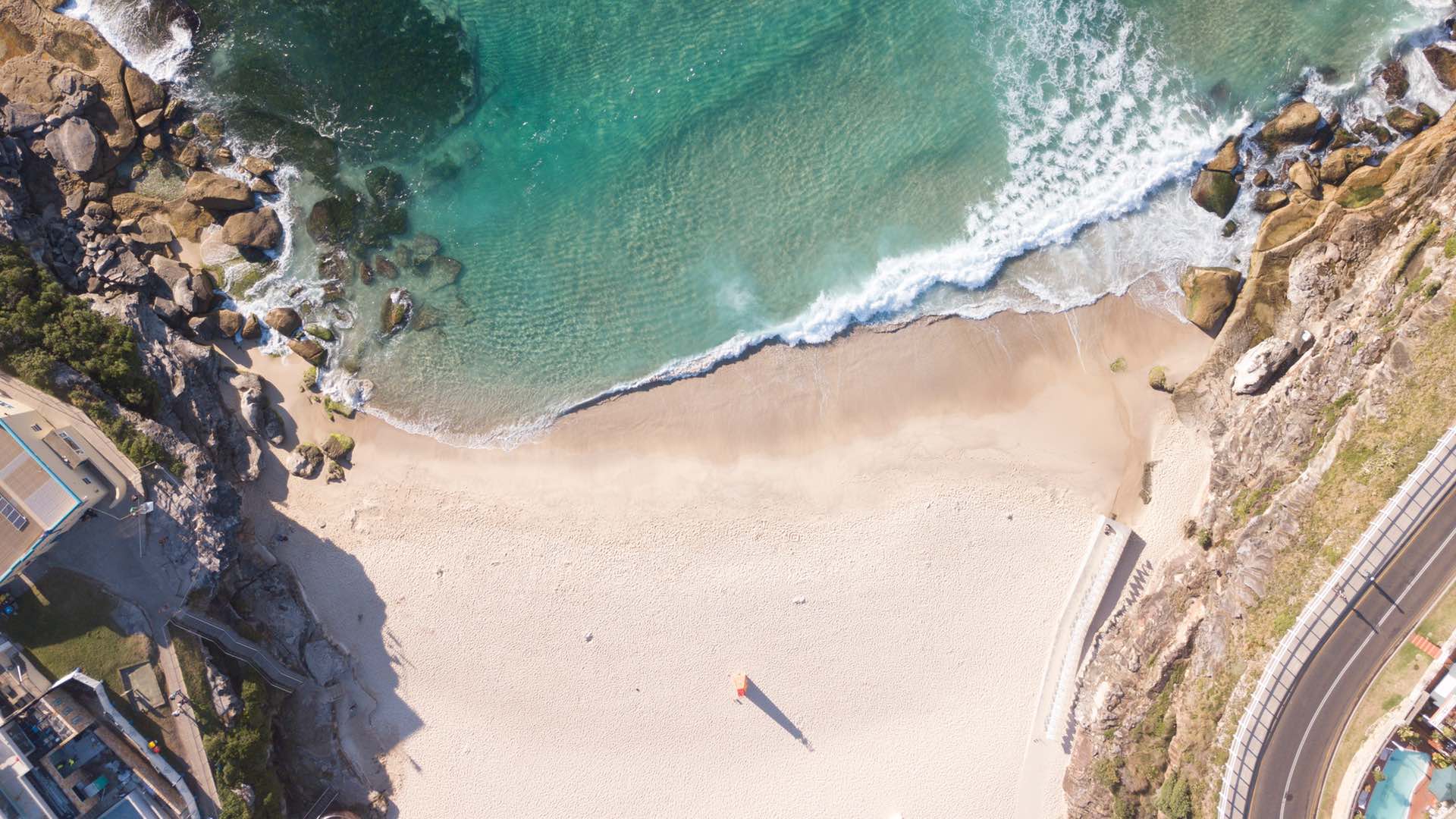 TAMARAMA
This narrow strip of sand between the headlands at Tamarama has an air of luxurious seclusion, rare for a city beach and especially surprising given its proximity to the busiest beach in the country. The glamorous ranks gather here to sunbathe, and the left-hand reef break will have you contending with some of the city's best surfers and bodyboarders if you want to catch a wave.
Be sure to take a break from the sun at the newly-renovated kiosk, where you can casually kick back with a fresh juice as you watch the Bondi-to-Bronte runners coast by.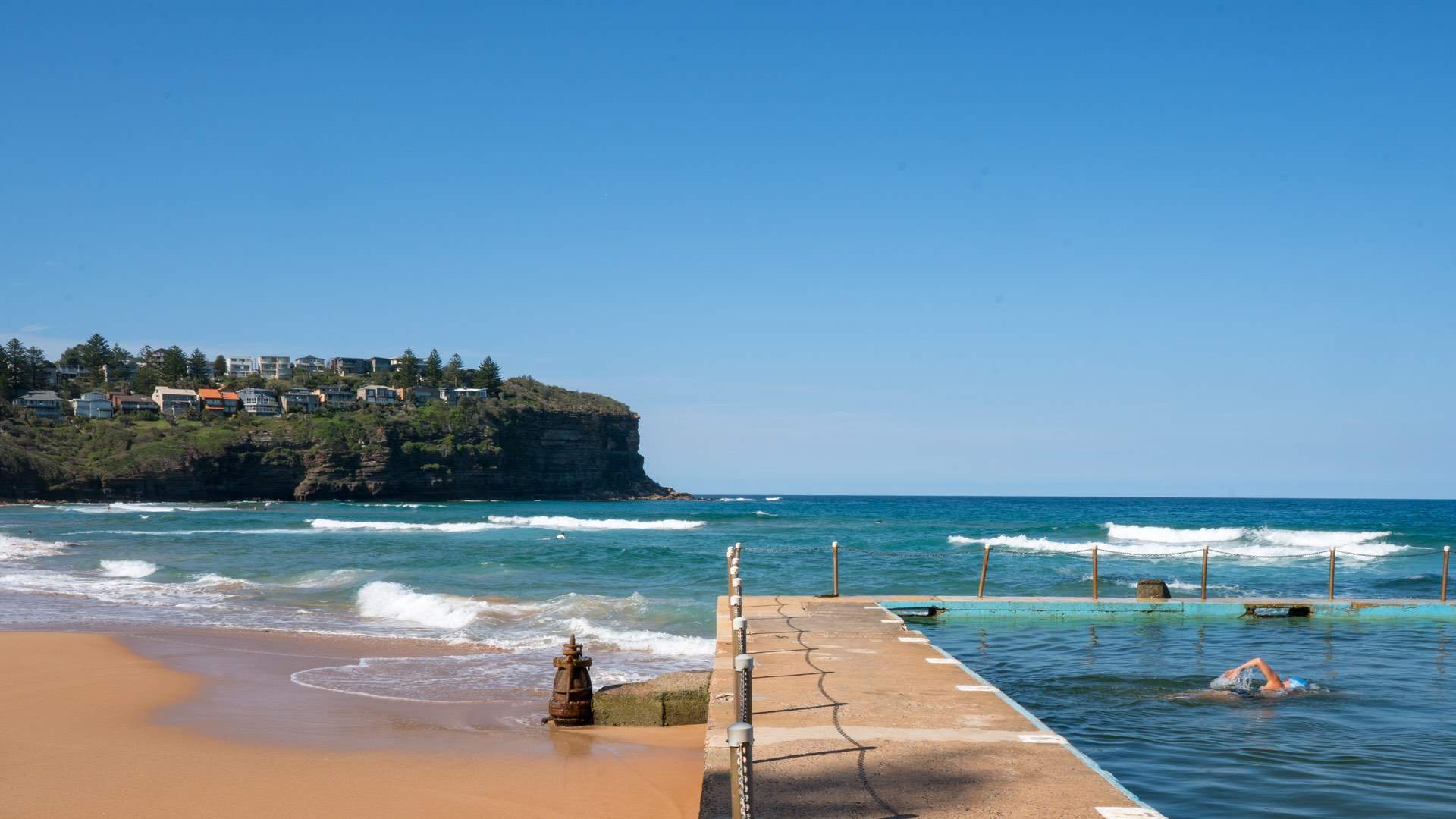 BILGOLA
Bilgola is hidden away at the bottom of a hill, behind a jungle of palm trees and lantana — if you're not paying attention you'll miss it. For this reason, Bilgola is perhaps the most beautiful of the Northern Beaches, and incidentally, a bastard to get to on public transport. In the late afternoon, we'd recommend having a beer at one of the most picturesque surf life saving clubs in the country.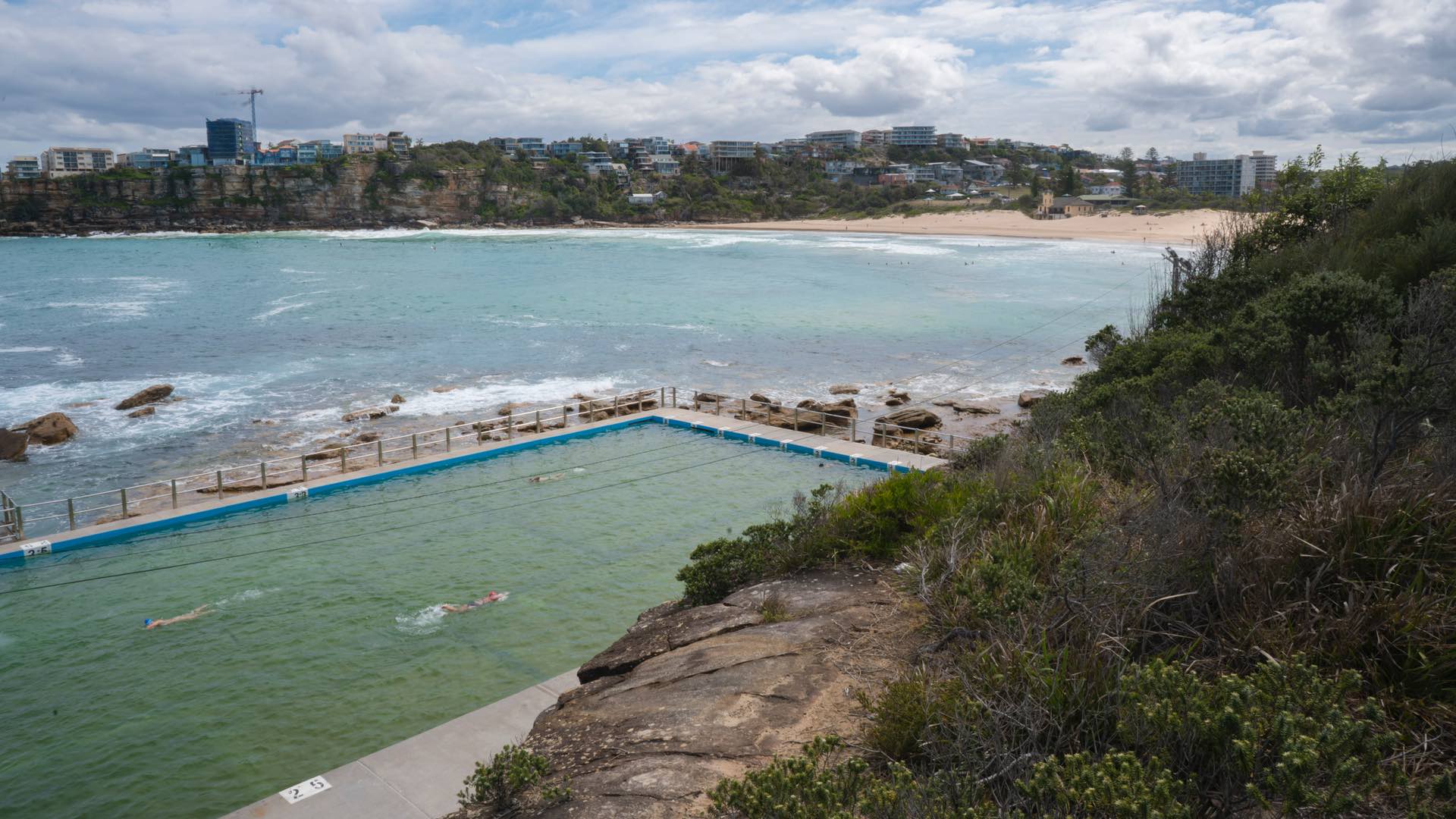 FRESHWATER
Freshwater is the first beach north of Manly, boasting a rockpool which will delight your six-year old-self. It's also the official birthplace of surfing in Australia; a Hawaiian swimmer started showing off what he could do with a board back in the early twentieth century. Go all out and splurge on lunch at two-hatted Pilu restaurant before you head home from Freshy.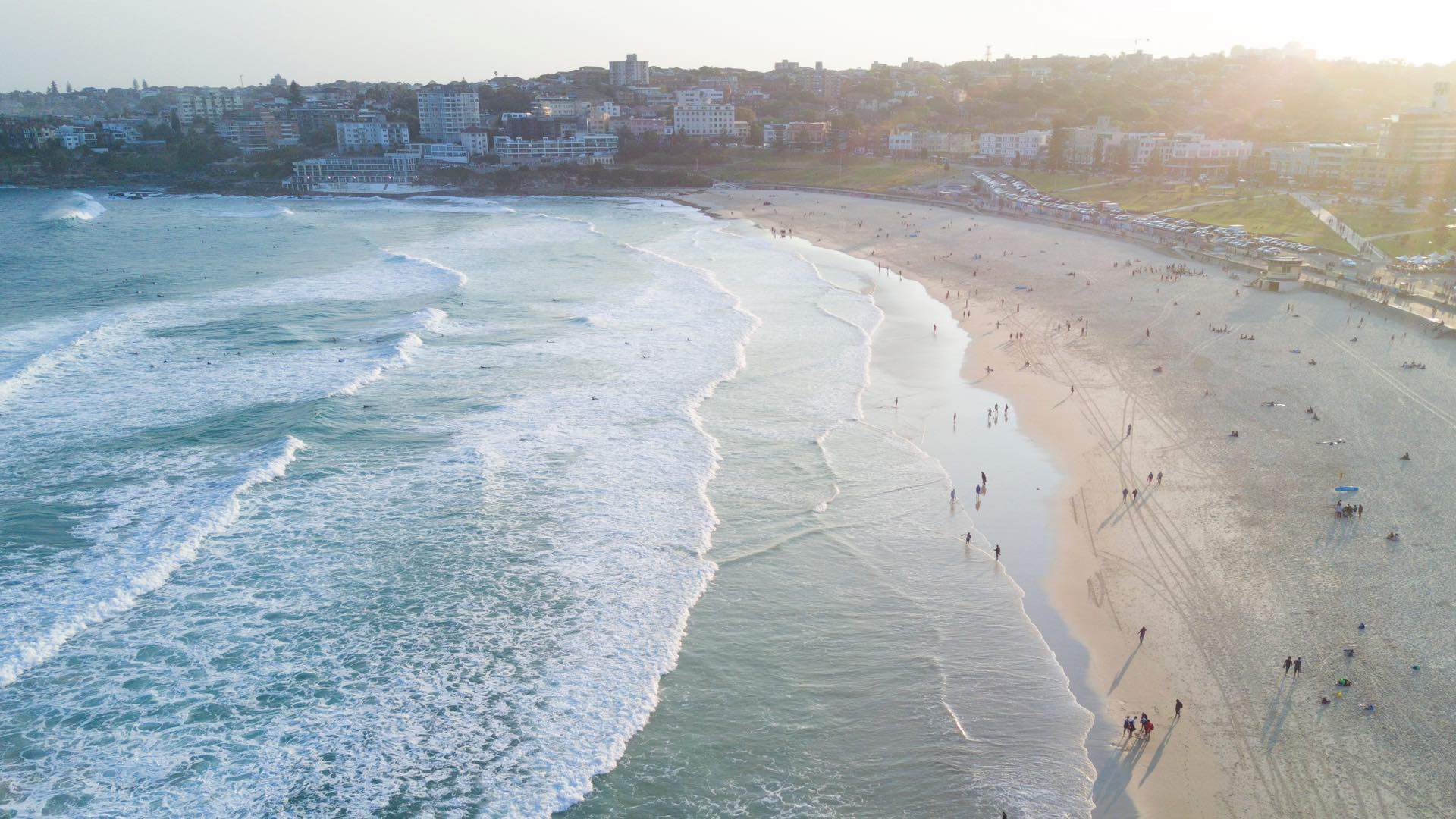 BONDI
While Bondi may be Australia's best known (and therefore over-populated) beach, it still has its charms and shouldn't be left entirely to the mercy of tourists. North Bondi in particular is the best place to swim and if you go mid-week you'll be able to appreciate Bondi for all it's really worth — and potentially chat-up an English backpacker. If you get there early enough for breakfast, drop by Brown Sugar or splurge on brunch at Icebergs, take lunch on Hall Street at Bondi Hardware, then while away the afternoon with Bloody Marys at Porch. Or just spend the entire day between the water and The Bucket List, your call.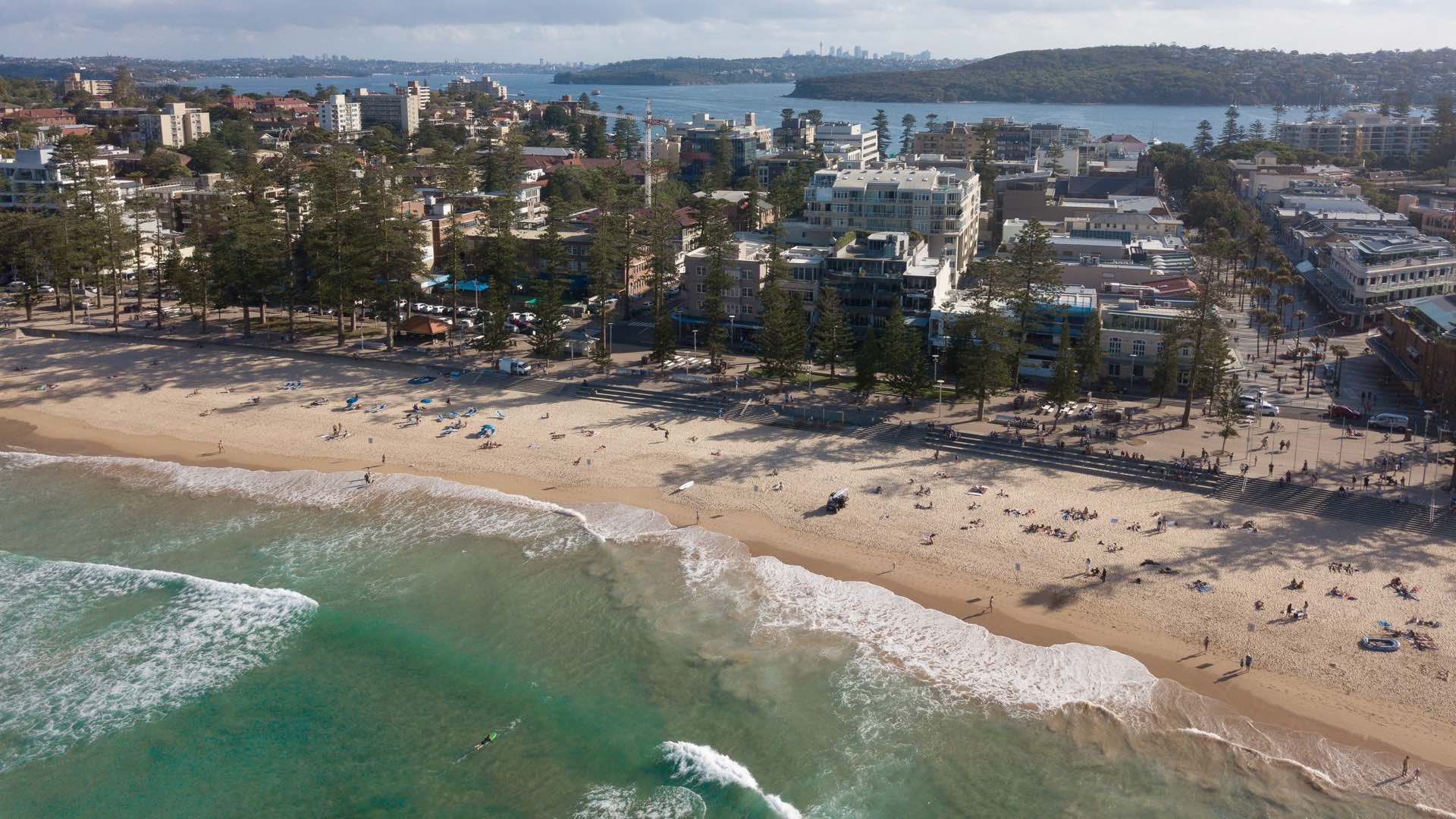 MANLY
Manly's charm comes partly as a result of how you get there. A trip to Manly on the ferry is a rite of passage for anyone born and bred in Sydney, and makes a beautiful beach all the more lovely. Finish the day with a drink at Donny's Bar, a spot of finger lickin' barbecue at Papi Chulo or some literary libations at Hemingway's.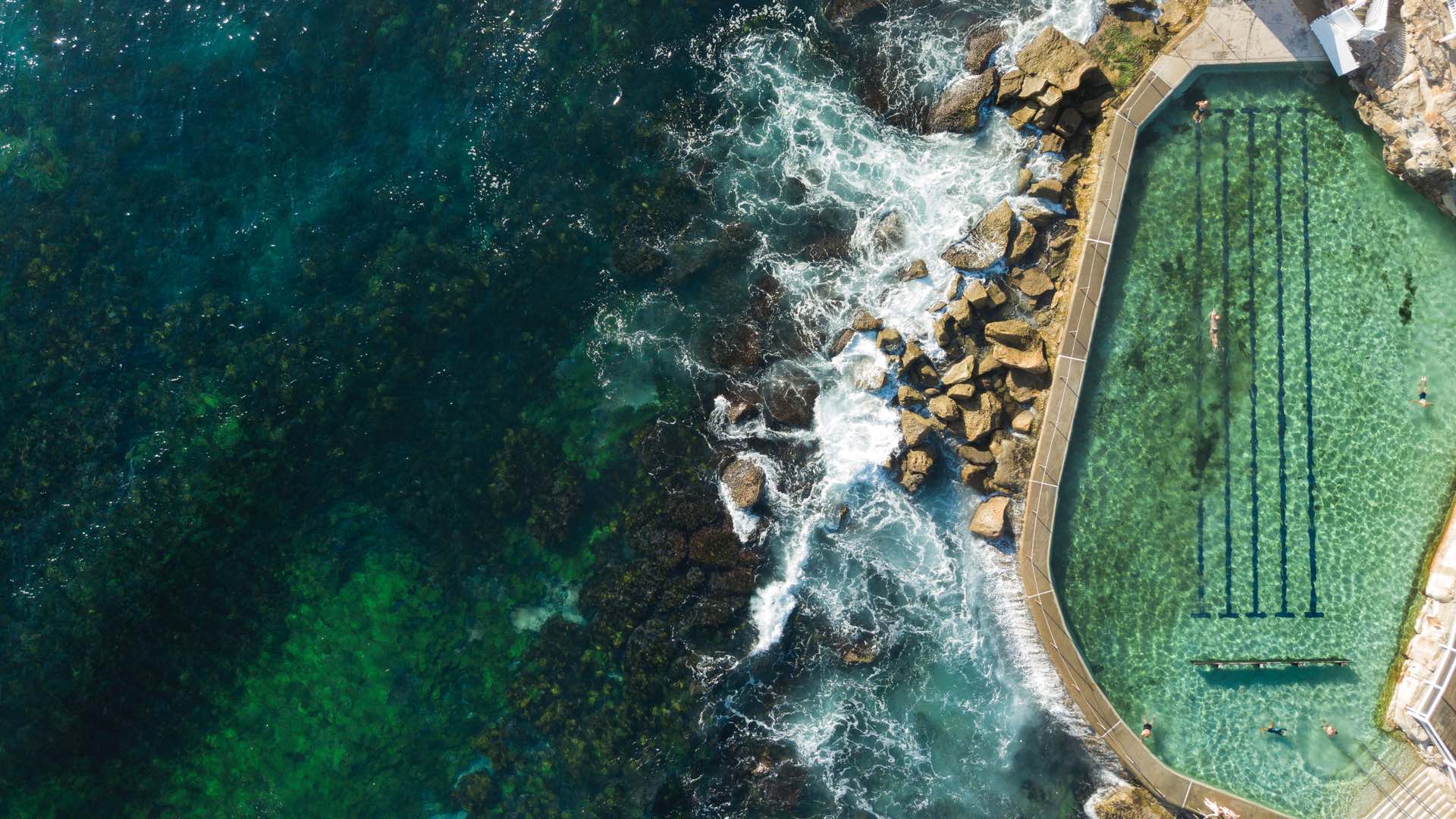 BRONTE
Hugged by the headlands and surrounded by a perfect picnicking park, Bronte is one of the loveliest and most accessible city beaches. Quiet and unpretentious, it's the perfect place to dive into the water after the coastal walk from Bondi, and if it's too hot you can always nap under the rock ledge. Have lunch at one of the many cafes, or better yet, get a few takeaways and eat on the shore.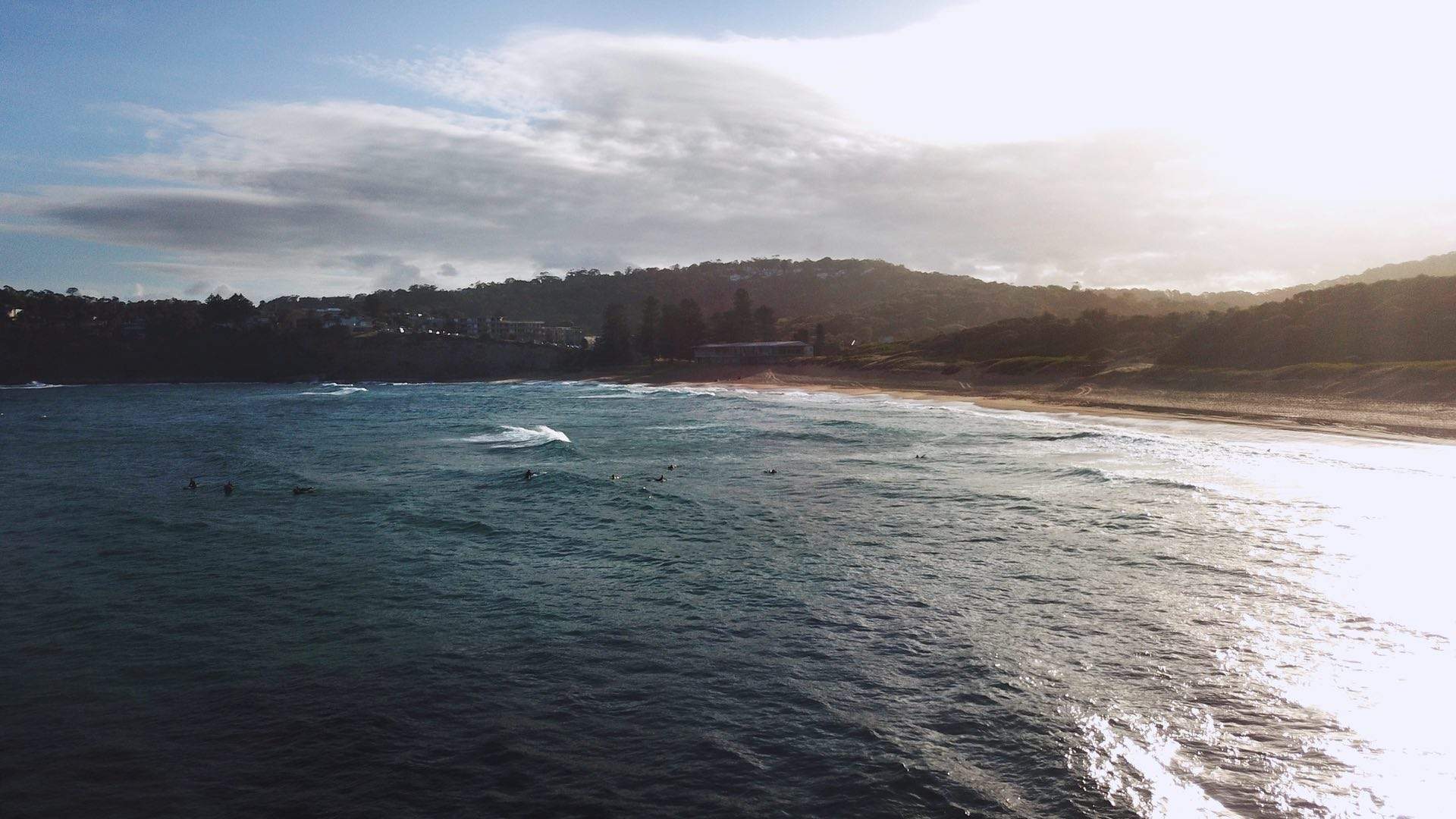 AVALON
Beautiful and quiet, Avalon is the last of the more accessible beaches as you head north, shared by surfers and families alike. Plus Baywatch wanted to relocate their filming to Avalon during the '90s. Make of that what you will. Before you leave, grab drinks and dinner at Different Drummer or Little Av, both just a short walk from the beach.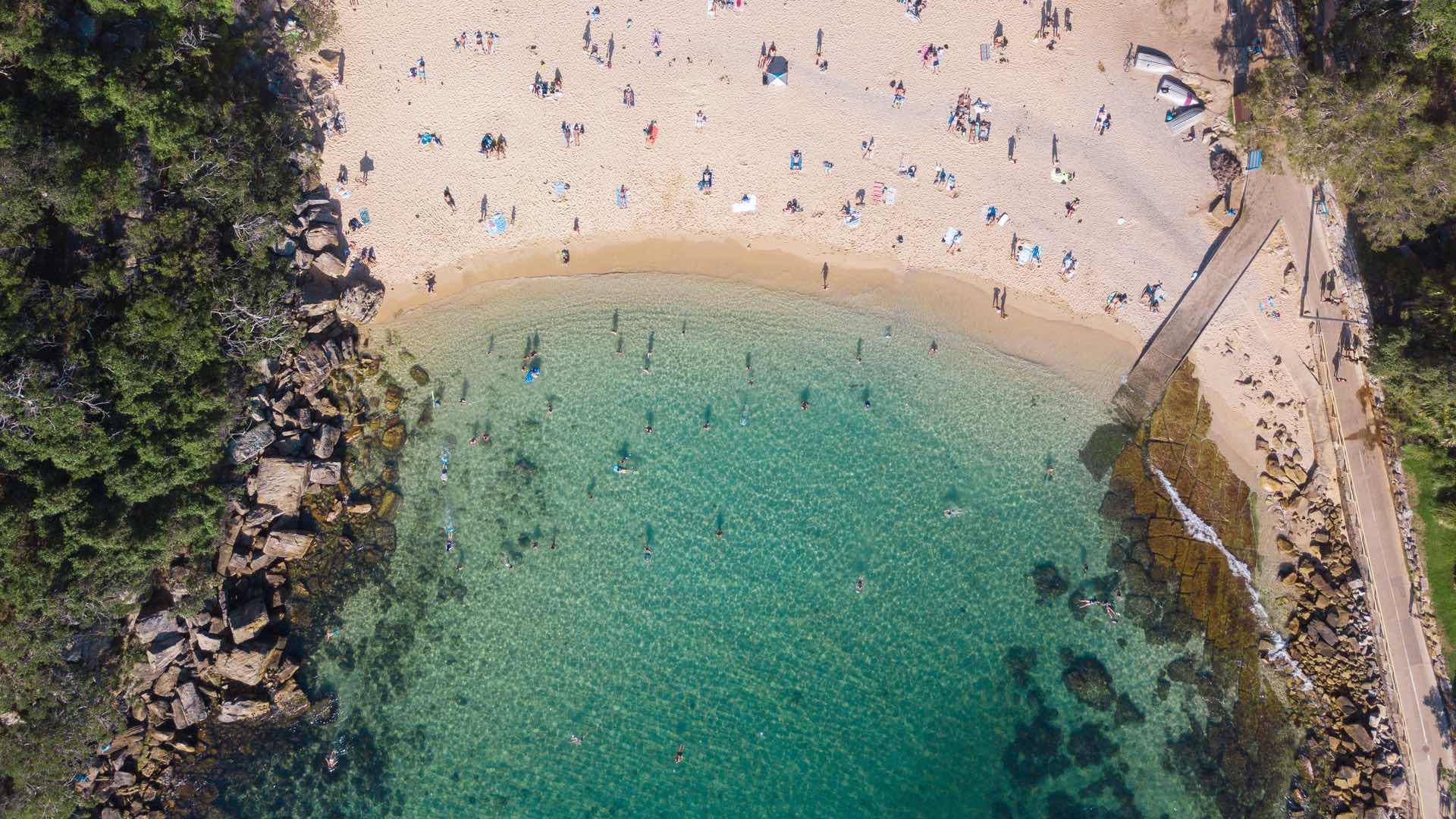 SHELLY BEACH
You can get to this secluded cove by walking south along Manly's main street. The perfect spot to take a picnic, surrounded by bush, filled with exotic fish and convenient enough to get to by ferry. This is the kind of beach you can imagine your grandparents going to when they were courting. Surf at Fairy Bower, one of the Sydney's best surf breaks on its day, or swim the Cole Classic, Australia's largest ocean swim.

PALM BEACH
Get there early and Palm Beach is one of the most beautiful places Sydney has to offer. The friendly old-fashioned kiosk was shut down a few years ago and replaced by fancy restaurants to suit the billionaire locals who have their summer houses here, so make sure to bring your own sandwiches. Alternatively, splash out and have breakfast at the Boathouse on Pittwater before you head down to that sweet, sweet Home and Away-starring water.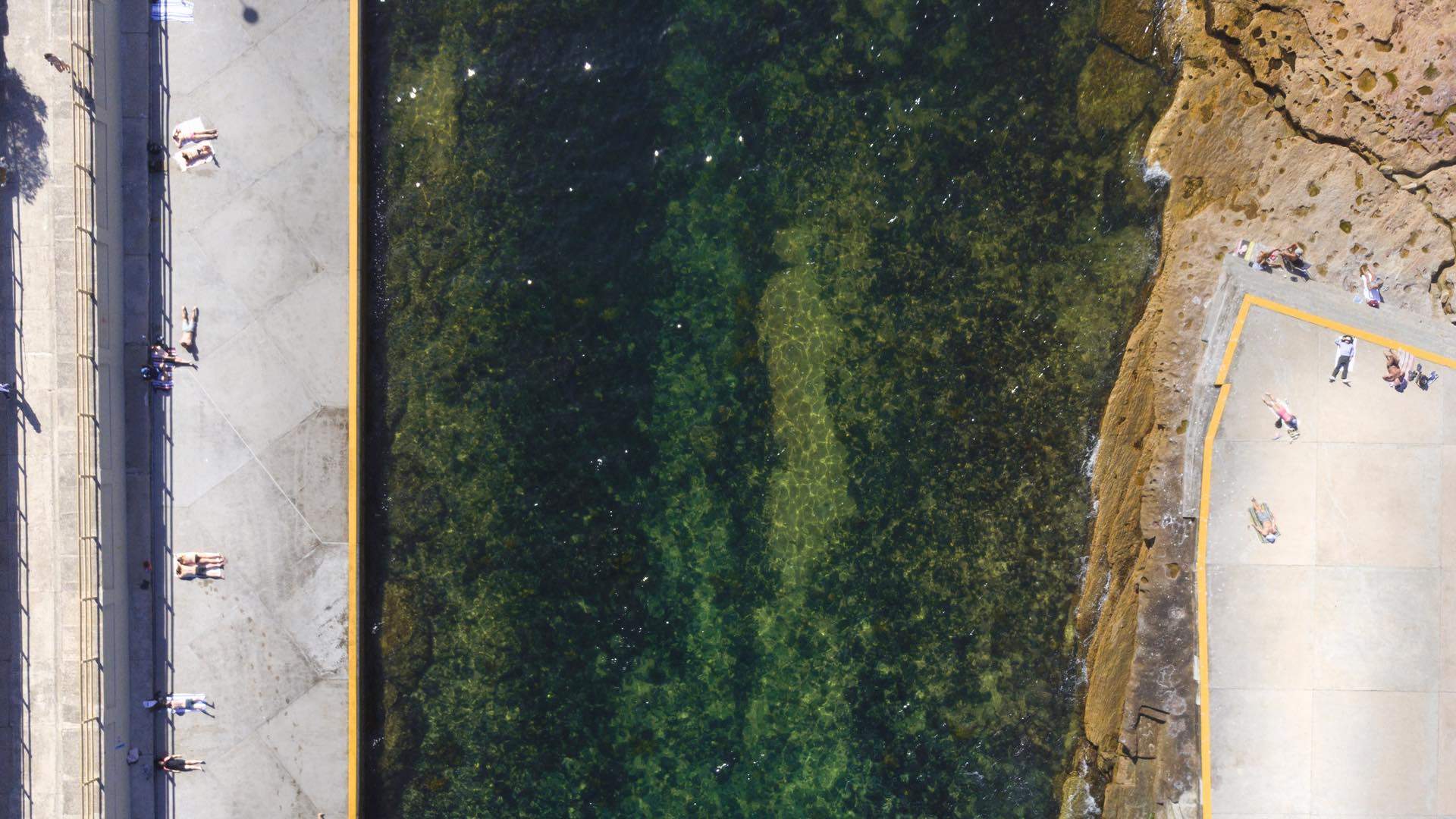 CLOVELLY
Sometimes you want to pack the esky, haul your umbrella from your garage to your car to the beach, and set up camp for a whole day by the waves. Other days, you just want a quick dip without getting sand in your togs. Clovelly is a local favourite because you have the luxury of doing both. The cove has a small beach for sandy wading times, and is also flanked by two concrete ledges — they're utilised for both sunbaking and cannonballing.

All images: Paros Huckstepp. Updated: April 9, 2018. 
Published on February 09, 2018 by Madeleine Watts