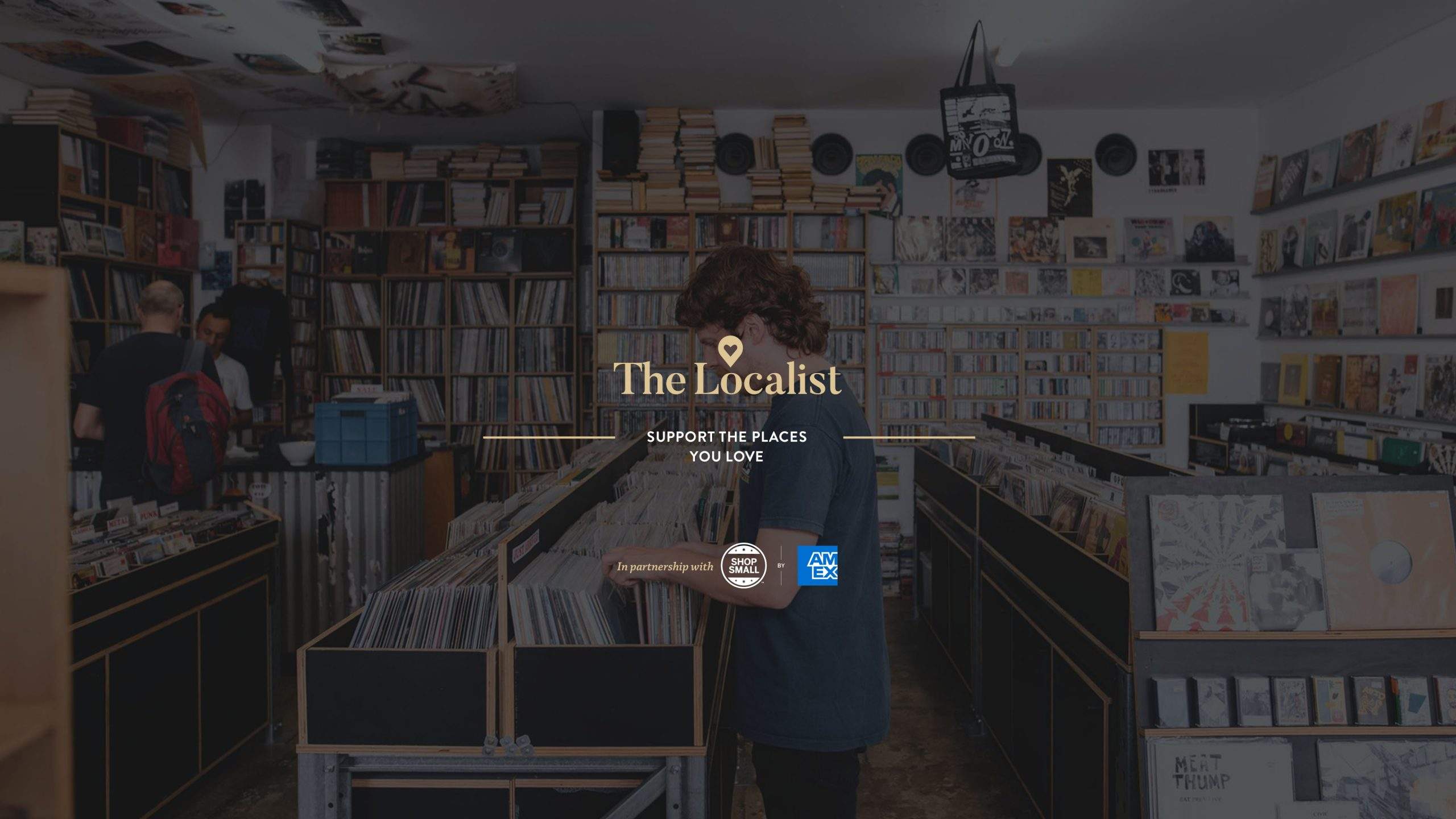 Online shopping is great and everything, but it's not quite the same as doing it IRL. When you want to trawl through racks of vintage clothes, meet the people who actually made the thing you're buying, or stumble across something you never knew you needed, you need to get out there and hit the pavement.
Luckily, Sydney has no end of high streets, village strips and gem-filled suburban pockets for you to explore. But knowing where to go isn't always easy. That's why we've partnered with American Express to create The Localist.
We've sifted through our directory — from Haymarket to Hurstville, Mona Vale to Penrith — to seek out the best local boutiques, grocers, specialty stores and eateries for when you're on the hunt for something super specific or extra special. You can shop small at all of these local businesses with your Amex Card, so browse our shopping guides and use our handy map to find what you're looking for or plan a weekend shopping adventure.
Choose Your Moment
Find a new product, dish or experience — whatever the situation may be.