TRAVEL & LEISURE
Concrete Playground's Most-Read Sydney Stories of 2021
Here are the stories you gravitated to this year.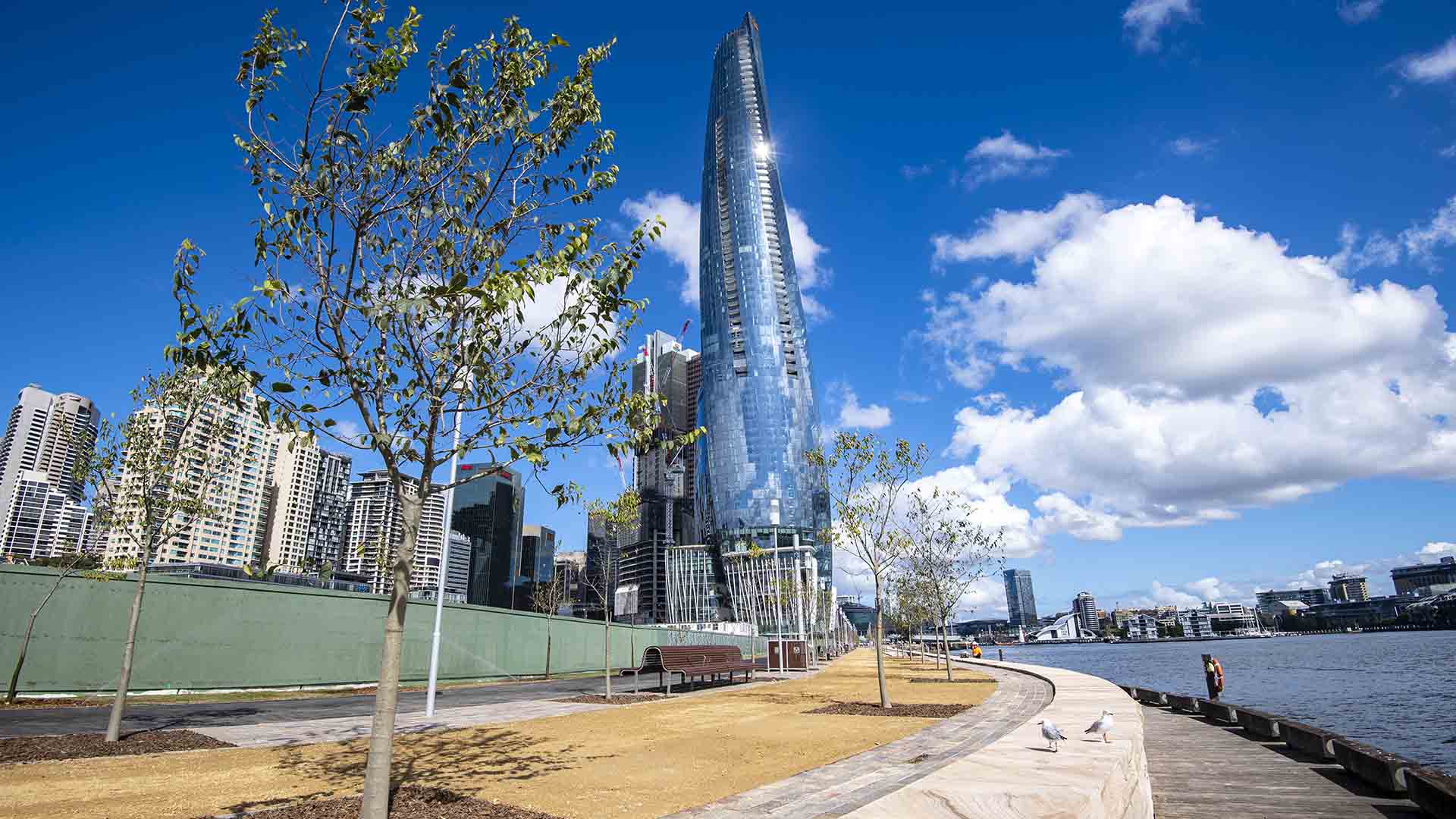 Now that we've officially ticked over into 2022, we're stopping to take a glance backwards — to take stock of what happened in Sydney in 2021 and how the city has changed. Despite another year dictated by the pandemic and lockdowns, there's been a lot of notable developments.
Our most popular stories of the year — the ones that resonated with you the most — include the city's new things: a sparkling new aquatic centre, a multi-storey mega venue and the extension of the Barangaroo foreshore walk. Alongside all the new things that have found their home in Sydney, we also have things to look forward to (see: the whale-shape observatory) and losses to mourn (see: Acre's original restaurant closing down).
Here's hoping 2022 will be full of even more exciting news with a touch less COVID.
Travel & Leisure

The New South Wales Government maps lets Sydneysiders see which areas are hotspots.

Travel & Leisure

It's home to an ocean pool-inspired swimming area, an openair yoga deck and indoor and outdoor gyms.

Food & Drink

They're now available in 67 local government areas, with new regions added weekly.

Travel & Leisure

No sunscreen required for this new 1.3-kilometre Blue Mountains walk.

Travel & Leisure

The Australian Underwater Discovery Centre is set to open at the end of Busselton Jetty by December 2022.

Travel & Leisure

With the opening of the final 300-metre stretch, the harbourside walkway is now complete.

Food & Drink

The new Glebe Point Road venue is home to a velvet-heavy cocktail lounge and a restaurant overseen by Bayswater Brasserie's Jeff Schroeter.

Design & Style

NSW Minister for Transport Andrew Constance said he was "not in the mood" to run an e-scooter trial at the moment.

Food & Drink

Roll in for Mediterranean share snacks, holiday-worthy cocktails and sparkling ocean views.

Food & Drink

The CBD venue is set to open in July from the owners of The Dolphin Hotel and Bondi Beach Public Bar.

Food & Drink

But, in good news, the Acre hospitality group has opened a new on-the-go Chippendale eatery.
Tap and select
Add to Home Screen
to access Concrete Playground easily next time.
x