Gwyneth Paltrow Is Renting Out Her Montecito Guesthouse for Free on Airbnb for a Full Goop-Style Getaway
Score this one-night-only stay and the actor-turned-lifestyle brand founder will even be there to greet you.
Maybe you're a Goop devotee. Perhaps you're fond of Gwyneth Paltrow as an Oscar-winning actor. Or, you could just be interested in stepping inside a star's guesthouse. Whether you're a wellness diehard, a movie fan or have always wanted to spend a night in the kind of place that only famous faces usually inhabit, Airbnb has a stay for you: Paltrow's Montecito guesthouse.
The accommodation-sharing platform loves drumming up attention by offering unique places to slumber. Will this one come with a candle that smells like Paltrow's vagina or orgasm? Given that they're very real products that Goop sells, perhaps. Whatever scent wafts through the air at this Californian property, whoever scores the one-night-only booking will indeed be bunking down in the Seven, Shakespeare in Love and Iron Man star's home. And, she'll even be there to greet you.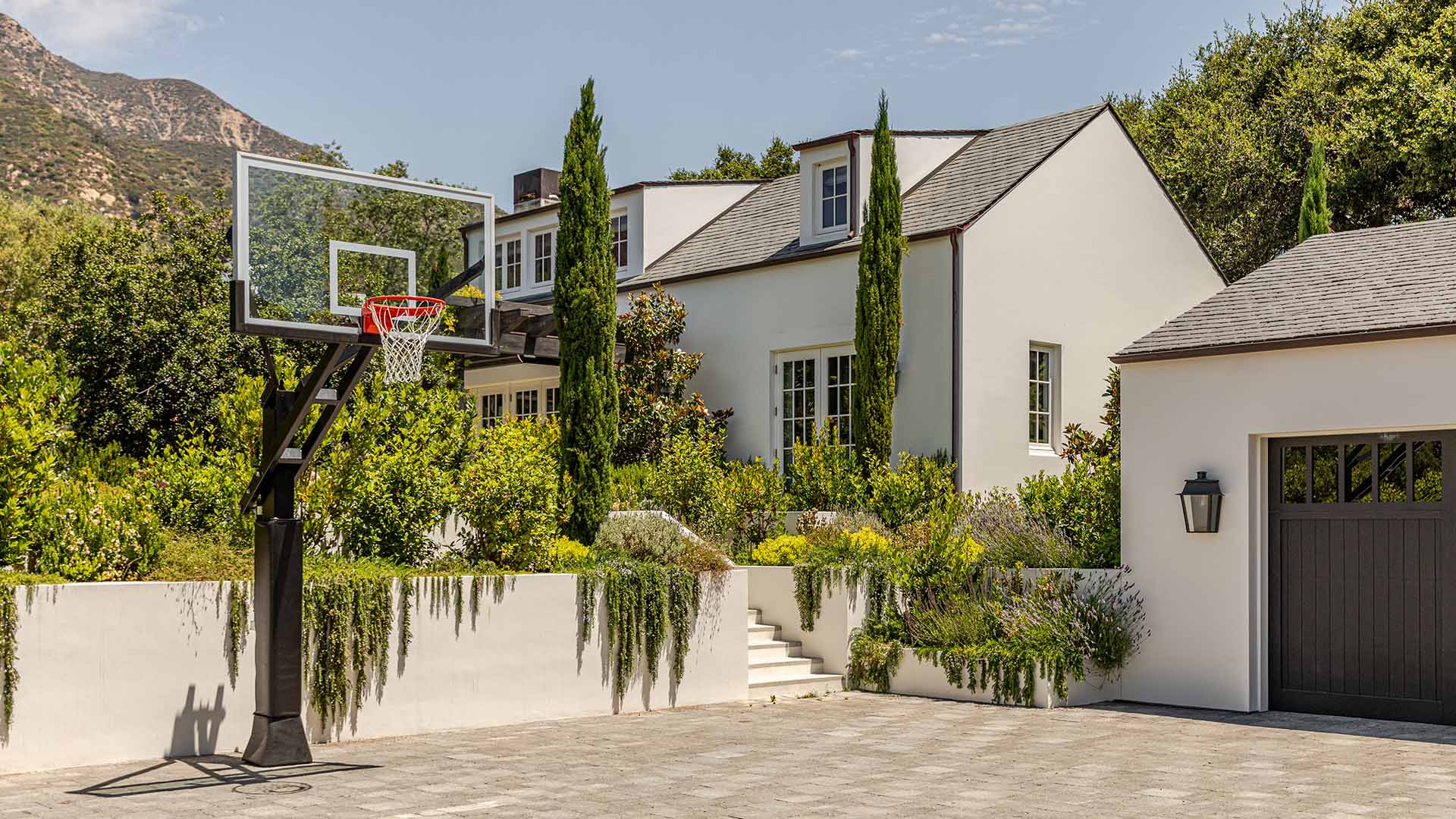 Airbnb adds this extremely short-term listing to its roster after also offering up Barbie's Malibu DreamHouse, the Ted Lasso pub and Japan's World Heritage-listed Suganuma Village this year. Before that, the service has featured Hobbiton, the Paris theatre that inspired The Phantom of the Opera, the Bluey house, the Moulin Rouge! windmill, the Scooby-Doo Mystery Machine, The Godfather mansion, the South Korean estate where BTS filmed In the Soop and the Sanderson sisters' Hocus Pocus cottage.
For its full Goop-style getaway, Airbnb has tasked Paltrow with curating the experience, which is open to up to two guests on Saturday, September 9— and also costs $0 (so, yes, it's free). The booking includes staying in the guesthouse, which comes with a kitchen and living room as well as a bedroom; a spa day using Paltrow-picked Goop beauty products; Goop-inspired meals and snacks; and a guided transcendental meditation session.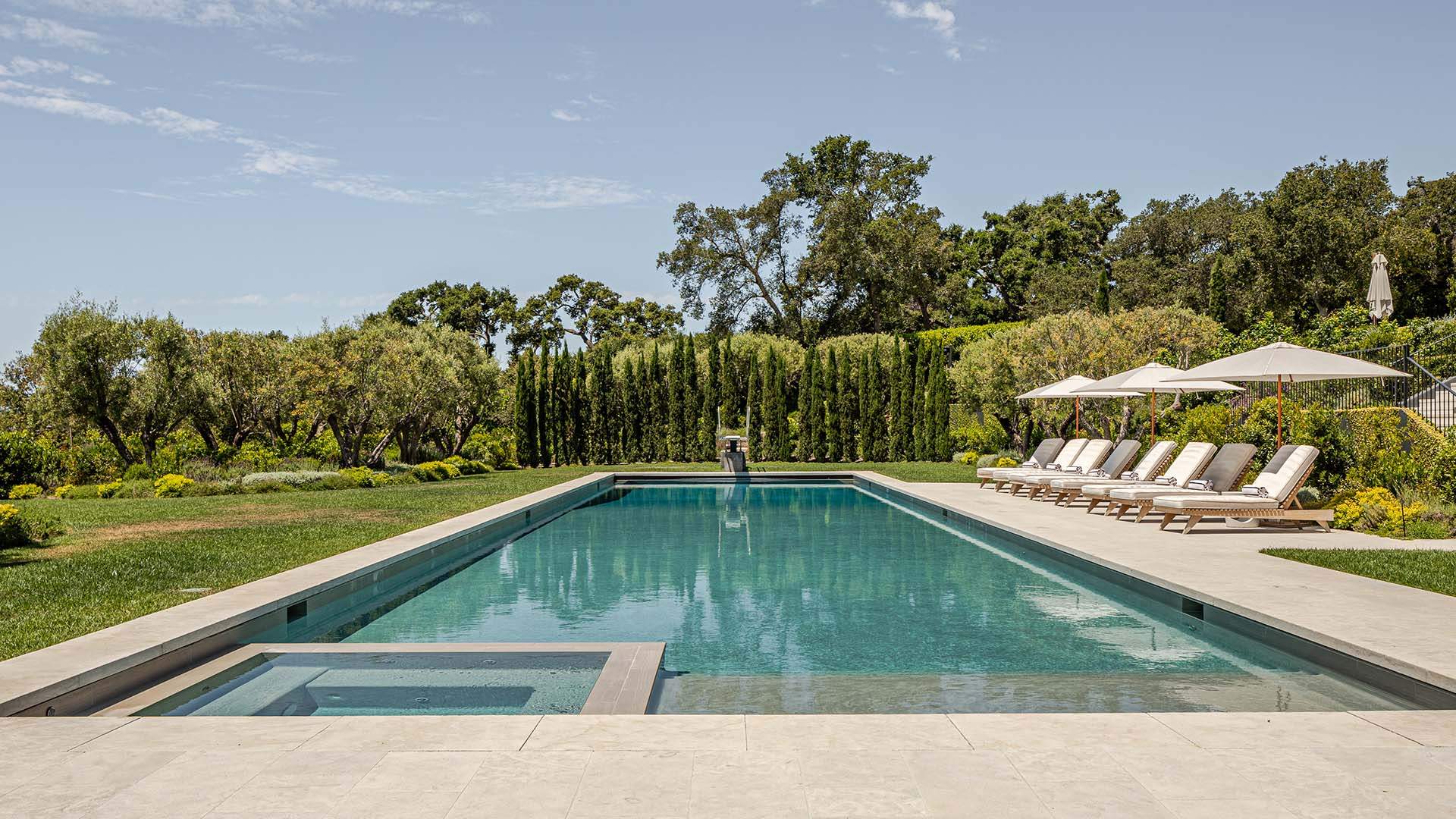 Reservations open at 3am AEST  / 5am NZST on Wednesday, August 16. If you nab the place and you'd like to take the Goop-iness home with you afterwards, you'll also be given Goop products "to continue your journey towards emotional health long after your stay".
Those are Paltrow's own words. "My Montecito home is my sanctuary for respite and mental clarity. I go there to recharge, to daydream about what we're building at goop and to reconnect with my family and treasured friends," the surprise Airbnb host also noted.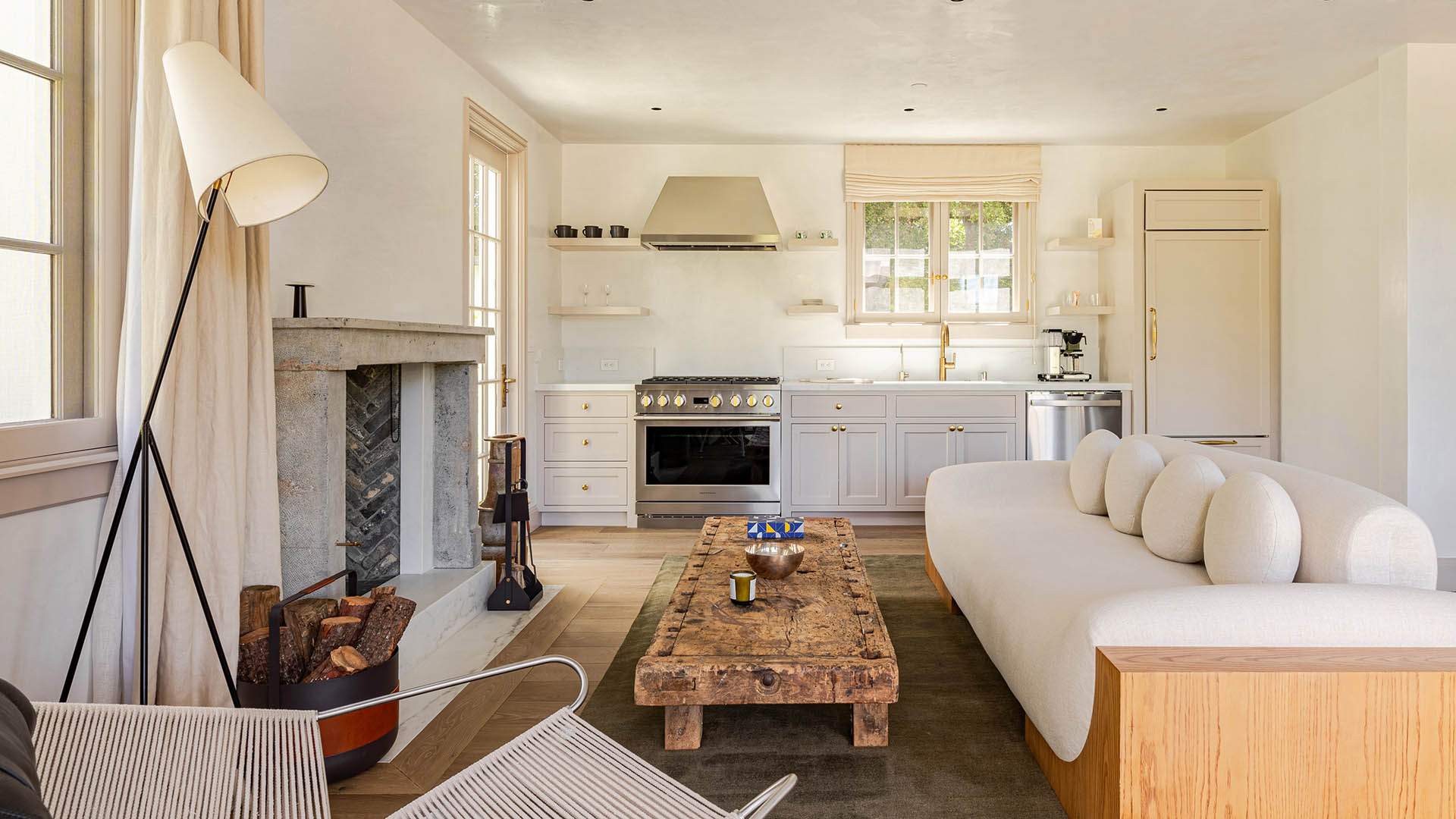 "Whether you're seeking a place for unexpected connection or for well-deserved solitude and reflection, when you come to stay, I hope you'll get as much joy out of the home as I do. Plus, I've loaded up your stay with some of my favourite Goop essentials to nourish your body, mind and soul."
The usual caveat applies, of course: if you do get the reservation, the cost of getting to Montecito and back again is all on you.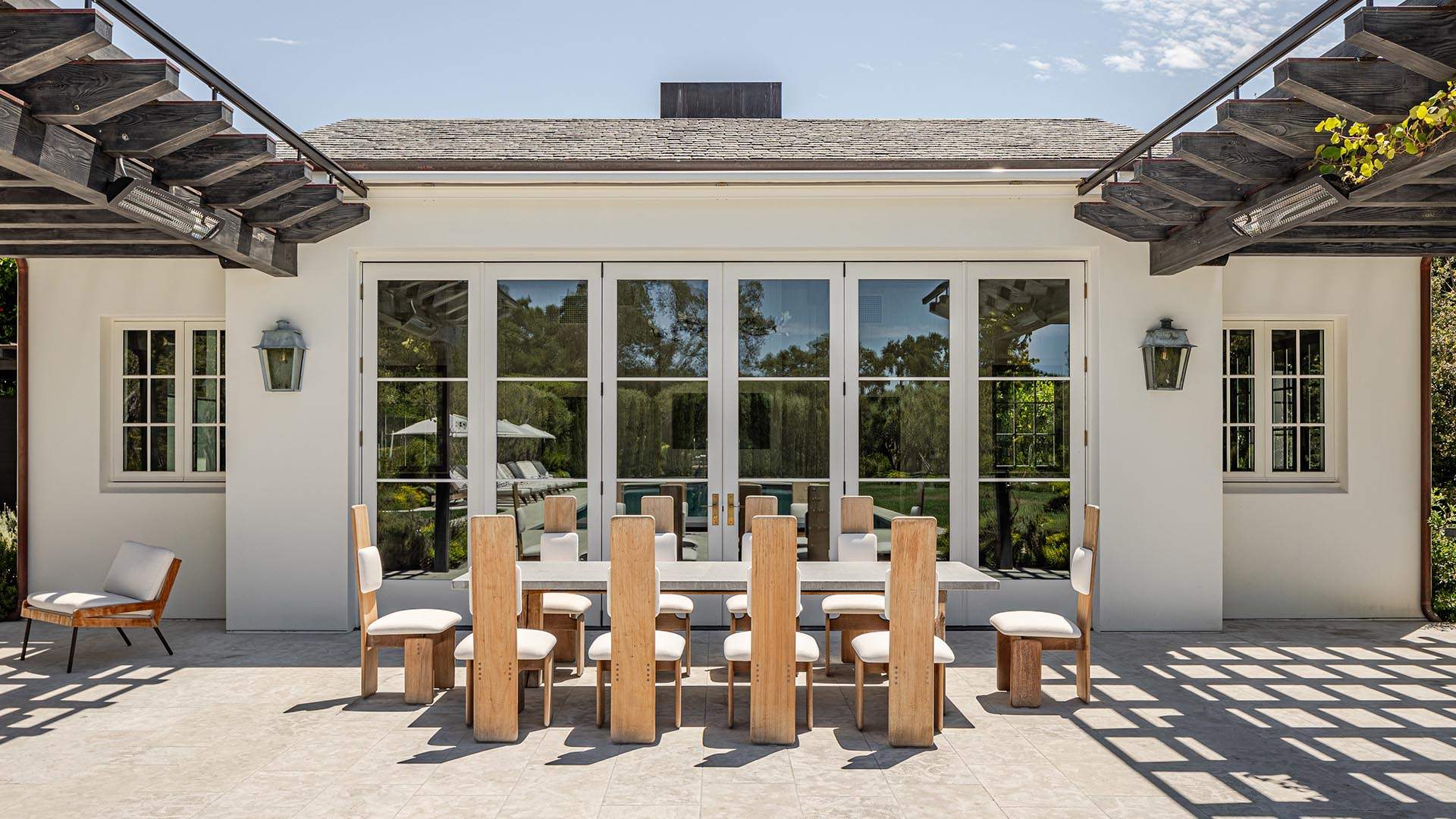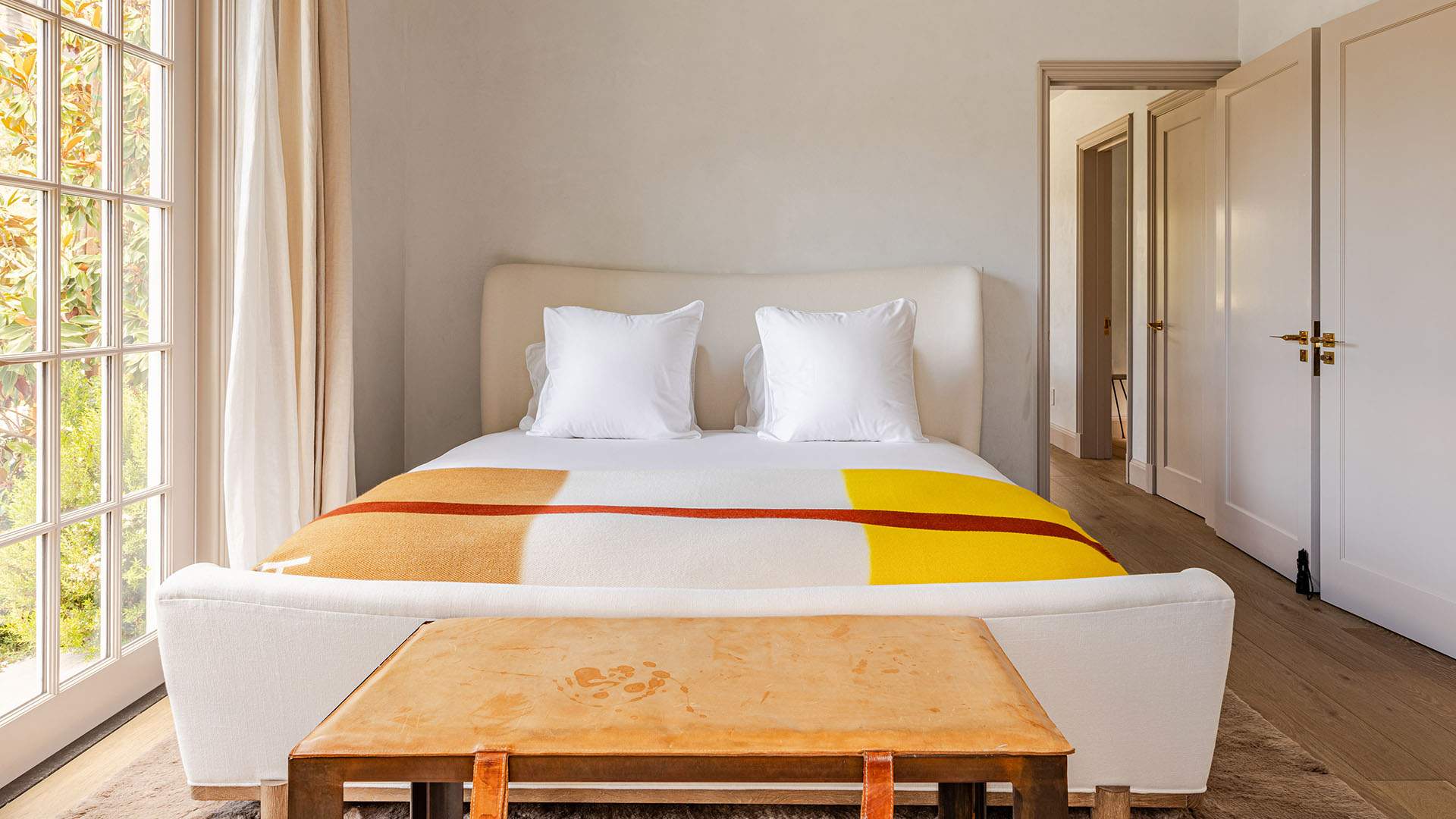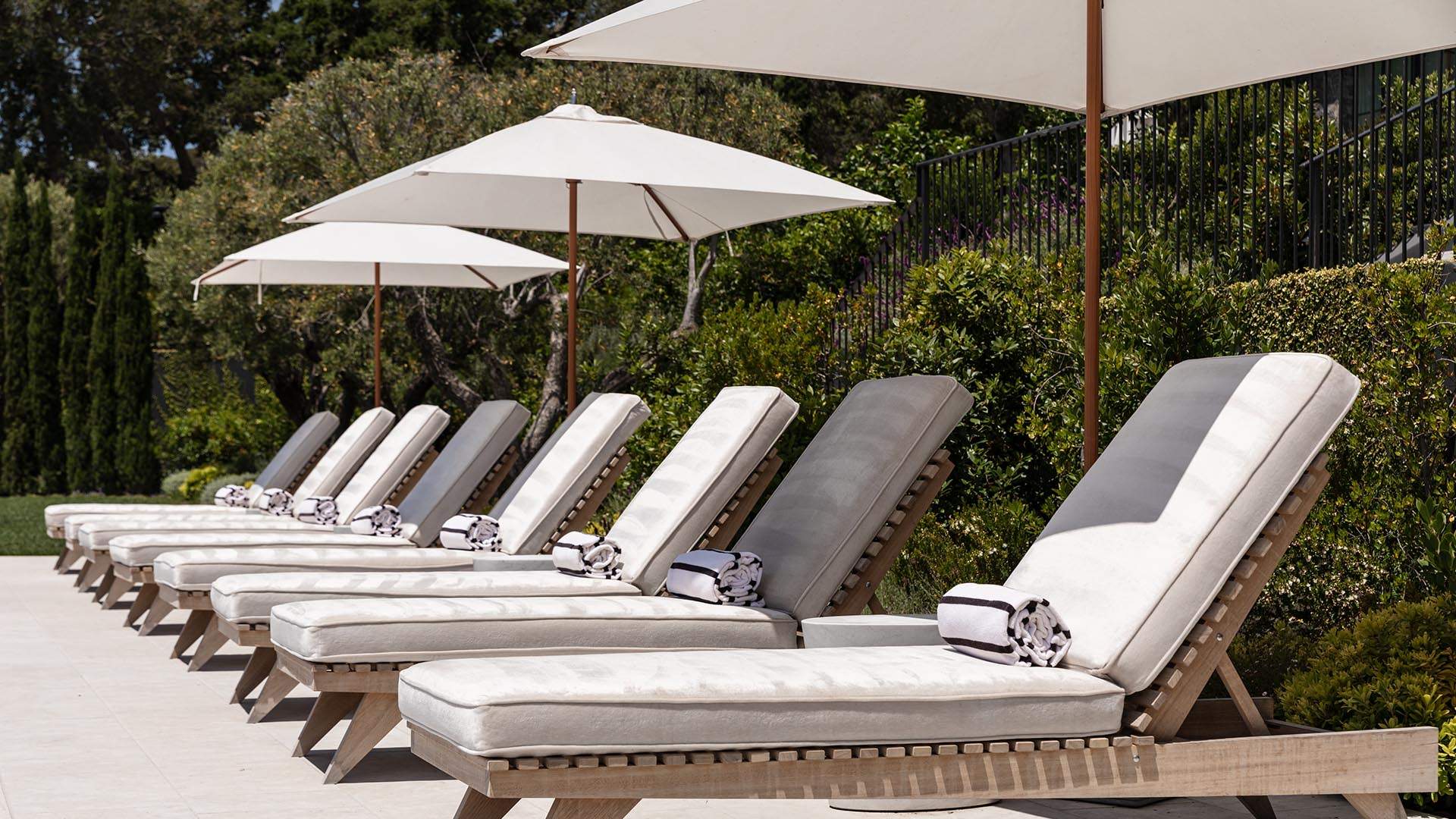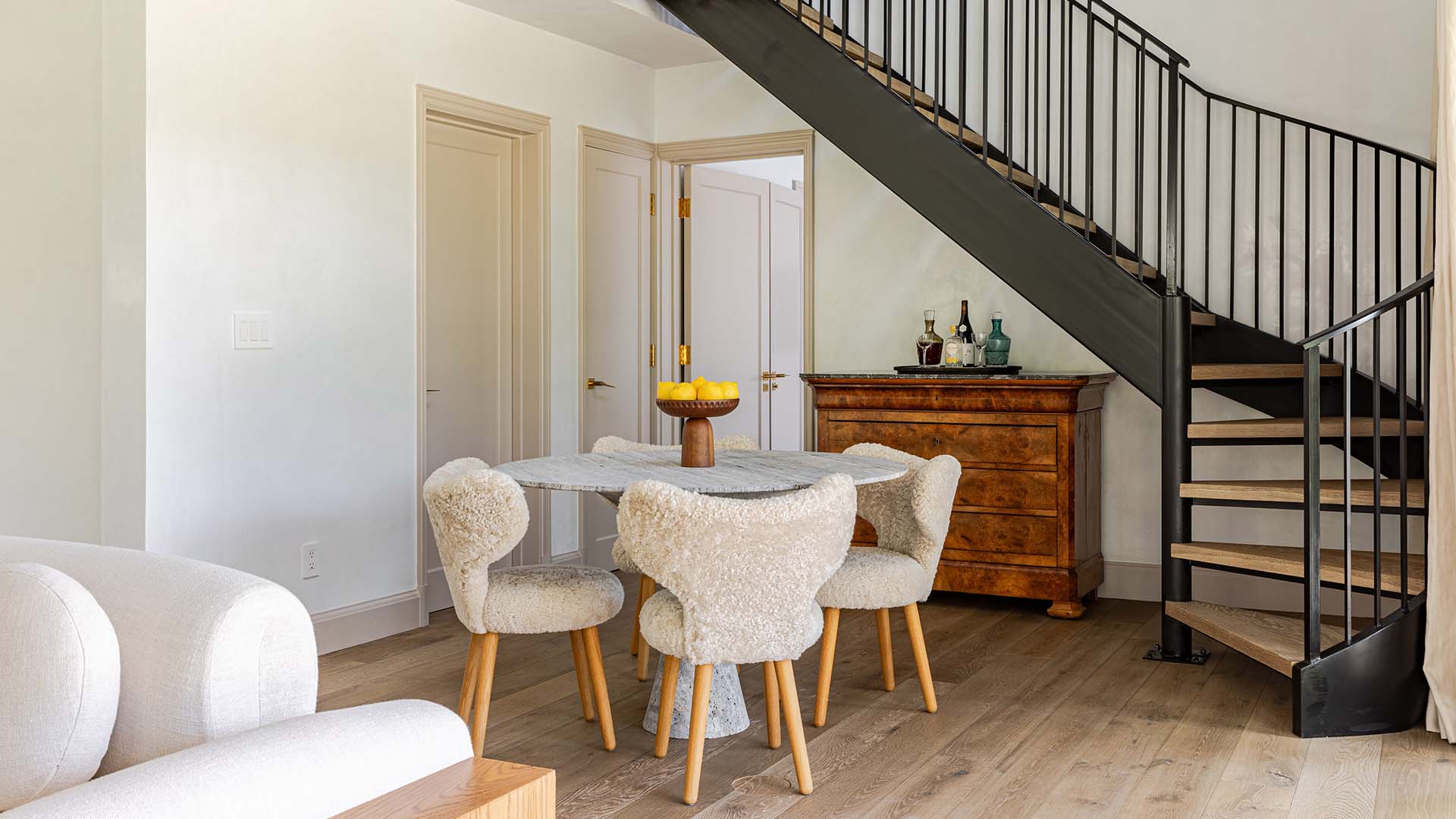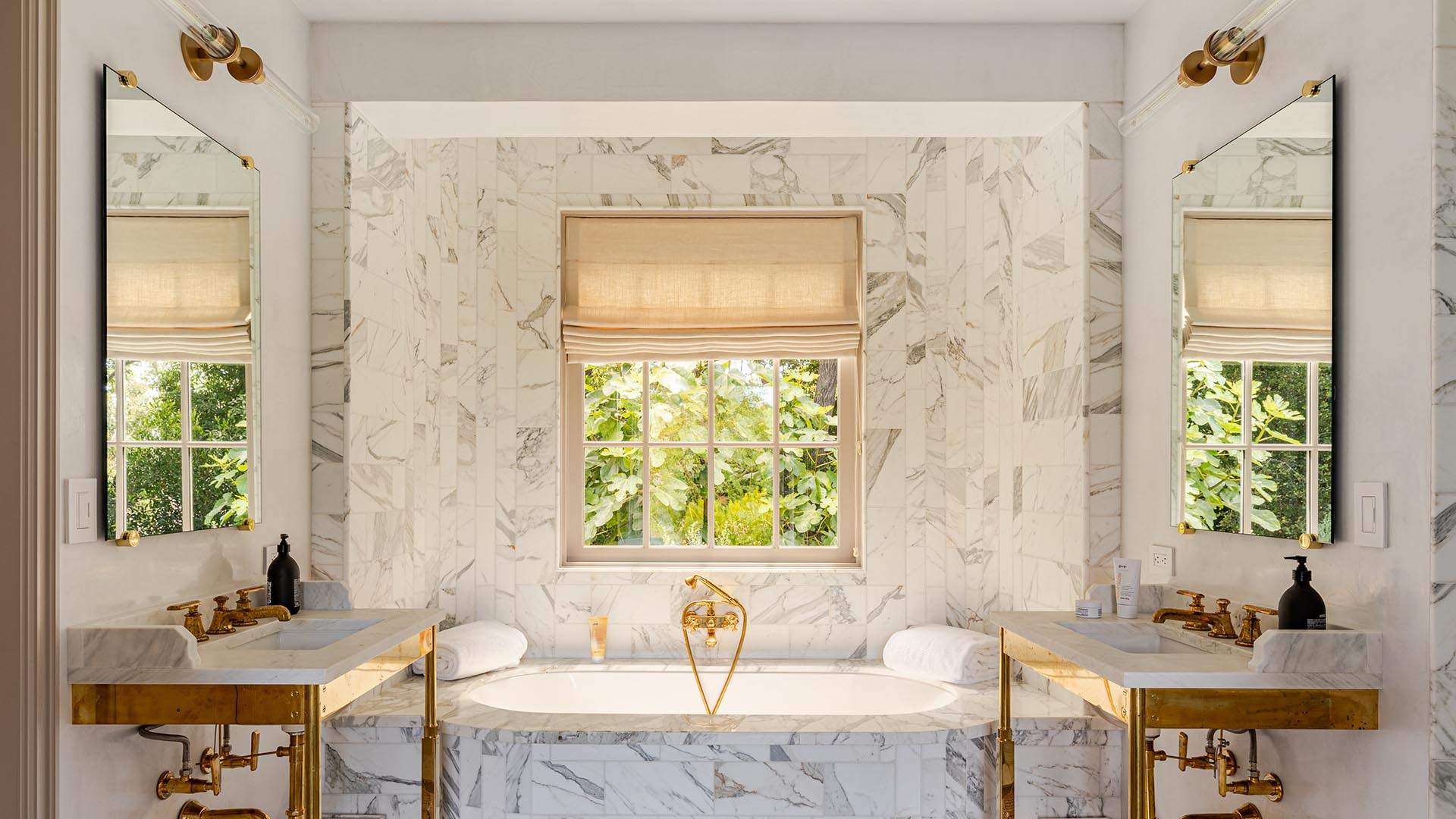 For more information about Airbnb's Goop-Inspired Stay with Gwyneth Paltrow on Saturday, September 9, or to apply to book at 3am AEST  / 5am NZST on Wednesday, August 16, head to the Airbnb website.
Images: Stephen Paul.
Feeling inspired to book a getaway? You can now book your next dream holiday through Concrete Playground Trips with deals on flights, stays and experiences at destinations all around the world.
Concrete Playground Trips
Book unique getaways and adventures dreamed up by our editors