Ashton Kutcher and Mila Kunis Are the Latest Celebrities Renting Out Their Guesthouse on Airbnb
The one catch: you'll need to be in Santa Barbara this weekend, on Saturday, August 19, to enjoy this free stay.
First, Airbnb wanted everyone to stay in other people's everyday homes. It still does. Then, it started adding once-in-a-lifetime spots, usually themed around a pop-culture favourite (think: Hobbiton and Barbie's Malibu DreamHouse). Lately, the accommodation booking platform has been going big on celebrity abodes as well, so that you can enjoy a starry getaway. The newest on its books: Ashton Kutcher and Mila Kunis' oceanside guesthouse in Santa Barbara County.
Didn't score a night at Gwyneth Paltrow's Montecito spot? This is your next chance to live the life of a Hollywood actor, albeit just temporarily. There's one big difference this time around, however: the reservation is for this weekend, on Saturday, August 19, with bookings opening tomorrow, at 3am AEST  / 5am NZST on Thursday, August 17.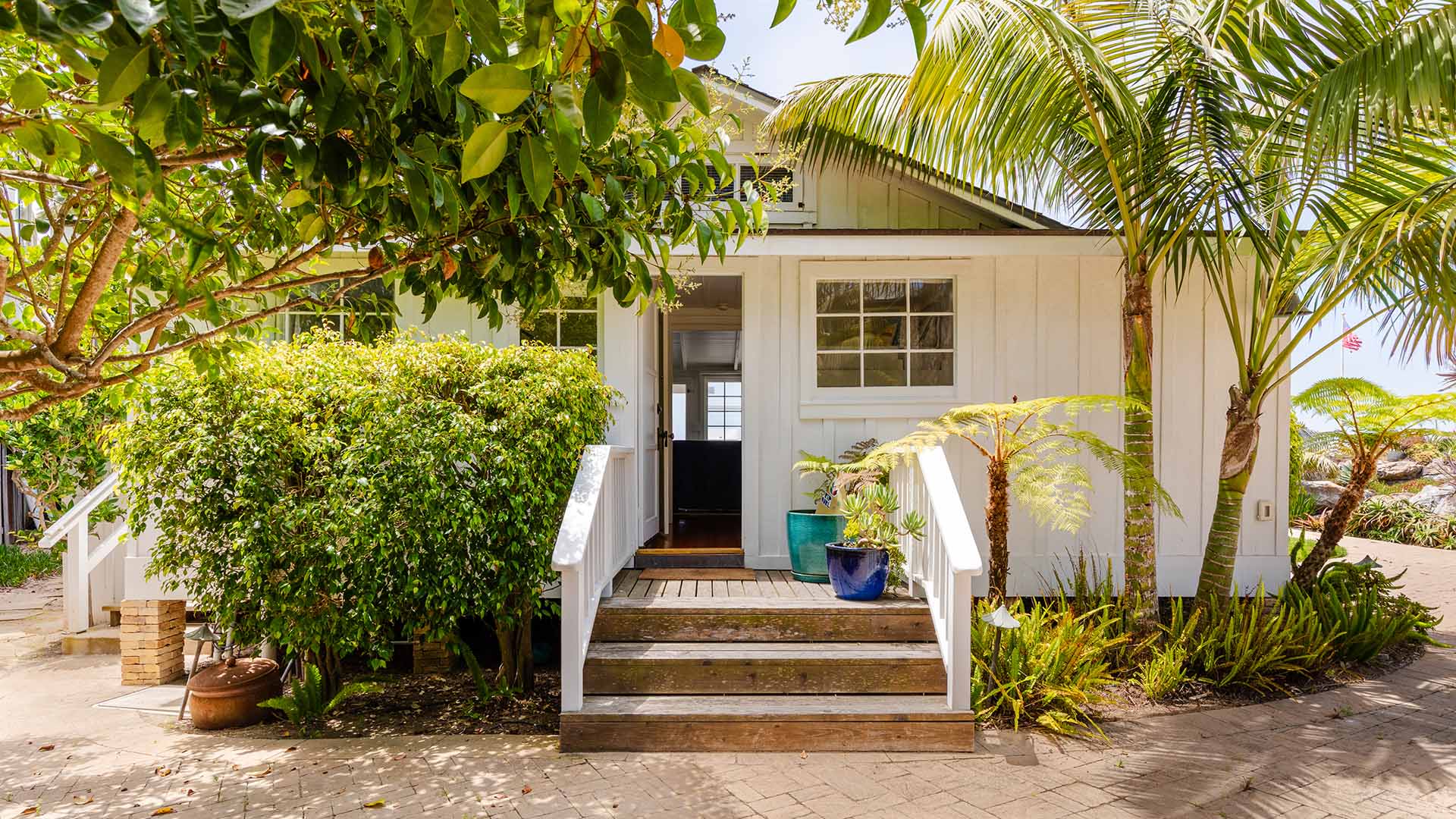 Accordingly, you and up to three friends will probably need to already be in the US right now, or by this weekend. With such tight timing, this isn't quite the kind of Airbnb once-off that you can plan a whole vacation around. But, if all of the above suits you and you manage to nab the reservation, you'll be slumbering in the Kutcher-Kunis guesthouse for free.
The That '70s Show and That '90s Show stars will be there to greet you upon arrival, and get you joining in on some of their top activities. So, get ready to hit the shore, go for a hike, soak in the coast views, and head down to the nearby shops and restaurants. And, once evening hits, board games and charades are on the agenda.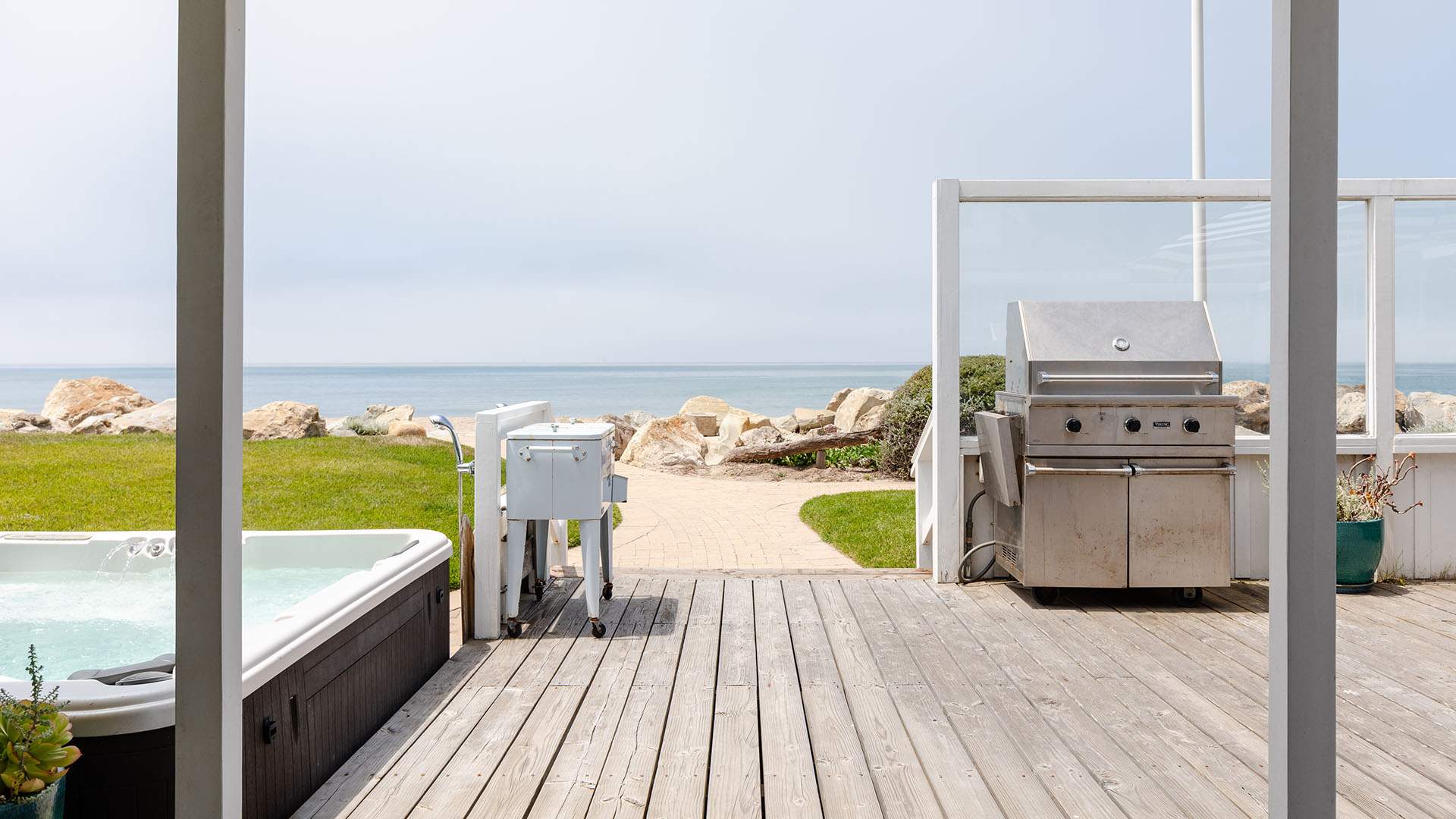 The beachhouse also features Santa Ynez mountains vistas — and your booking will include meals and snacks as well.
As always, the usual caveat applies: if you do get the reservation, the cost of travelling to Santa Barbara and back again, including from Australia or New Zealand, is all on you.
Airbnb adds this extremely short-term listing to its roster after also offering up the Ted Lasso pub, Japan's World Heritage-listed Suganuma Village, the Paris theatre that inspired The Phantom of the Opera, the Bluey house, the Moulin Rouge! windmill, the Scooby-Doo Mystery Machine, The Godfather mansion, the South Korean estate where BTS filmed In the Soop and the Sanderson sisters' Hocus Pocus cottage in recent years.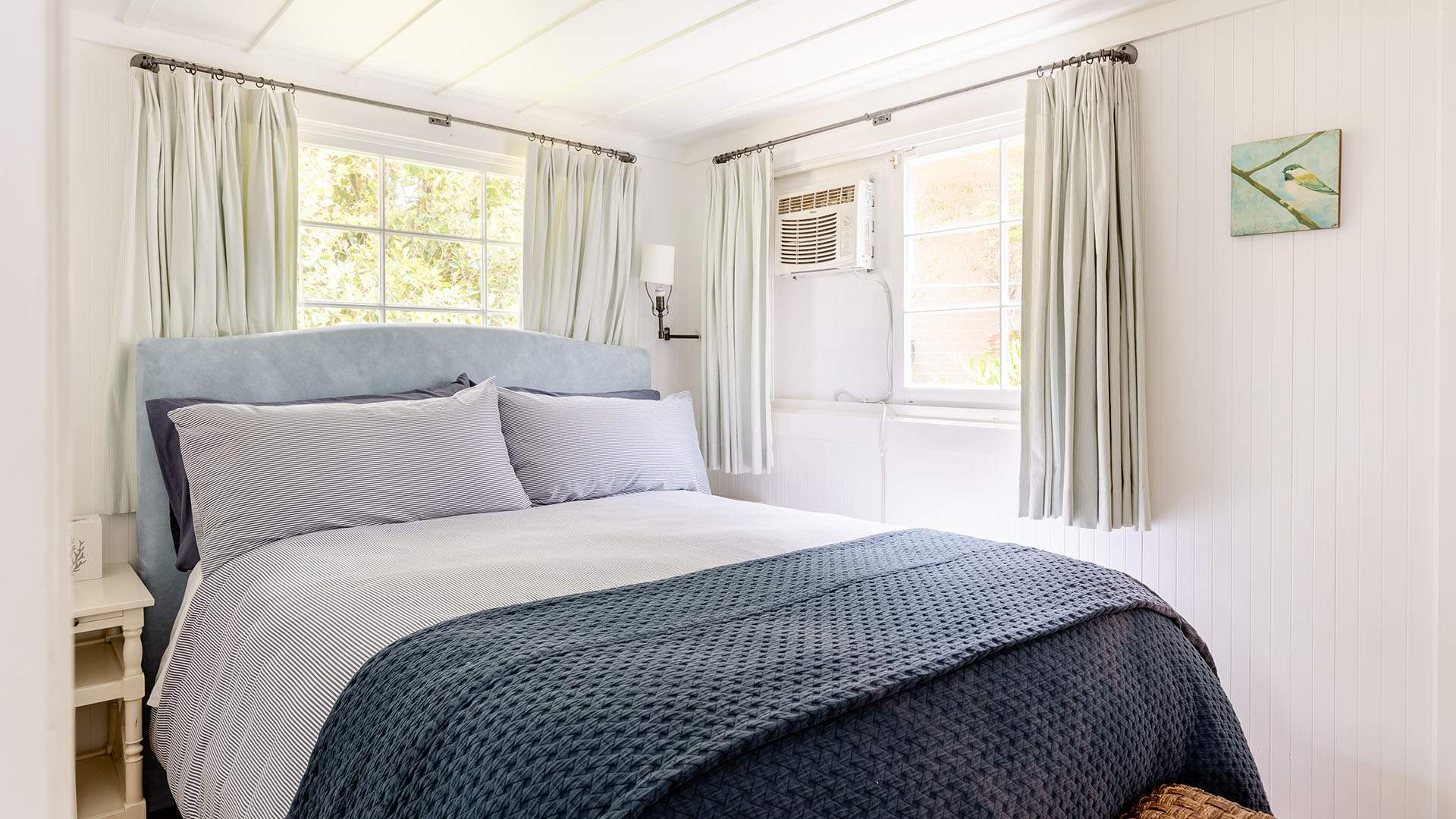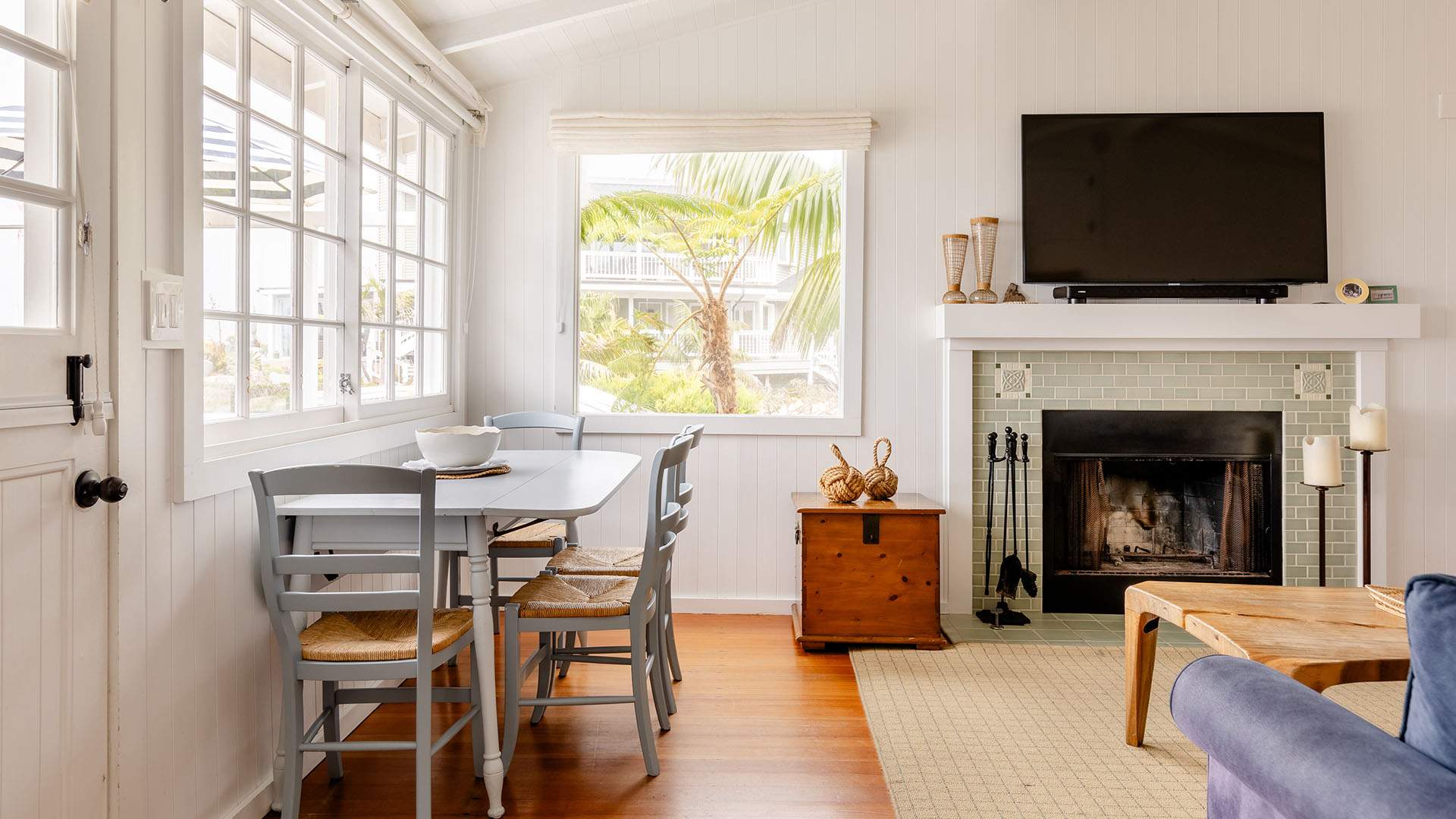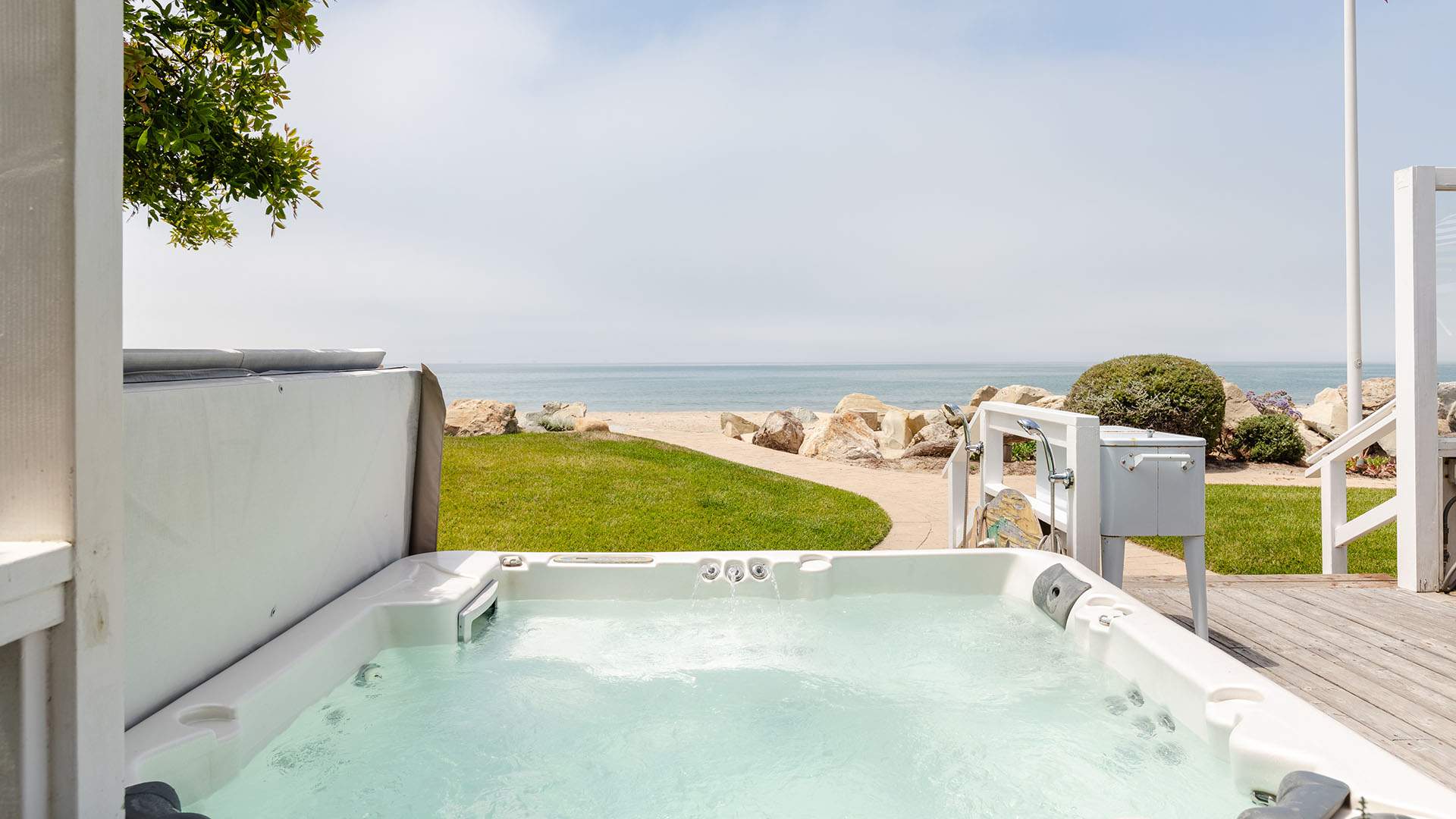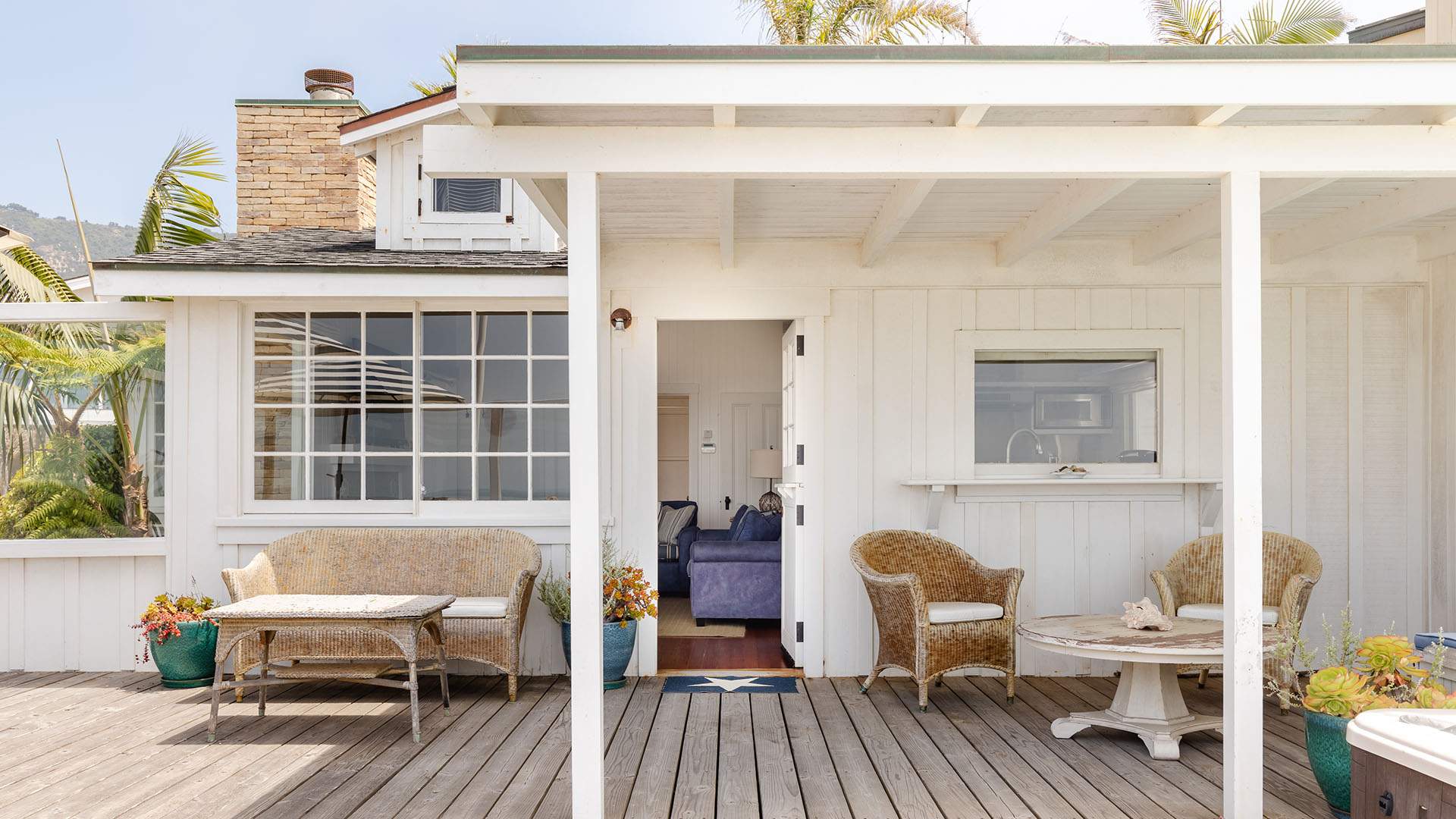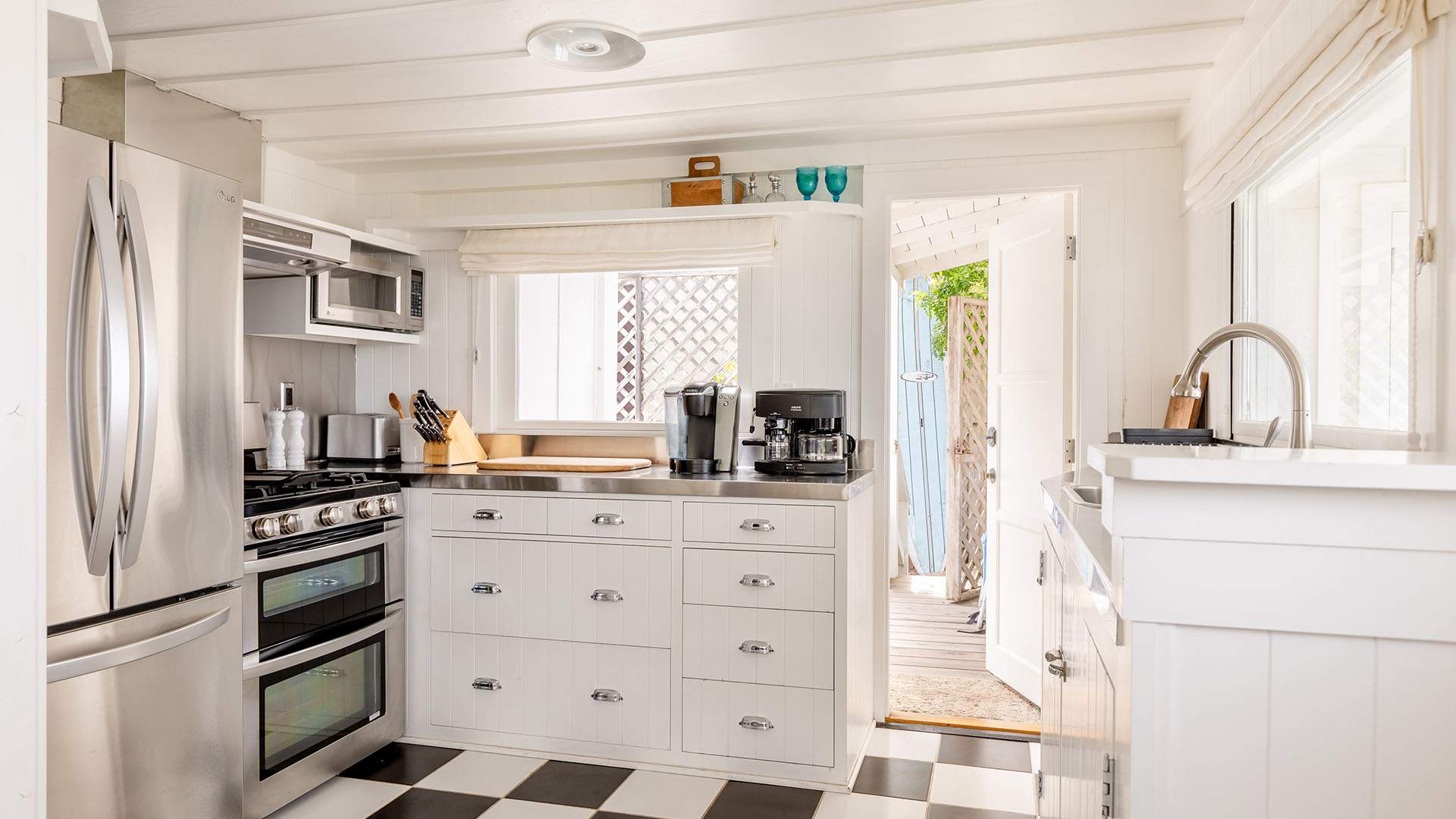 For more information about Ashton Kutcher and Mila Kunis' Oceanfront Oasis on Airbnb, or to book at 3am AEST on Thursday, August 17 for a stay on Saturday, August 19, head to the Airbnb website.
Images: Katya Grozovskaya.
Feeling inspired to book a getaway? You can now book your next dream holiday through Concrete Playground Trips with deals on flights, stays and experiences at destinations all around the world.
Concrete Playground Trips
Book unique getaways and adventures dreamed up by our editors