The Best Dine & Discover Deals Around Sydney So You Can Put Your $25 Vouchers to Great Use
Double your money at venues across the city — or nab yourself a three-course meal.
After an incredibly difficult year for the hospitality and cultural industries as a result of the COVID-19 pandemic, the New South Wales Government unveiled a statewide plan to motivate people to go out and help boost both sectors. Originally titled Out & About before being changed to Dine & Discover, the program offers four $25 vouchers to all NSW residents over the age of 18 — two to spend on dining out, and two to use on activities like cinemas, performing arts and amusement parks.
With the program now rolled out across the state, some Sydney venues are doing special offers — even including doubling your money if you spend your voucher with them. Looking for a big feed at a small cost? Keen to get some big bang for your buck at a local cultural institution? We've compiled all the best deals around the city.

DOUBLE YOUR MONEY WITH SYDNEY COLLECTIVE OR AUSTRALIAN VENUE CO
If you head to one of Sydney Collective's eight venues with your $25 food voucher, you'll actually score $50 per meal. As the hospitality company announced back in November last year, it'll double the value of each voucher presented at every one of its sites — which include Watsons Bay Boutique Hotel, The Morrison Bar & Oyster Room, The Imperial Erskineville, Park House, Northies, Daniel San, Taylor's Rooftop and Balcony in Byron Bay. The catch: the venues are only doing the double-up deals between Monday and Thursday. Each venue is different, so head to Sydney Collective's website to check out when you can score the deal at each location. That's where you'll find Sydney Collectives's terms and conditions as well.
Similarly, Australian Venue Co is offering a $25 credit when you spend you vouchers across ten of its venues. Sign up to the AVC app and you'll score the extra $25 at venues including The Winery, Untied, Manly Wine, Bungalow 8, Cargo and The Rook.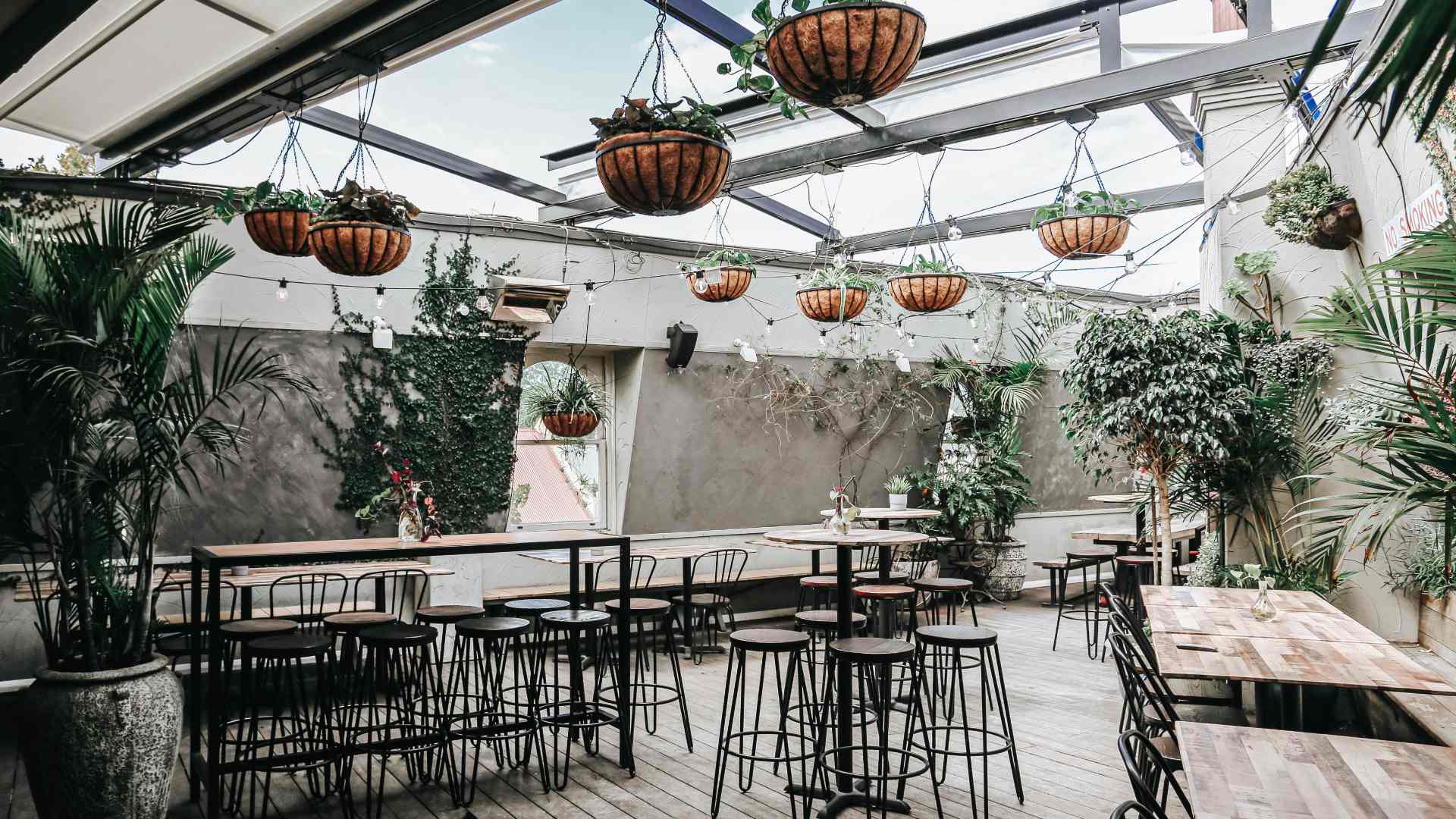 SCORE TWO FREE PARMYS AT THE TAPHOUSE AND ELM ROOFTOP BAR
Darlinghurst beer haven The Taphouse and its new rooftop bar Elm are also offering to double your Dine & Discover cash. While you can't use your vouchers to buy alcohol, the venues have a robust food menu, including both chicken and eggplant parmys for under $25. So, you and a friend can score a parmy each with just one voucher. If you're looking for something snackier to pair with a rooftop cocktail, $50 can go a long way on Elm's share menu. Order a feast of fish tacos, southern fried cauliflower bites and fan-favourite jalapeno poppers with money to spare.


ENJOY A THREE-COURSE MEAL WITH ROCKPOOL DINING GROUP
If using your voucher on a main meal doesn't provide enough value for you, Rockpool is offering multi-course meal deals across four of its citywide chains. While your Dine & Discover vouchers can be redeemed at any of Rockpool's venues, including its more high-end spots like Rockpool Bar & Grill and Spice Temple, the dining group's chain restaurants Fratelli Fresh, El Camino and The Bavarian are offering the biggest bang for your buck. Head to El Camino for an entree, main and churros for dessert, all for just $25. Or, score a main plus and entree or dessert at either Fratelli Fresh or The Bavarian for a single voucher. You can browse all the potential combos at each venue on the Rockpool website.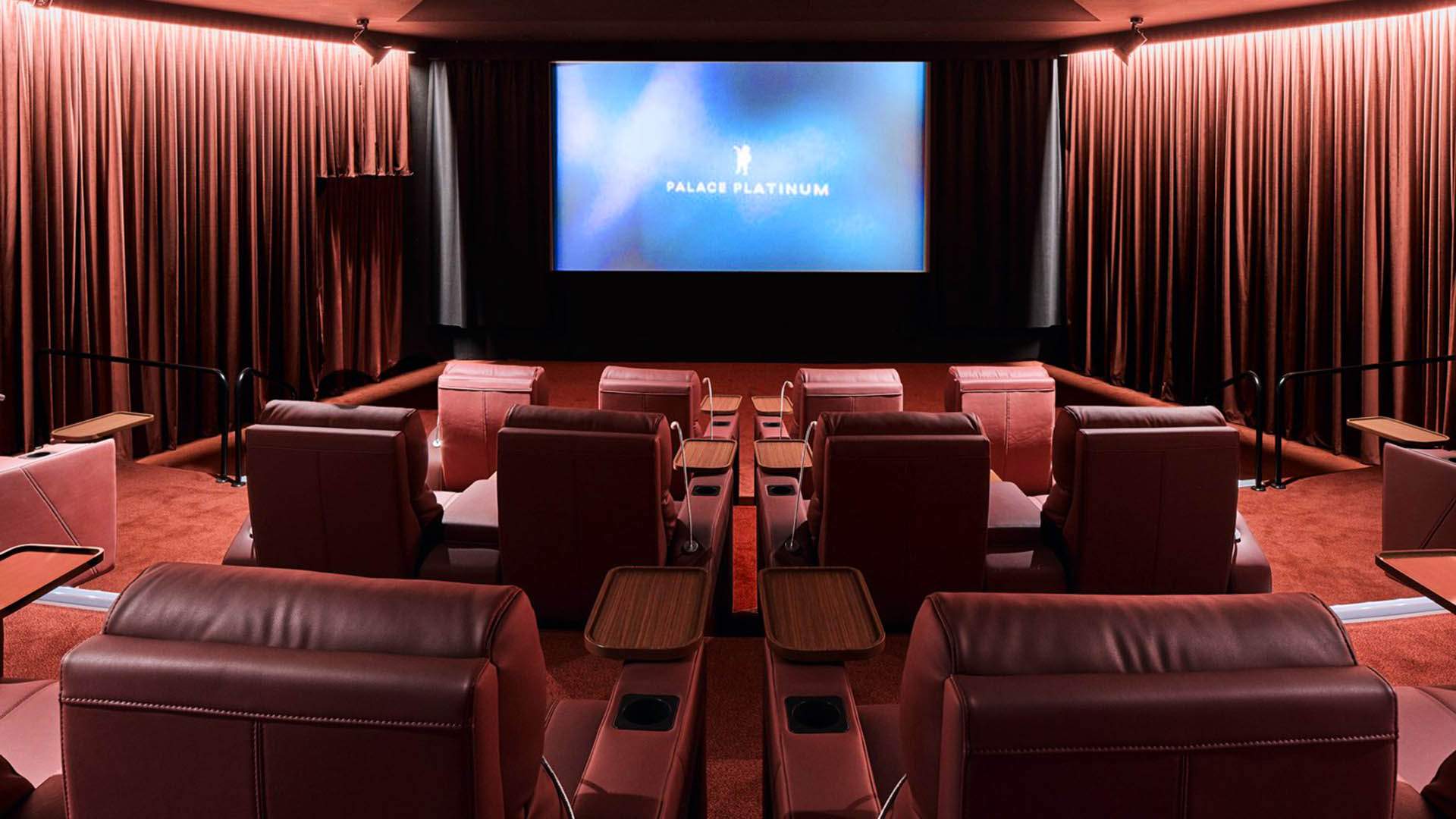 SPEND A NIGHT CATCHING THE LATEST FLICKS ON THE BIG SCREEN
After a year of reduced-capacity cinemas, Sydney's theatre chains are jumping at the opportunity to get more movie buffs through the door and in front of a big-screen showing of Cruella or A Quiet Place Part II. To sweeten the deal, many of the chains are offering exclusive $25 packages for those that send their Dine & Discover with them. When it comes to the big hitters, both Hoyts and Event are offering two standard tickets or one Gold Class/Lux ticket with your discover vouchers, as well as a range of combos with your dine vouchers.
The smaller independent cinemas are also jumping on board. At Palace, your vouchers will get you a movie ticket with a drink and popcorn combo — and at Dendy you'll be treated to a free large popcorn when you use your discover voucher to catch a screening.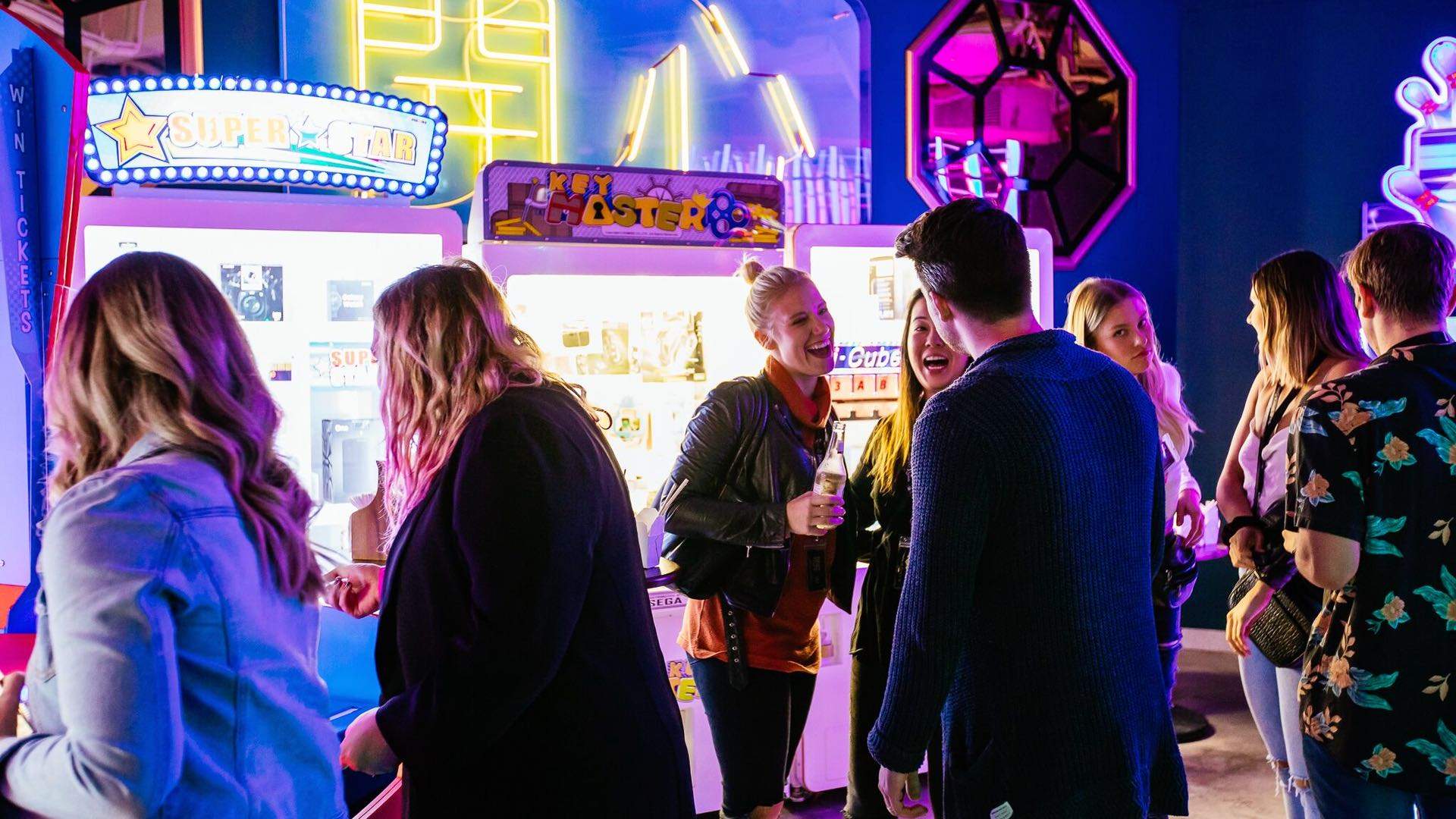 BRING OUT YOUR INNER KIDULT WITH BOWLING, MINI GOLF AND ARCADE GAMES
Funlab, the team behind family-friendly and adult attractions like Strike Bowling, Holey Moley and Archie Brothers, is offering big discounts for anyone that visits one of its Sydney locations with their Dine & Discover vouchers. Each entertainment venue has a specially crafted $25 package created for the vouchers. At Strike, you can redeem your voucher for two games of bowling. At Sky Zone, $25 will get you two hours of jumping. At Holey Moley, you'll score 18 holes of mini golf — while adult arcade Archie Brothers will let you trade a voucher for 90 minutes of arcade time, and B. Lucky & Sons will grant you an hour in the arcade. Dine vouchers can also be redeemed for two pizzas at any of the Funlab venues.

Top image: Watsons Bay Hotel
Published on June 04, 2021 by Ben Hansen